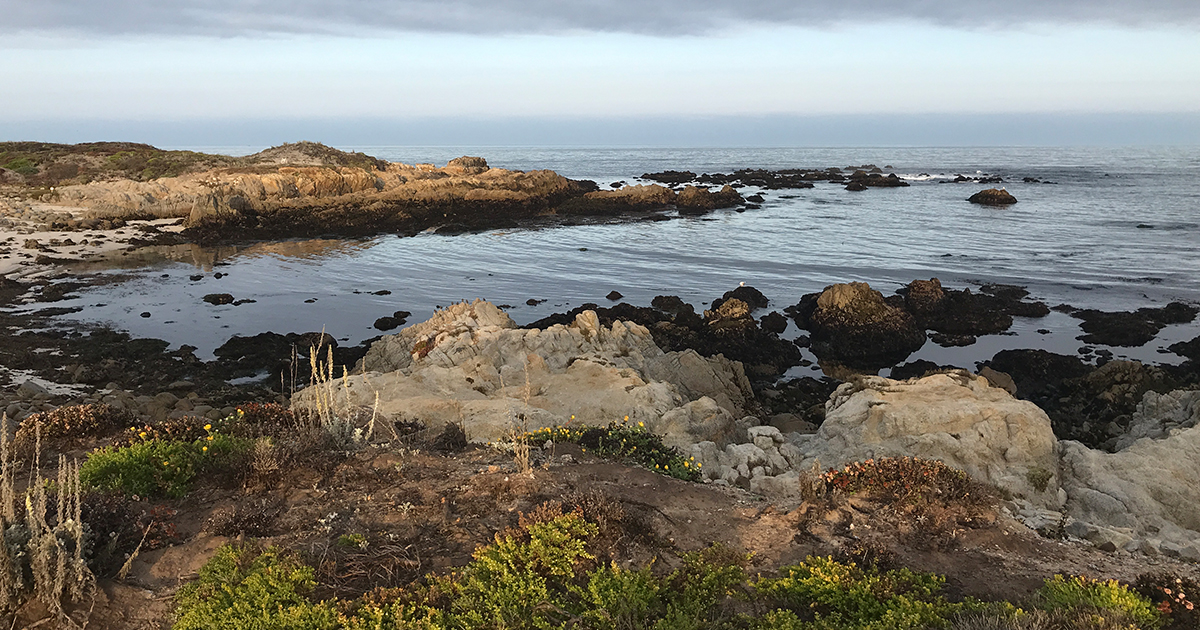 Slipstream staff presented papers on climate solutions at ACEEE Summer Study
In August, ACEEE held the Summer Study on Energy Efficiency in Buildings. Energy professionals came together from around the world to share ideas on this year's theme, "Climate Solutions: Efficiency, Equity, and Decarbonization."
Slipstream staff was there to present papers on topics such as advancing electrification, boosting community resilience, and making decarbonization work for all.
Our Presenters at ACEE Summer Study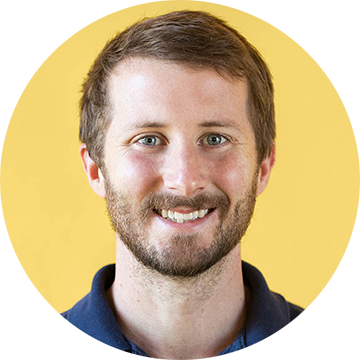 Kevin Gries, Research Analyst
Read the Paper: Residential Heat Pump Water Heater Performance in the Upper Midwest
Learn more Read about the heat pump water heaters field study.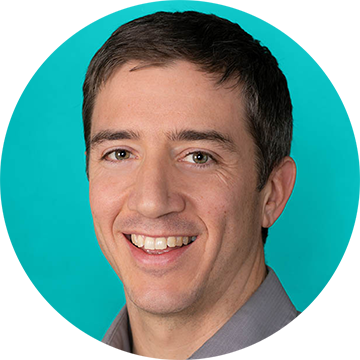 Scott Hackel, VP of Research + Innovation
Presenter & Panel Co-Chair
Read the Paper: The Present and Future of Decarbonizing through Electrification in Commercial Buildings in the Midwest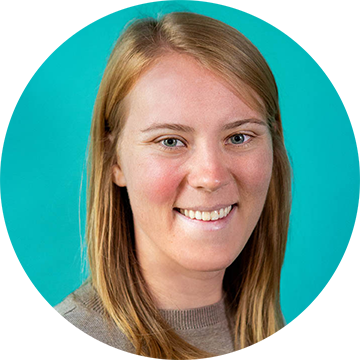 Maddie Koolbeck, Research Analyst
Read the Paper: Weathering the Storm: Microgrid Feasibility Studies for Municipal Applications
Learn more Read about the microgrids study.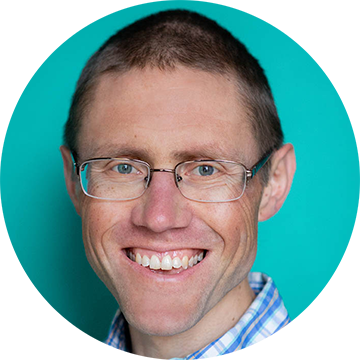 Dan Streit, Senior Researcher
Read the Paper: Energy Efficiency is Part of the Solution
Poster Presentations
Bridging the Knowledge Gap on Advanced Building Controls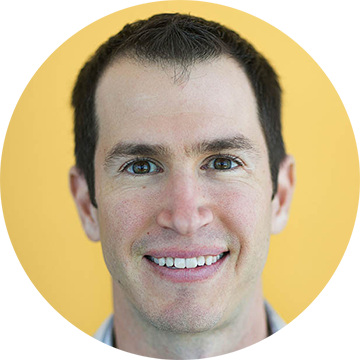 Dave Vigliotta, Director of Partnership Development
Learn more: See the Advanced Building Controls resource for ESTCP.
Implementing an Eclipse VOLTTRON-based Software Platform to Make a Building "Grid-Interactive"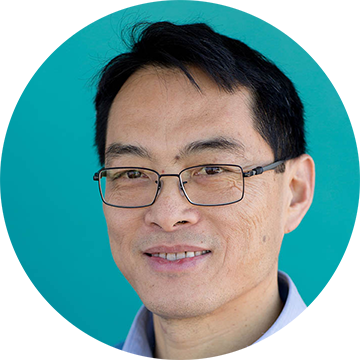 Joe Zhou, Director of Research + Innovation
Presented by Scott Hackel
Learn more: Read about our work in grid-interactive efficient buildings (GEBs).
One size fits none: An analysis of regional differences in building and equipment stock for utility program planning.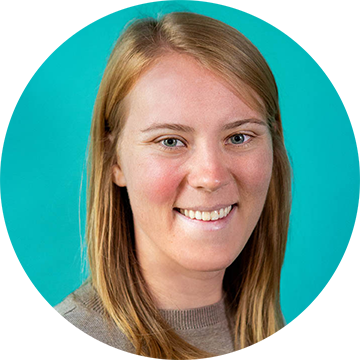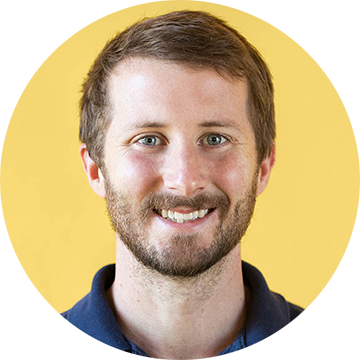 Maddie Koolbeck + Kevin Gries
Other Slipstreamers at Summer Study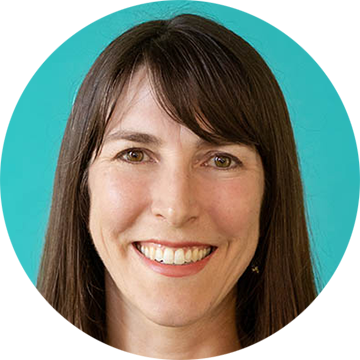 Jeannette LeZaks, Director of Research + Innovation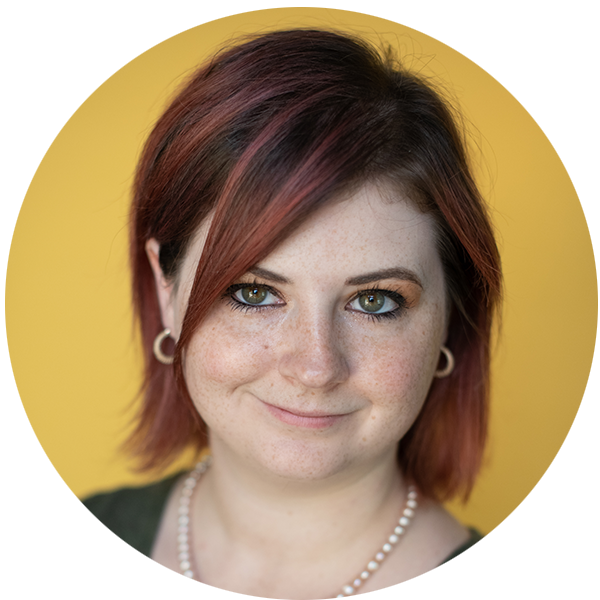 Rachel Dortin, Digital Content Strategist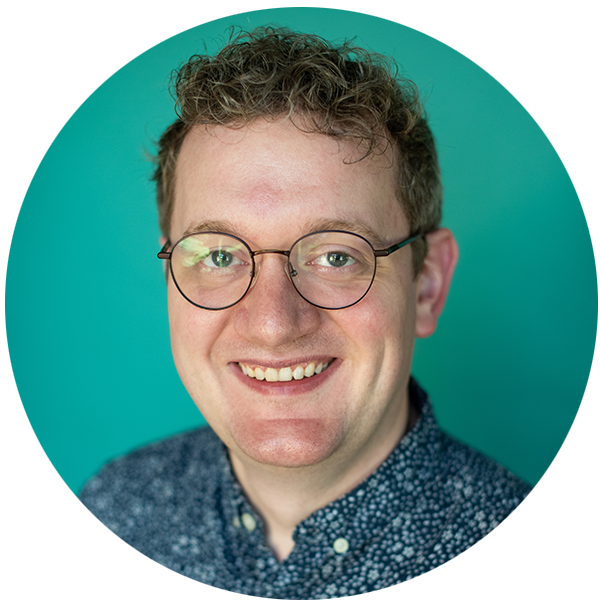 Zack Mast, Digital Content Strategist
Host of Informal Session: "Modern Communication Strategies for a Modern Climate Movement"