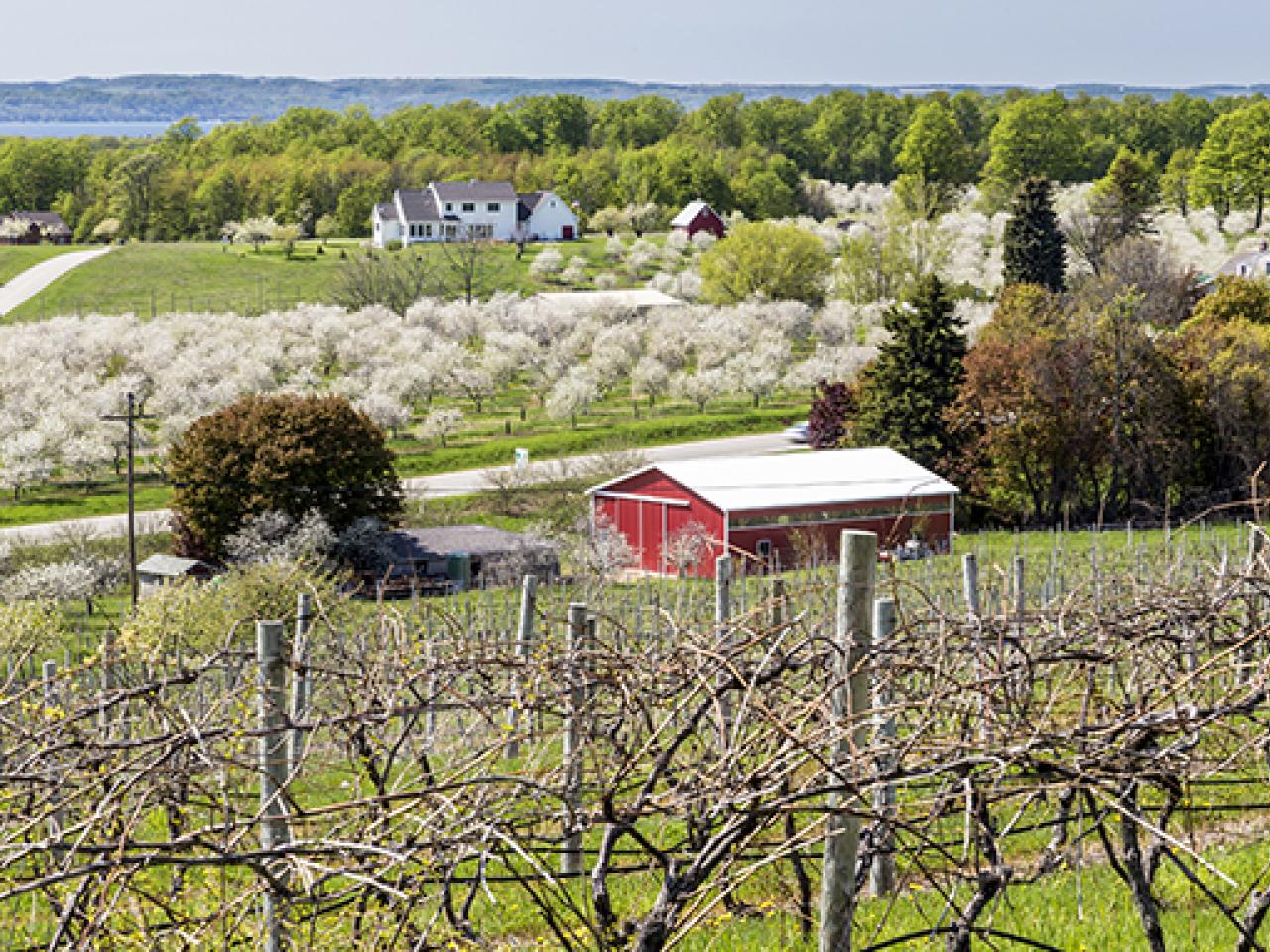 July 28, 2023
Rural Michigan cooperatives set the standard for carbon emissions reporting
A set of rural Michigan electric cooperative partners track and report their programs' impact toward lower carbon emissions, making progress toward Michigan's climate and clean energy goals and meeting their members' needs.
Continue Reading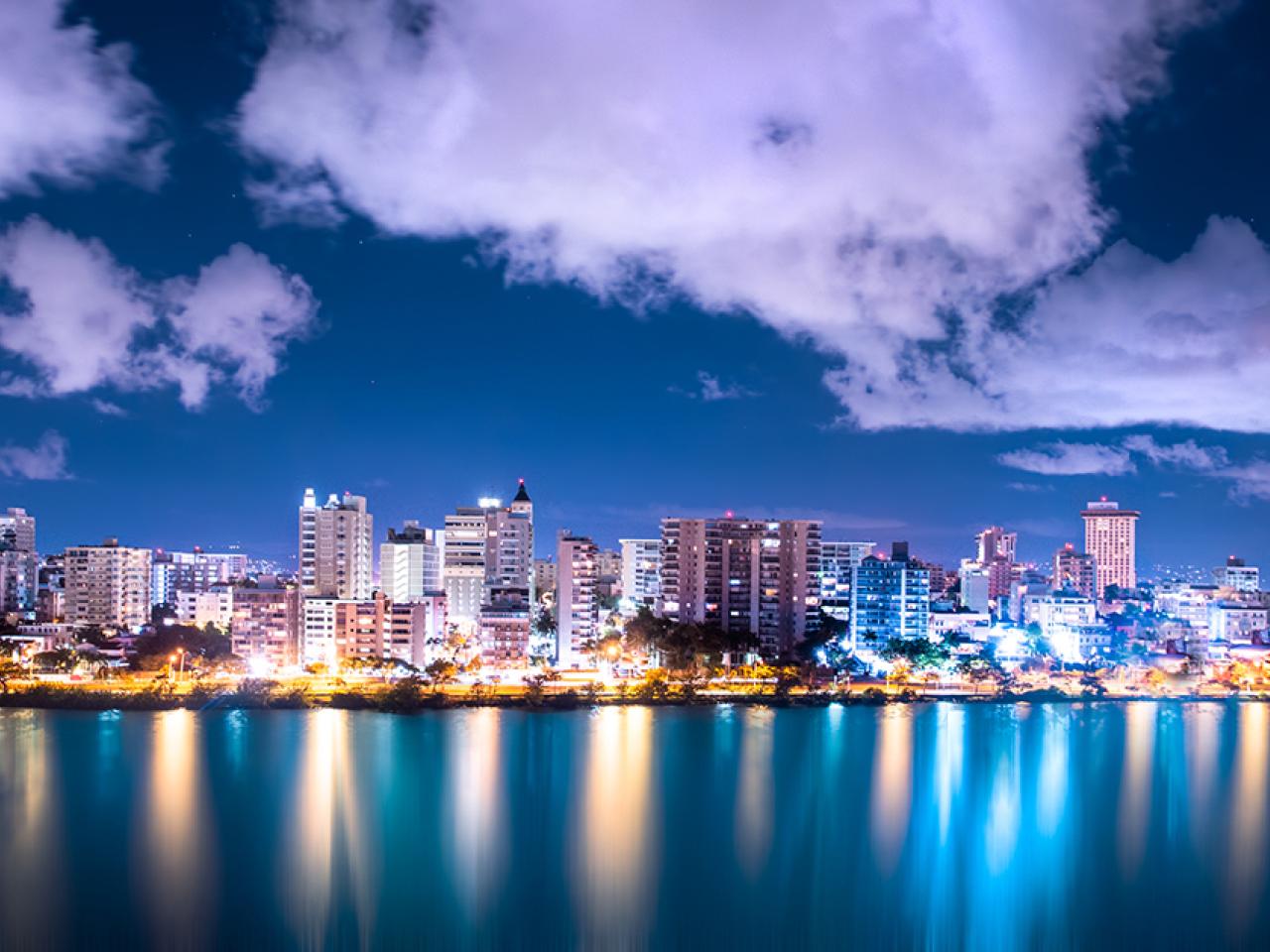 May 30, 2023
Slipstream and partners to initiate the first energy potential study in Puerto Rico
The energy efficiency market baseline and potential studies will help Puerto Rico transform its energy sector.
Continue Reading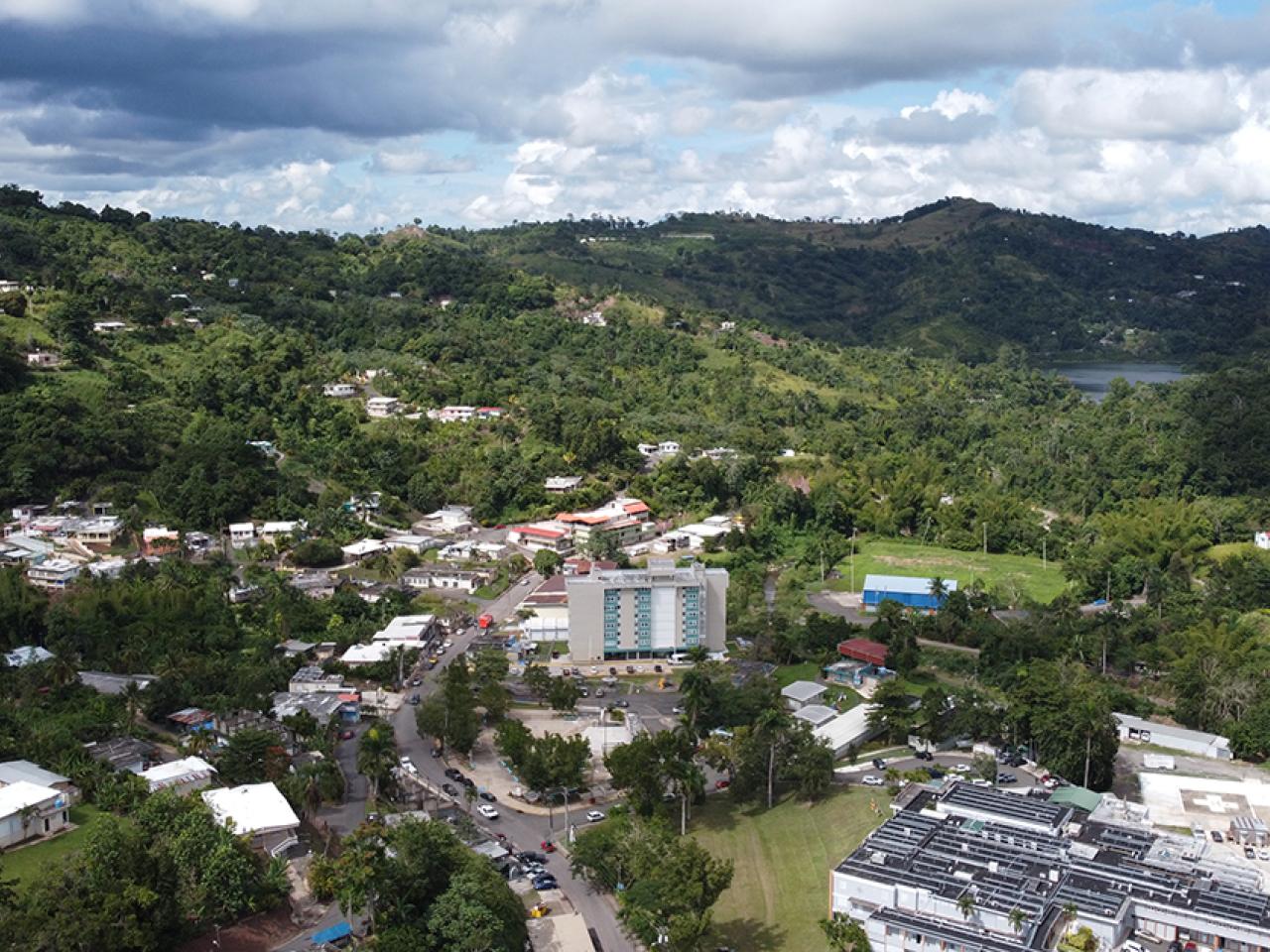 December 12, 2022
Slipstream, IREC to develop energy resilience plan in Castañer, Puerto Rico
The firms will coordinate to assist the local utility in developing tools to restore power faster after extreme weather events.
Continue Reading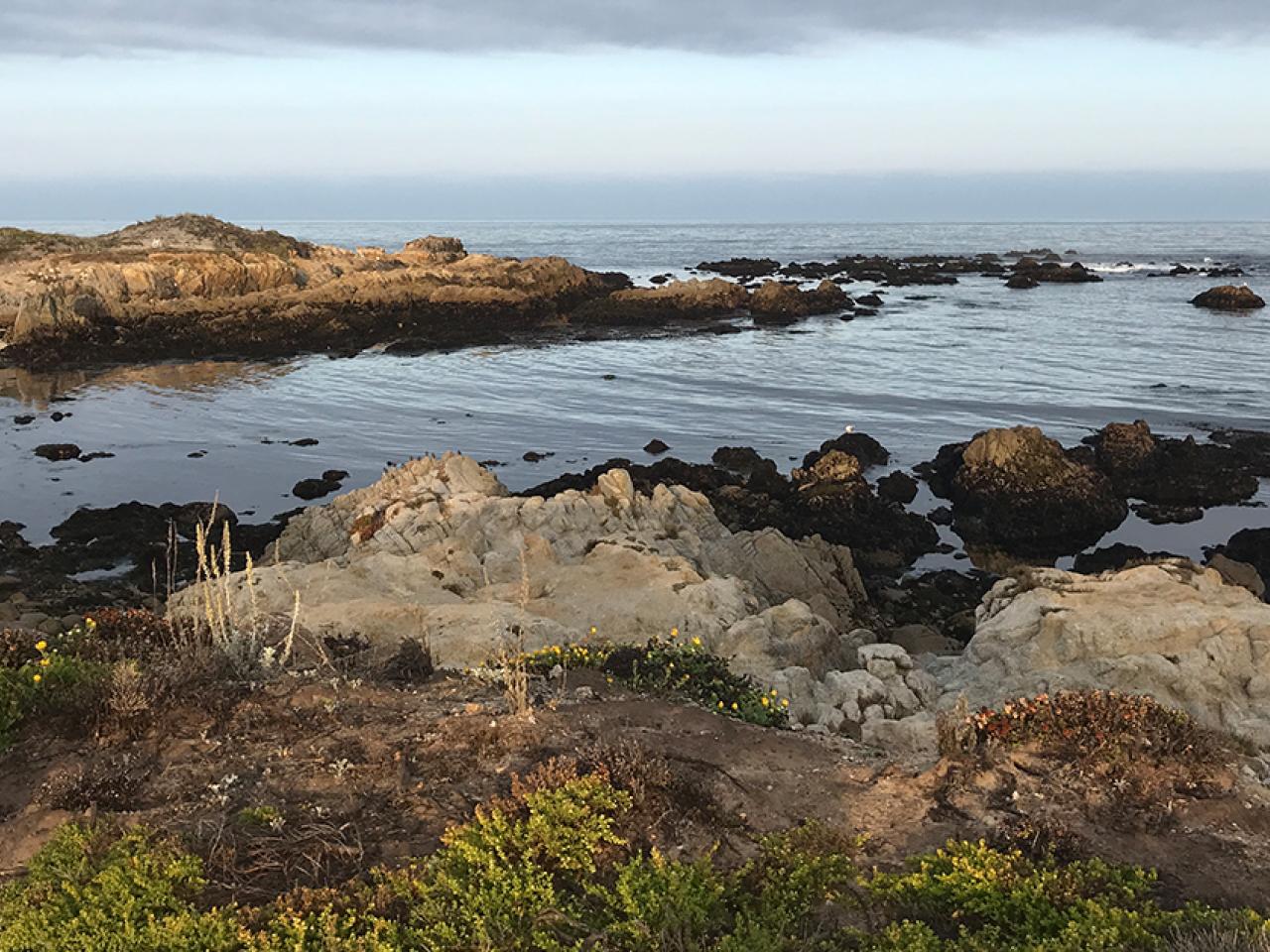 August 15, 2022
Slipstream staff presented papers on climate solutions at ACEEE Summer Study
Slipstream staff presented papers on topics such as advancing electrification, boosting community resilience, and making decarbonization work for all.
Continue Reading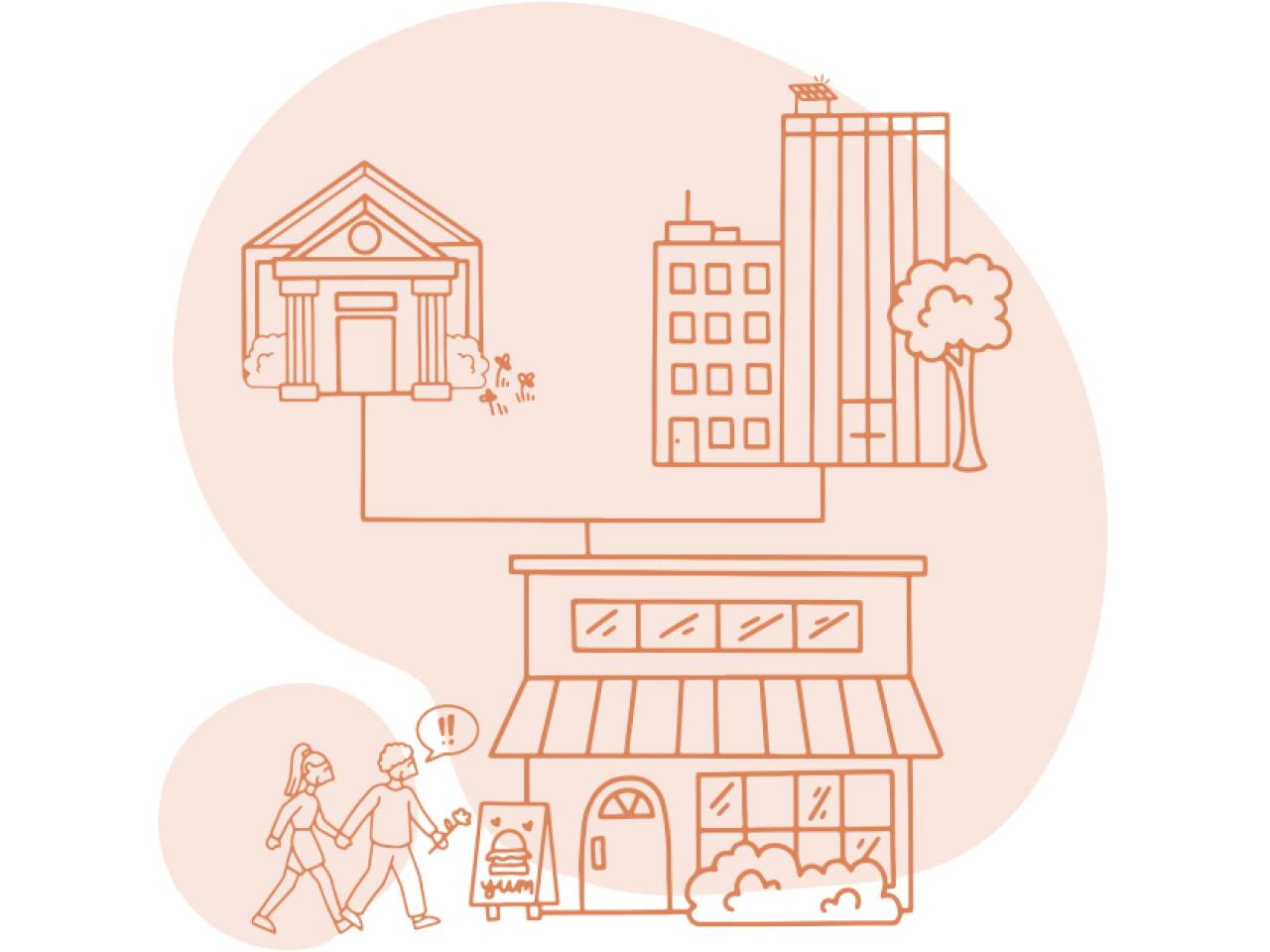 July 28, 2022
Microgrids can be a building block to more resilient communities
Microgrids can help cities achieve their clean energy goals while maintaining essential services in a crisis—but only if a city fully understands the needs of its residents.
Continue Reading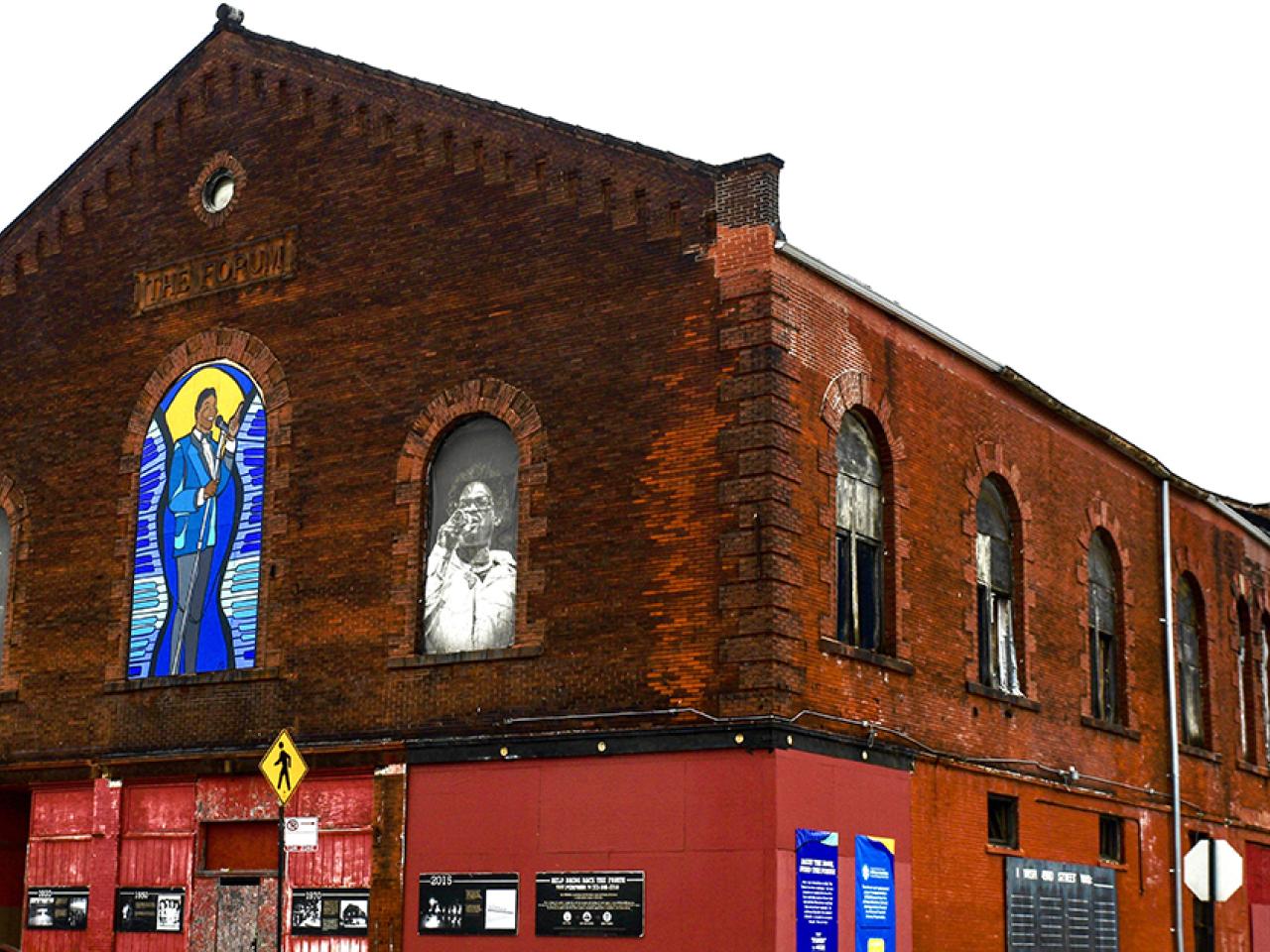 June 29, 2022
Thousands of Black and Brown Greta Thunbergs: Royce Cunningham's vision for the future
Chicago activist Royce Cunninham wants to empower Black and Brown kids to fight environmental injustice. And he knows how to get us there.
Continue Reading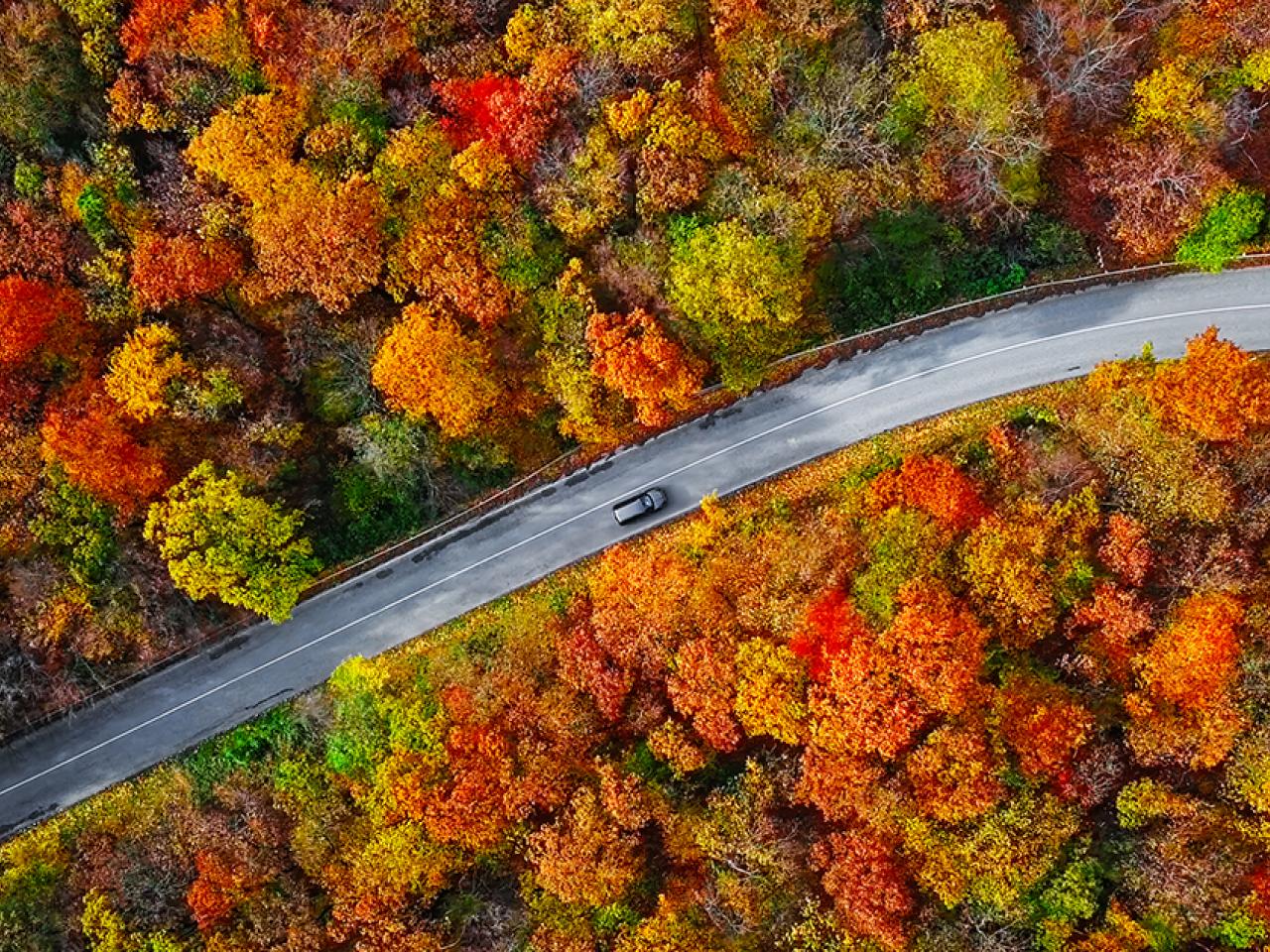 May 6, 2022
A technical powerhouse for Wisconsin's clean energy transition: Slipstream to provide expertise to multiple Energy Innovation Grant projects
Slipstream's technical know-how and energy planning expertise will help communities build climate resilience and solidify Wisconsin and its committed communities as leaders in the clean energy transition.
Continue Reading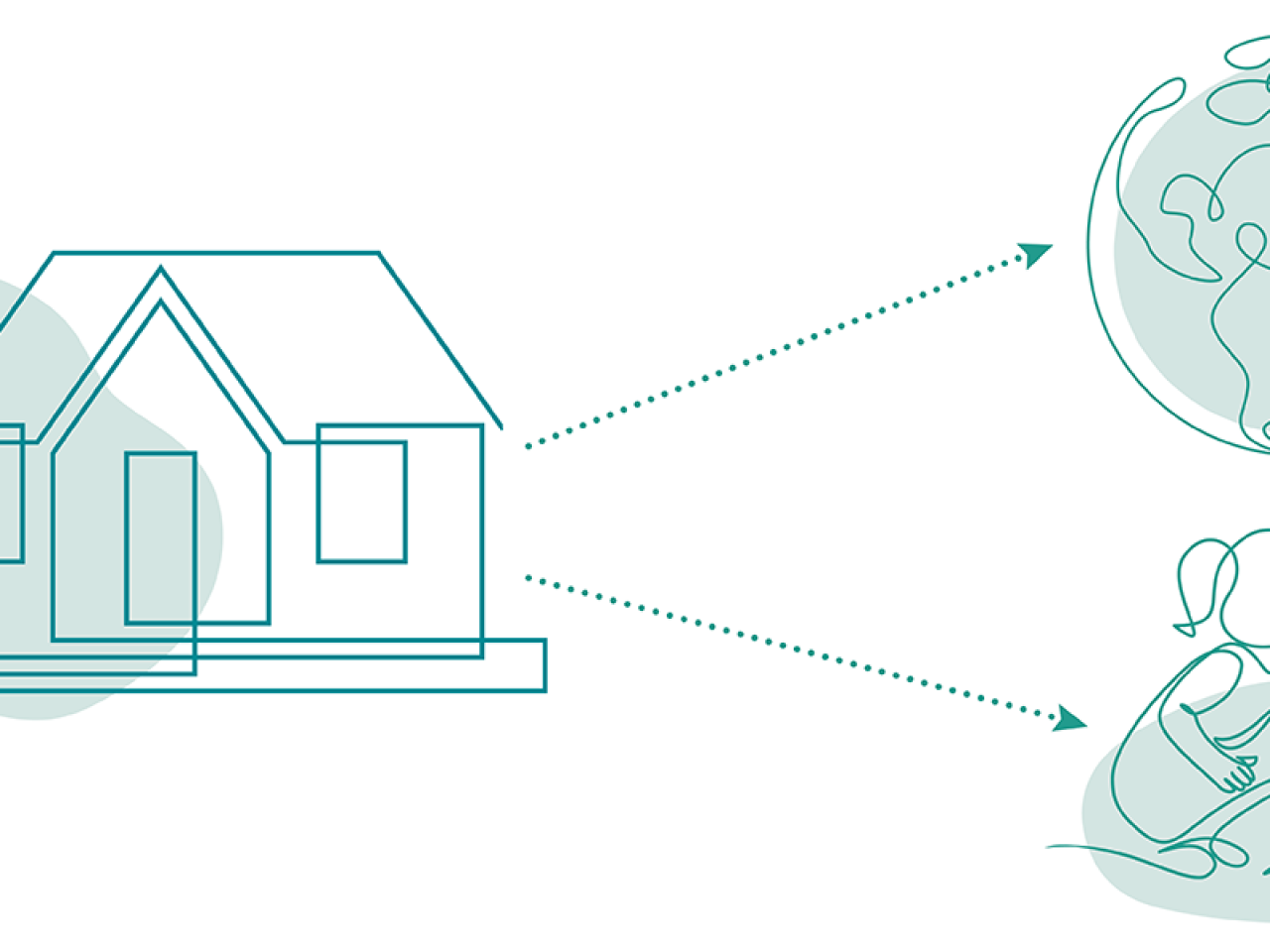 March 30, 2022
Health and home: The underrated benefit of weatherization services
Weatherization and EE programs should take health co-benefits into account to make an even bigger impact on the lives of their customers.
Continue Reading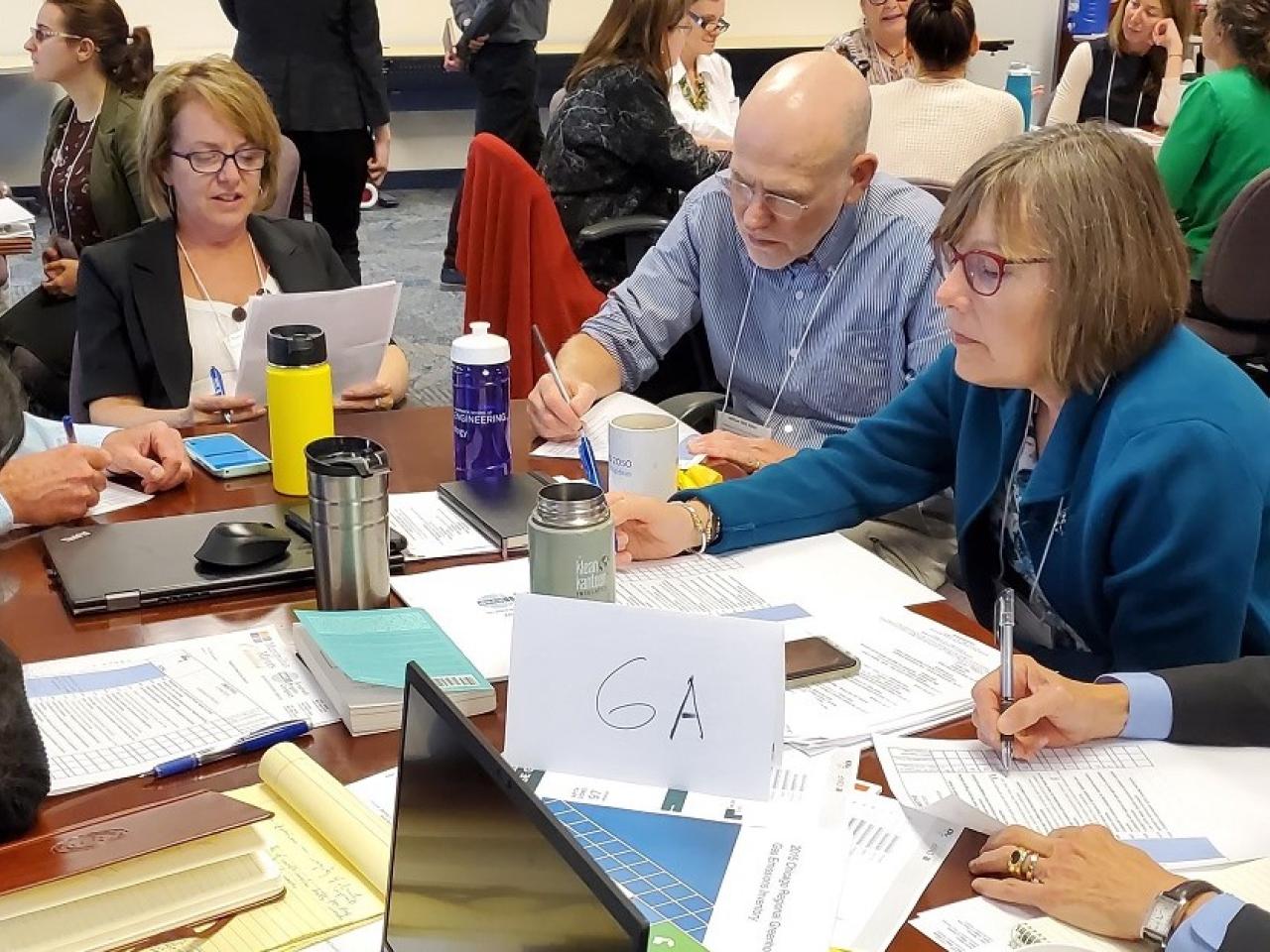 January 26, 2022
Lead, Enact, Encourage: A model for local government climate action
"We have the power and the political will to rise to meet the climate crisis. Municipal governments are uniquely positioned to lead, enact policies, and encourage others to act.
Continue Reading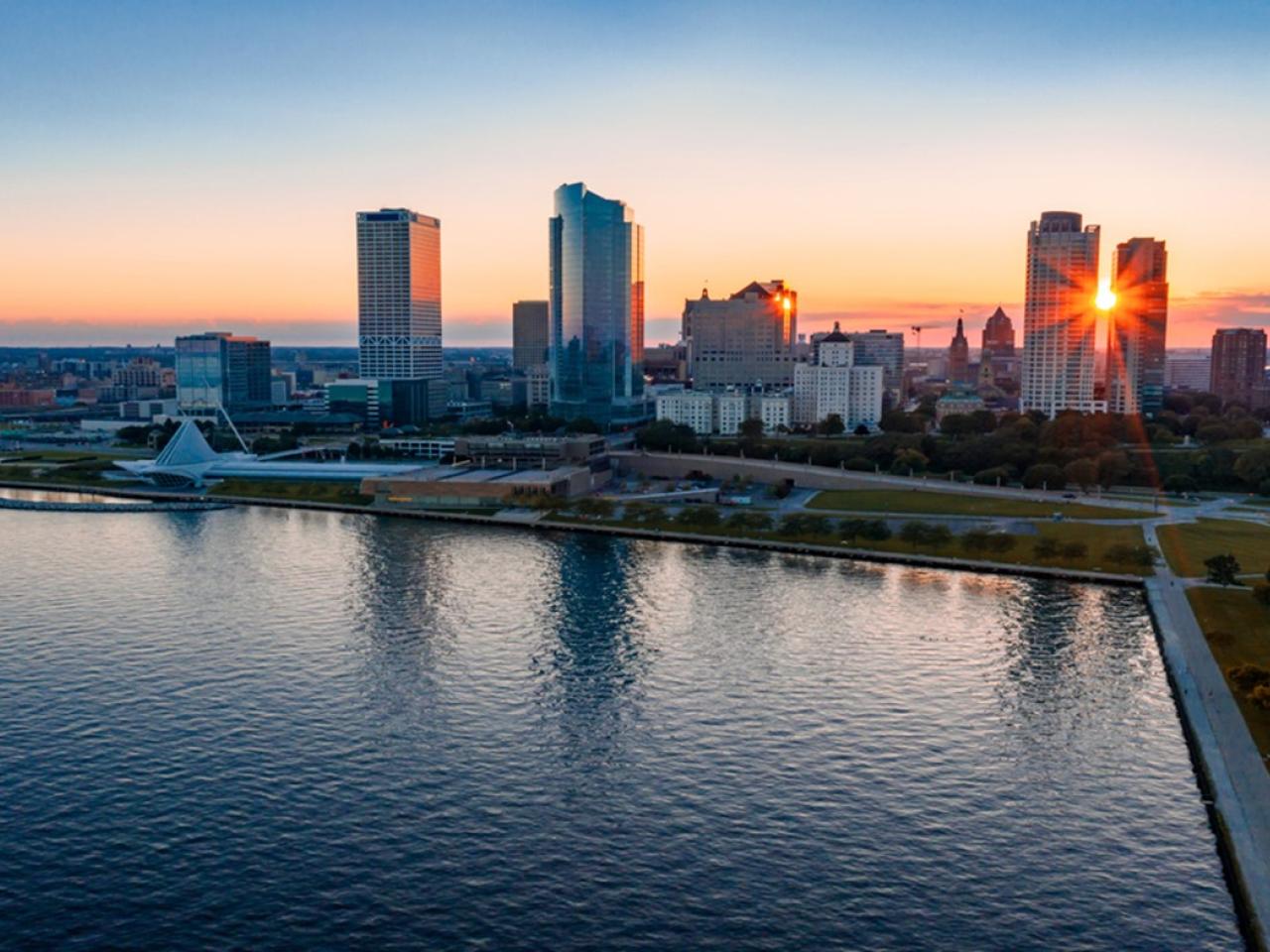 November 9, 2021
Community prioritization and weatherization: Unpacking Milwaukee's climate and equity plan with Matt Donath
Matt Donath has a lot on his mind.
Continue Reading