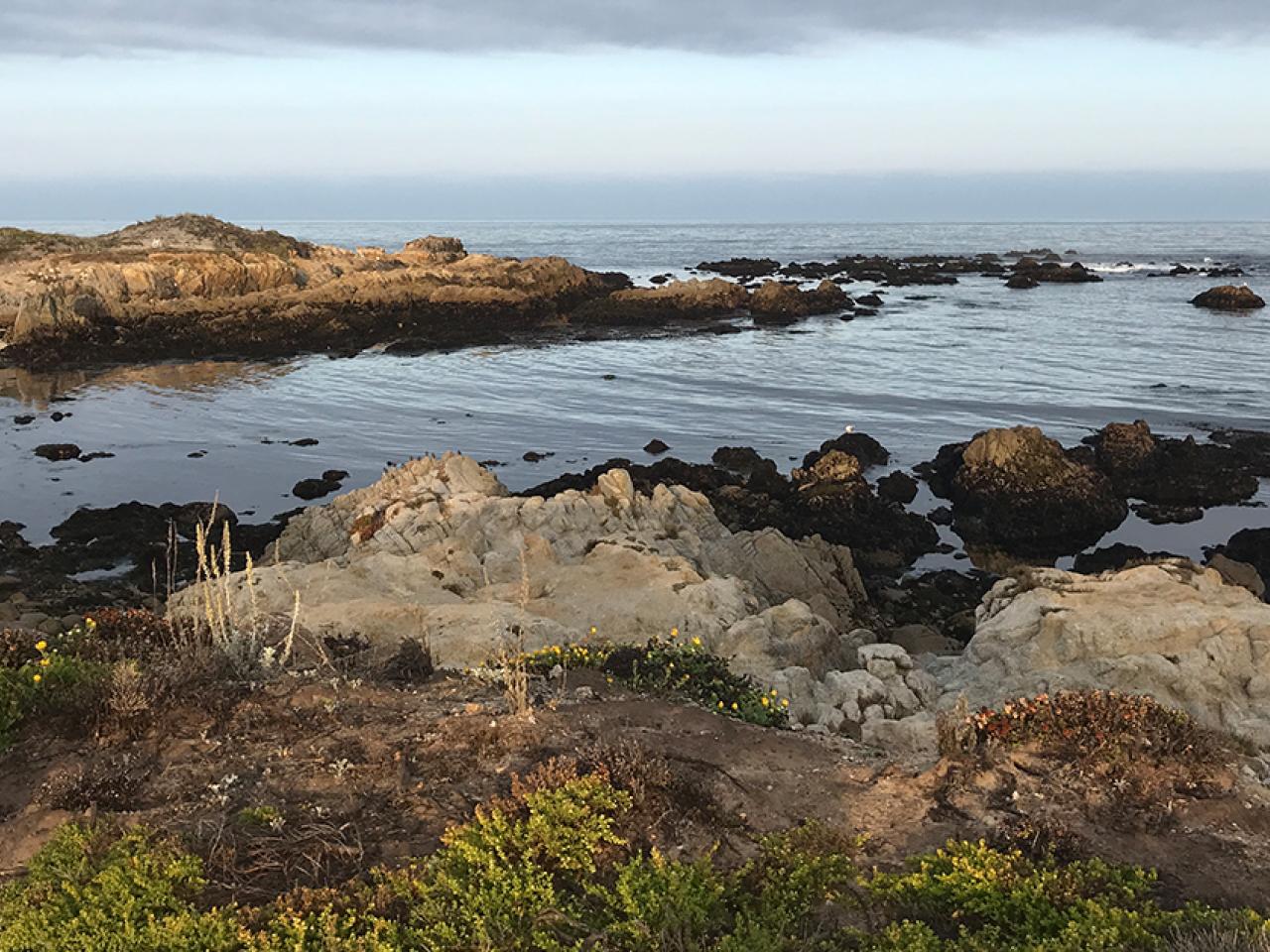 August 15, 2022
Slipstream staff presented papers on climate solutions at ACEEE Summer Study
Slipstream staff presented papers on topics such as advancing electrification, boosting community resilience, and making decarbonization work for all.
Continue Reading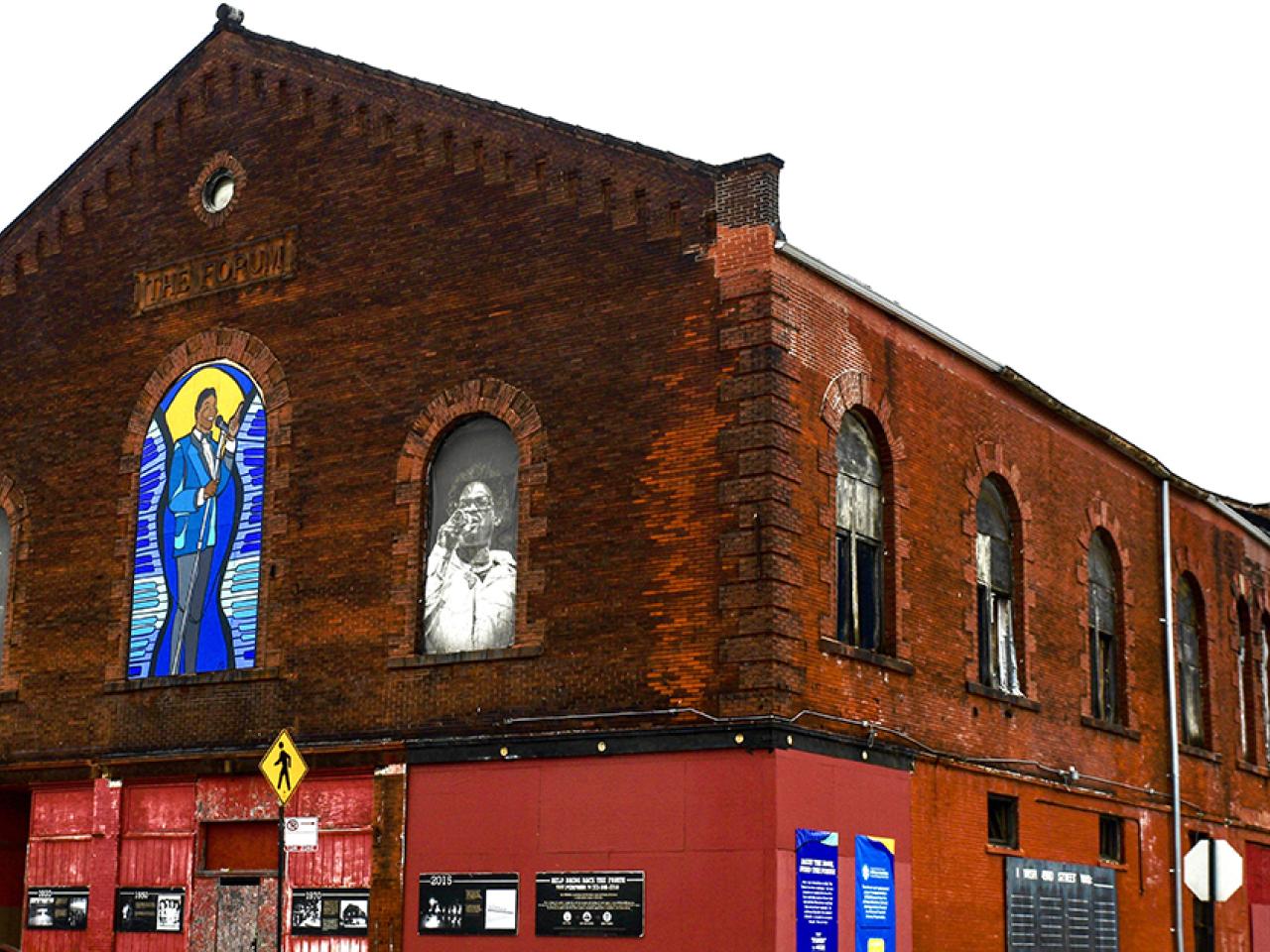 June 29, 2022
Thousands of Black and Brown Greta Thunbergs: Royce Cunningham's vision for the future
Chicago activist Royce Cunninham wants to empower Black and Brown kids to fight environmental injustice. And he knows how to get us there.
Continue Reading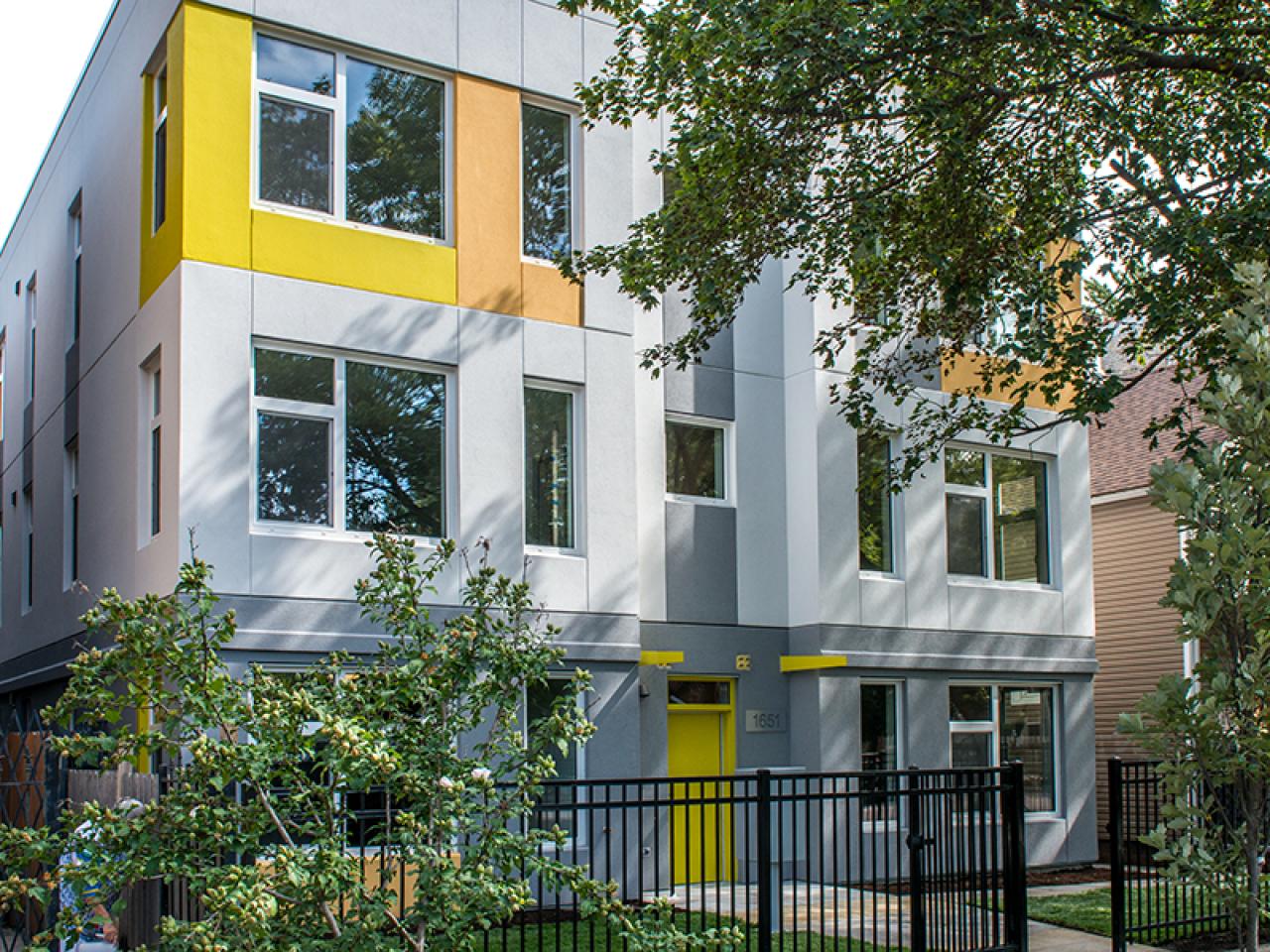 June 13, 2022
Can Passive House help us build more efficient affordable housing?
Highlights from a study of two side-by-side projects of affordable housing new construction to compare energy efficiency between Passive House Certification and ENERGY STAR.
Continue Reading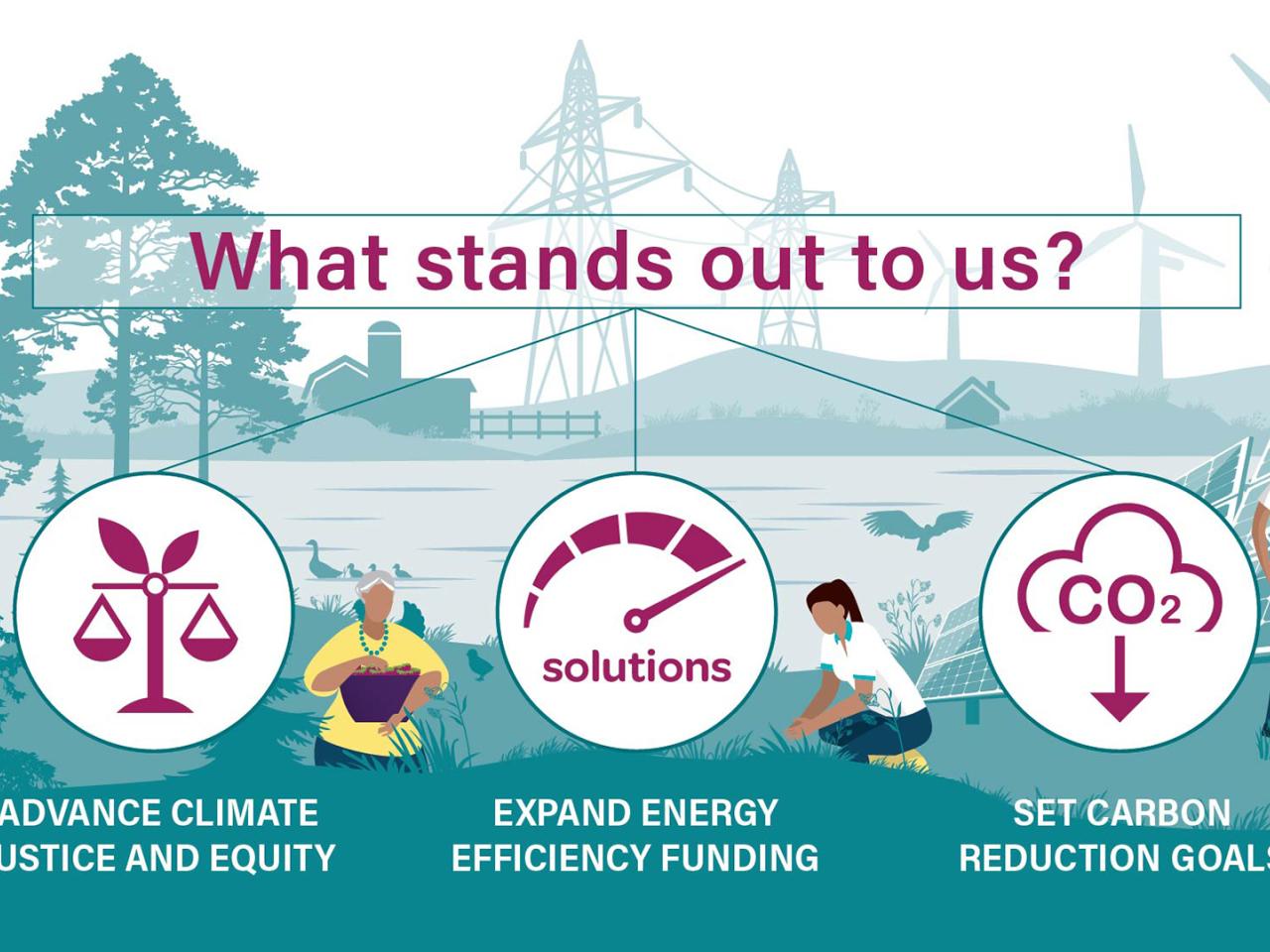 December 30, 2020
Three climate solutions from the Wisconsin Governor's Task Force on Climate Change Report that excite us
This month, the Badger State achieved a climate action milestone as the Governor's Task Force on Climate Change released an expansive new outline for how Wisconsin plans to address this important crisis.
Continue Reading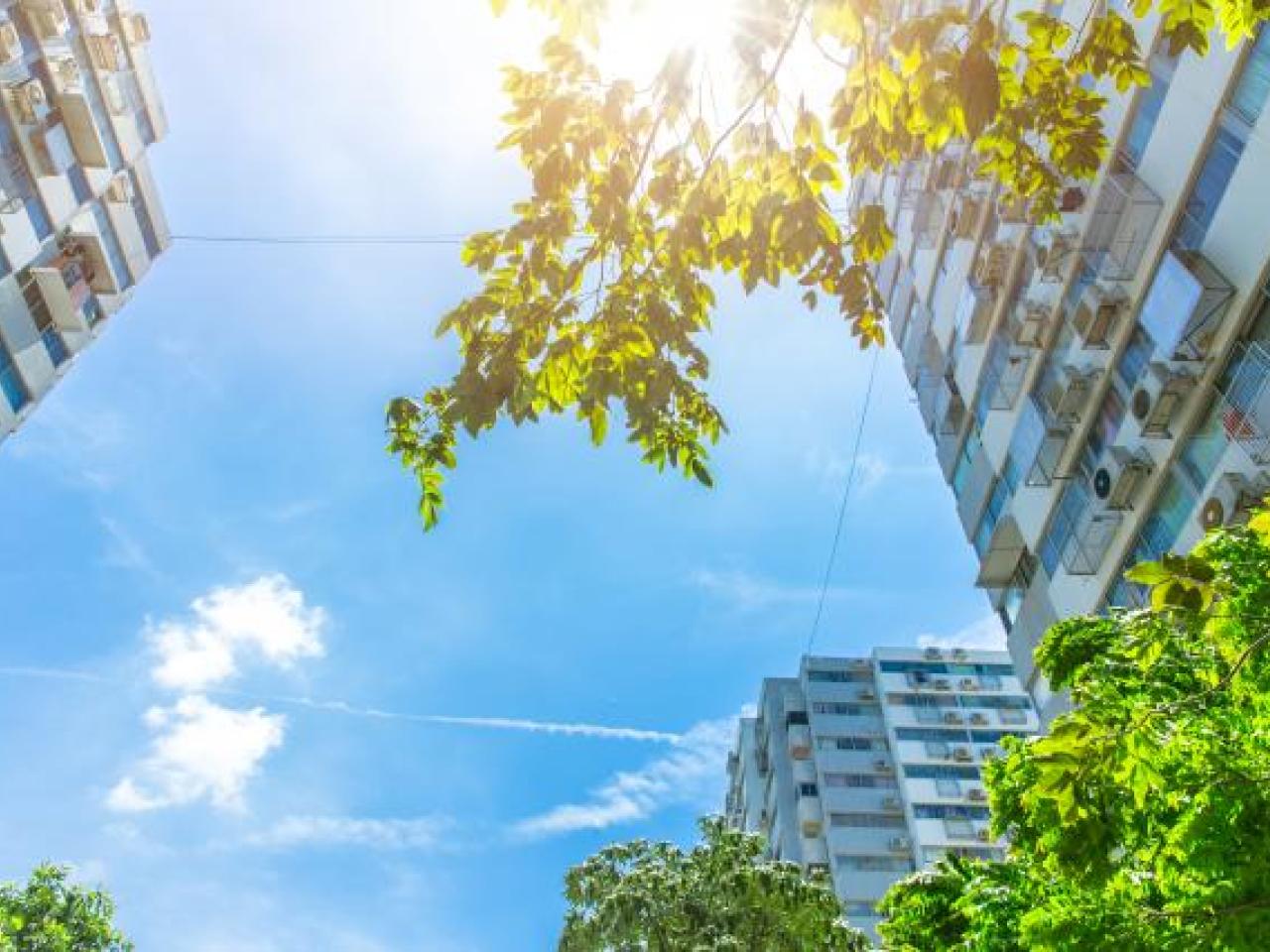 January 23, 2020
How we assess the impact of our mission
"Slipstream champions and delivers innovative energy initiatives that produce enduring economic and environmental benefits for all."
Continue Reading
October 10, 2019
6 Principles of high performing teams
This blog originally appeared on Colorado State University's website.
Continue Reading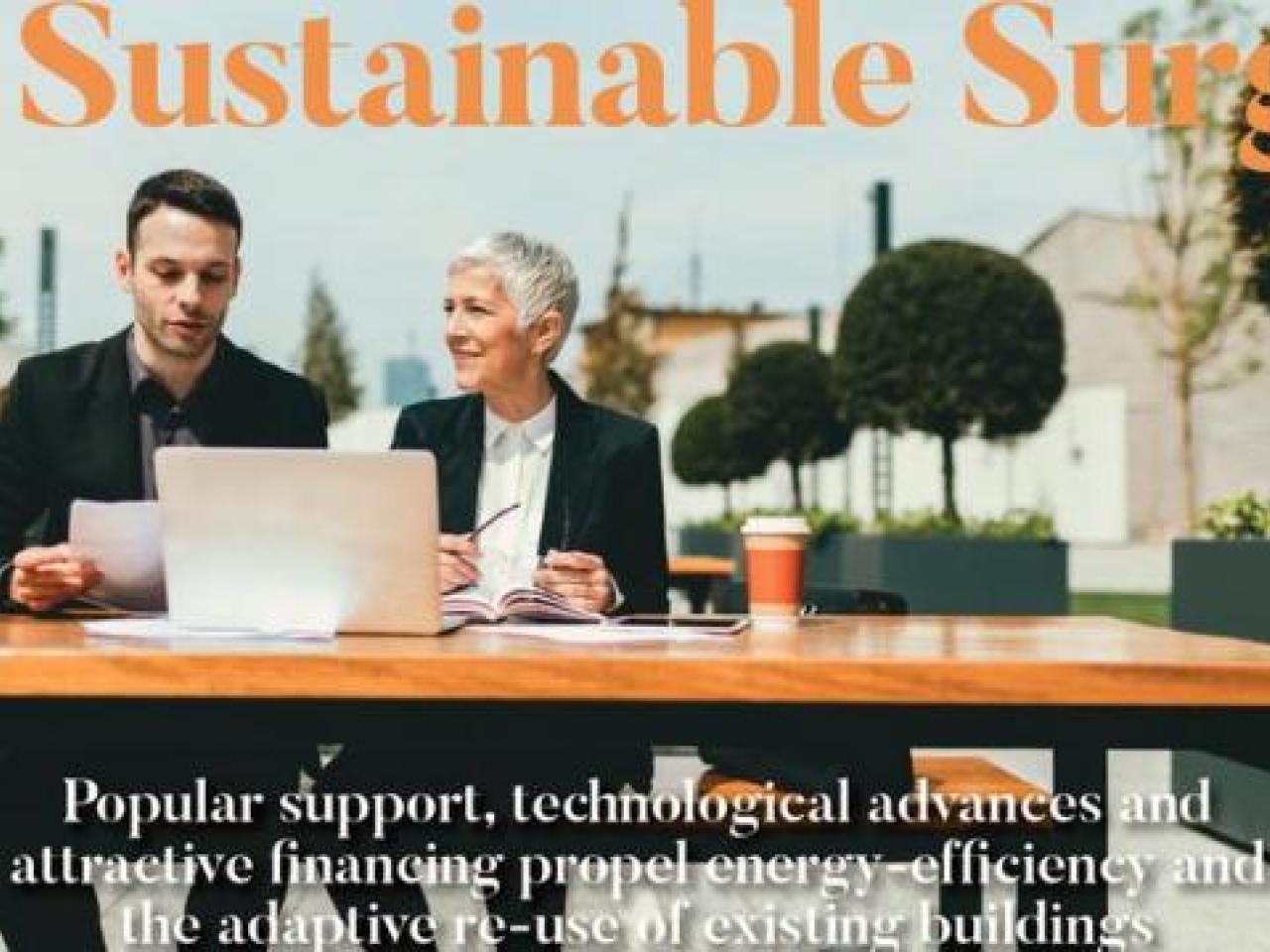 September 17, 2019
Slipstreamers share sustainability insights in Milwaukee Business Journal
The Milwaukee Business Journal published an article titled, "A Sustainable Surge: Popular support, technological advances and attractive financing propel energy-efficiency and the adaptive re-use of existing buildings." Our very own Connor Jansen, senior product manager, and Kim Johnston, senior
Continue Reading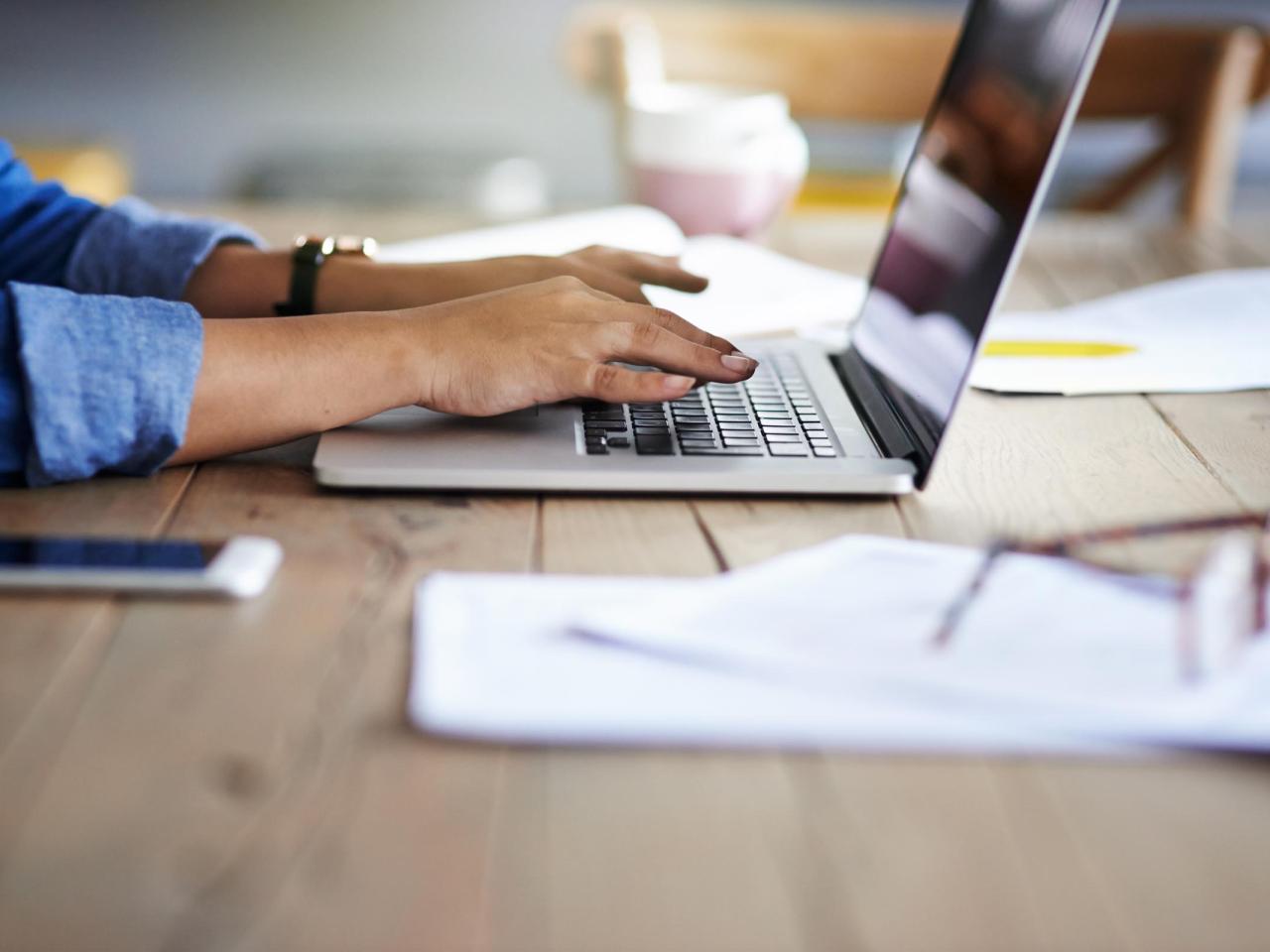 December 8, 2017
Taking a performance-based approach to building procurement
We studied the viability of performance-based procurement (PBP) to achieve higher energy savings, without increasing capital cost to owners, through early owner involvement, goal setting and energy modeling.
Continue Reading