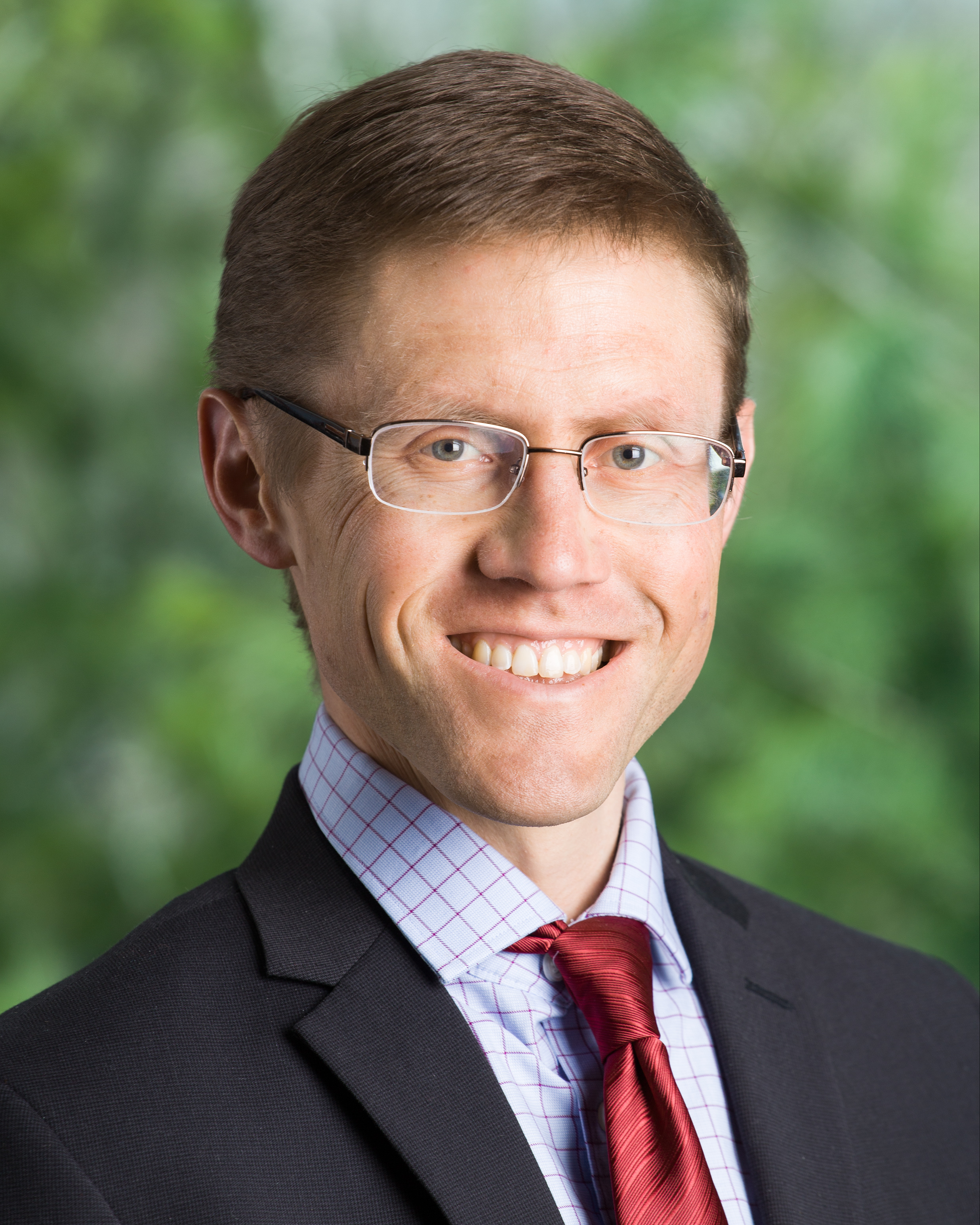 Dan Streit
Product Manager
Dan Streit serves as the Program Manager for Environmental Sustainability Services at Slipstream, a mission-based nonprofit headquartered in Madison, Wisconsin. In this role, he is responsible for developing and implementing programs for corporate and municipal clients seeking to improve supply chain sustainability, identify and report upon their material sustainability issues, or calculate their carbon footprints.
Dan is certified as a Greenhouse Gas Inventory Quantifier and has also completed the GRI training program. He has presented at past conferences and events, including the Better Buildings: Better Business Conference, the New York Home Performance Coalition Conference (formerly Affordable Comfort), Dane Buy Local, and Women in Sustainability, as well as to a variety of local audiences.
When he is not engaging organizations on environmental sustainability issues, Dan is an avid cyclist, runner, and baker.