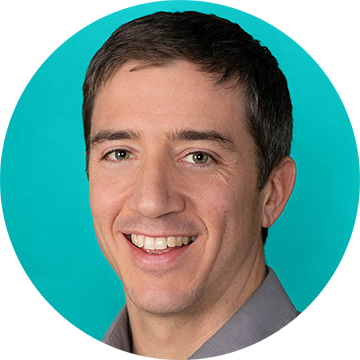 Scott Hackel
PE, LEED AP
Director of Research and Innovation
Scott consults with architects and engineers on energy efficient building designs and systems. He also conducts applied research on technologies and processes through both field monitoring and extensive energy modeling. He has specialized in the study of ground source heat pumps and lighting and HVAC controls.
Scott is an active member of ASHRAE at both the local and national level; at the national level being an integral part of the geothermal energy technical committee. He's also a member of USGBC Wisconsin.
Scott has bachelor's and master's degrees in mechanical engineering from the University of Wisconsin-Madison, as well as a graduate certificate in energy analysis and policy.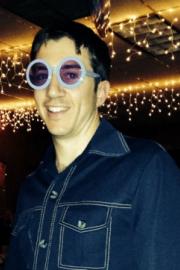 Fun Facts
PASSIONS
Endurance sports, good tap beer, and improving the future–one energy system at a time–so my kids may have a better, more pristine world than I have

FUN FACT
My first engineering job was in a toilet seat factory