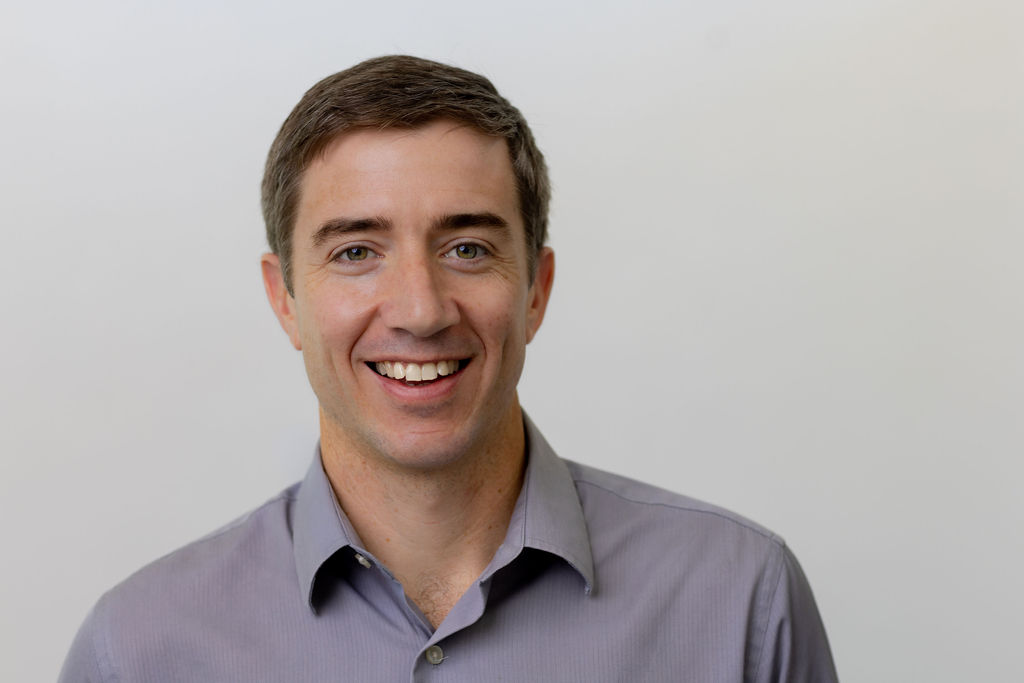 Scott Hackel
Vice President of Research
Scott Hackel leads the Research + Innovation team in its mission to discover, test, and scale the strategies and technologies that impact climate and equity. As a veteran of energy efficiency industry, he understands the challenges of unpacking climate solutions that benefit everyone. Scott hopes to further alignment of every part of Slipstream's innovation work directly with climate and equity: "Some of our work is still understandably focused on energy metrics or cost savings," he says. "But as researchers and innovators, we need to be pushing to always measure success by impacts on climate change and equitable deployment."
Scott earned his bachelor's and master's degrees in mechanical engineering from the University of Wisconsin-Madison as well as a graduate certificate in energy analysis and policy. He is an active member of both USGBC Wisconsin and ASHRAE, where he serves on the national Task Force for Building Decarbonization and other committees.
Among his coworkers, Scott is known for his passion for endurance sports, but he's anything but patient when it comes to decarbonization. He understands the urgency needed to enact climate solutions and leave a better, more pristine world for ourselves and future generations. If you ask Scott about our work, he'll be the first to tell you we already need to be working on the next thing.