The Accelerator is Slipstream's monthly digest with the latest news on how we help our partners get ahead of the curve on energy efficiency.
Each month, we publish one of two editions:
Energy Edition: for utility, government, and policy leaders—or anyone interested in how to ignite innovation around energy policy and regulations.
Buildings Edition: for developers, designers, contractors and other professionals who put energy solutions into practice.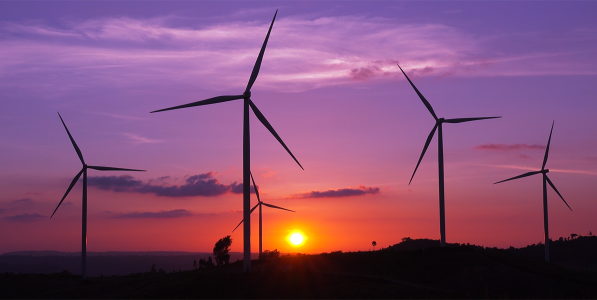 Energy Edition
Latest issue
Past issues:
January 2021
February 2021
March 2021