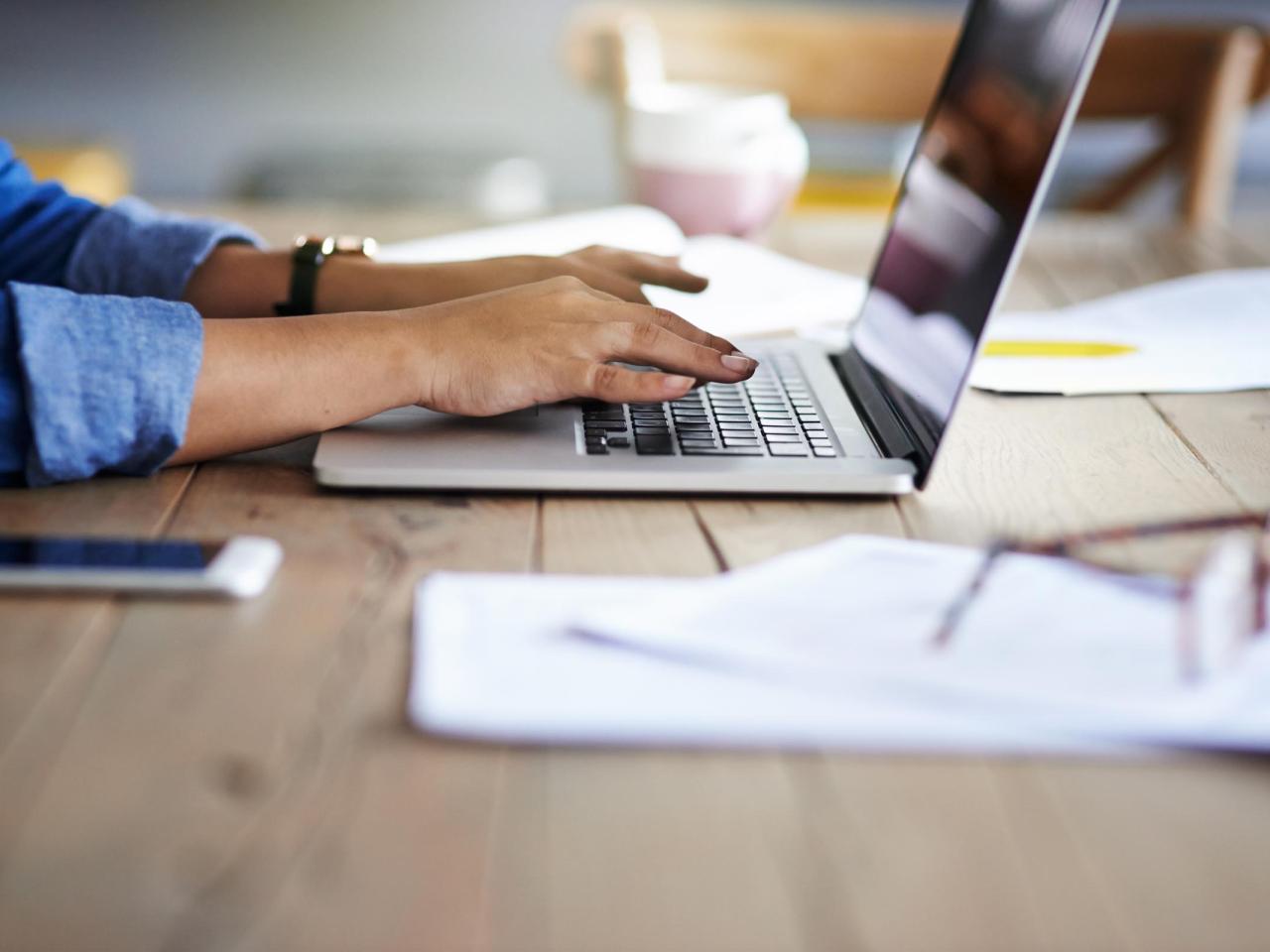 September 29, 2022
Integrating health and energy to serve households with low incomes
CenterPoint Energy's Integrating Health and Energy Efficiency Research project investigates new approaches to reaching utility customers most in need of energy efficiency improvements by exploring how to integrate energy efficiency and healthcare services to serve income-qualified families.
Continue Reading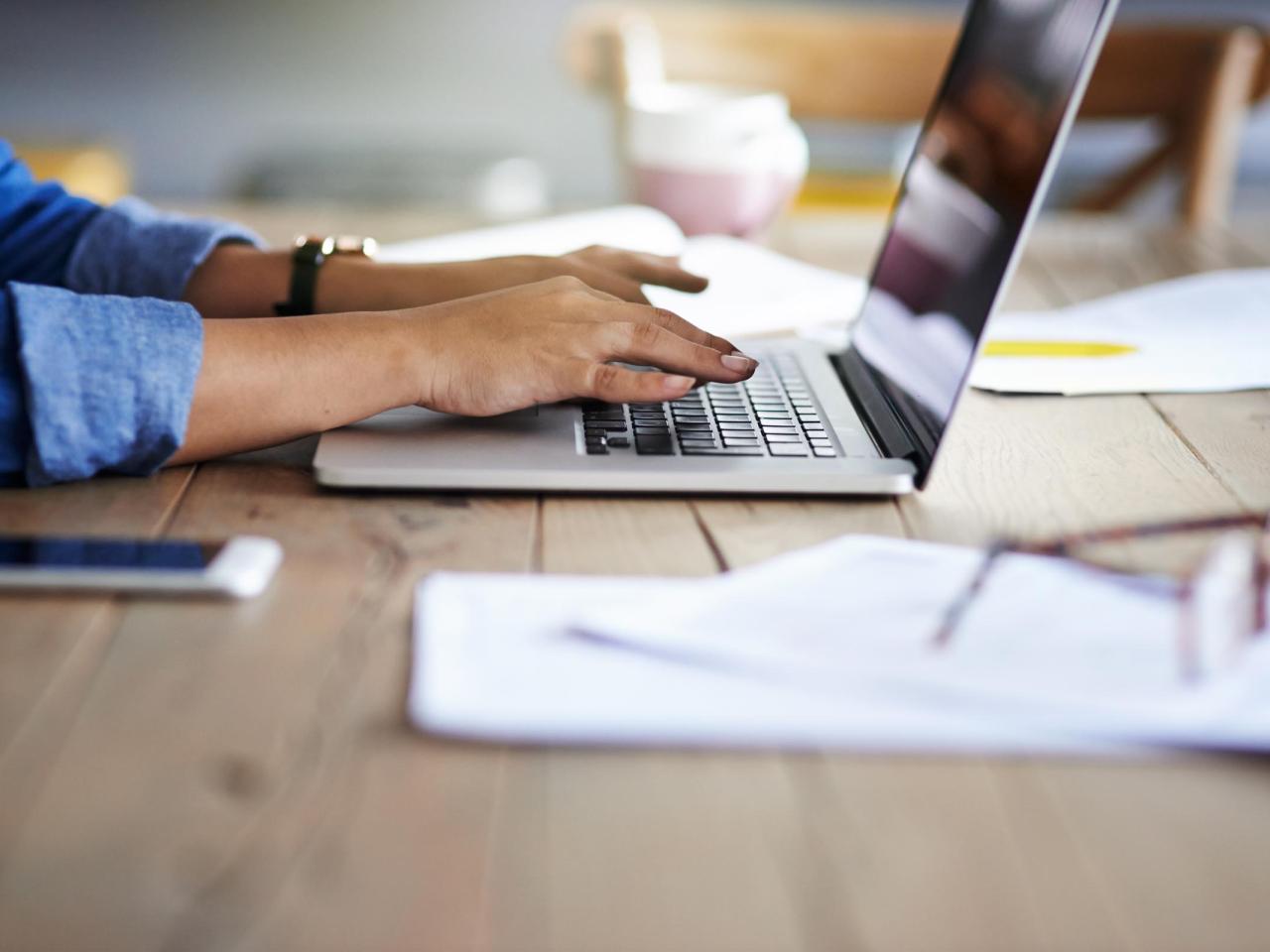 September 1, 2022
Community-driven weatherization and decarbonization
Through support of the Pembroke-Hopkins Energy Efficiency Project, we hope to understand what it really takes to support rural community members in the clean energy transformation.
Continue Reading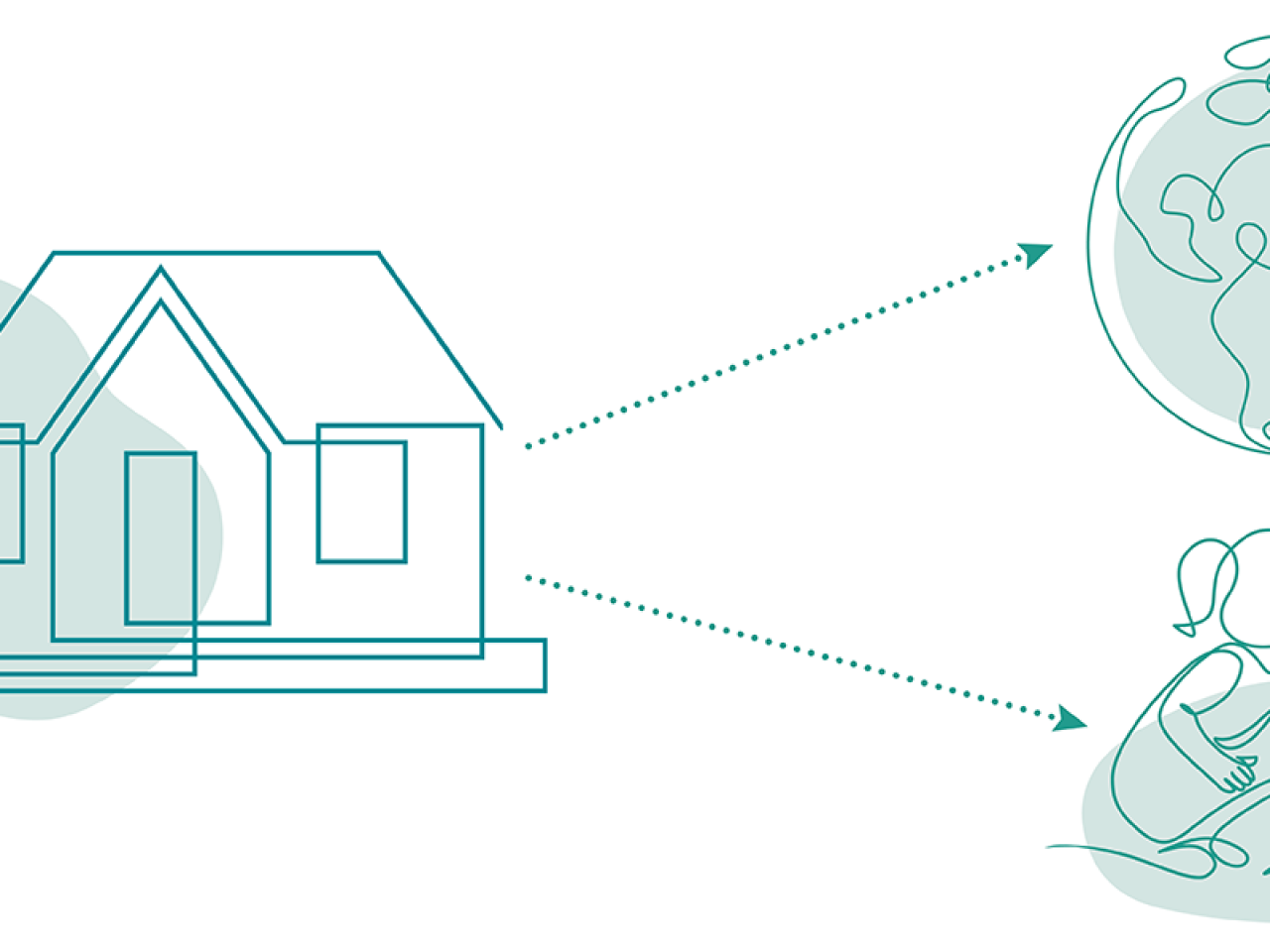 March 30, 2022
Health and home: The underrated benefit of weatherization services
Weatherization and EE programs should take health co-benefits into account to make an even bigger impact on the lives of their customers.
Continue Reading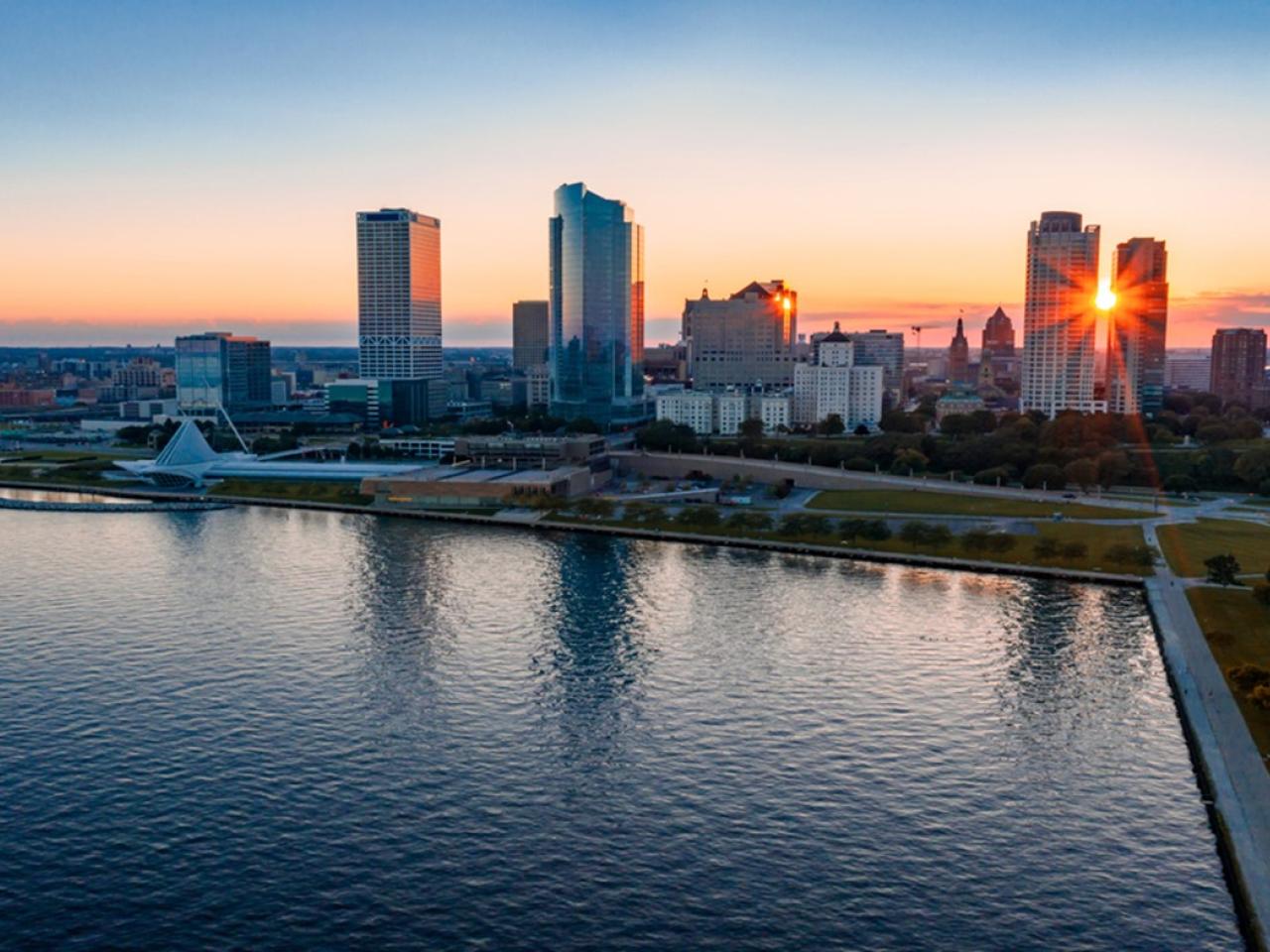 November 9, 2021
Community prioritization and weatherization: Unpacking Milwaukee's climate and equity plan with Matt Donath
Matt Donath has a lot on his mind.
Continue Reading
October 29, 2021
Weatherization as community care: Peter Kilde on the mission to improve homes and lives
Weatherization is essential to making our homes more resilient to the effects of climate change, but its positive effects can be seen beyond the windows and siding.
Continue Reading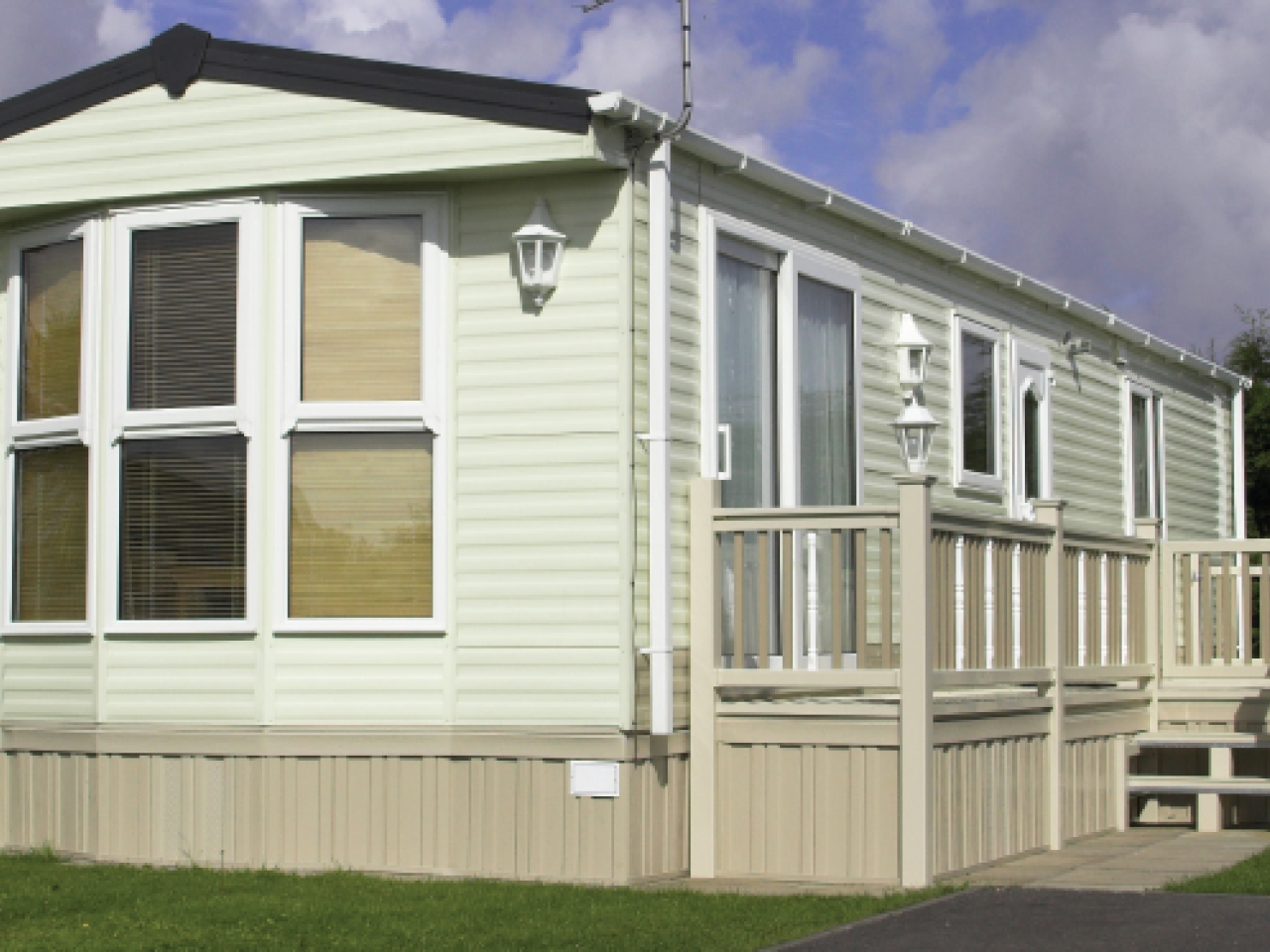 May 20, 2021
Reimagining HVAC in New Manufactured Housing
Slipstream, partnering with the University of Central Florida–FSEC Energy Research Center, Washington State University Energy Program, and Northwest Energy Works received nearly $1,000,000 from U.S. Department of Energy to reimagine HVAC in new manufactured housing (MH) over three years.
Continue Reading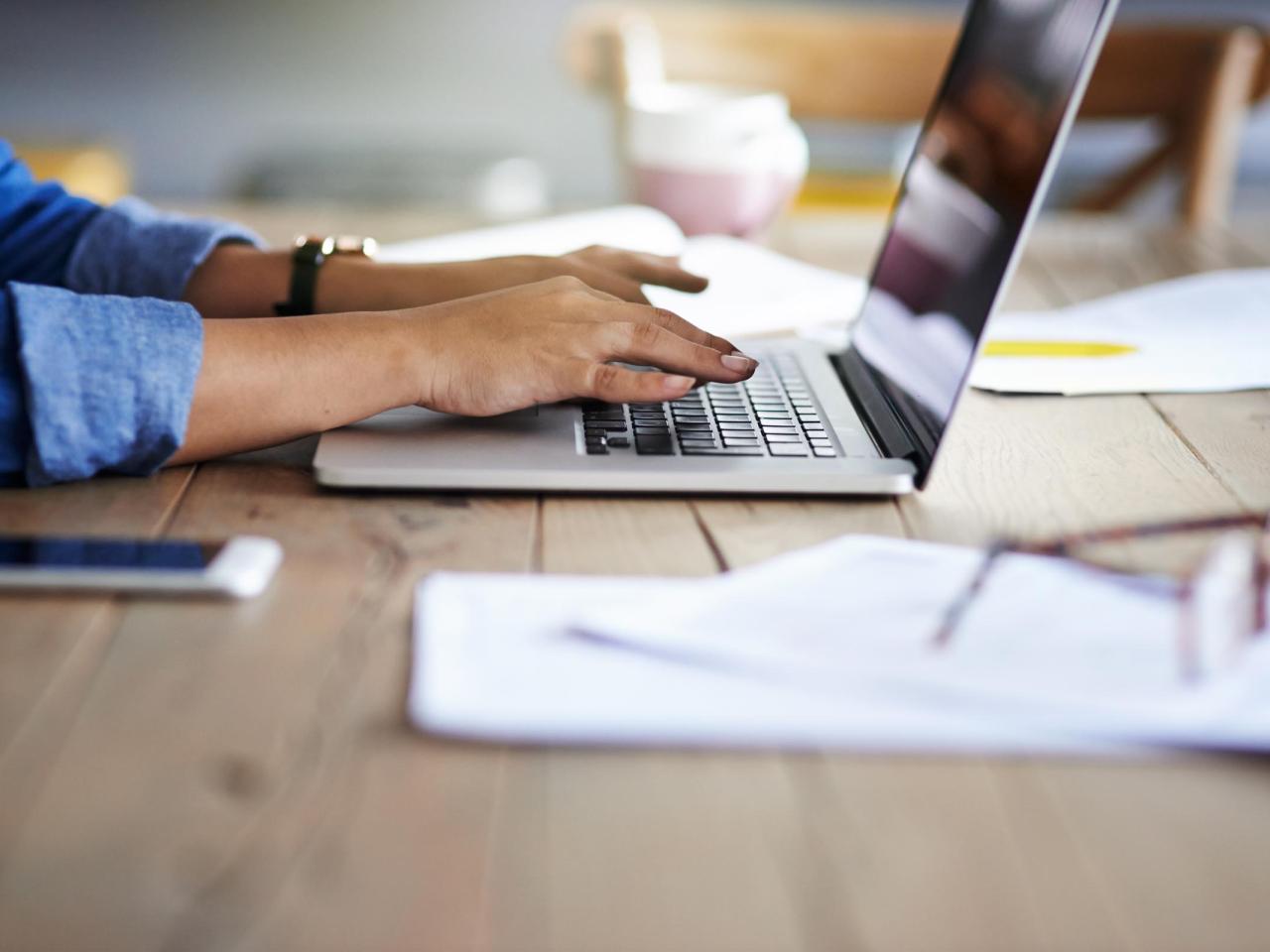 June 1, 2020
Dual fuel air-source heat pump pilot
Cold climate heat pumps provide economic, environmental, and grid benefits Can cold climate heat pumps deliver worthwhile results to homeowners and utilities? How do we design effective programs and product rebates to encourage heat pump adoption?
Continue Reading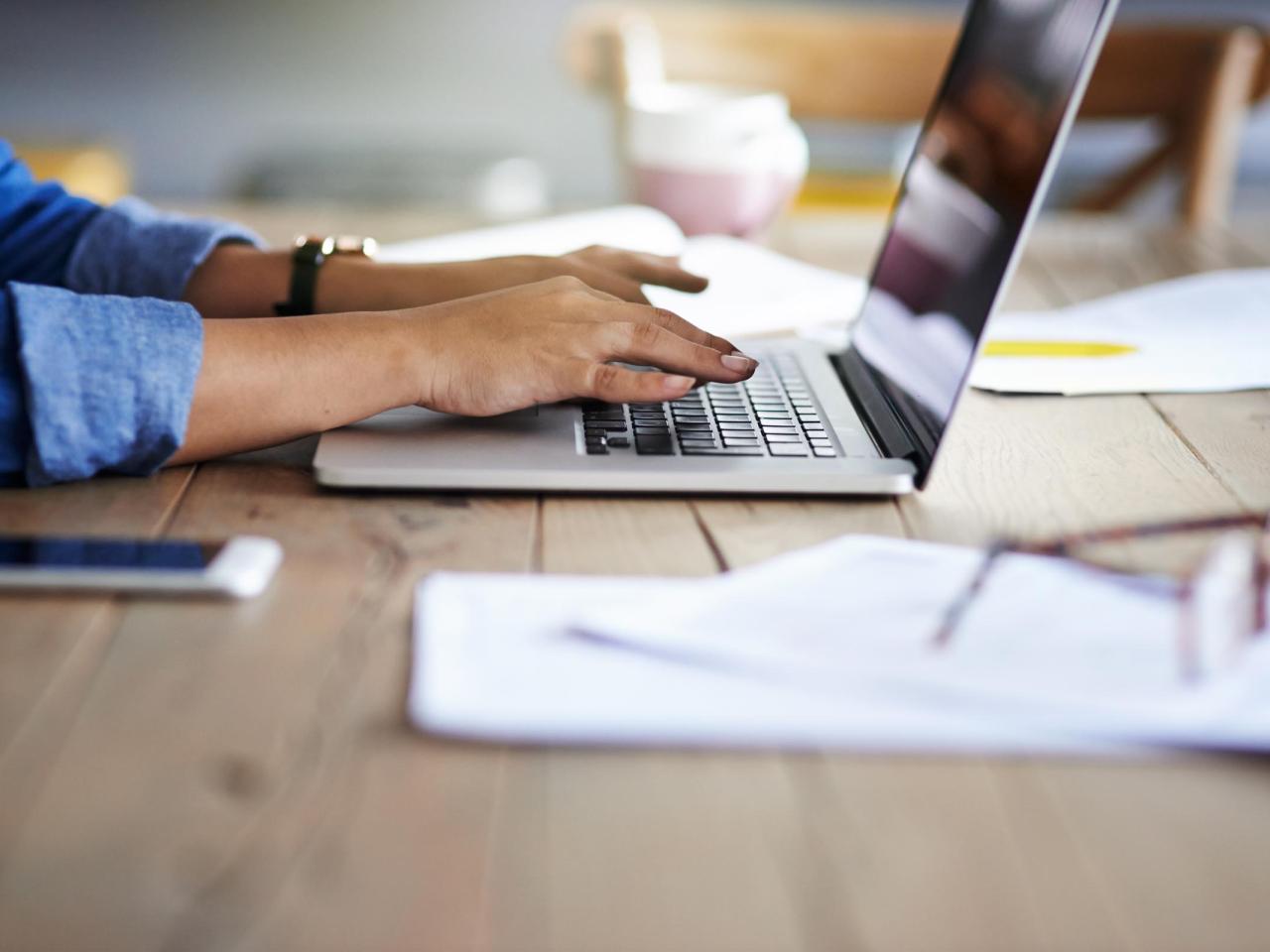 May 29, 2020
Should weatherization programs consider non-energy benefits in the cost-effectiveness test?
Weatherization provides more benefits to residents outside of saving energy. However, the Department of Energy (DOE) guidelines don't allow programs to count improvements that don't tie directly to energy cost savings. We aim to change that.
Continue Reading