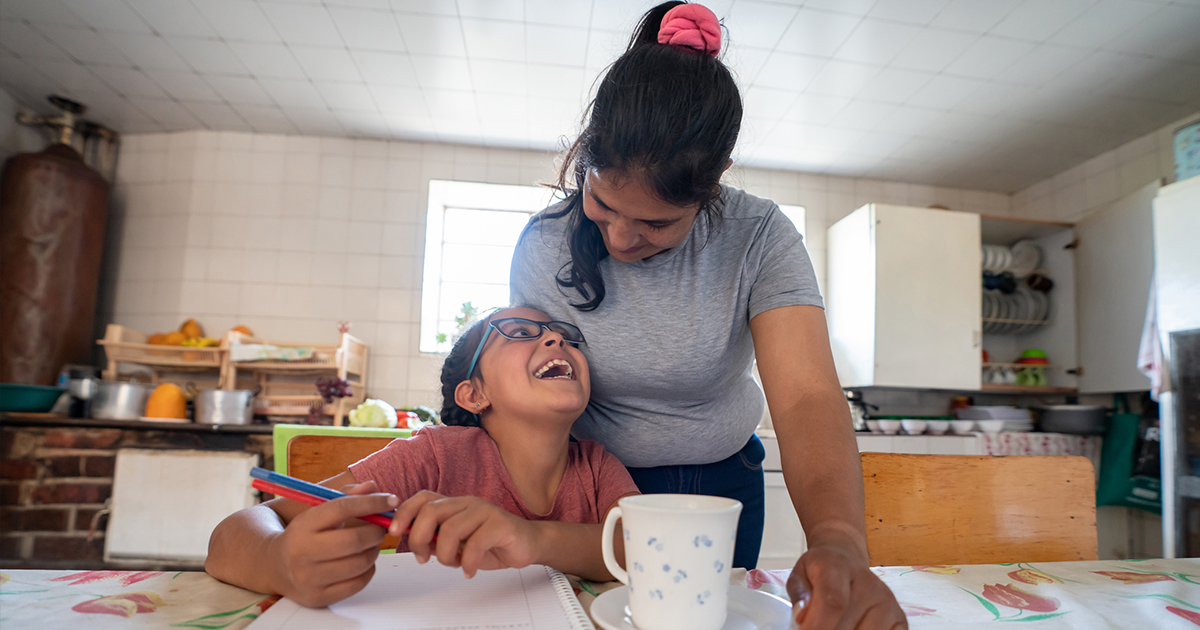 Integrating health and energy to serve households with low incomes
According to the Centers for Disease Control and Prevention, social determinants of health (SDoH) are "conditions in the places where people live, learn, work, and play that affect a wide range of health and quality-of life-risks and outcomes." Healthcare stakeholders are always looking for ways to address SDoH and improve patient health. Energy efficiency programs, as we've seen in other studies, can address SDoH in positive ways. Since programs are always looking to increase program participation among households with low incomes, this presents an excellent opportunity to engage with healthcare to identify ways to work together to support families.

As a partner in CenterPoint Energy's Integrating Health and Energy Efficiency Research project, Slipstream used primary and secondary research to investigate new ways to reach utility customers most in need of energy efficiency improvements. We talked with healthcare stakeholders in the Midwest to learn how they currently screen or provide SDoH-related services and how they currently support patients to engage in energy-related programs. In addition, we explored how integrating health related non-energy impacts affects the cost-effectiveness of a utility's programs.