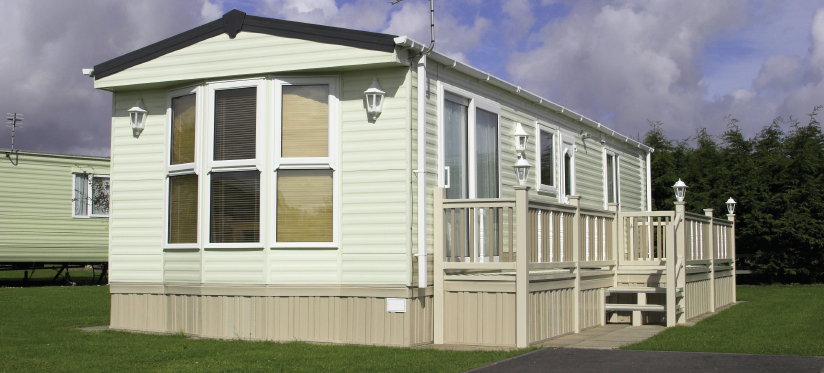 Reimagining HVAC in New Manufactured Housing
Slipstream, partnering with the University of Central Florida–FSEC Energy Research Center, Washington State University Energy Program, and Northwest Energy Works received nearly $1,000,000 from U.S. Department of Energy (DOE) to reimagine HVAC in new manufactured housing (MH) over three years.
The project's focus is evaluating, refining, and testing new approaches for delivering space heating and cooling in manufactured homes to improve energy efficiency, durability, and indoor air quality without significantly increasing production and MH siting costs.
The project team previously completed a feasibility assessment and energy modeling analysis of several ductwork improvement and high-efficiency heat pump innovations and selected four for innovation testing. The team is currently finalizing the analysis of those HVAC-related innovations and is working to engage the industry to adopt the innovations.
Partial Factory-Install of Ducted Heat Pumps
Improved HVAC Quality Assurance Protocols
Improved Cross-Over Duct Designs
Comparative Testing of Different Cross-Over Approaches
Want to learn more?
If you would like more information about the study, please download our feasibility assessment report or energy modeling and cost effectiveness report, or contact Shannon Stendel, Senior Researcher, at 608.729.6862 or sstendel@slipstreaminc.org.