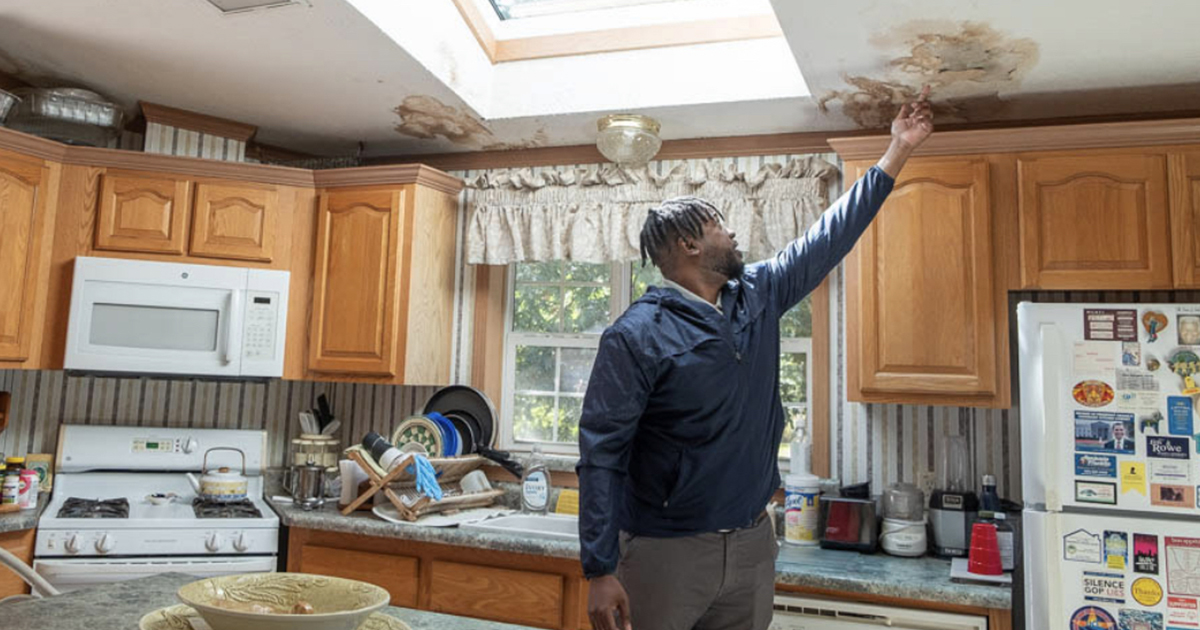 Community-driven weatherization and decarbonization
Supporting the Pembroke-Hopkins Energy Efficiency Project
Pembroke and Hopkins Park in Illinois are historically Black farming communities with dedicated, hardworking people who know how to work through challenges and adjust every day. The residents are passionate, knowledgeable, and willing to fight for what they believe in and their vision for their community: affordable housing, healthy families, and a clean energy future.
The Pembroke-Hopkins Energy Efficiency Project (PEEP) paves the way to understanding what it really takes to support rural community members in improving their homes through weatherization and electrifying heating, cooling, and water heating end uses.
RMI, the Midwest Building Decarbonization Coalition, and the Community Development Corporation of Pembroke-Hopkins Park asked Slipstream to support the project by performing home energy audits and guiding the development of the scopes of work for the homes selected to receive the improvements. Slipstream also leveraged its industry connections to bring in an HVAC manufacturer and local utility to provide additional support.
This project aims to demonstrate how to help rural residents engage with weatherization services, electrify end uses, and make necessary structural and health and safety improvements. Through this project we will understand more about how these improvements can impact resident energy burdens.
Key Partners
Rocky Mountain Institute
Midwest Building Decarbonization Coalition
Community Development Corporation of Pembroke-Hopkins Park (CDC-PHP)