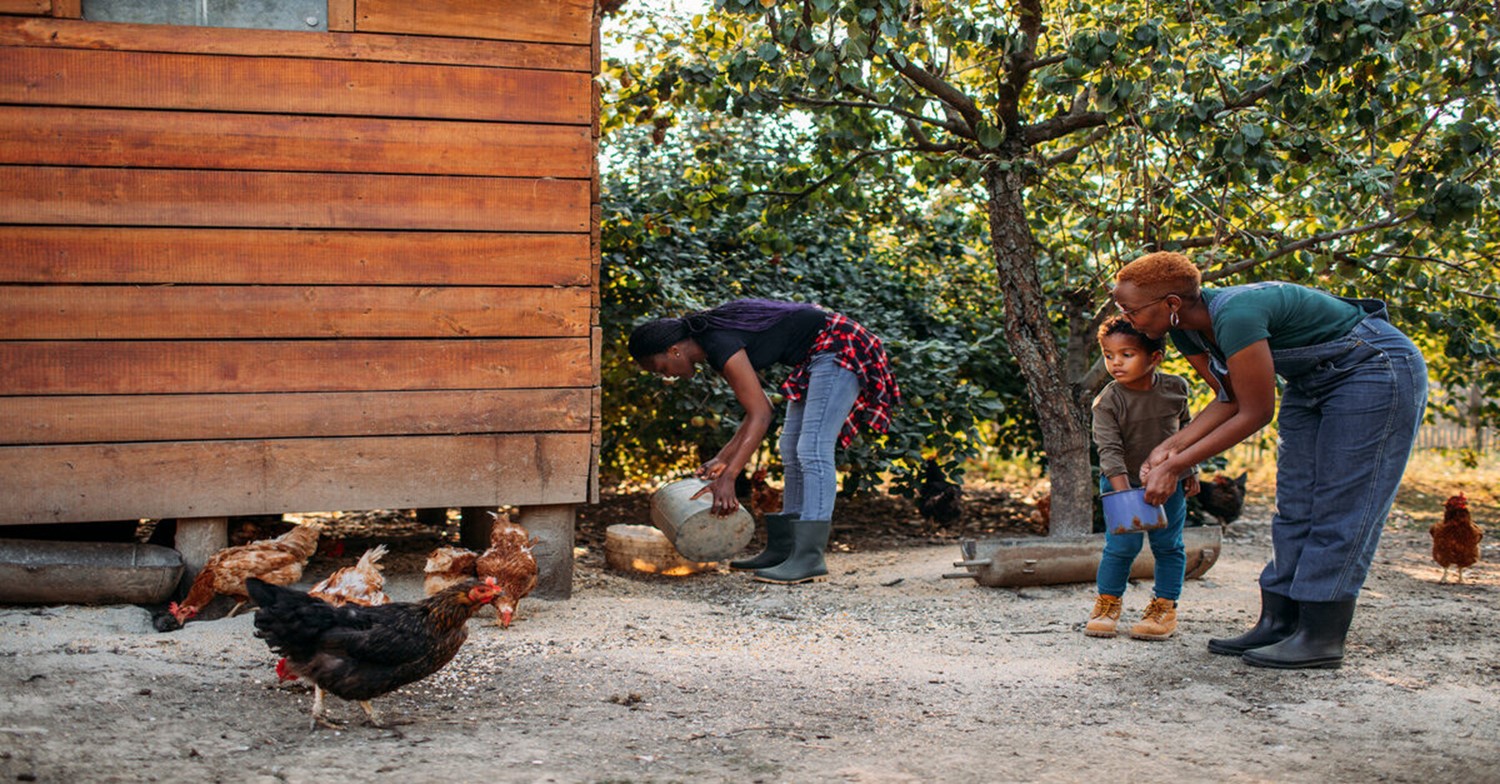 Weatherization as community care: Peter Kilde on the mission to improve homes and lives
Weatherization is essential to making our homes more resilient to the effects of climate change, but its positive effects can be seen beyond the windows and siding. At every level—federal, state, and local—weatherization programs present an opportunity to change people's lives for the better, bridging communities through workforce development and safer, healthier neighborhoods.
That positive effect on the community is a driving force for Peter Kilde, a member of Slipstream's Board of Directors and the executive director of the West Central Wisconsin Community Action Agency Inc (West CAP) since 1995. West CAP has developed and manages multiple low-income housing projects, and its various initiatives center around homelessness intervention, food security, sustainable communities, and even car ownership via the JumpStart program.
West CAP's weatherization program was the first federally funded program in the country, and today their services span nine counties in Wisconsin to weatherize about 350 homes per year. Peter is proud of the program and recognizes its value in providing cost-savings, community workforce development, and climate change mitigation.
"The program saves energy cost for residents with low incomes to whom every dollar is important. It provides good, local jobs that are skilled and highly trained. Weatherization workers are aware of the service that they provide. They care, they're in the homes—they get to know these folks after a while."
Over the past 26 years as executive director at West CAP, Peter has seen the program help a lot of people, and that sticks with him, informing the work he does. In 1995, he spent a week going into homes with the weatherization crew. Peter still remembers so clearly the people they encountered, their stories, and what it felt like to be in their homes. To this day, he says, "I never had any doubt that this is an important contribution to the lives of people we are serving in that way." For Peter, weatherization is community care. Peter notes that it has greater benefits beyond the community level. "We really have to dramatically up our game in terms of limiting fossil fuel consumption or we're going to be facing horrendous outcomes from climate change impacts that are already here and are only going to get worse," Peter urges.
"It's not just a situation where we are helping people with low incomes improve their finance, or help provide nice jobs within a community, but weatherization is something that everybody on the planet benefits from. There's not a downside to this that I can think of."
Peter's goal to improve the lives of all people transcends the important work he does to promote energy equity in Wisconsin. He also serves on the National Community Action Partnership board of directors, where he co-chairs the strategic visions committee which focuses on how poverty can be most effectively addressed in 21st-century America.
In that role, he's "been very much pushing through their legislative and policy arm to increase the intensity of the measures they are able to provide, largely as climate mitigation." Peter knows that improving the living conditions in existing buildings is foundational for mediating equity issues and climate issues, and urges we consider the role weatherization plays in so doing.
"It's one thing to do super energy-efficient new housing, but the majority of structures in the country that impact climate change already exist. Part of the reason weatherization is so important is that we have learned so much about the building science and what's efficient and what isn't. Being able to do deep retrofits will be a great service, not just to the people in these homes, but to society at large because of climate change."
Peter sees how weatherization provides jobs, fights climate change, and improves the health and living conditions of all people: weatherization is equity, and weatherization is the foundation for a safe, healthy, equitable world for all.