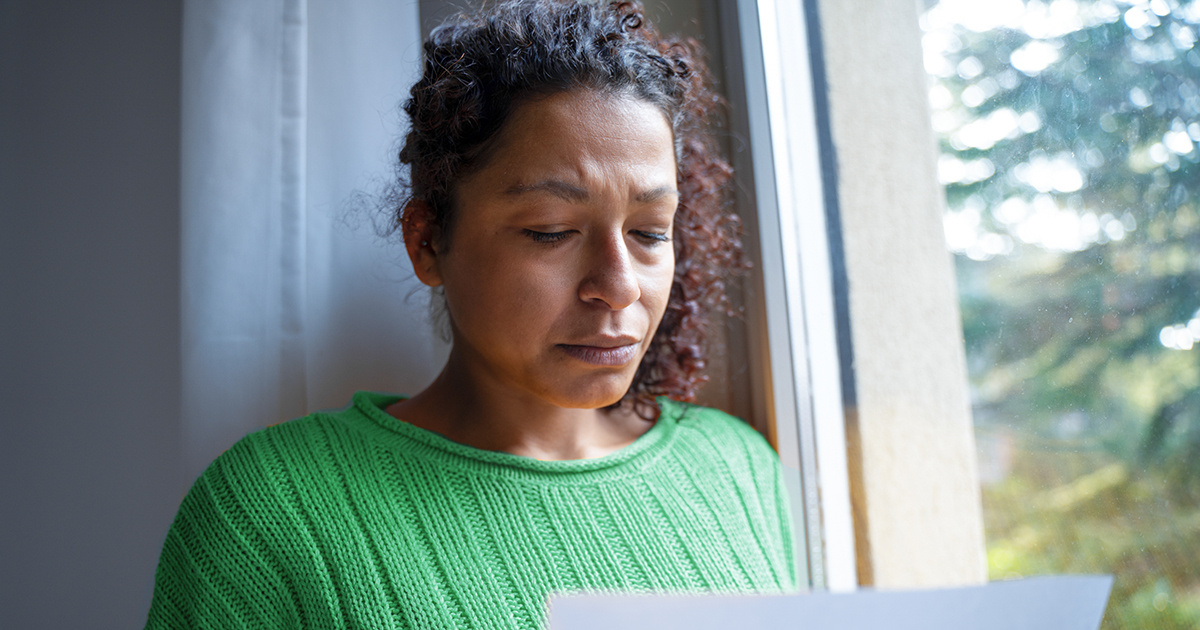 Assessing the cognitive benefits of weatherization programs
Home weatherization provides many energy and non-energy benefits to households with low incomes across the United States. This study focuses on understanding the impact that energy efficiency home improvements have on improving indoor temperatures, sleep quality, short-term cognitive function, and stress. The project will evaluate the health and financial impacts of low-cost and higher-cost weatherization programs in Milwaukee, Memphis, and Detroit.
We will collect sleep cycle measurements, multiple surveys, and indoor temperature and humidity to measure the effects of weatherization programs with indoor environmental parameters, sleep quality and duration, and financial worry. This study is designed to estimate and monetize the health impacts of weatherization programs for community-wide air pollution benefits and recipient-specific health benefits based on previous research. Slipstream is coordinating data collection efforts with community action agencies in Milwaukee.
The study is led by researchers at the University of Michigan and funded by the National Institutes of Health.
Key Partners
National Institutes of Health
University of Michigan (Principal Investigator: Carina Gronlund)