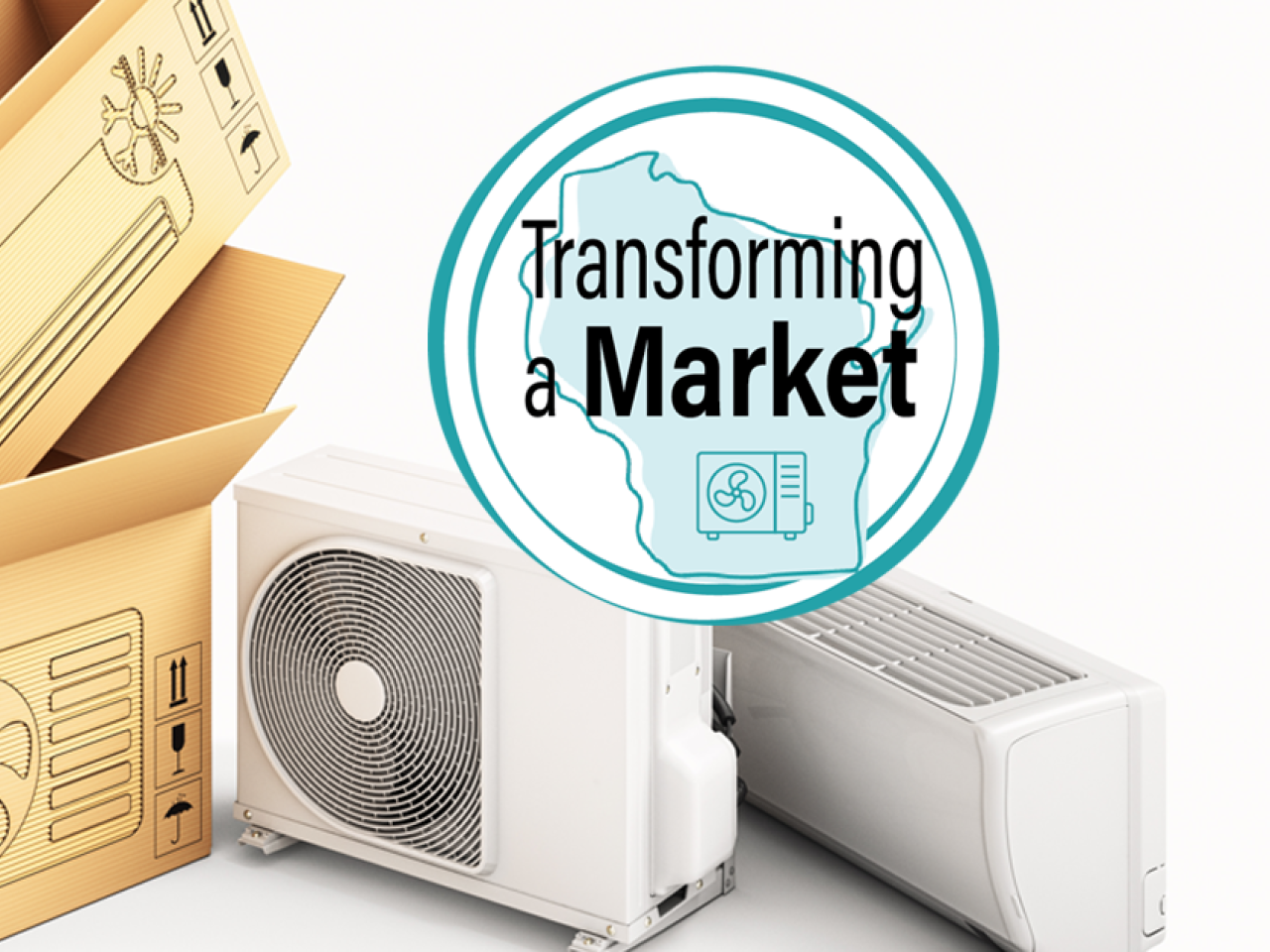 September 26, 2023
Transforming a Market, Part II: The role of utility programs in market transformation
The market transformation of air-source heat pumps will take teamwork. We discuss what utilities can consider when designing programs to encourage market transformation.
Continue Reading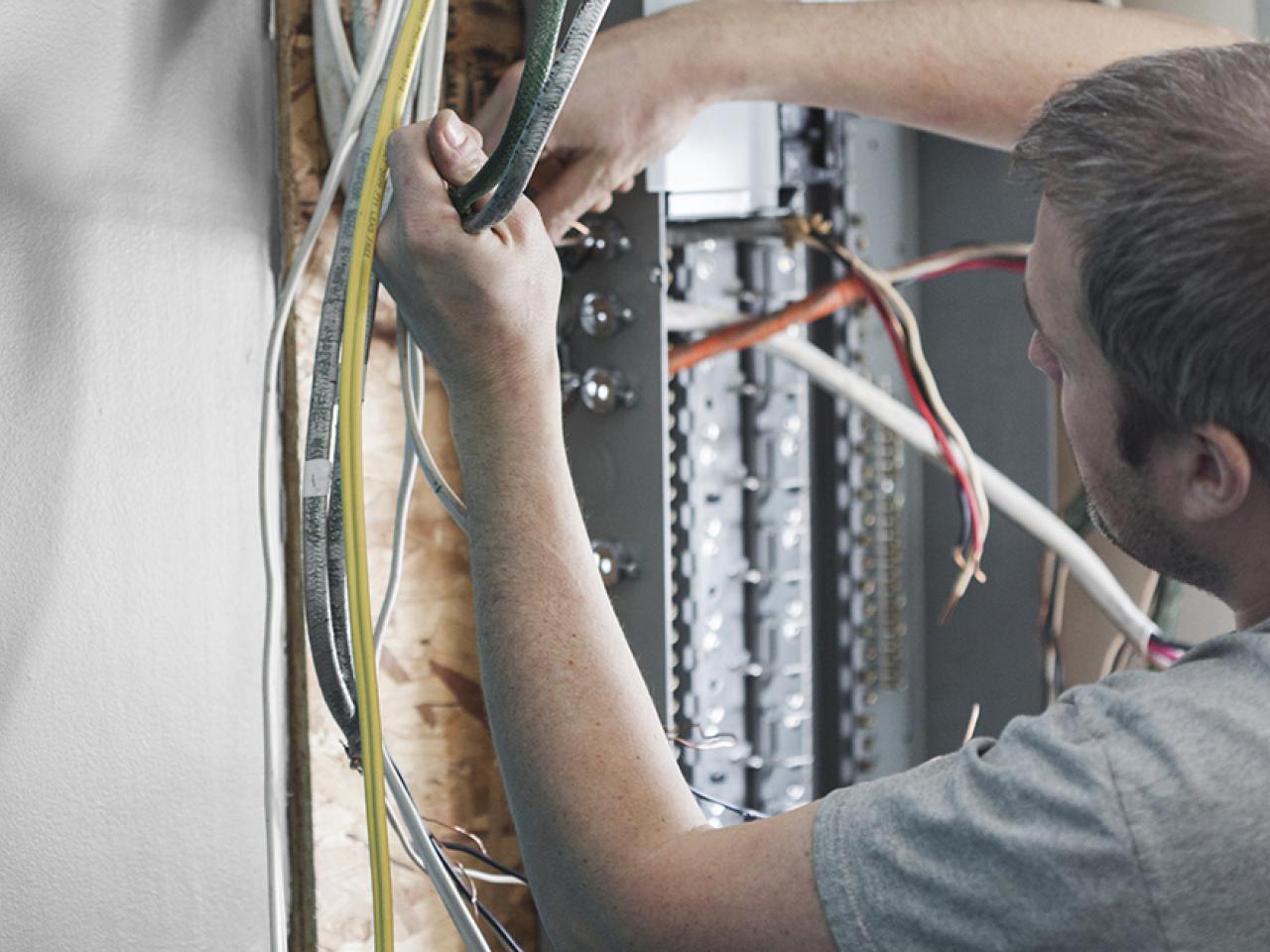 September 25, 2023
Panel upgrades are a key pathway to full electrification
Upgrading panel service to 200A is likely the most cost-effective and simplest way to enable residential electrification in cold climates at this time.
Continue Reading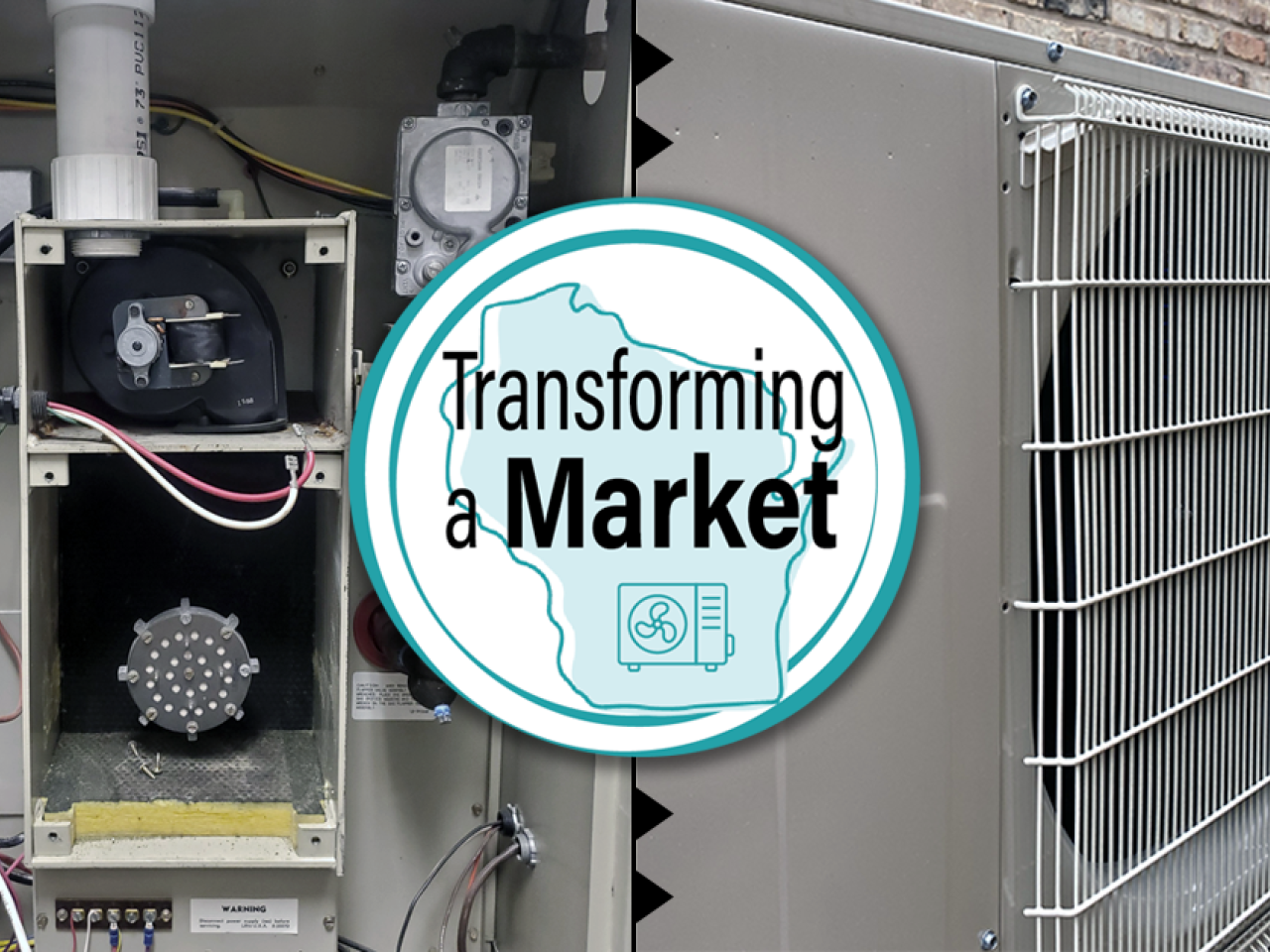 July 5, 2023
Transforming a Market, Part I: How Wisconsin was first to get high-efficiency furnaces in (almost) every home
The market transformation of air-source heat pumps will take teamwork. In the early '90s, stakeholders in Wisconsin helped successfully transform the market for high-efficiency furnaces.
Continue Reading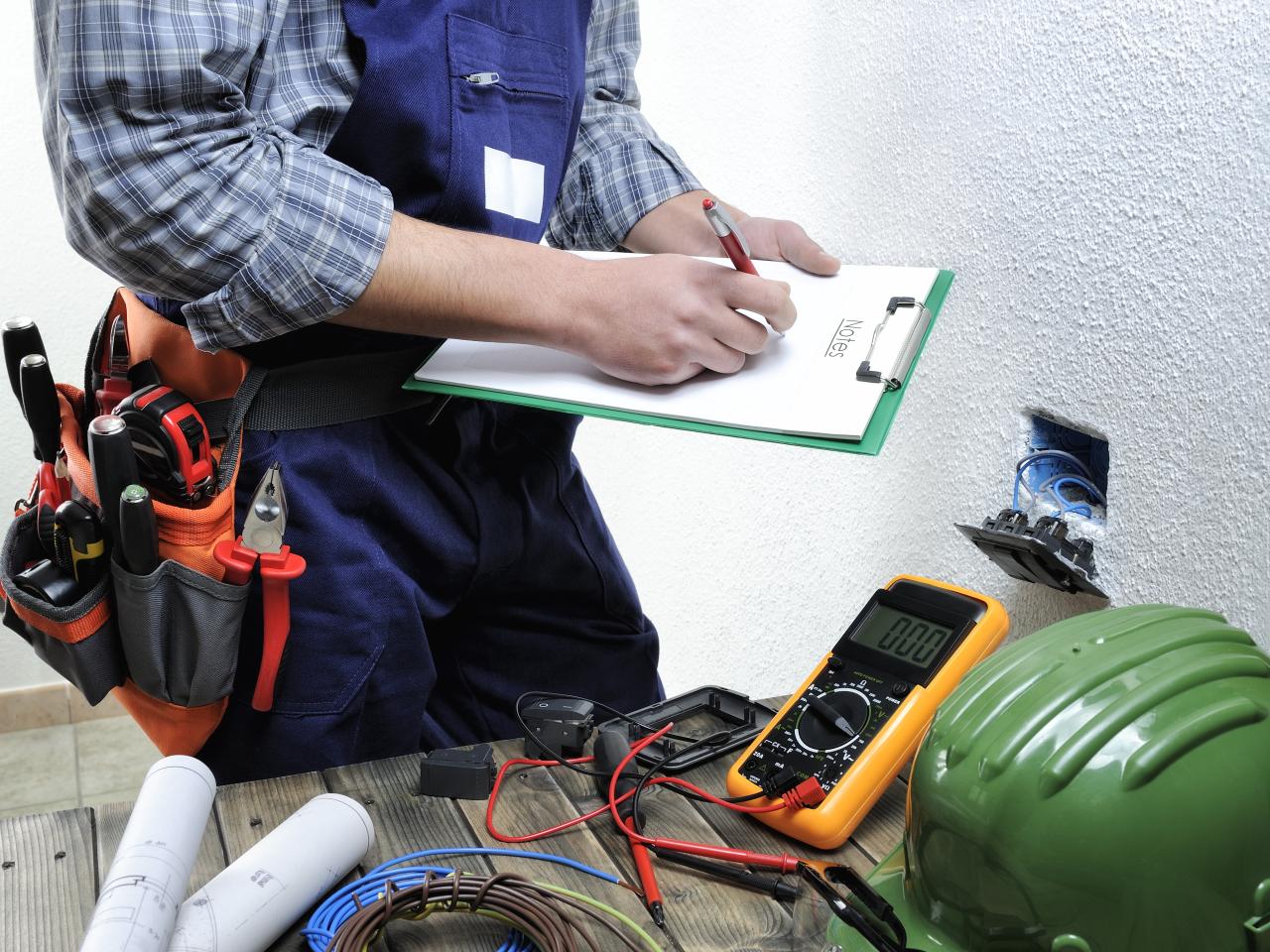 November 8, 2022
Do it right the first time: Electrify the residential new construction market
Demand for all-electric homes is at an all-time high, driven by rising fossil fuel costs and higher consumer awareness about the relationship between carbon emissions and climate change.
Continue Reading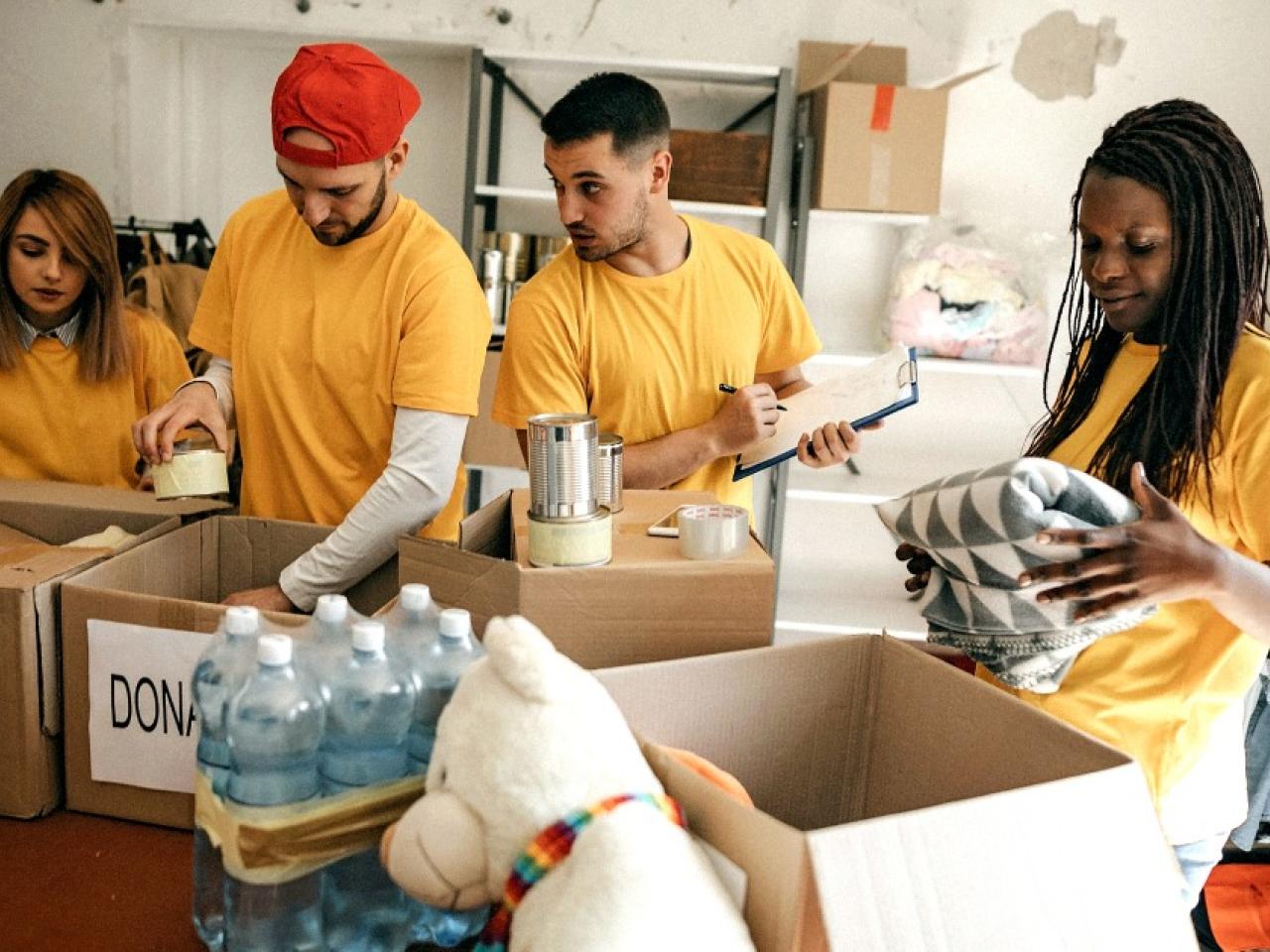 September 27, 2022
Lessons on Listening: What utilities can learn from grassroots organizers
Slipstream launched a utility funded pilot program in 2019 to explore how a trusted community-based organization (CBO) could increase energy efficiency program participation. We started with the best of intentions. But every engineer knows intentions don't matter when the building falls. Through hard, honest reflection we realized where our intentions and our actions didn't align.
Continue Reading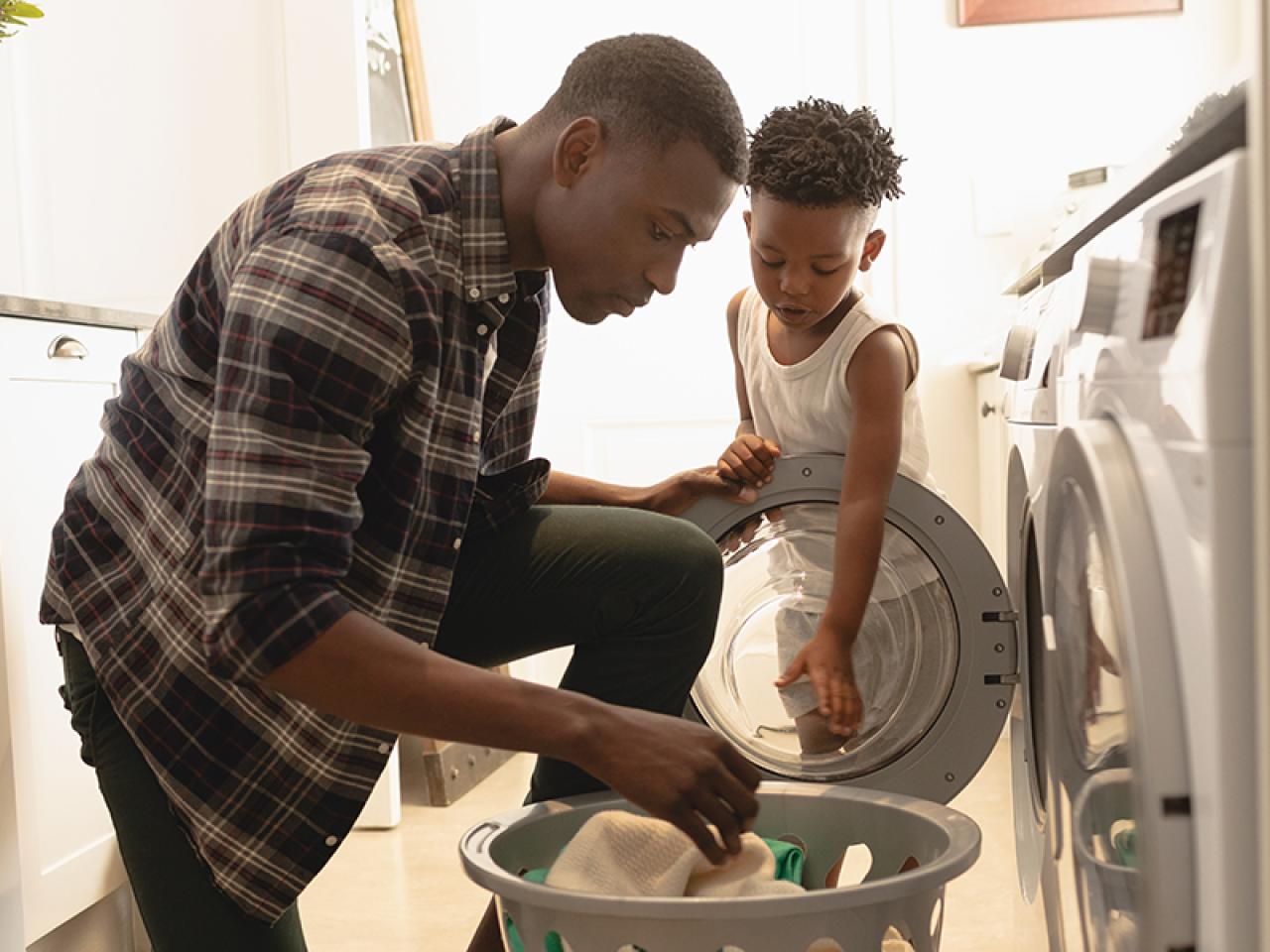 August 19, 2022
Heat Pump Clothes Dryers
Heat pump clothes dryers can potentially save energy in both single– and multifamily homes. But do heat pump dryers have a place in energy efficiency programs?
Continue Reading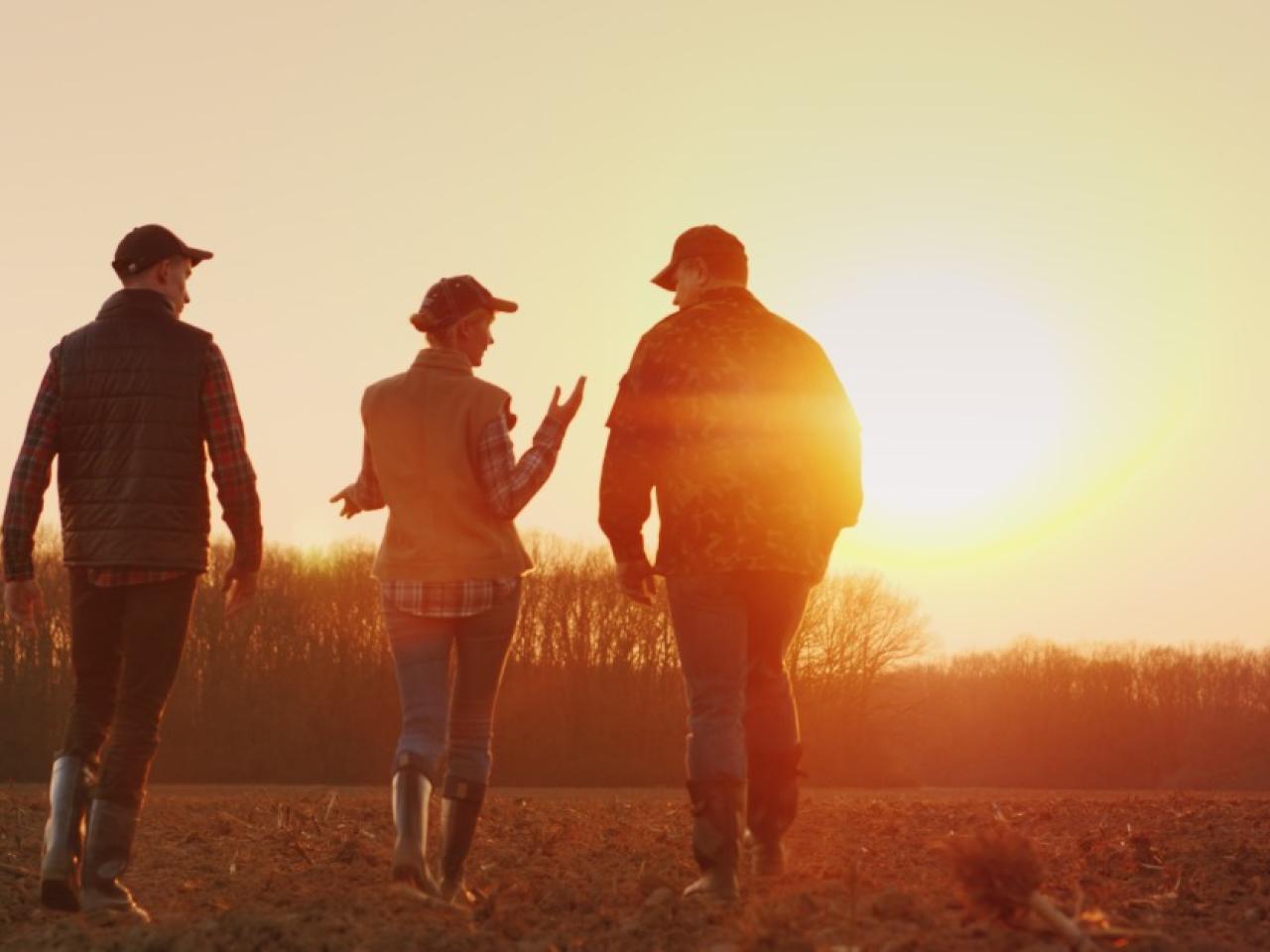 August 15, 2022
Energy efficiency programs continue despite Michigan's legislative sunset: Slipstream delivers programs for five municipalities and cooperatives
Slipstream's ten-year partnership with Michigan Electric Cooperative Association (MECA) concluded in December 2021 due to a legislative sunset for cooperatives and municipalities. We influenced our partners to continue energy efficiency programs beyond the legislation's sunset and advance their programs to help improve climate resilience. Slipstream will proudly administer programs five Michigan providers.
Continue Reading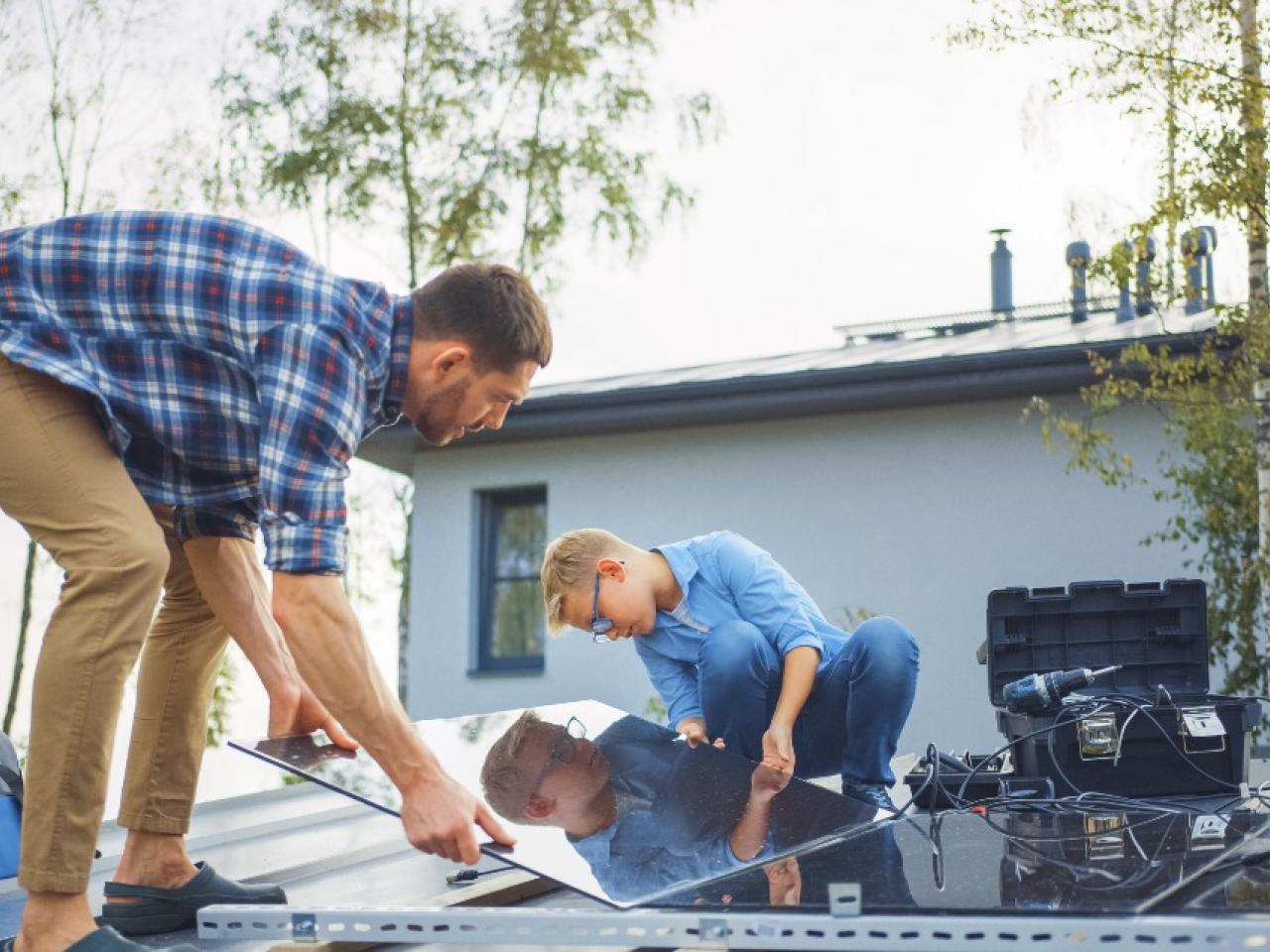 July 27, 2022
Lower interest rates for people with lower incomes: Slipstream improves equity in clean energy finance with innovative New York program
Slipstream continues to partner with NYSERDA to achieve New York's ambitious clean energy goals as mandated by the state's Climate Act. 
Continue Reading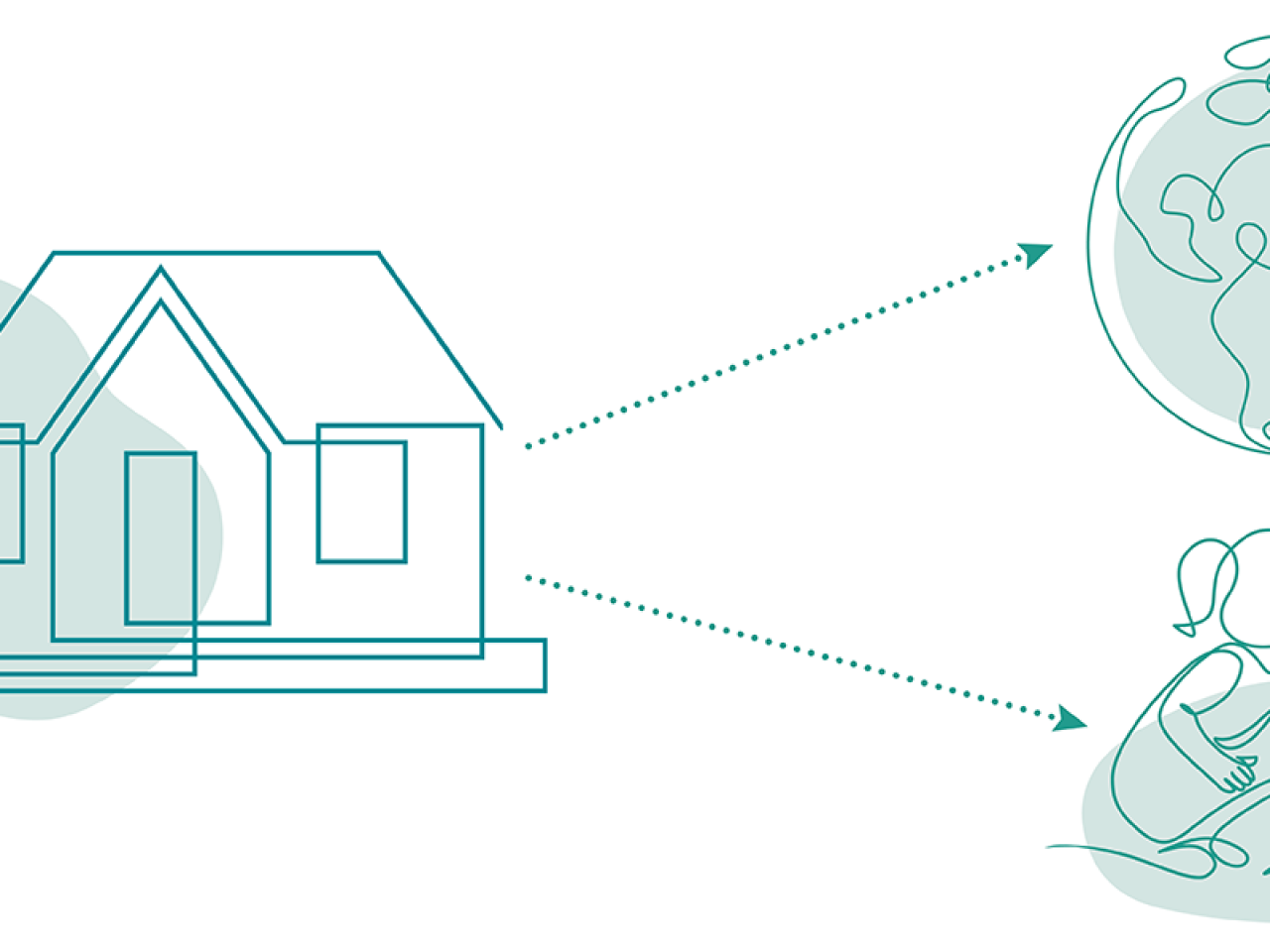 March 30, 2022
Health and home: The underrated benefit of weatherization services
Weatherization and EE programs should take health co-benefits into account to make an even bigger impact on the lives of their customers.
Continue Reading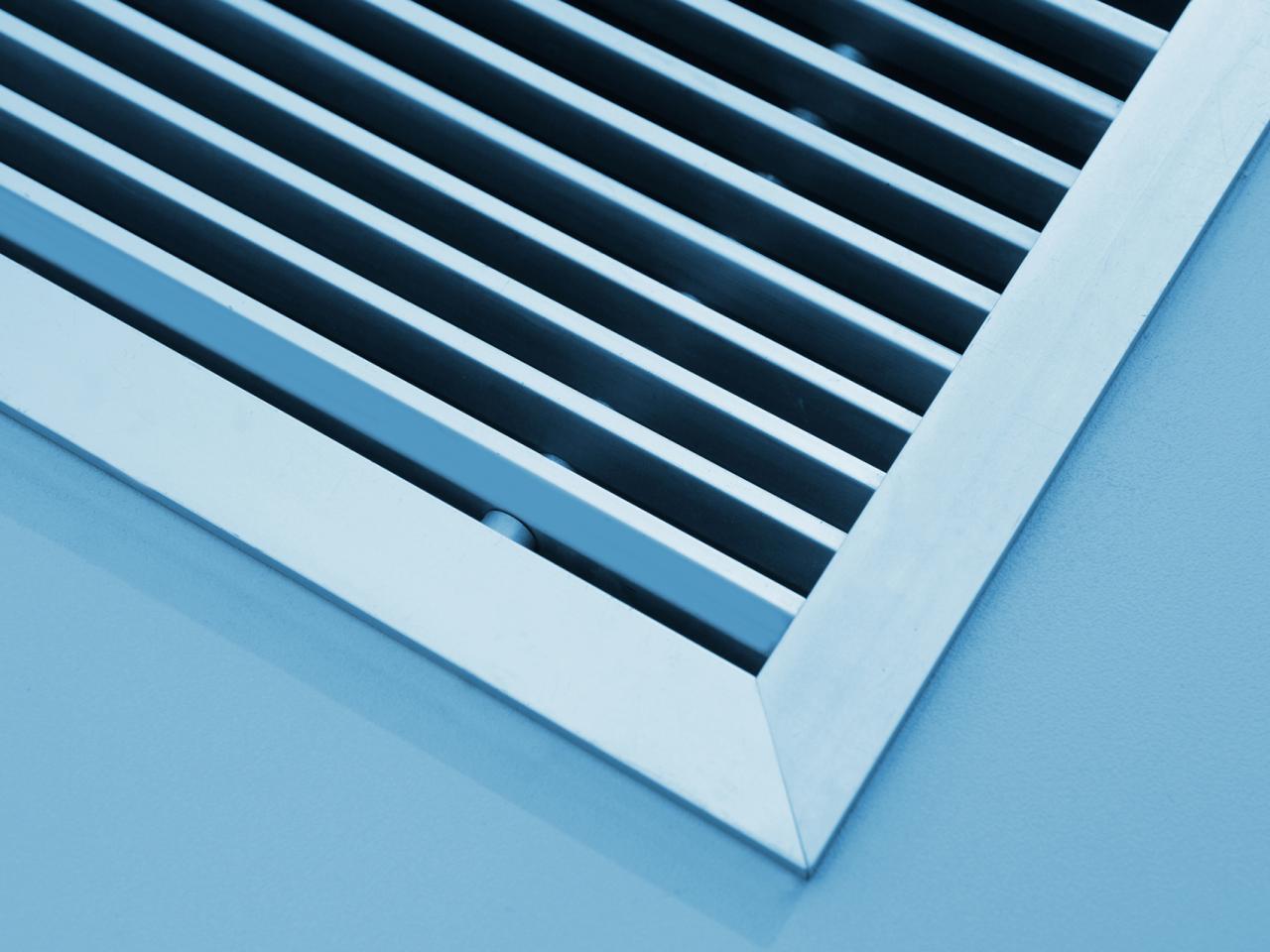 March 10, 2022
Can smart vents save energy in residential HVAC systems?
Slipstream investigated the energy savings and market potential for smart vent technology.
Continue Reading