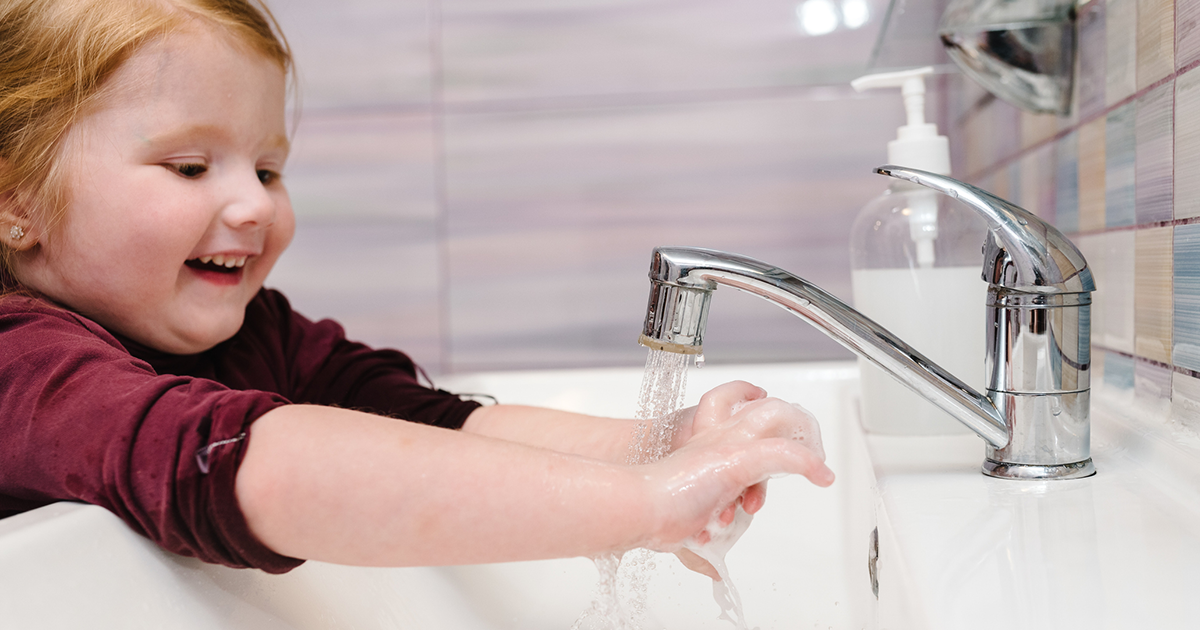 Midwest 120-Volt heat pump water heater research study
Learn about our field study of a new, exciting technology
Heat pump water heaters (HPWHs) use heat pump technology to heat your water more efficiently than standard water heaters, including electric resistance and gas- or propane-fired water heaters.
Typical HPWHs need a 240-volt connection to work, which may require costly electric upgrades in your home. A 120-volt heat pump water heater, however, plugs into a regular electrical outlet.
On behalf of Consumers Energy, ComEd, and Focus on Energy, Slipstream is conducting a research project to test how well 120-volt HWPHs work in real homes.
Study Overview
Phase 1: We assessed the technology potential, barriers, and applications for 120-volt HPWHs across the Midwest.
Phase 2: We recruited participants to receive a 120-volt HPWH so the field study team can gather data on its performance and energy use over a one-year period. This study is ongoing, with installations taking place in Fall 2023.
Why heat pump water heaters?
You will save energy. Heat pump water heaters are two to four times more efficient than standard water heaters, so your home will use less energy to make hot water.
You will lower carbon emissions in your everyday life. Your home will no longer burn fossil fuels onsite to heat your water, and you'll be prepared as the electric grid continues to decarbonize.
You may save money, especially compared to electric resistance or propane-fired water heaters. Your bills are likely to be similar if you replace a natural gas water heater.
HPWHs can also dehumidify damp spaces such as basements or unconditioned space.
This research builds on prior research performed in California by the Advanced Water Heating Initiative (AWHI) and New Buildings Institute (NBI). See the results of that study here.