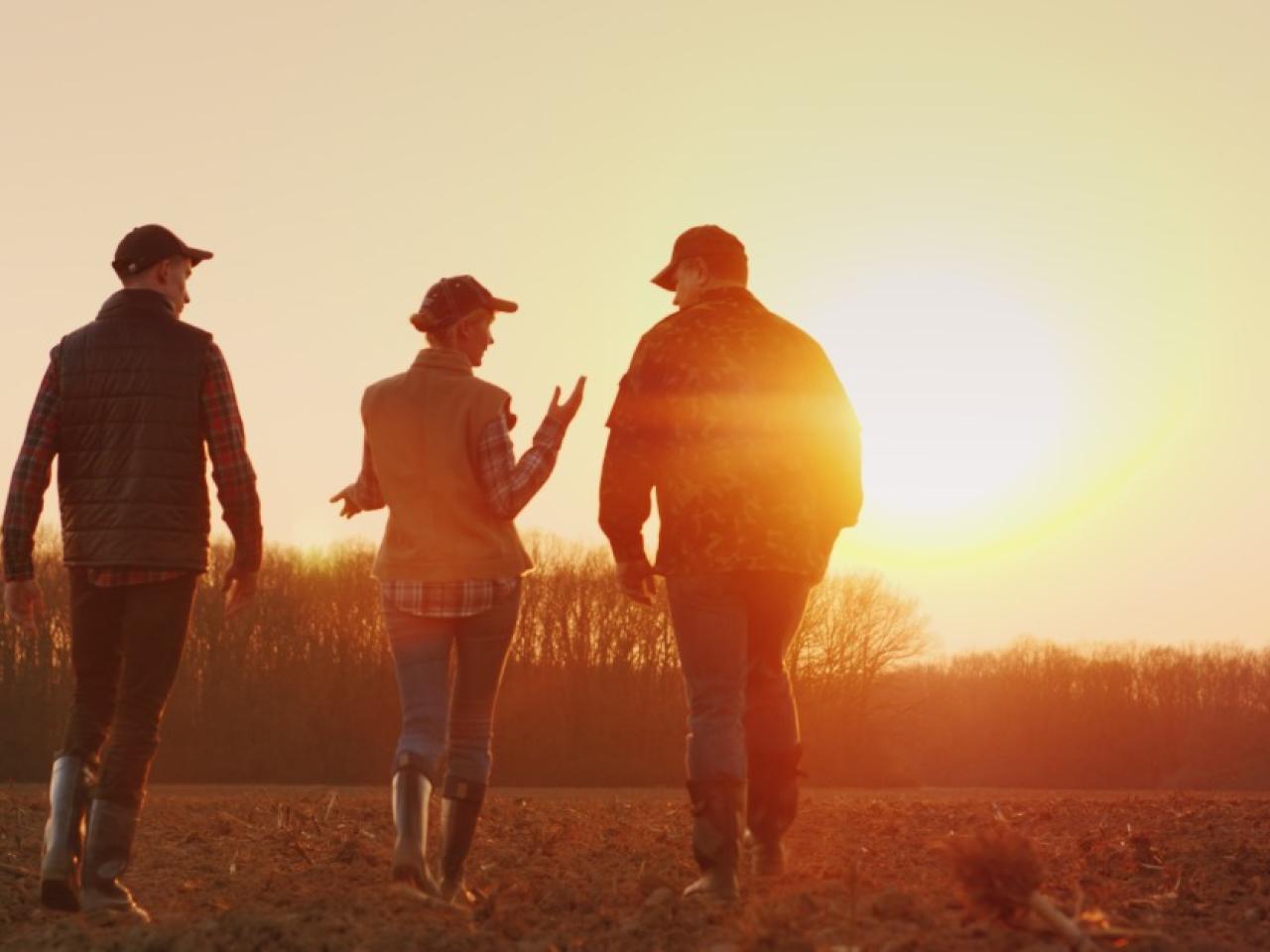 August 15, 2022
Energy efficiency programs continue despite Michigan's legislative sunset: Slipstream delivers programs for five municipalities and cooperatives
Slipstream's ten-year partnership with Michigan Electric Cooperative Association (MECA) concluded in December 2021 due to a legislative sunset for cooperatives and municipalities. We influenced our partners to continue energy efficiency programs beyond the legislation's sunset and advance their programs to help improve climate resilience. Slipstream will proudly administer programs five Michigan providers.
Continue Reading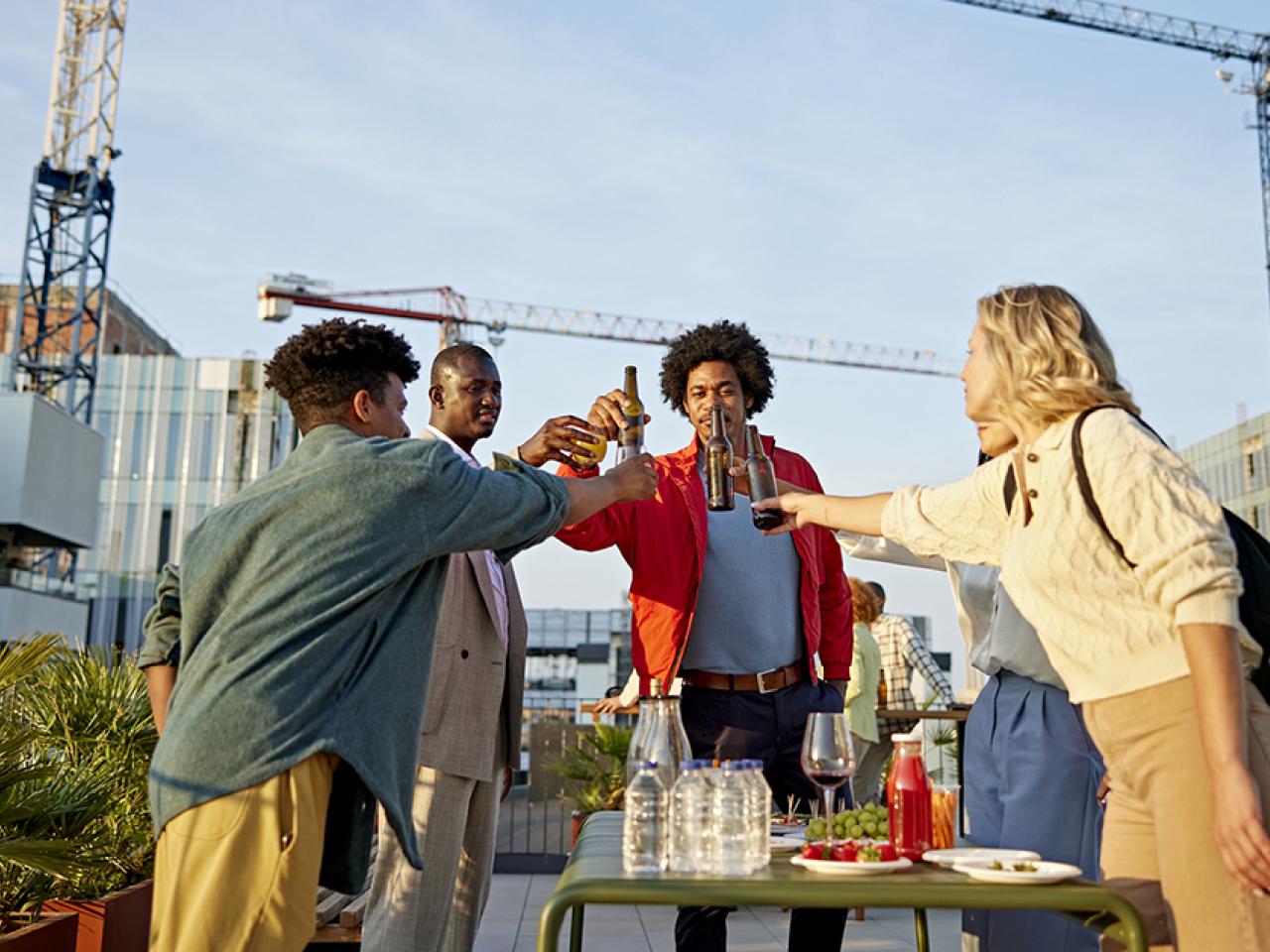 July 26, 2022
Healthy, affordable housing for all: It's the right thing to do
The Principles of Environmental Justice (EJ) and the Jemez Principles of Democratic Organizing can guide us to build affordable housing solutions with impacted communities.
Continue Reading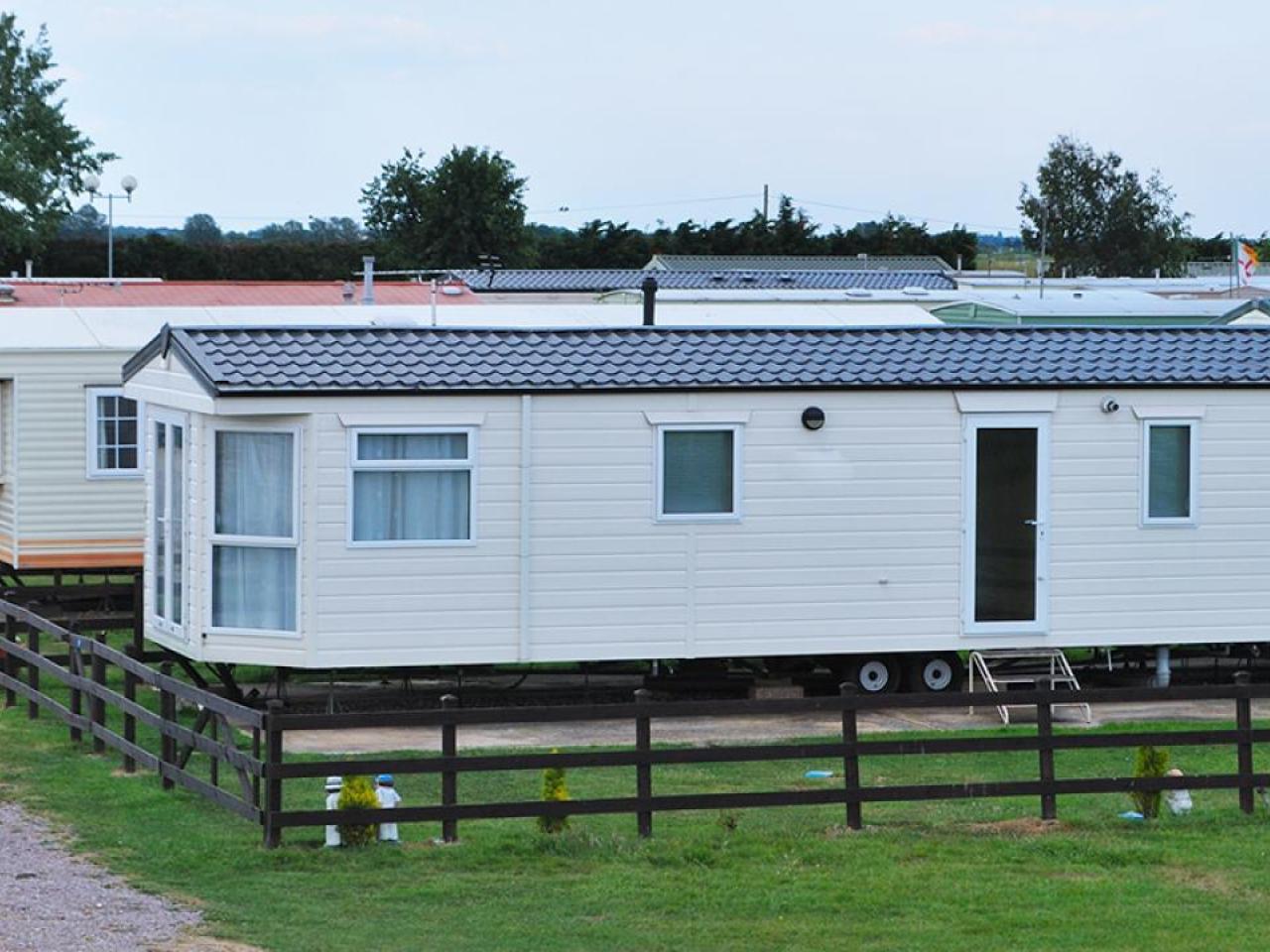 March 17, 2022
Increasing energy efficiency in manufactured homes
Manufactured homeowners struggle to find equitable finance solutions and qualified contractors to make critical home repairs.
Continue Reading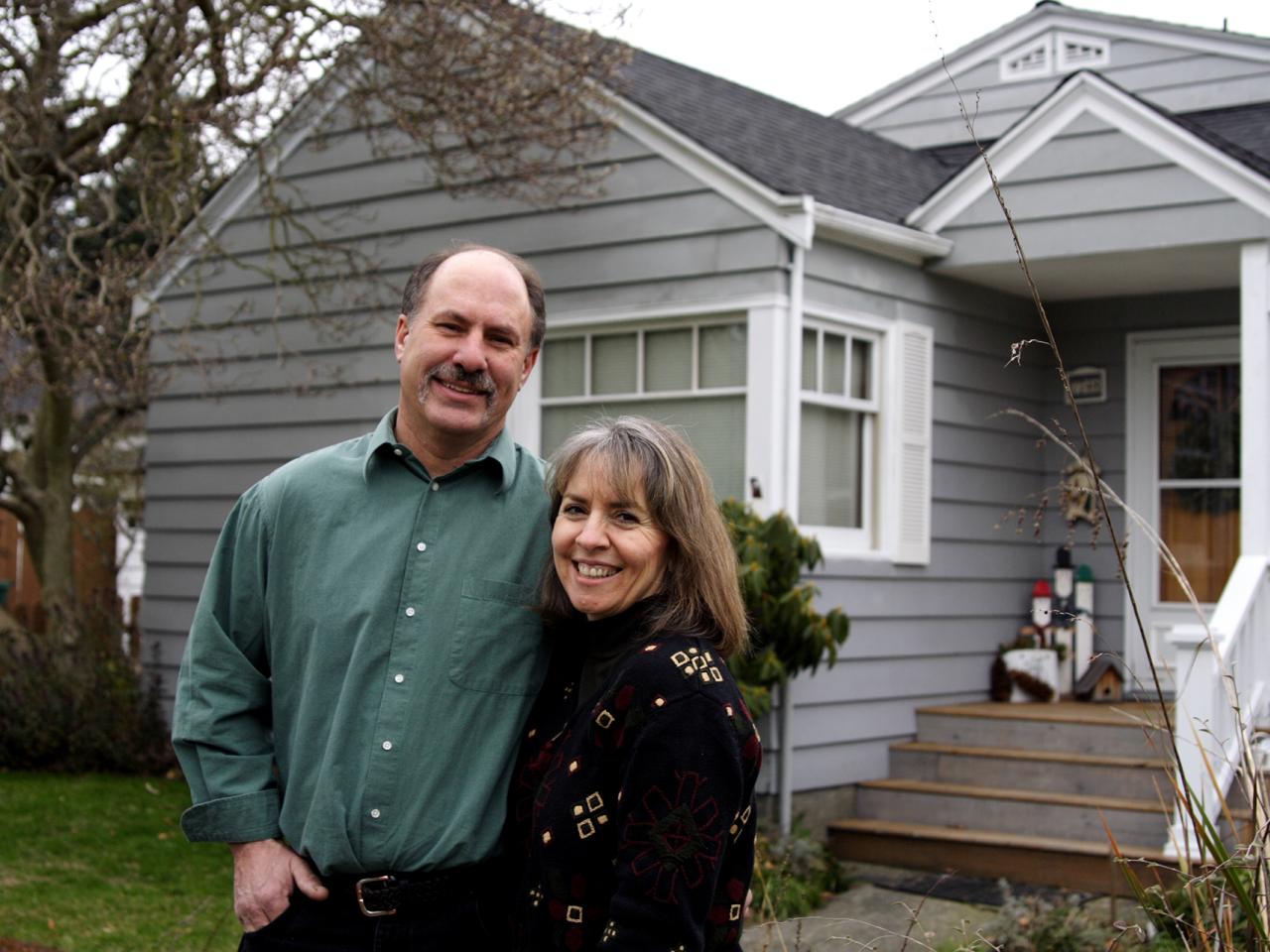 March 17, 2022
Critical repairs for manufactured homes and single-family home rehabilitation: Slipstream to begin two new projects for Ramsey County, Minnesota
Slipstream's new projects will help suburban Ramsey County improve resiliency and invest in its residents.
Continue Reading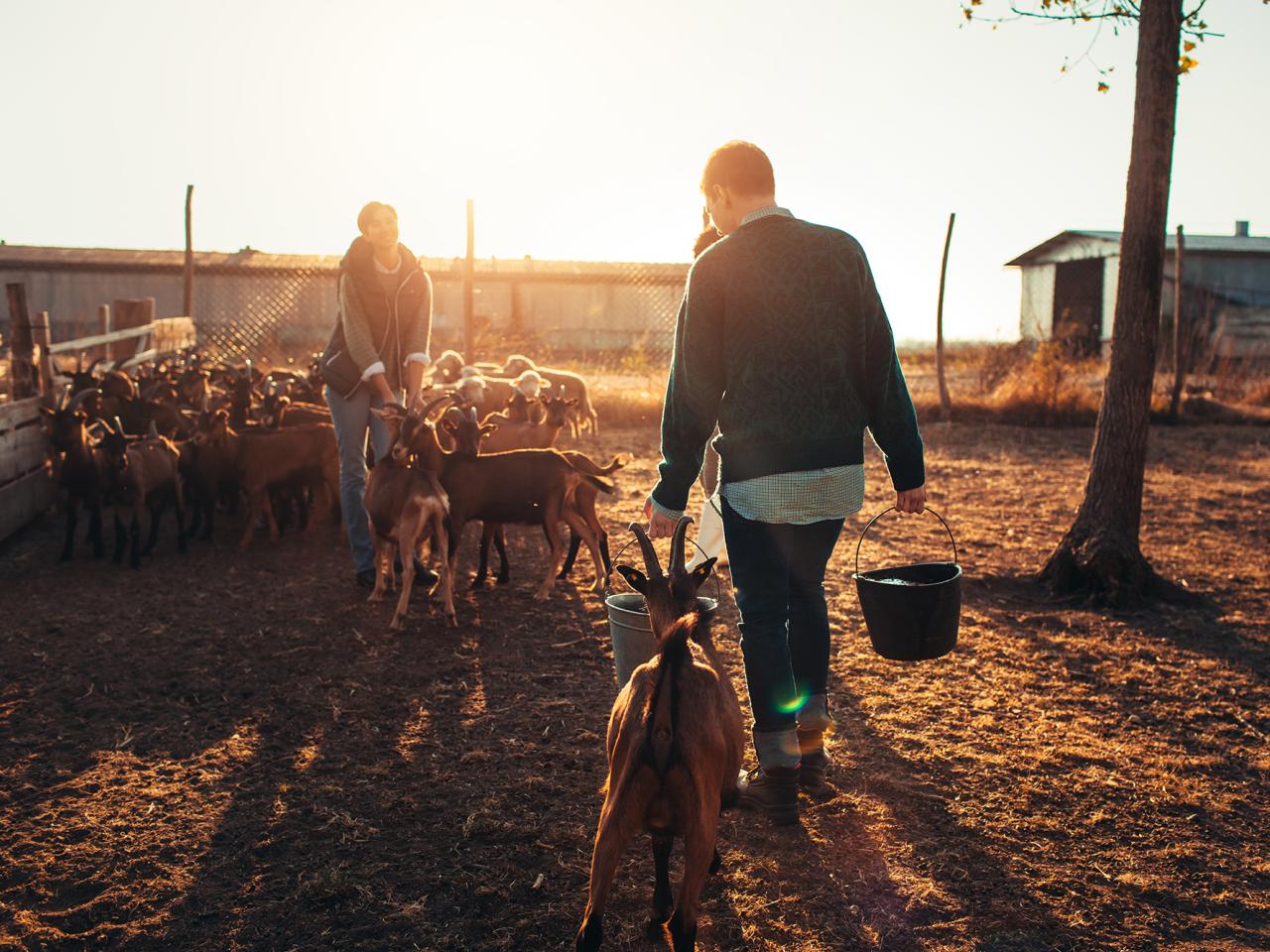 December 1, 2021
2020 Innovations: On-bill financing brings energy-efficient upgrades to rural homes
Scaling energy efficiency means making programs more equitable.
Continue Reading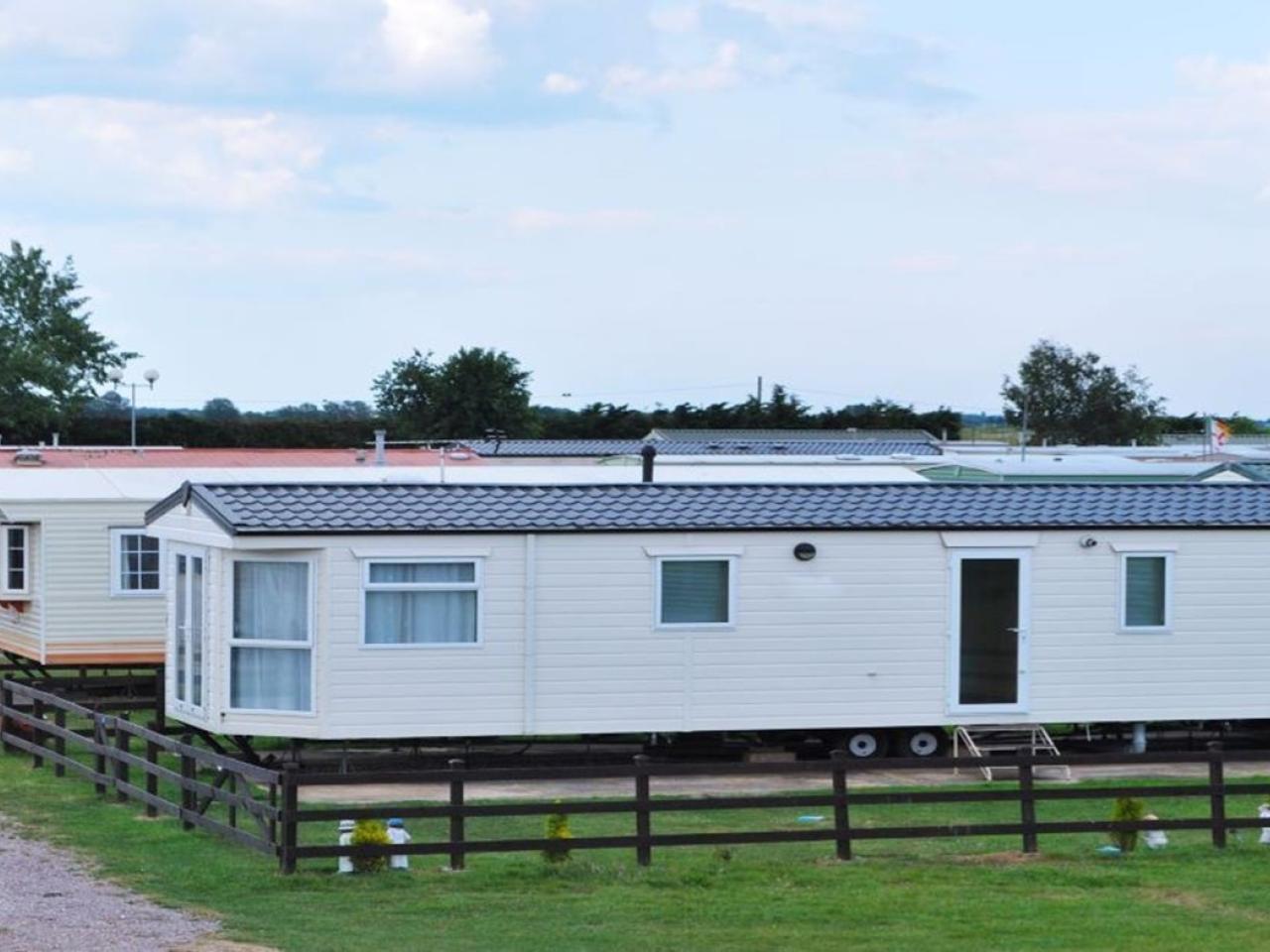 October 29, 2021
Look out below: A story from the front lines of manufactured home weatherization
In February 2020, Bob Pfeiffer and I trained a new implementation subcontractor for a manufactured housing pilot with a major Midwestern utility.
Continue Reading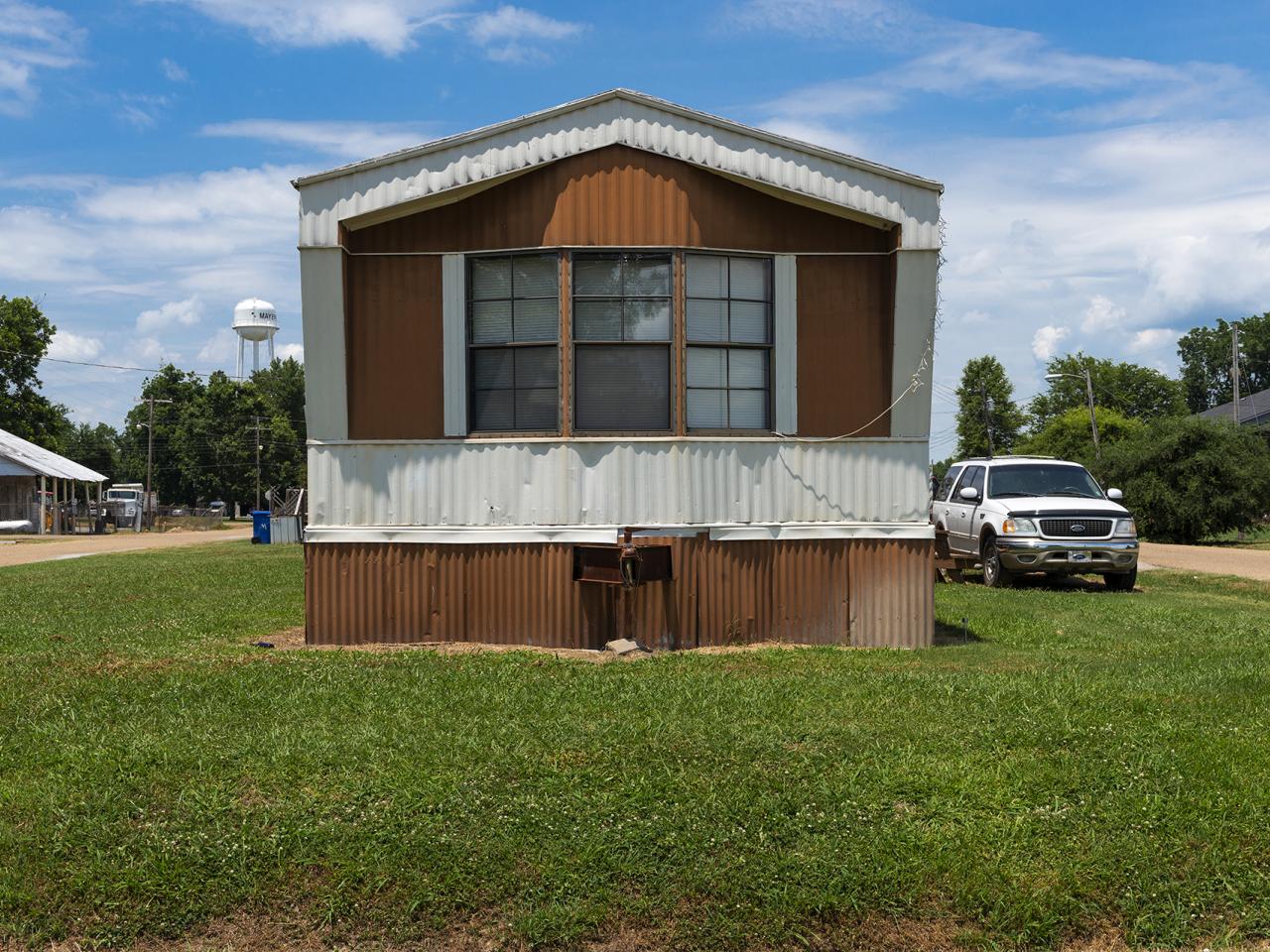 August 18, 2021
Read: Slipstream's Bob Pfeiffer on Retrofitting Manufactured Homes
Manufactured homes are a key part of our nation's housing stock—they often provide the best option for affordable housing, especially in rural areas. Keeping residents of manufactured homes comfortable is a goal of many weatherization programs.
Continue Reading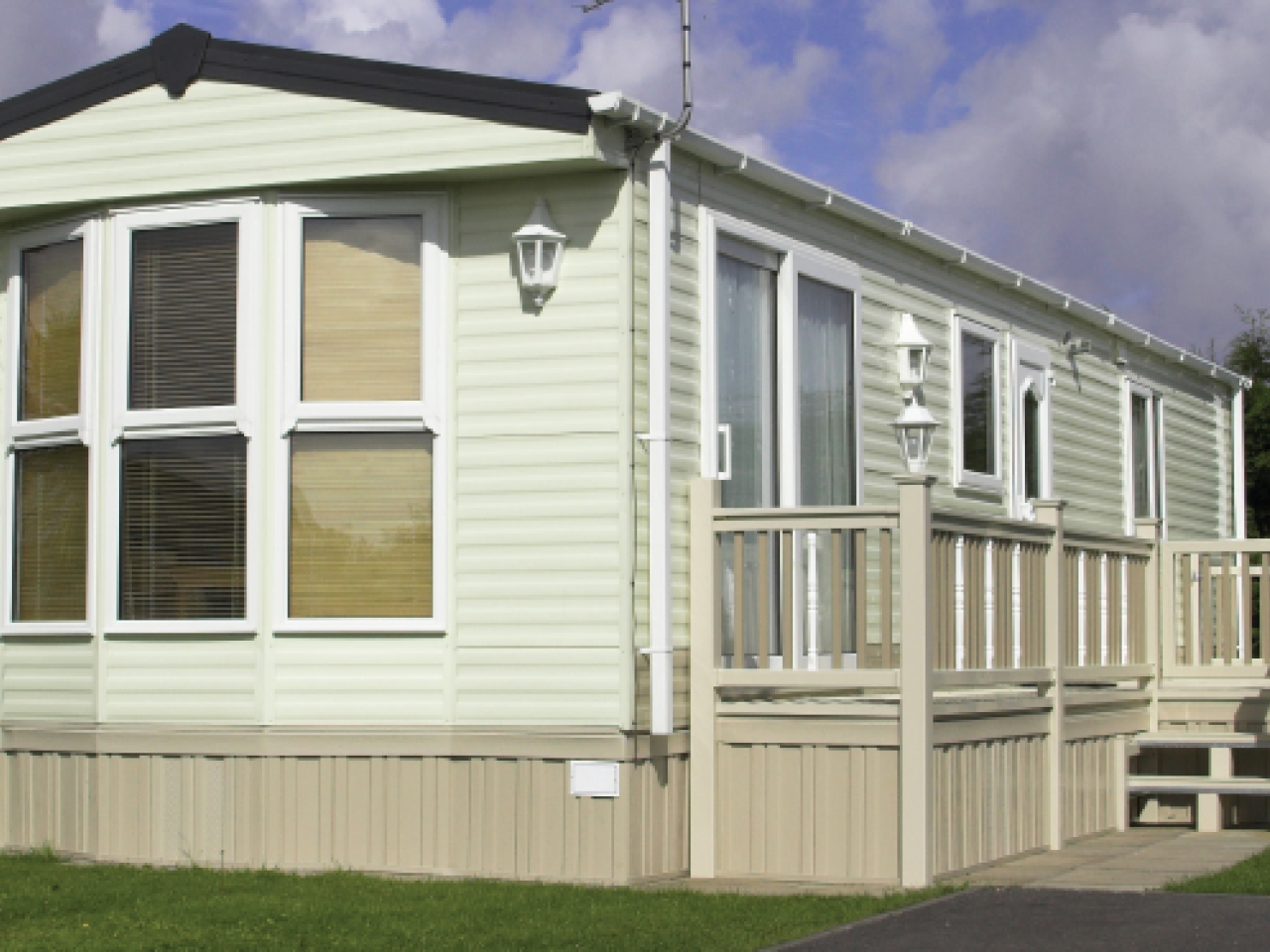 May 20, 2021
Reimagining HVAC in New Manufactured Housing
Slipstream, partnering with the University of Central Florida–FSEC Energy Research Center, Washington State University Energy Program, and Northwest Energy Works received nearly $1,000,000 from U.S. Department of Energy to reimagine HVAC in new manufactured housing (MH) over three years.
Continue Reading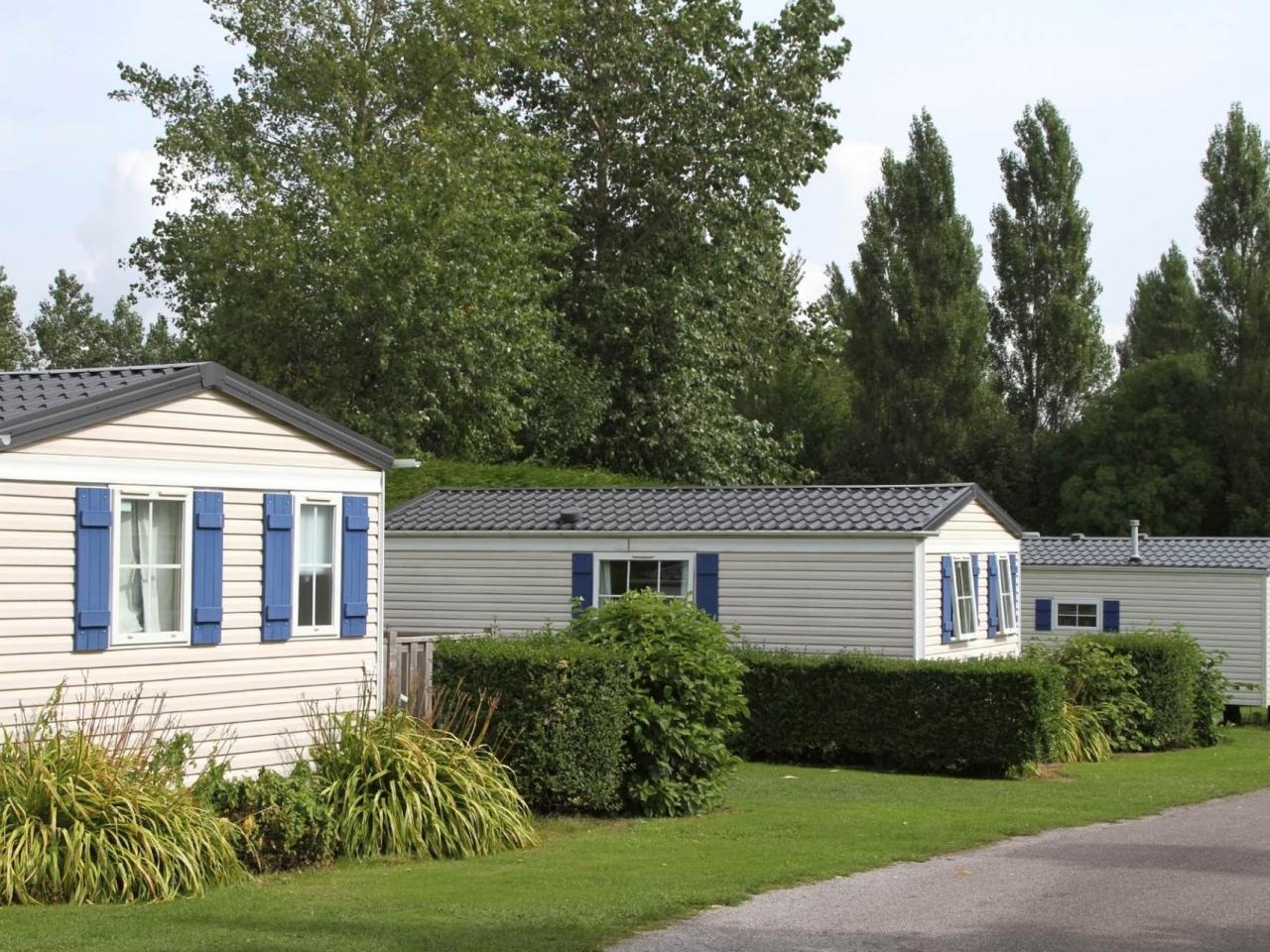 February 24, 2019
Manufactured homes – delivering powerful and personal impacts
Being a part of something that provides purpose and meaning in your everyday life is not something most people can say about their jobs. However, I am one of the lucky ones.
Continue Reading