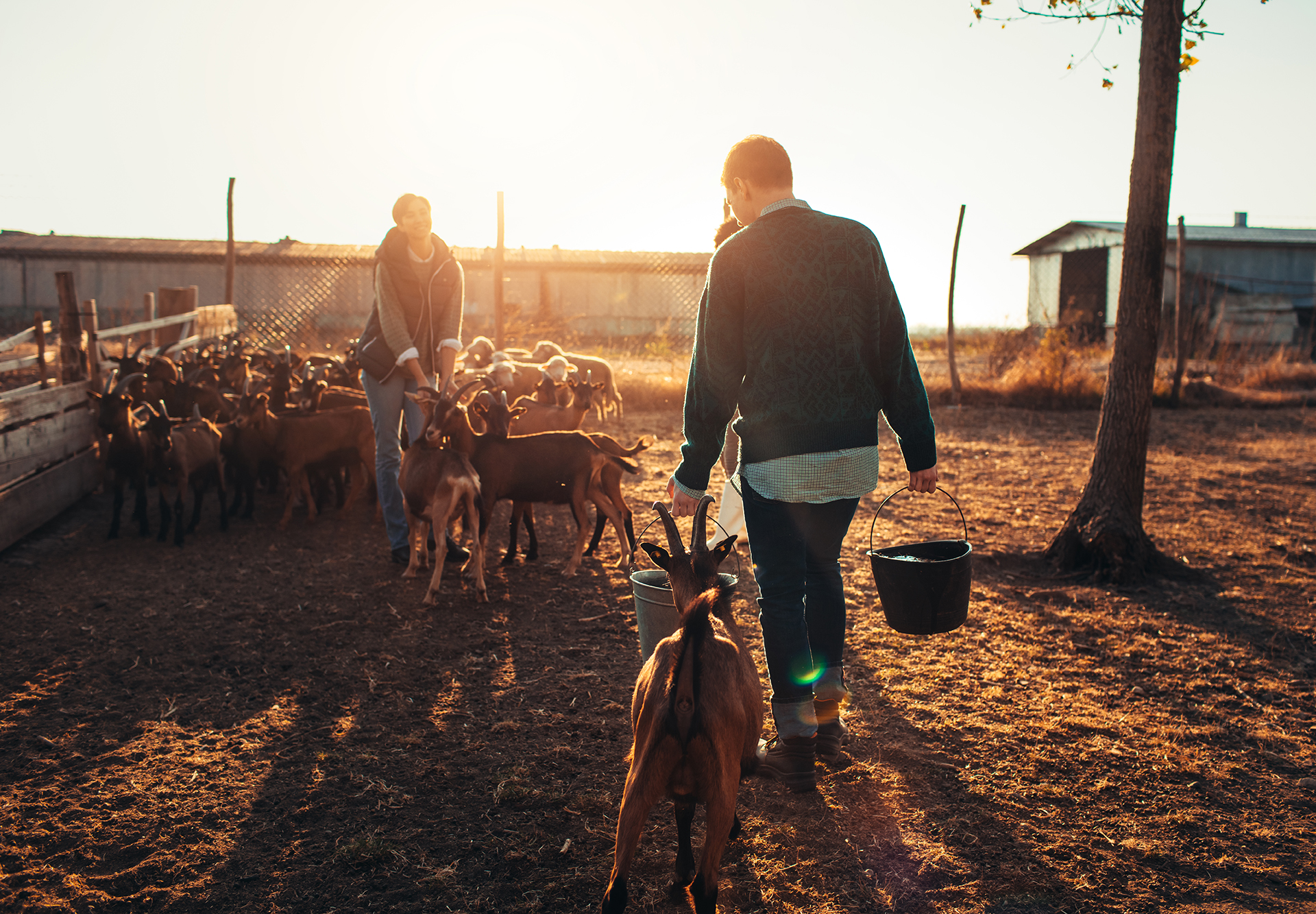 2020 Innovations: On-bill financing brings energy-efficient upgrades to rural homes
December 1, 2021
Scaling energy efficiency means making programs more equitable. As we expand programs to serve more people's energy needs, we must help the people who have the highest energy burden.
Why should utilities focus on rural community needs?
Regulators and utilities often consider rural communities hard to reach. Utilities can make a real difference in energy affordability for residents of rural communities.
The American Council for an Energy-Efficient Economy (ACEEE) compared "household energy burdens—the percentage of household income spent on energy bills" across region and demographic to identify the median energy burdens below.
Demographic
Rural
Total
Rural households
4.4%
Metropolitan households
3.1%
Income
Low-income (<200% FPL)
9.0%
Non-low-income
3.1%
Housing type
Manufactured
5.8%
Small multifamily (2–4 units)
4.9%
Large multifamily (5+ units)
4.6%
Single-family
4.1%
Age
Elderly
5.6%
Non-elderly
3.9%
Housing tenure
Renters
5.3%
Owners
4.1%
Race
Nonwhite
5.1%
White non-Hispanic
4.3%
Over 40% of rural households have low incomes and an energy burden nearly three times that of the average metropolitan household. Residents of manufactured homes, the elderly, renters, and nonwhite residents experience energy burdens nearly twice that of the average metropolitan household. It is imperative that utilities find solutions for these communities.
Solution Spotlight: USDA RESP funds rural on-bill finance program
When energy costs take up so much of a household income, it makes sense that members of these communities would resist—or be unable to budget for—often expensive efficiency upgrades.
In September 2020, Traverse City Light & Power (TCL&P) designed a program to improve rural access and increase energy equity. TCL&P is the first on-bill finance program of its kind in the United States supported by the United States Department of Agriculture (USDA) Rural Energy Savings Program (RESP).
The program is open to all TCL&P rural customers, regardless of income, but the measures taken allow more applicants with low incomes to both apply for and receive financing. This moves the needle on both energy equity and genuinely serving the real needs of a "hard to reach" community.
Other utilities should consider TCL&P's use of RESP funds as a model to increase access to energy efficient upgrades in rural communities.
The USDA RESP provides zero-interest loans to utilities and other companies who offer loans for energy efficient home upgrades in rural areas. The RESP has the following specifications:
Loan term up to 20 years
4% of the loan can be used for startup costs
Using these RESP funds, the loan recipient may then lend the money to end users with terms of up to 5% interest over 10 years. This unique loan structure allows the recipient of the RESP funds to use the interest to pay back startup costs, which improves program feasibility in rural areas. These loans are free to the provider and low-interest for the end user—a win-win for all.
What makes TCL&P's program innovative?
TCL&P used the $1.8 million RESP loan to launch an on-bill finance program for rural residential customers. Customers can receive loans between $5,000 and $30,000 and with a 3% fixed interest rate. Homeowners may receive multiple loans if the total does not exceed $30,000, and repayment is added to the customer's utility bill.
Renters are often unable to convince property owners to fund energy efficiency upgrades, but if utility costs are rolled into the total cost of rent, more property owners may choose to participate in this program, thus increasing access to another underserved market. Loans can also be transferred to future homeowners because they follow the utility bill.
The underwriting criteria consider 12 months of electric utility payment history over credit score, and there is no income requirement for eligibility. The program does not specifically target low-income households, but these underwriting criteria ensure the best possible approval rates for all customers and mitigate loan portfolio risk.
In another successful 2020 innovation, South Jersey Gas also implemented an underwriting approach that considered more equitable criteria. Programs like these set a precedent for future innovations in equitable lending.
Further Challenges
Slipstream recognizes the importance of serving rural communities. We've recently explored the use of heat pump water heaters in rural homes and prioritized energy upgrades in manufactured homes, which are most prominent in rural regions, and we continue to design pilots that better understand rural needs to implement effective programs.
TCL&Ps on-bill finance program is an important innovation that brings energy efficiency to a traditionally underserved sector. We encourage utilities to consider the USDA RESP as a launch point for new innovations in rural access. Energy equity requires difficult, upfront work on behalf of utilities, but this work is necessary to bring energy and climate solutions into frontline communities.