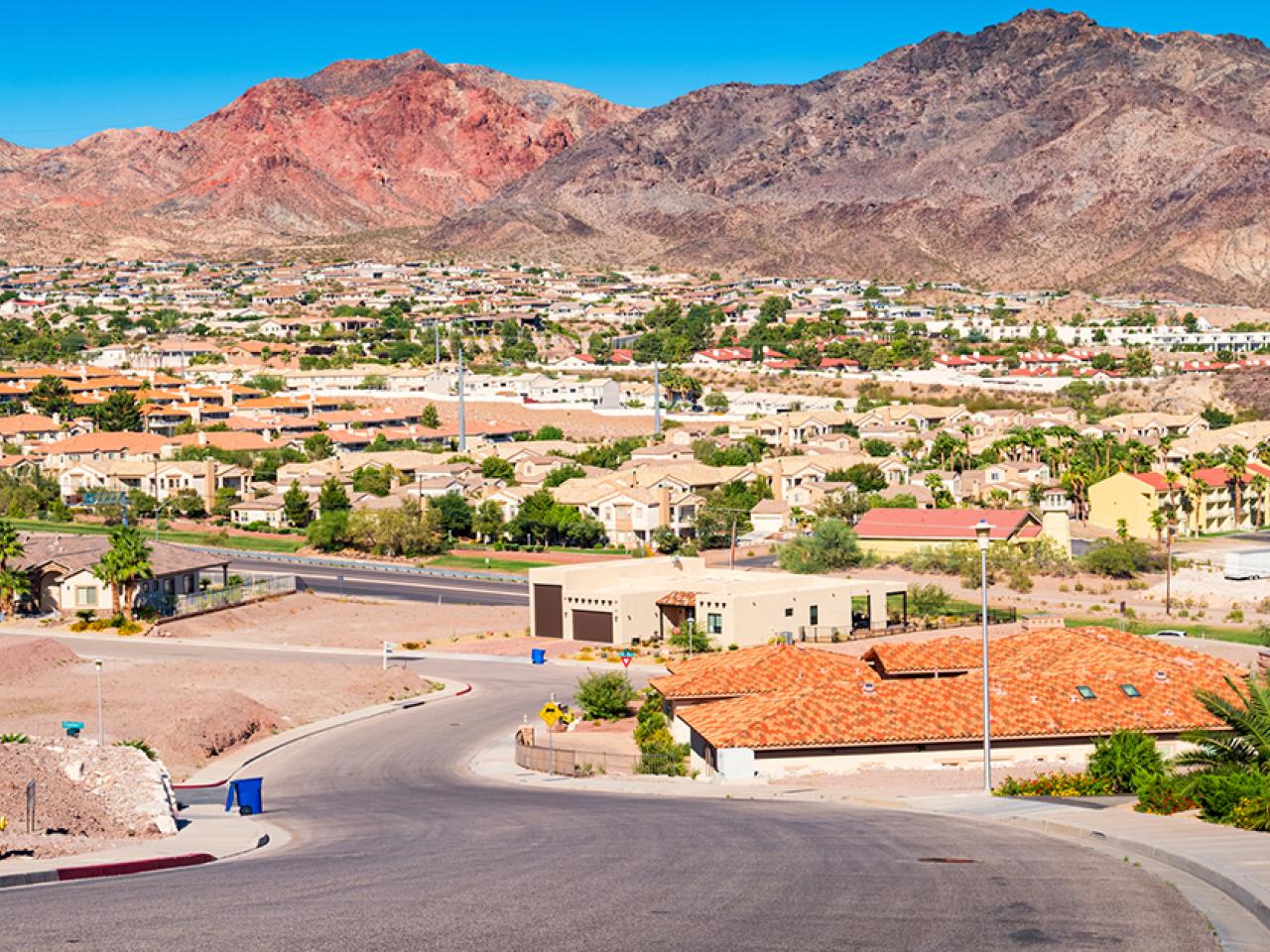 March 23, 2023
Clark County, Nevada launches Commercial Property Assessed Clean Energy (C-PACE) program
Clark County has selected Slipstream as the program administrator for the Clark County Commercial Property Assessed Clean Energy (C-PACE) Program.
Continue Reading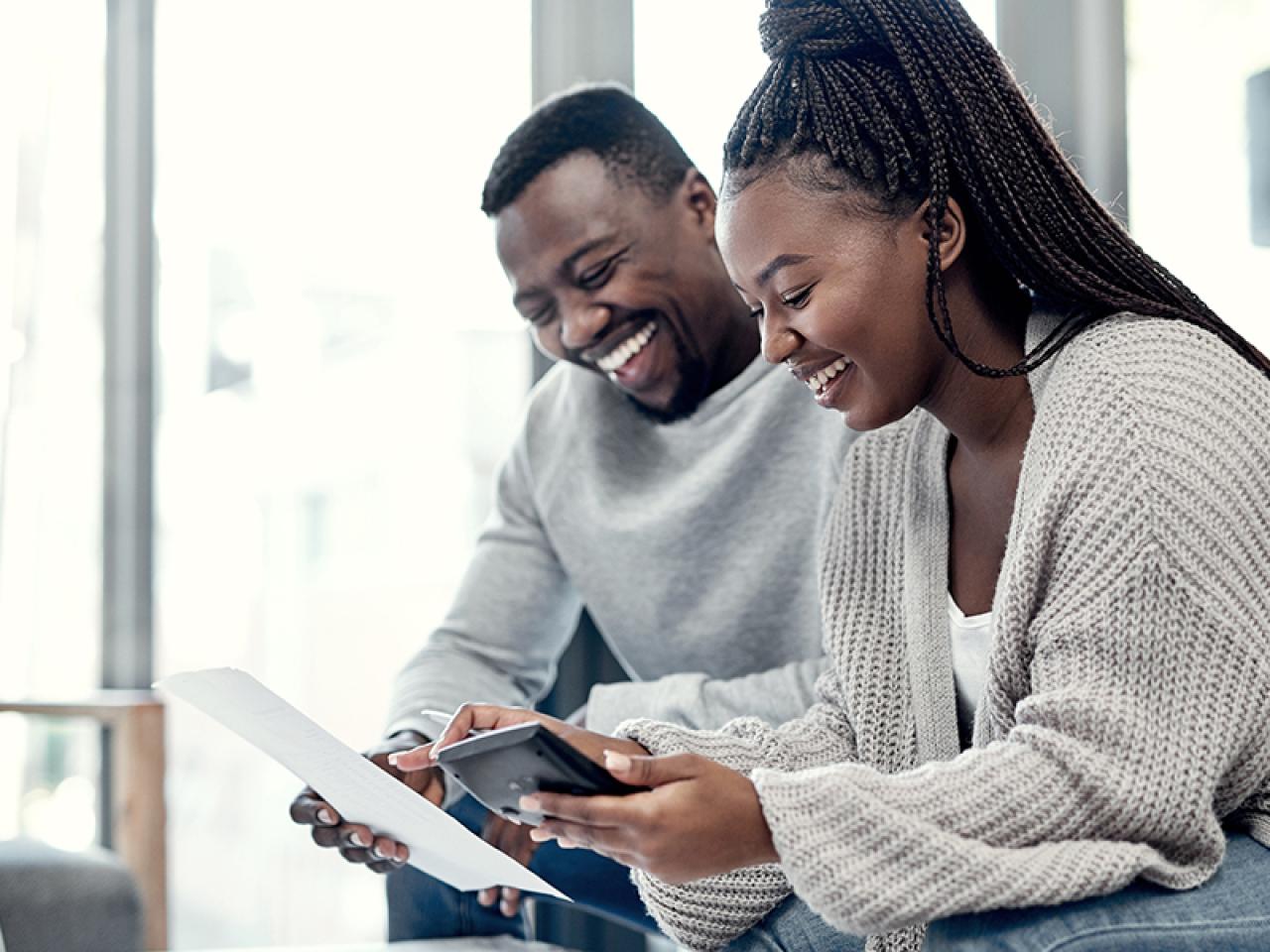 March 15, 2023
VelocityGo: How we designed a simpler tool for energy financing
A look at how we built VelocityGO, a loan origination system (LOS) designed to streamline energy financing.
Continue Reading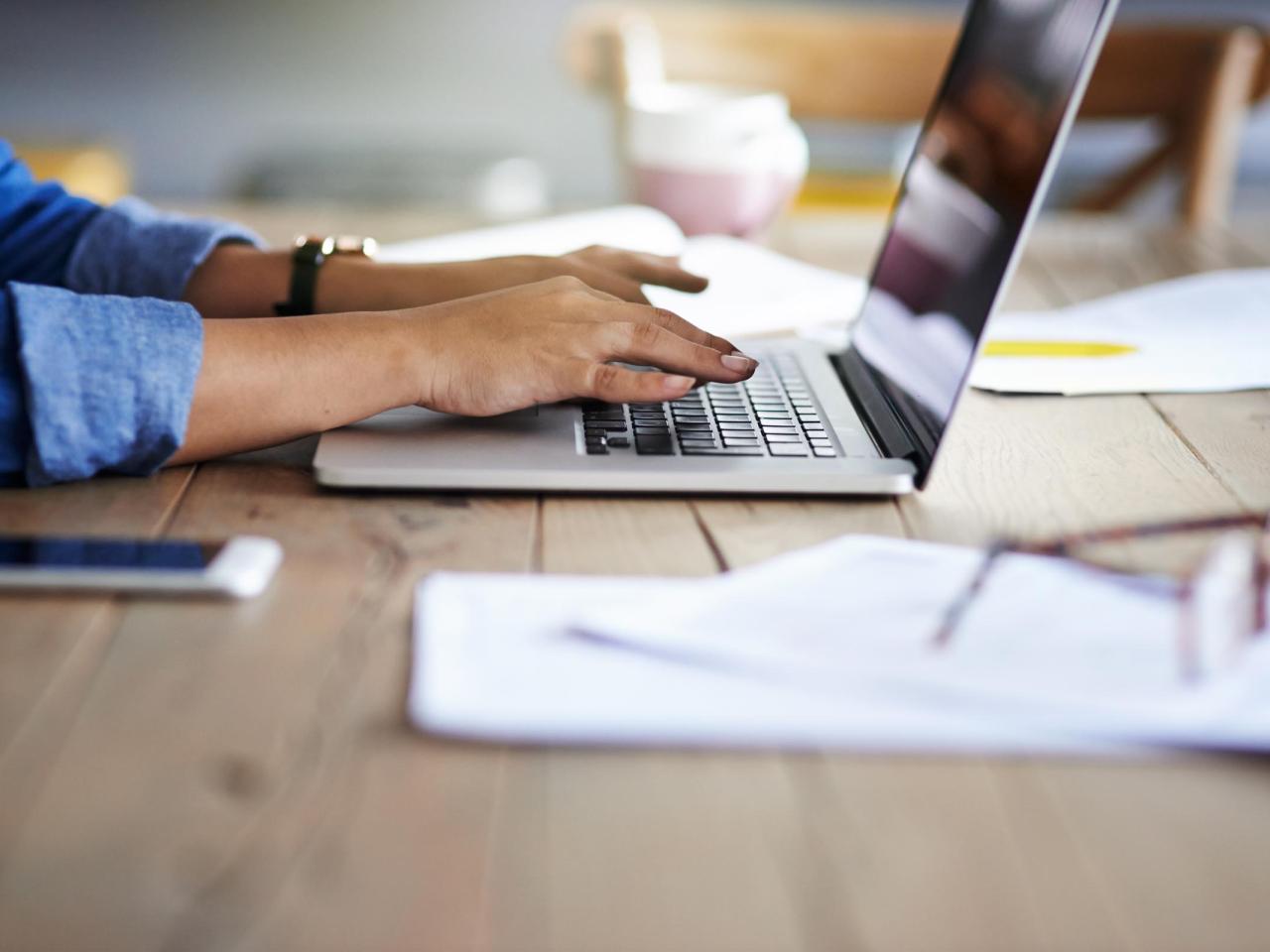 February 28, 2023
Slipstream launches VelocityGO software to simplify clean energy finance solutions
VelocityGo is a mobile-friendly, cloud-based Loan Origination System (LOS) designed to streamline the customer experience.
Continue Reading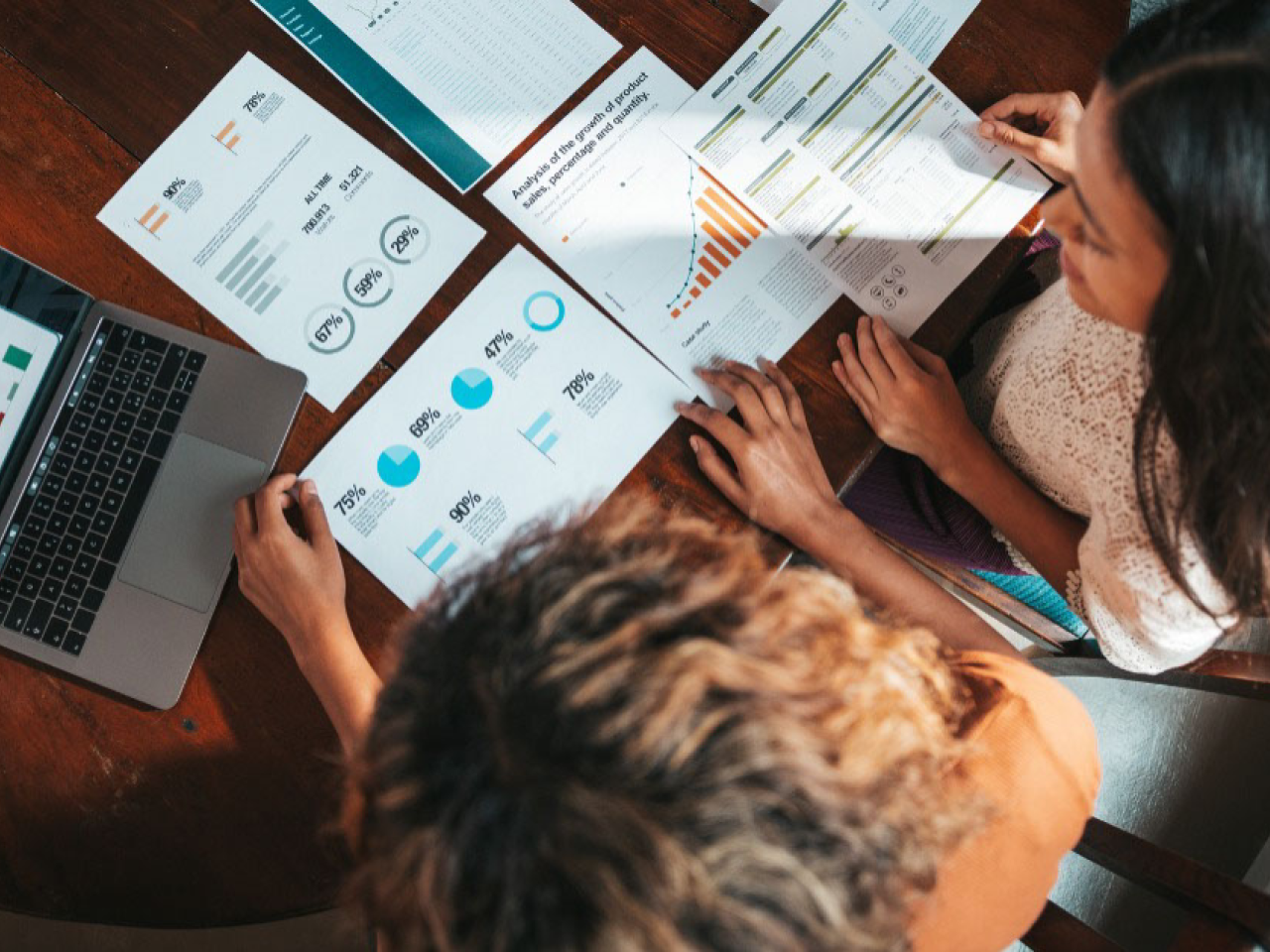 September 28, 2022
Slipstream to advance clean energy financing for Delaware businesses
Energy Finance Solutions (EFS) entered a new partnership with Delaware Sustainable Energy Utility (DESEU) to underwrite and distribute commercial loan funds with competitive interest rates.
Continue Reading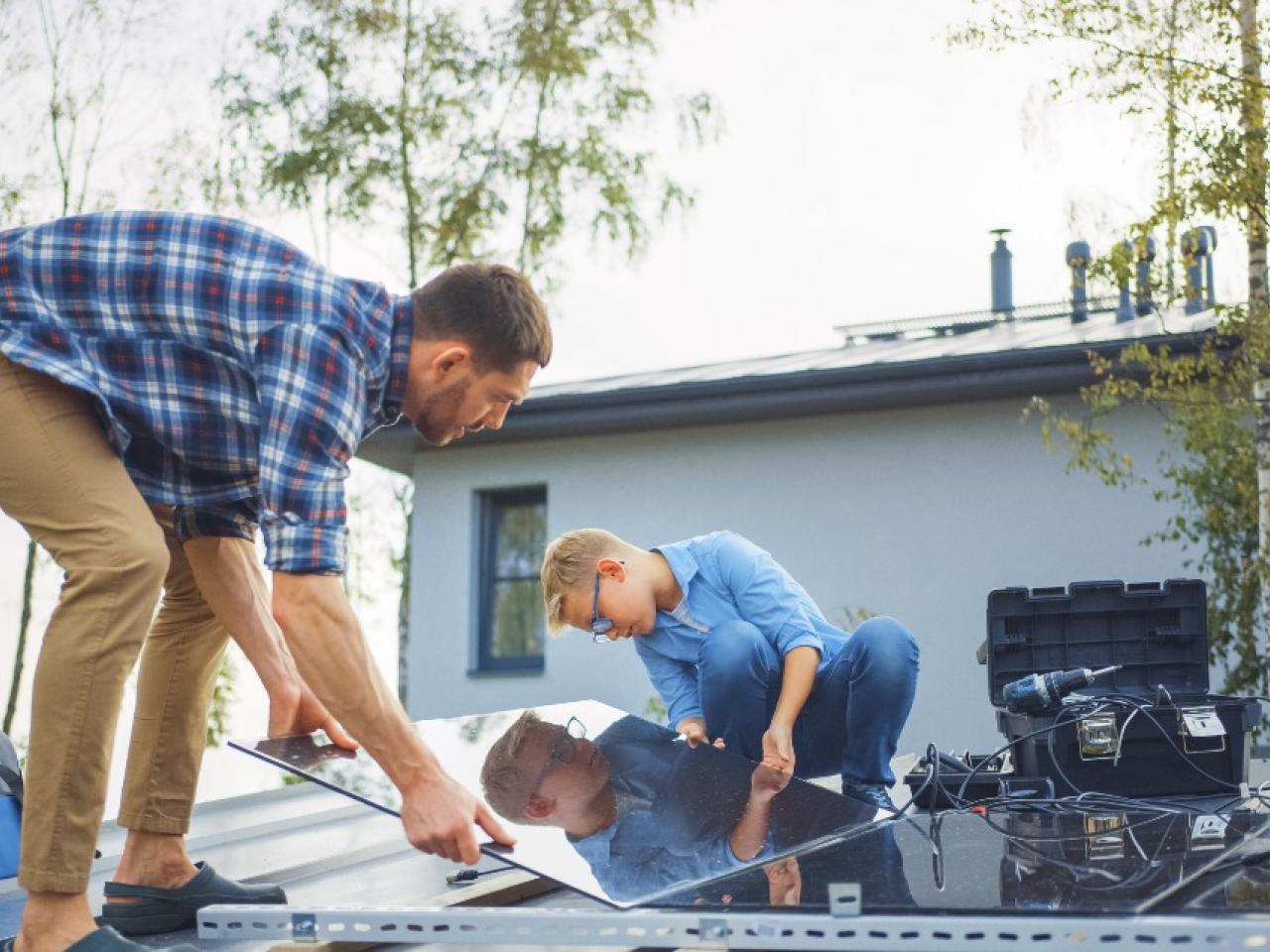 July 27, 2022
Lower interest rates for people with lower incomes: Slipstream improves equity in clean energy finance with innovative New York program
Slipstream continues to partner with NYSERDA to achieve New York's ambitious clean energy goals as mandated by the state's Climate Act. 
Continue Reading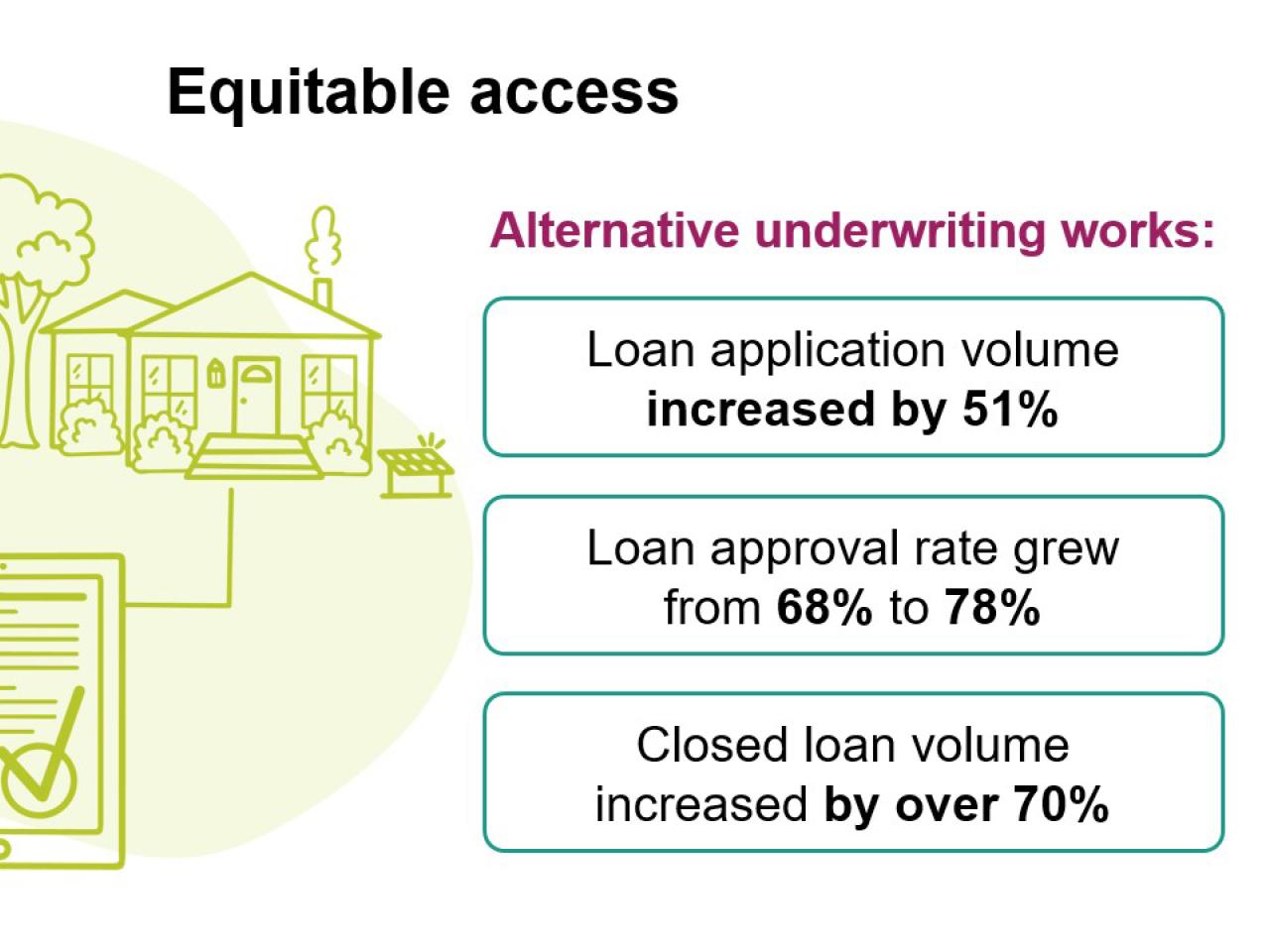 May 18, 2022
Financing arrows in the decarbonization quiver
There are six factors to drive the most impact from financing in your market. Here's how to decide which financing arrow to pull out of your utility's quiver.
Continue Reading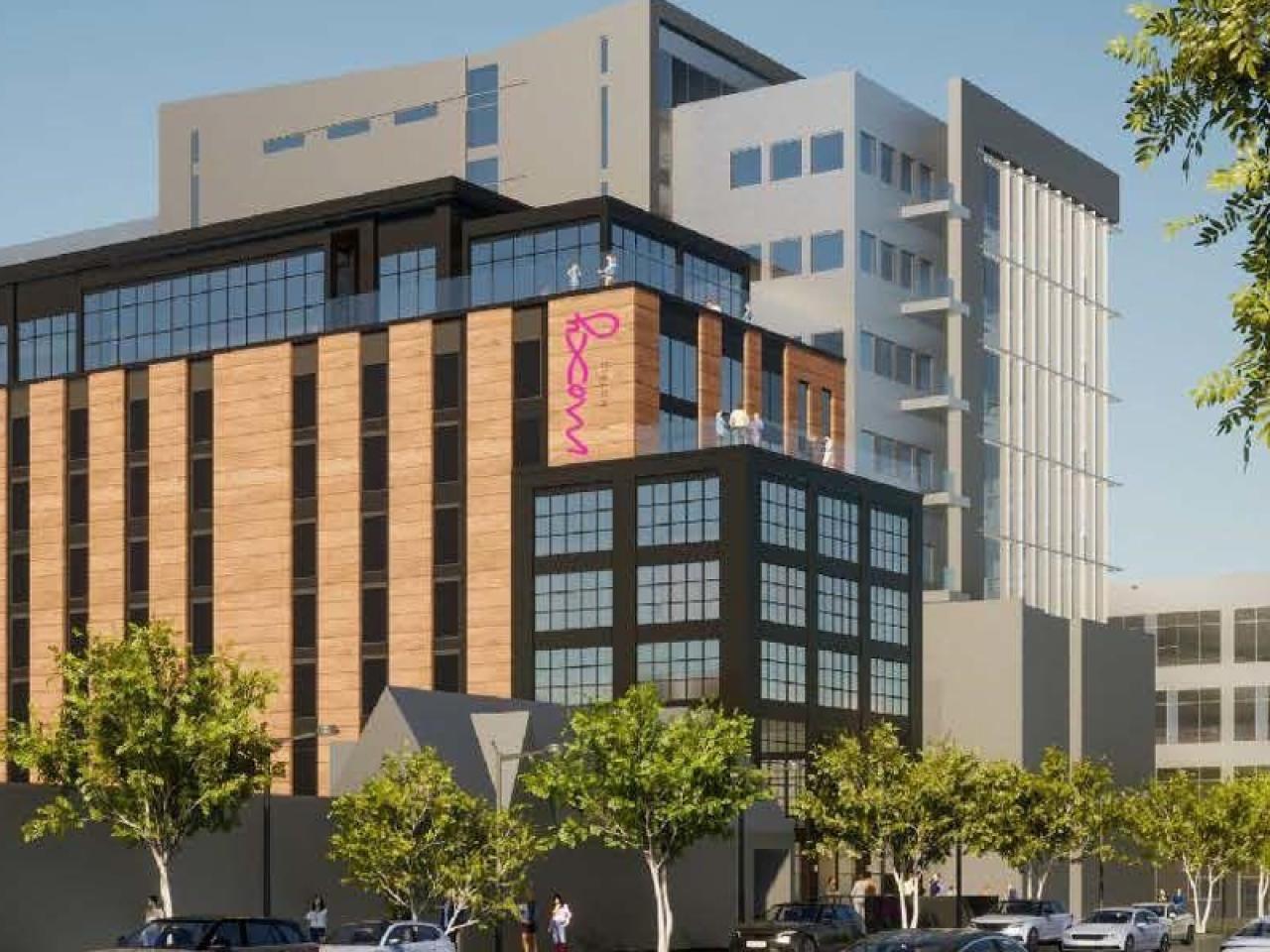 April 25, 2022
Wisconsin Passes New C-PACE Law to Expand Sustainability Efforts
Slipstream, the state-wide PACE program administrator, will work with stakeholders to update measures and educate the 47 participating counties on the changes and new opportunities Act 175 makes possible. 
Continue Reading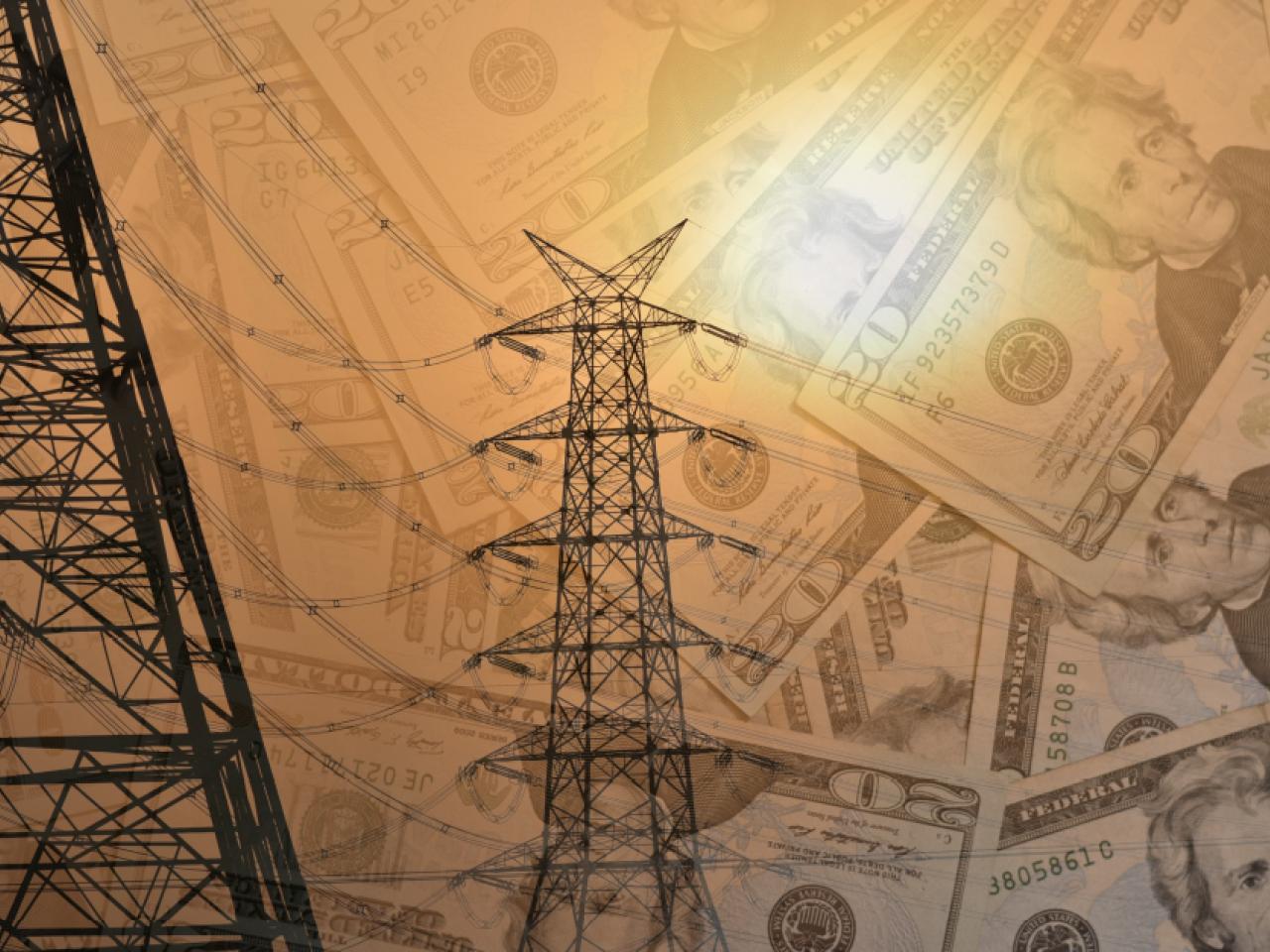 April 8, 2022
Don't get left behind: Amplify equitable energy finance with IIJA funds
Read our best practices for equitable and impactful distribution as you consider how to apply IIJA funds to expand or establish energy efficiency and renewable energy financing programs.
Continue Reading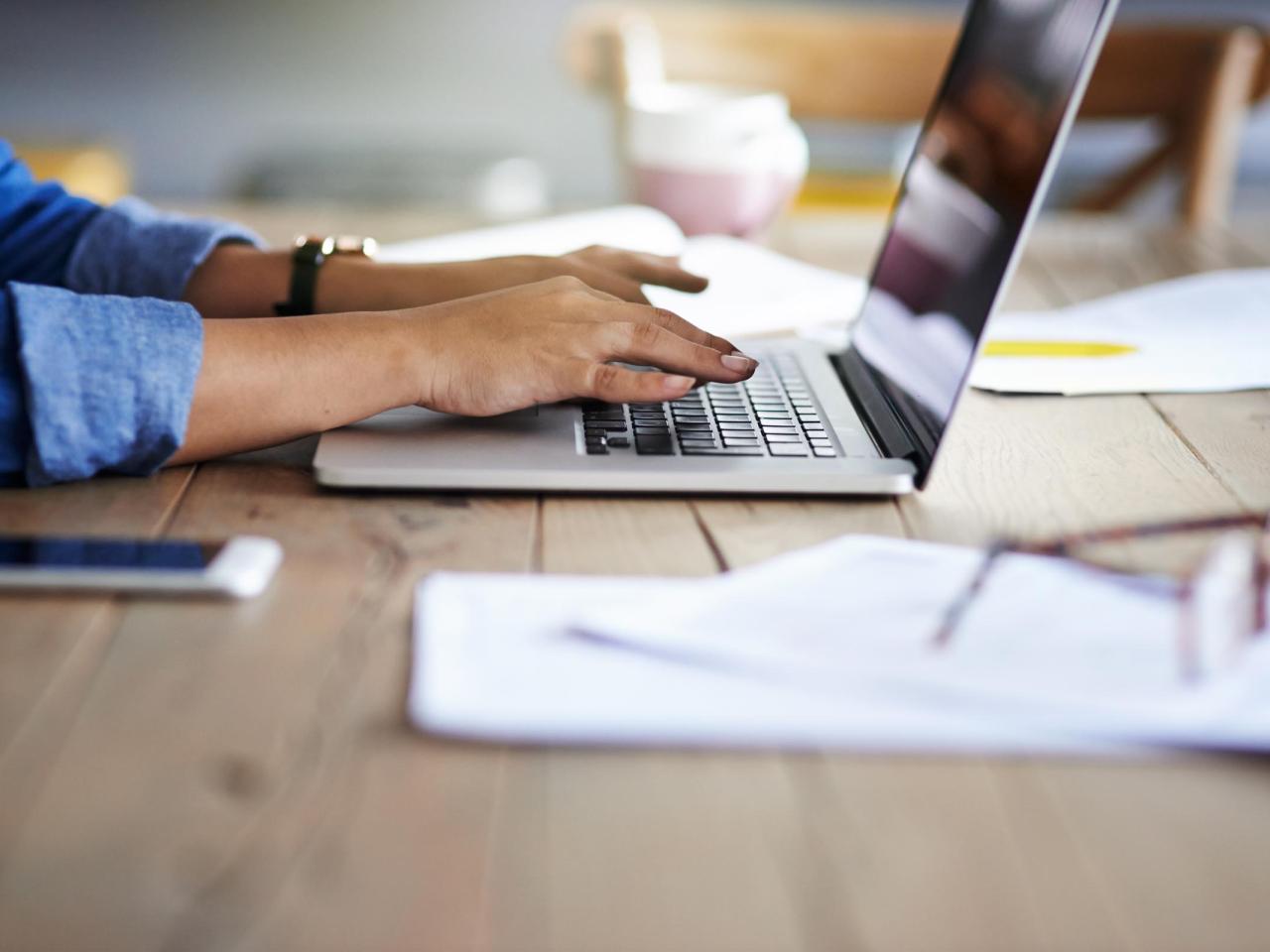 January 31, 2022
Slipstream and EEtility join forces to bring Pay as You Save (PAYS) inclusive energy efficiency investment programs to the Northeast and Midwest
Slipstream and EEtility enter a strategic agreement to scale Pay as You Save (PAYS), a proven inclusive utility investment model that enables energy efficiency upgrades without imposing debt on consumers.
Continue Reading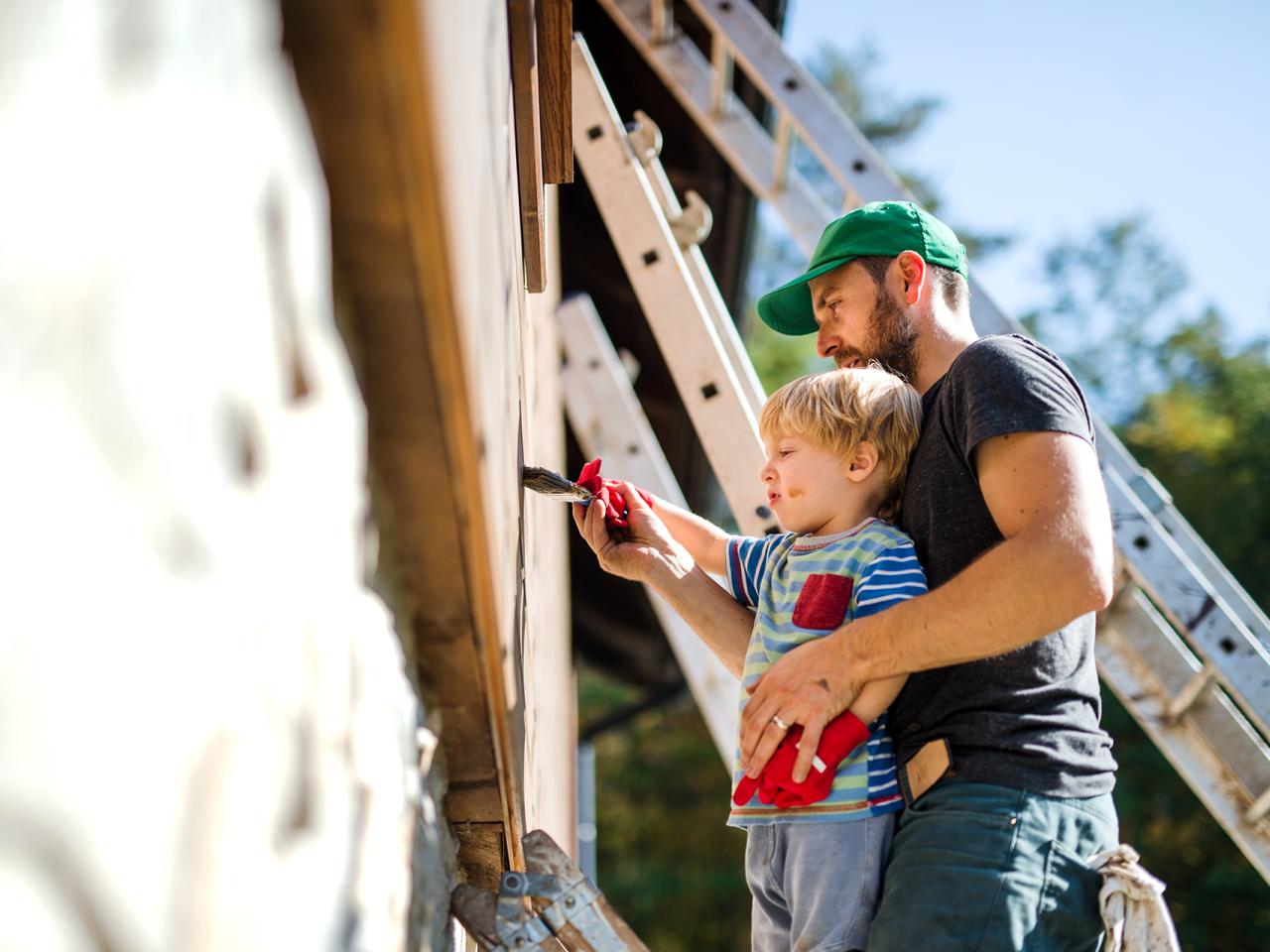 January 26, 2022
Pay as You Save: A forward-looking model for home retrofits
A new partnership between Slipstream and EEtility will drive equitable decarbonization while reducing that initial cost barrier by scaling the Pay as You Save (PAYS) model.
Continue Reading