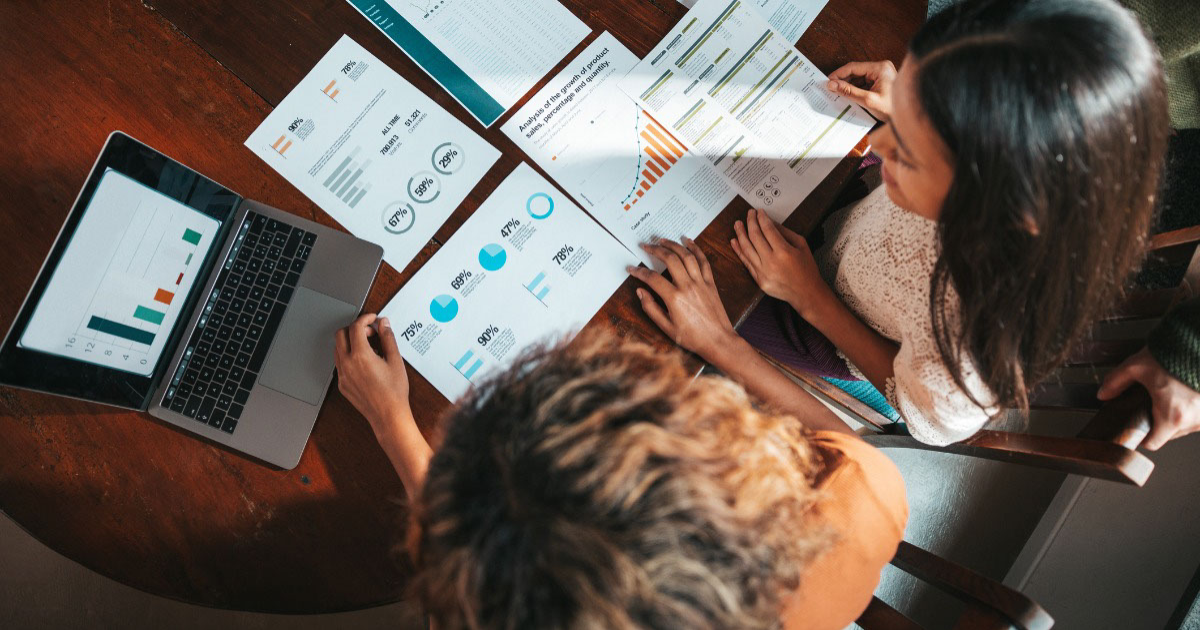 Slipstream to advance clean energy financing for Delaware businesses
Slipstream's Energy Finance Solutions (EFS) entered a new partnership with Delaware Sustainable Energy Utility (DESEU) to underwrite and distribute commercial loan funds with competitive interest rates.
We often assume that small and mid-size businesses are unwilling to make clean energy upgrades, but the reality is that traditional finance mechanisms, like bank loans and C-PACE, tend to only serve high value commercial loans so these upgrades aren't even on their radar. This program will offer small commercial loans under $150,000 in addition to traditionally high value loans to serve more Delaware businesses and reduce a barrier to participation that impacts many small business owners.
EFS will streamline DESEU's loan origination process and provide essential back-office functions for their entire commercial loan portfolio. Slipstream is excited to offer an easy application process and top-notch customer service to help businesses reduce energy costs and advance their climate goals.
Because EFS is underwriting and distributing the loan funds, DESEU will have the infrastructure and support to scale the program affordably and drive positive climate impacts and economic development.
Questions?
To learn more about this program or other financing services we can offer your community, contact Claire Cowan.