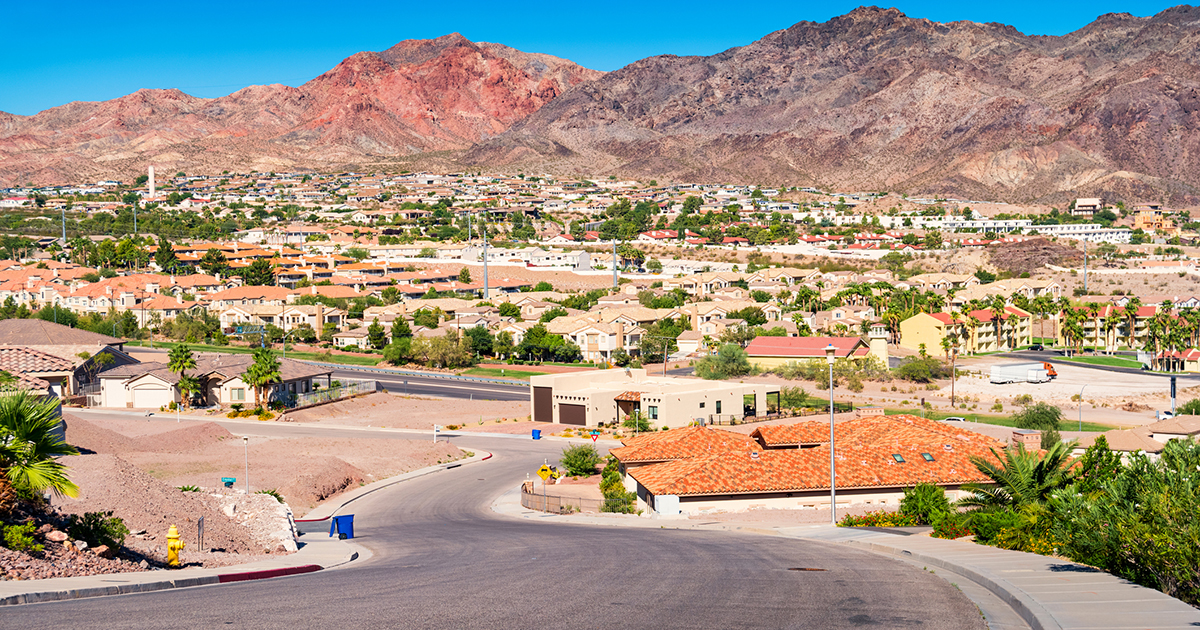 Clark County, Nevada launches Commercial Property Assessed Clean Energy (C-PACE) program
The green financing tool for sustainable buildings comes to the desert
Clark County Board of County Commission Chairman Jim Gibson announced the launch of the new Commercial Property Assessed Clean Energy (C-PACE) Program. The C-PACE Program provides long-term, fixed-rate funding to private building owners for energy efficiency and renewable energy projects to be installed in both new and existing commercial properties.
Clark County has selected Slipstream as the program administrator for the Clark County Commercial Property Assessed Clean Energy (C-PACE) Program. Slipstream currently delivers six C-PACE programs in five states.
"As a region addressing the opportunities that come with sustainability, the County has established a tool by which property owners can lean into sustainable practices while spurring renewable energy investment in our community without being limited by the cost of these types of investments," Gibson said. "Through the C-PACE program, we can work with private industry to respond to the changing environmental needs of our region."
Owners of existing commercial, industrial, and multifamily buildings in Clark County will be able to finance up to 100 percent of the cost of qualifying energy efficiency improvements and renewable energy projects for up to 25 years.
C-PACE is available in 38 states, including Nevada, and has funded over 2,900 projects nationwide for a total of $4.2 billion in green investments. Nationally the program is credited with creating over 52,000 jobs. C-PACE programs throughout the country have proven to be vital economic development tools for communities of all sizes.
To learn more about the Clark County C-PACE Program, email the program administrator.
About Clark County, Nevada
Clark County is a dynamic and innovative organization dedicated to providing top-quality service with integrity, respect, and accountability. With jurisdiction over the world-famous Las Vegas Strip and covering an area the size of New Jersey, Clark is the nation's 11th-largest County and provides extensive regional services to 2.3 million citizens and 45.6 million visitors a year (2019). Included are the nation's 7th-busiest airport, air quality compliance, social services, and the state's largest public hospital, University Medical Center.