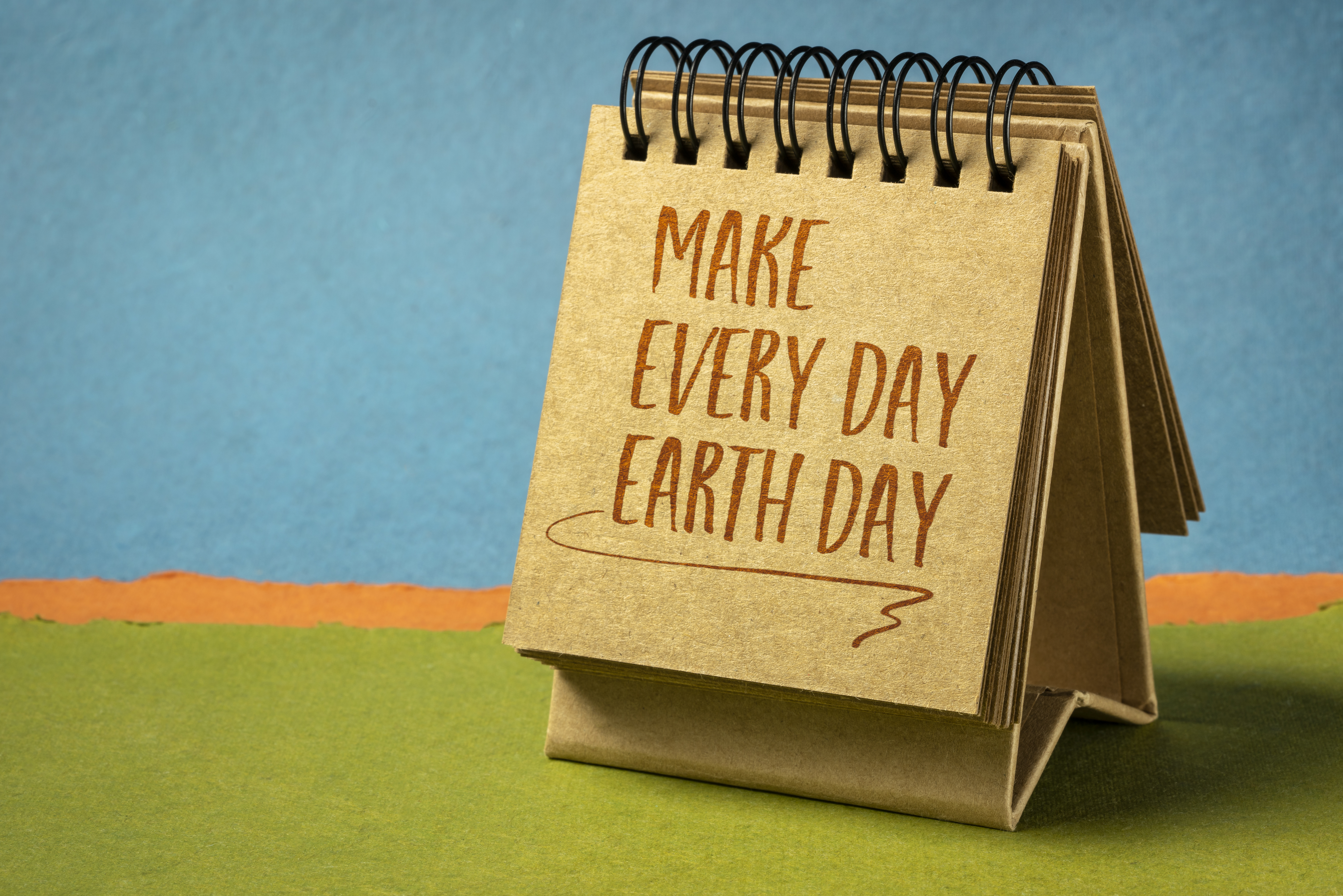 Every Day is Earth Day: How local action drives climate impact
Earth Day was started by a U.S. Wisconsin Senator in 1970 to provide awareness and support for environmental protection. It is celebrated every year on April 22, but every day we see the impact of climate change at a global scale. We can't just take one day a year to think about the whole planet. We must remind ourselves that climate solutions begin at the local level. This is where I started my own journey.
Building momentum for a sustainable Wausau
Wausau, a city of 40,000 people in North Central Wisconsin, is typically known for winter activities and ginseng. You won't find Wausau on a list of municipal sustainability hubs quite yet. Still, cities like Wausau are the battlegrounds of climate action, small enough to fly under the radar of national and state initiatives but not exempt from the responsibility of reducing carbon emissions. Seeing the possibilities, I wanted to support Wausau as it becomes more sustainable.
I was fortunate to be appointed by the mayor of Wausau—and later elected chair—to the Sustainability, Energy, and Environment Committee. Over the past three years, our committee instituted a handful of ideas to make Wausau more sustainable:
Created a voluntary 'No Mow May' ordinance where citizens can choose not to mow their lawns in May without fines.
Partnered with a local tech startup to create an app to help residents identify what products and materials are recyclable in our waste system.

Toured local facilities with sustainable operations and awarded the top organizations.

Piloted compost bins.

Joined the Wisconsin Local Government Climate Coalition (WLGCC), where Slipstream assists.

Following our small successes, our mayor asked how our committee could implement bigger ideas into the city's strategic planning process. I attended public hearings. Local climate organizers approached our committee with the idea that Wausau should commit to a Climate Action Plan. Students from local schools contacted us asking how they could make changes on campus.
For the first time, there was growing support for sustainability in Wausau.
A monumental win for local sustainability advocates
Over the past year, our committee researched what a greenhouse gas resolution would look like for Wausau.
We reviewed plans from other cities, talked to local leaders, listened to presenters around the state, and connected with Slipstream for recommendations. Those discussions helped us develop and deliver our message to city council. I continued to advocate for the greenhouse gas resolution and wrote an editorial for a local publication that boosted community awareness.
The Wausau City Council unanimously passed our committee's Greenhouse Gas Resolution and committed to reducing its fossil fuel municipal energy usage 100% by 2050. With this, Wausau must conduct a comprehensive energy usage assessment, provide updates to the public, create a long-term plan for greenhouse gas reductions, and deliver any resources it accumulates to its residents.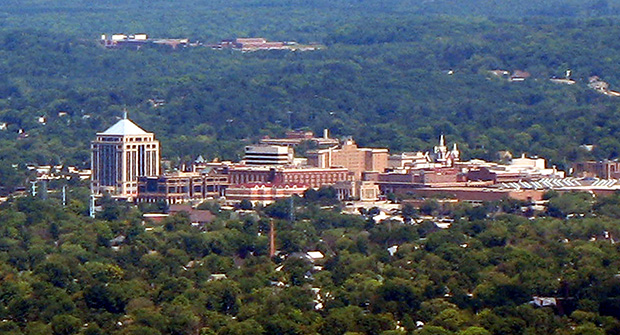 Downtown Wausau, WI​
Celebrating Local Action for Earth Day
This Earth Day, Wausau's mayor celebrated the occasion with a proclamation to announce Wausau's commitment to the Greenhouse Gas Resolution. We hosted an award ceremony for our most recent Sustainability Award recipient, a local non-profit that accepts unused electronics and recycles 99.6% of the parts. We also participated in a tree-planting ceremony at one of our local parks.
Calling all Decarbonization Superheroes
We often get lost in our daily activities involving work, home, and family, but I encourage all of you to find time to create some space to be a superhero in your local community as well, no matter how small. When it comes to climate change, we're all in this together.