Building Codes + Standards
We provide expert knowledge and guidance to advance and enforce energy codes.
August 14, 2023
Slipstream and partners awarded U.S. Department of Energy project to advance energy codes in Wisconsin
The award is part of the DOE's Resilient and Efficient Codes Implementation awards, funded by the Bipartisan Infrastructure Bill, to ensure the nation's buildings meet the latest standards for energy efficiency.
Continue Reading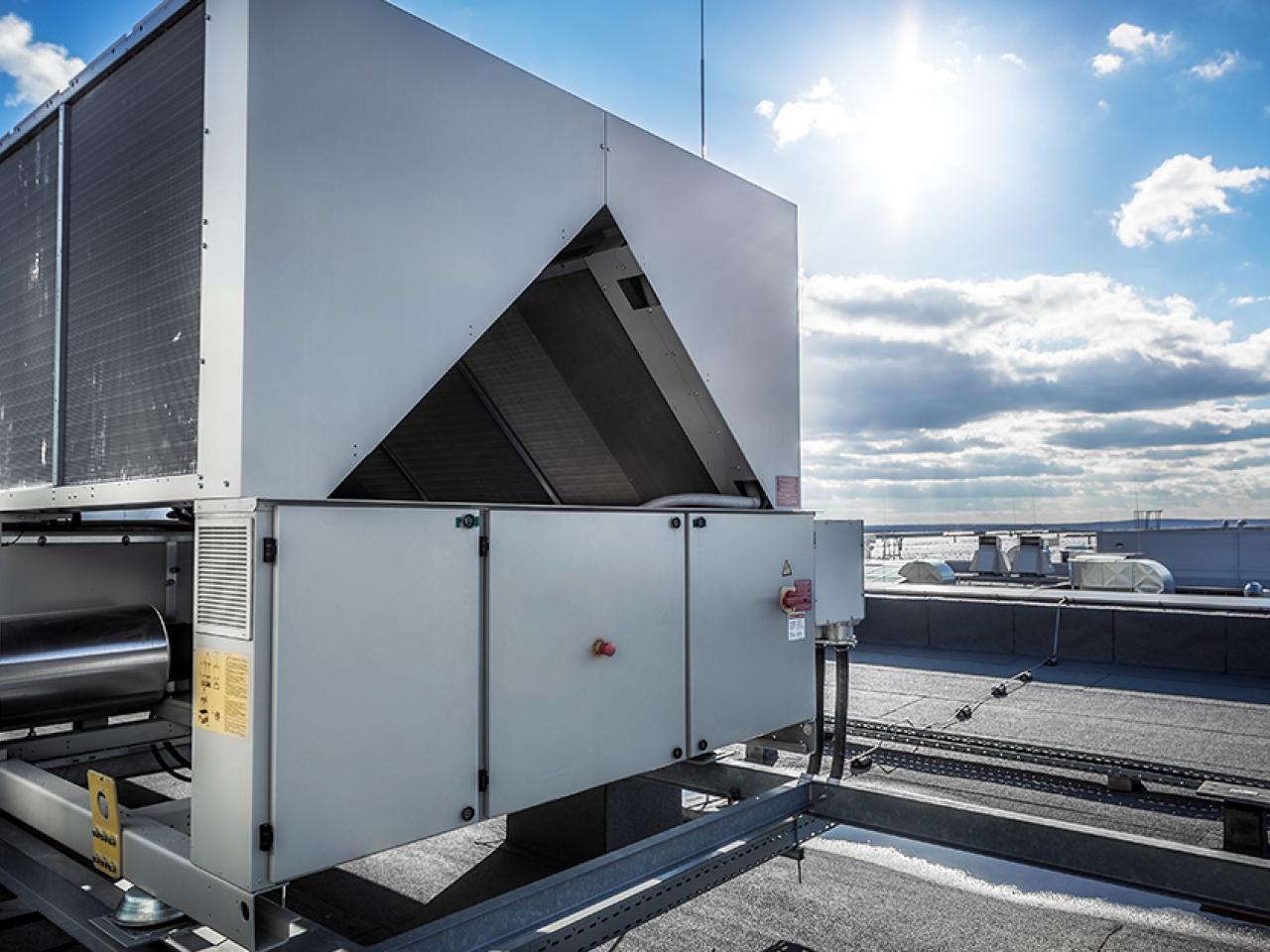 June 27, 2023
Advancing the electrification of RTUs in the Commercial and Industrial market
Packaged rooftop units, or RTUs, make up around 40% of the commercial and industrial market. What are the barriers keeping energy efficiency programs from tapping into this market?
Continue Reading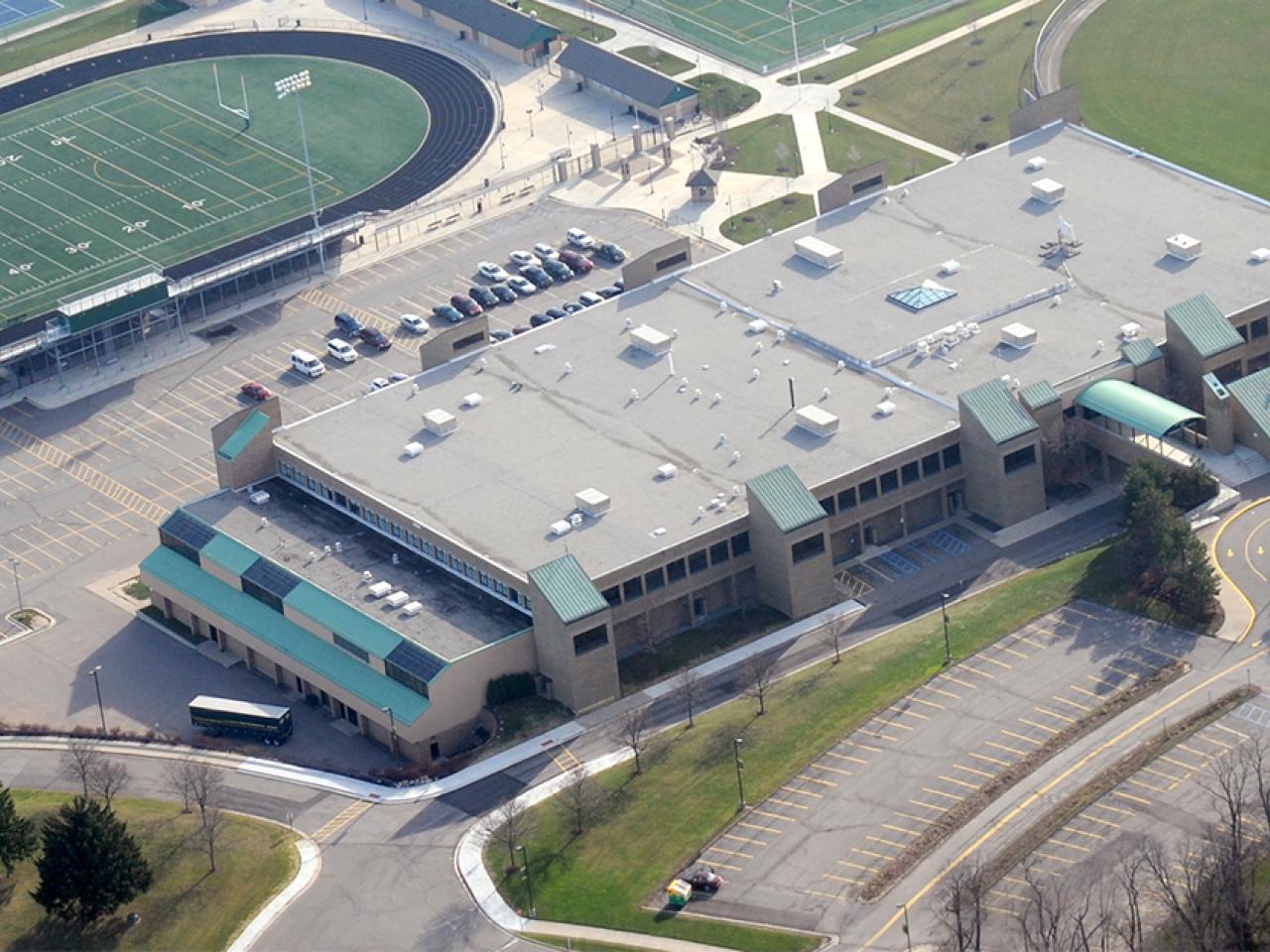 June 12, 2023
Raising the grade: Actual energy performance in secondary schools built to ASHRAE standard 90.1-2010
To observe how the energy code affects energy use in real schools, we compared actual energy performance in secondary schools built to the 2010 and 2004 versions of ASHRAE 90.1.
Continue Reading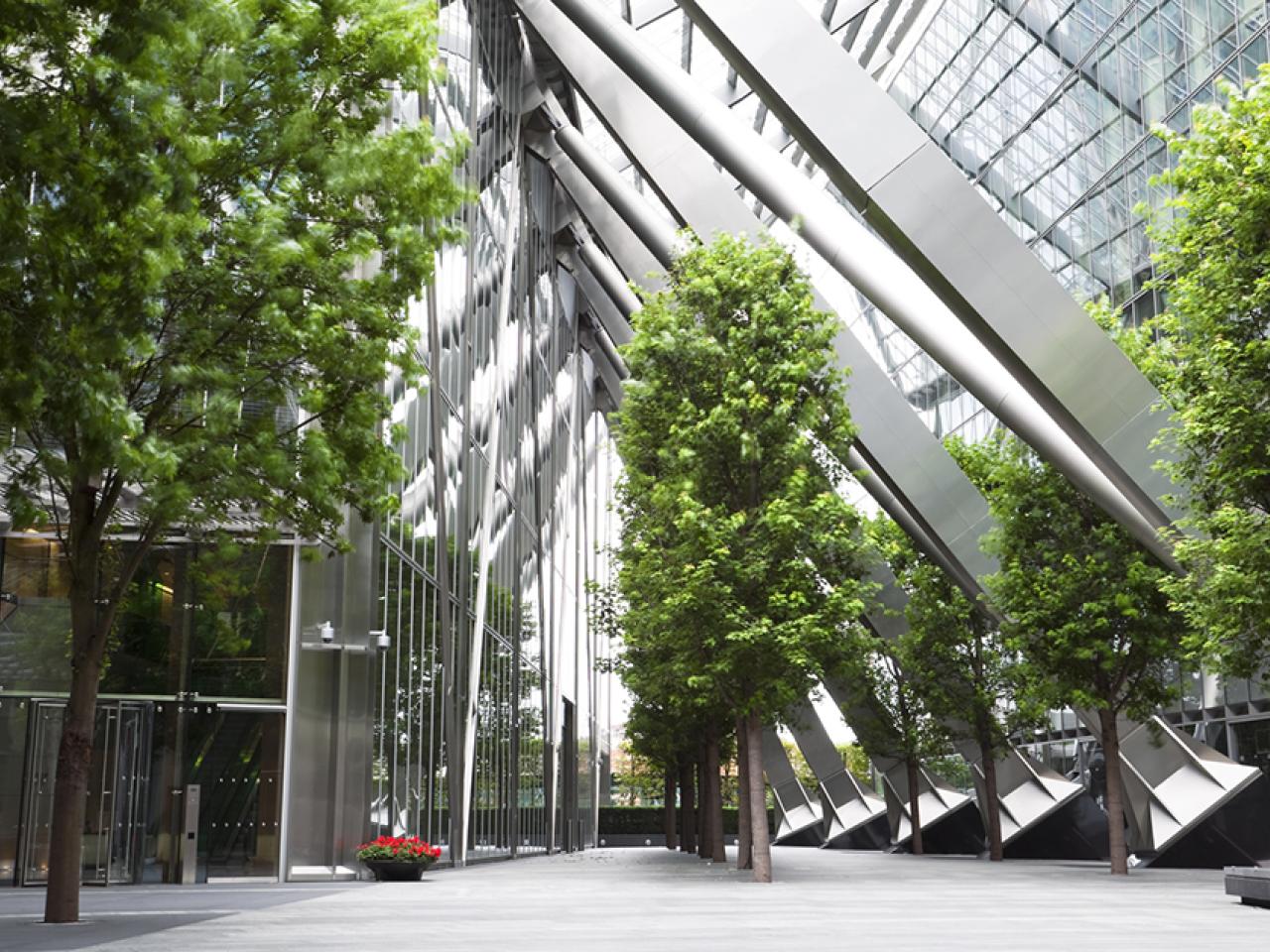 April 12, 2023
We can make commercial buildings safer in the post-pandemic future
Better building operation can help us optimize both energy use and people's health — but we need to know more.
Continue Reading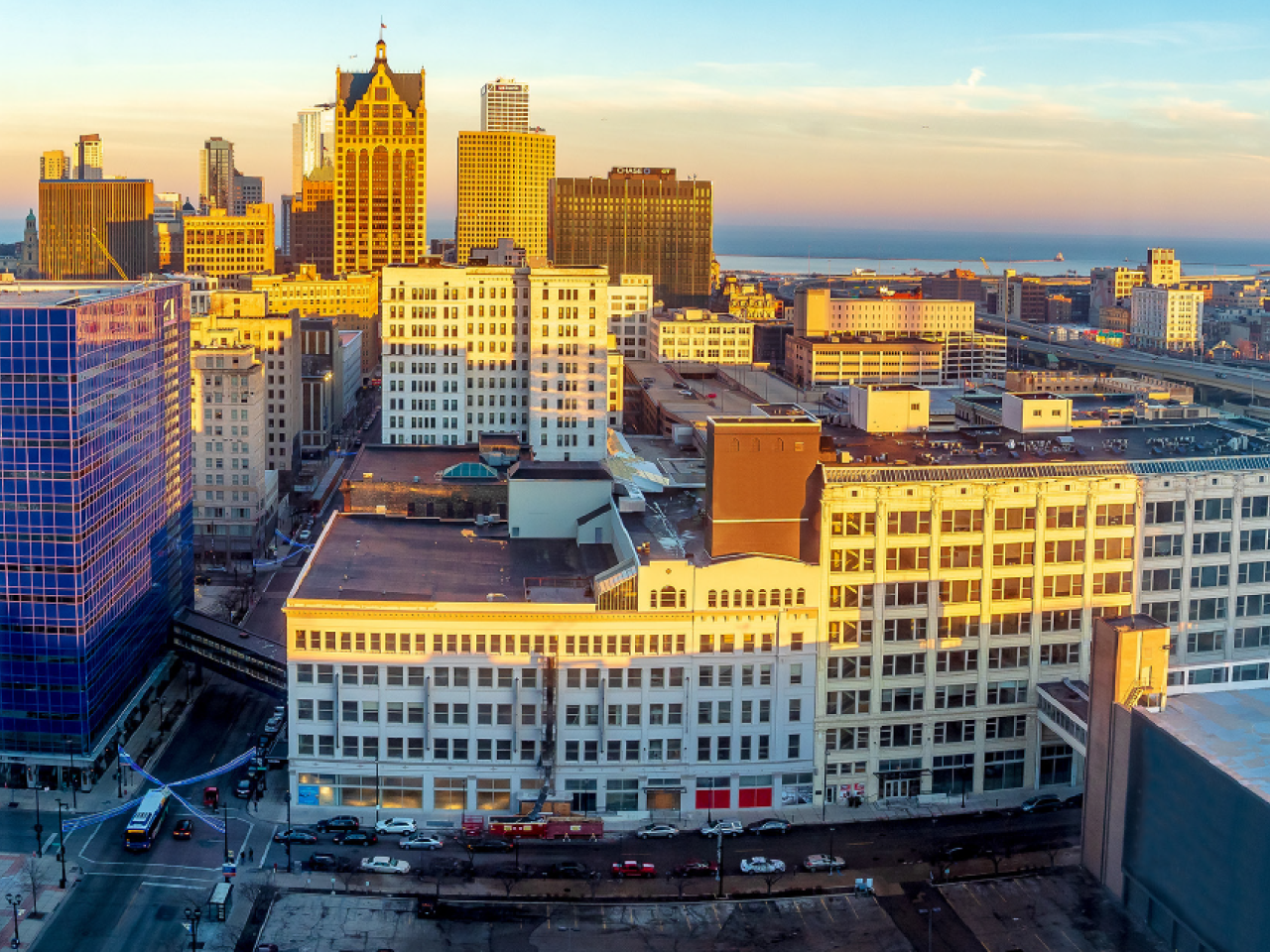 February 21, 2023
Join our commercial energy code field study for the U.S. Department of Energy
Commercial building owners in the Midwest: join our field study to help the Department of Energy improve energy codes in large buildings.
Continue Reading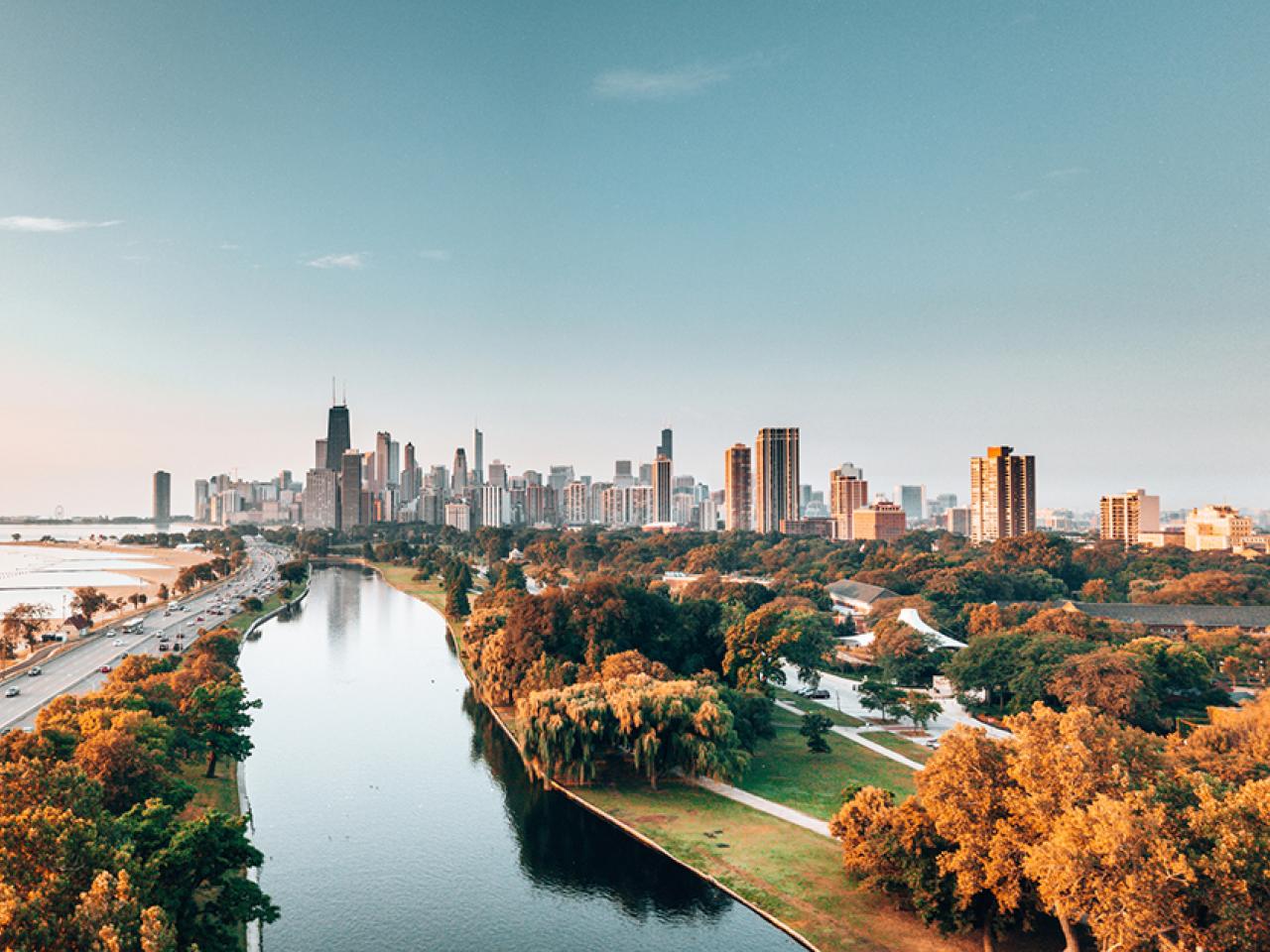 October 15, 2022
Inside Chicago's Building Decarbonization Policy Working Group
Slipstream staff give us the inside scoop on the City of Chicago's plan to decarbonize its building stock.
Continue Reading
September 19, 2022
Advanced Building Policies in Illinois
Slipstream is leading a project to advance utility energy efficiency support for advanced building policies such as stretch energy codes and building performance standards
Continue Reading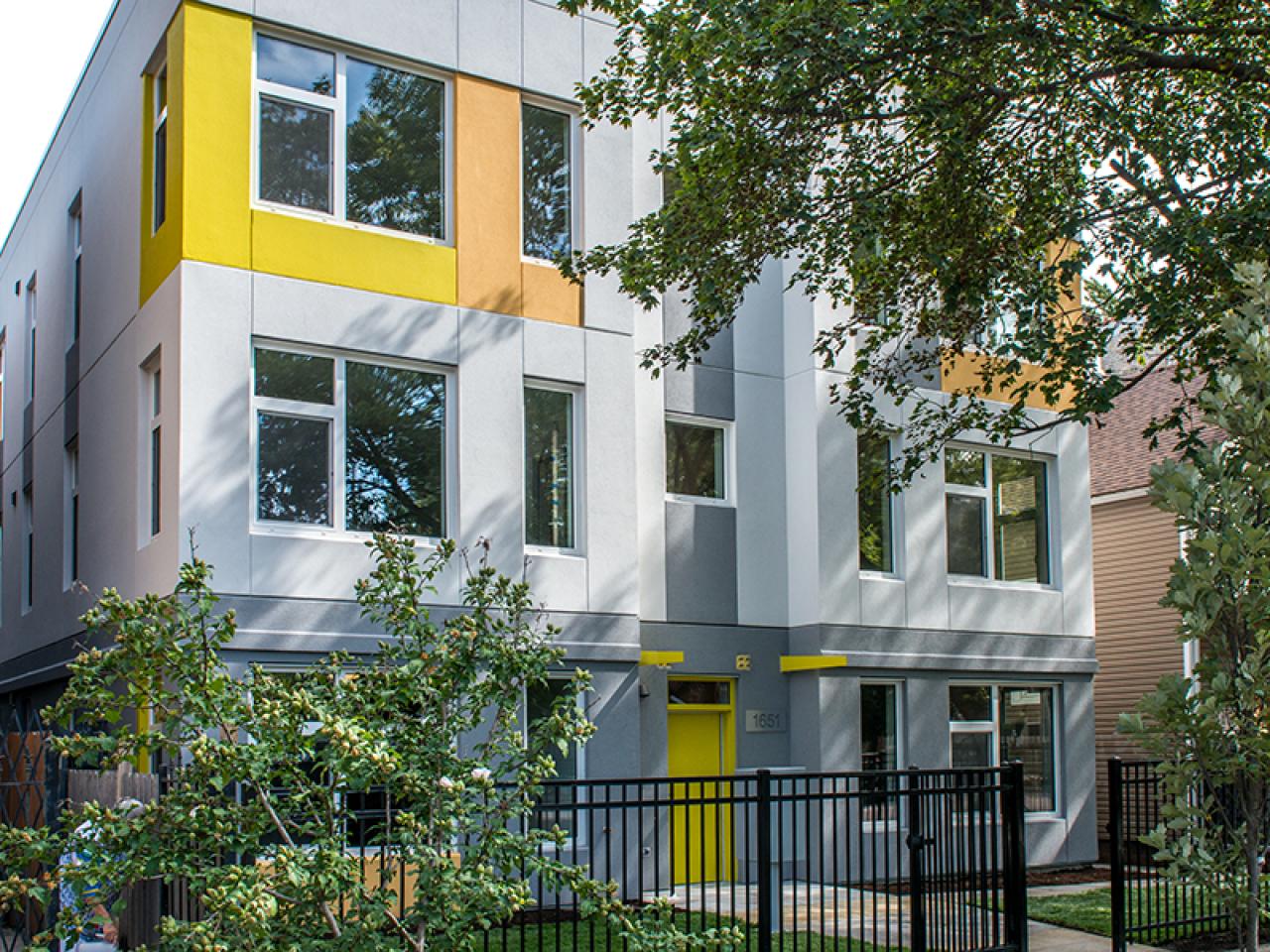 June 13, 2022
Can Passive House help us build more efficient affordable housing?
Highlights from a study of two side-by-side projects of affordable housing new construction to compare energy efficiency between Passive House Certification and ENERGY STAR.
Continue Reading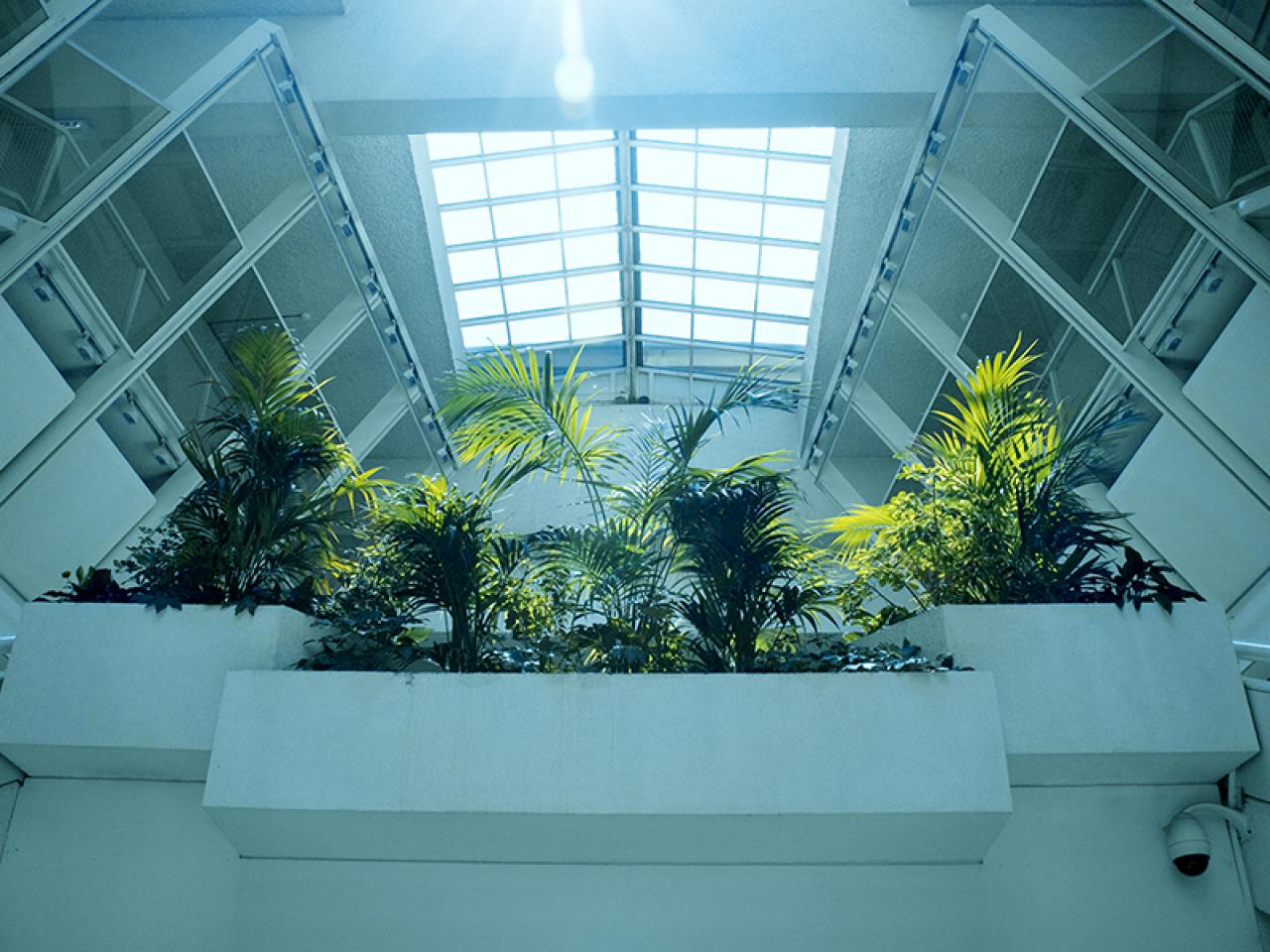 January 26, 2022
Savings hidden in the code: The limits of energy code as a baseline
What's a simple climate measure that could save 80 million kWh and over 3 million therms without any new regulations? If you could find one, you'd feel like you'd cracked some sort of code.
Continue Reading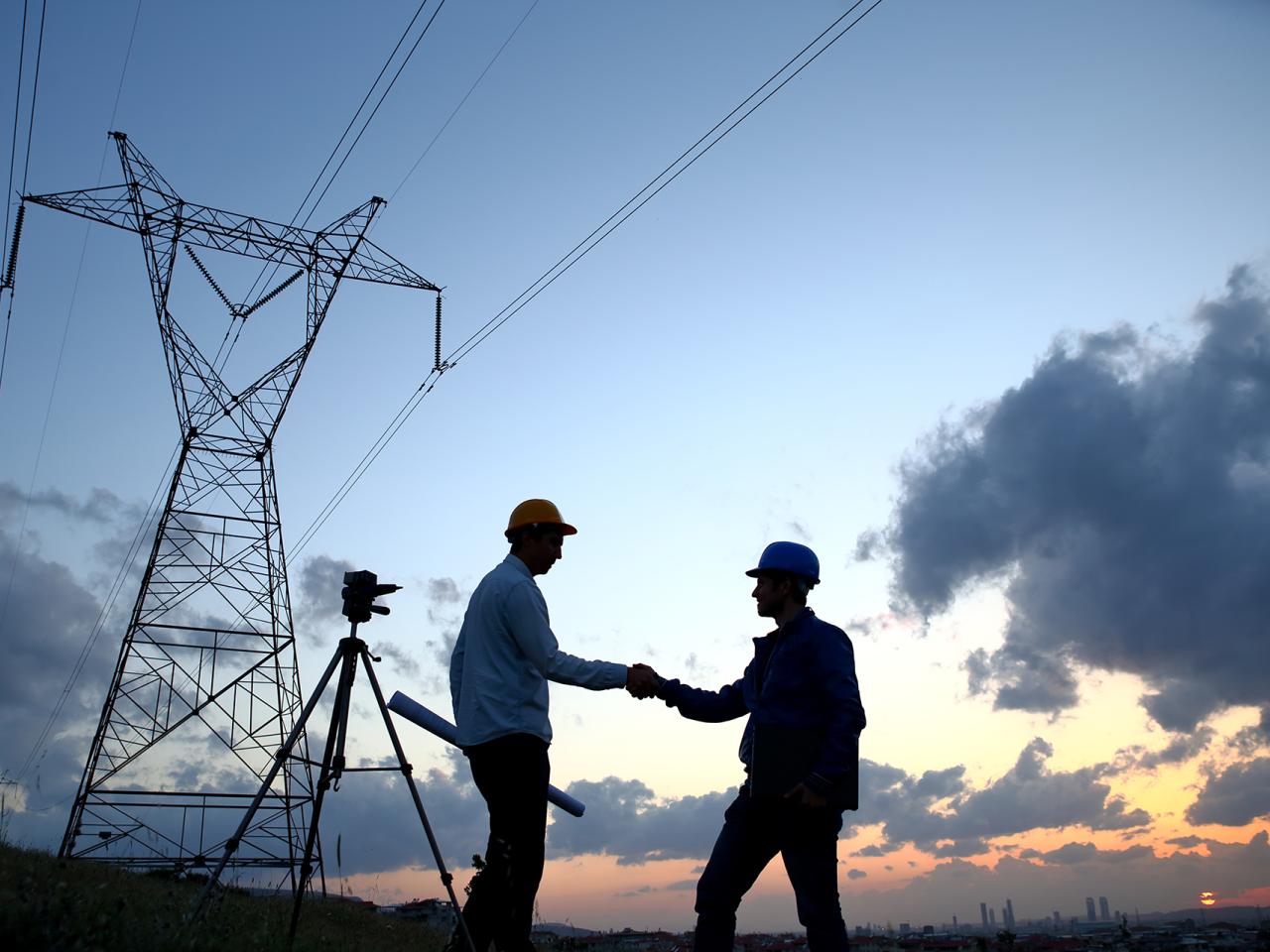 September 29, 2021
Five climate solutions in the Infrastructure Investment and Jobs Act
This week Congress is expected to vote on an infrastructure package aimed at addressing the climate crisis, job creation, and social justice.
Continue Reading