Building Codes + Standards
We provide expert knowledge and guidance to advance and enforce energy codes.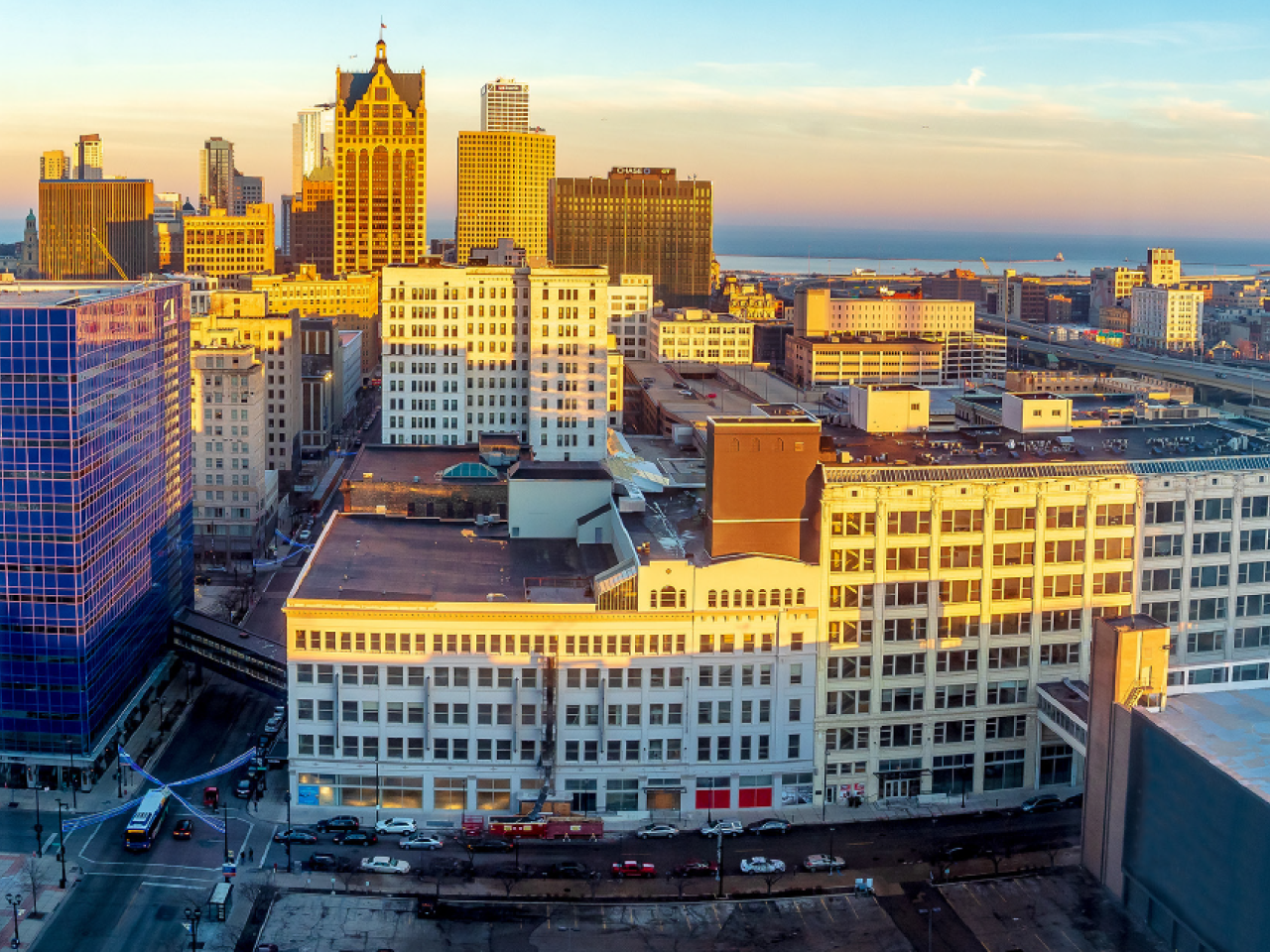 February 21, 2023
Join our commercial energy code field study for the U.S. Department of Energy
Commercial building owners in the Midwest: join our field study to help the Department of Energy improve energy codes in large buildings.
Continue Reading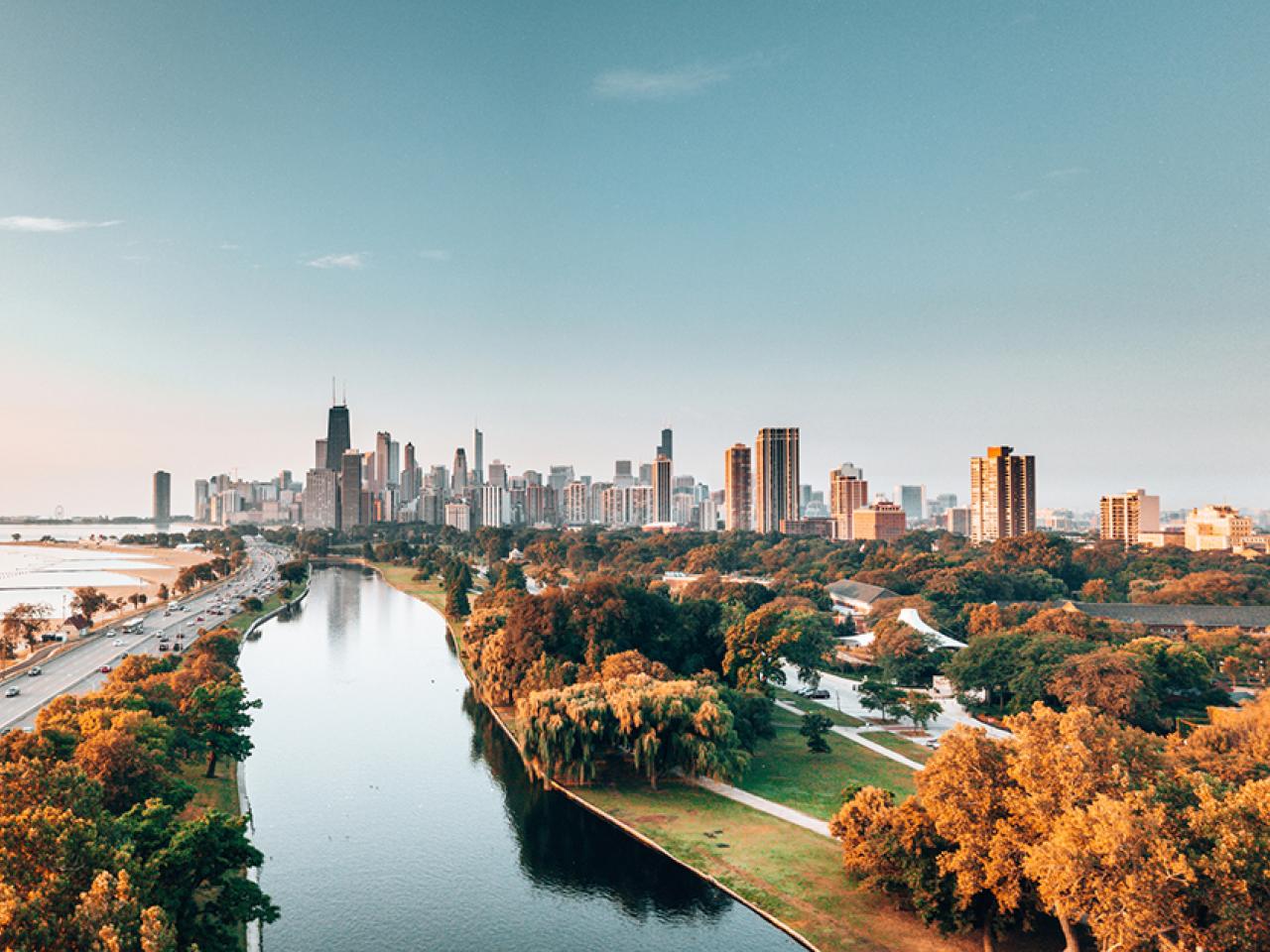 October 15, 2022
Inside Chicago's Building Decarbonization Policy Working Group
Slipstream staff give us the inside scoop on the City of Chicago's plan to decarbonize its building stock.
Continue Reading
September 19, 2022
Advanced Building Policies in Illinois
Slipstream is leading a project to advance utility energy efficiency support for advanced building policies such as stretch energy codes and building performance standards
Continue Reading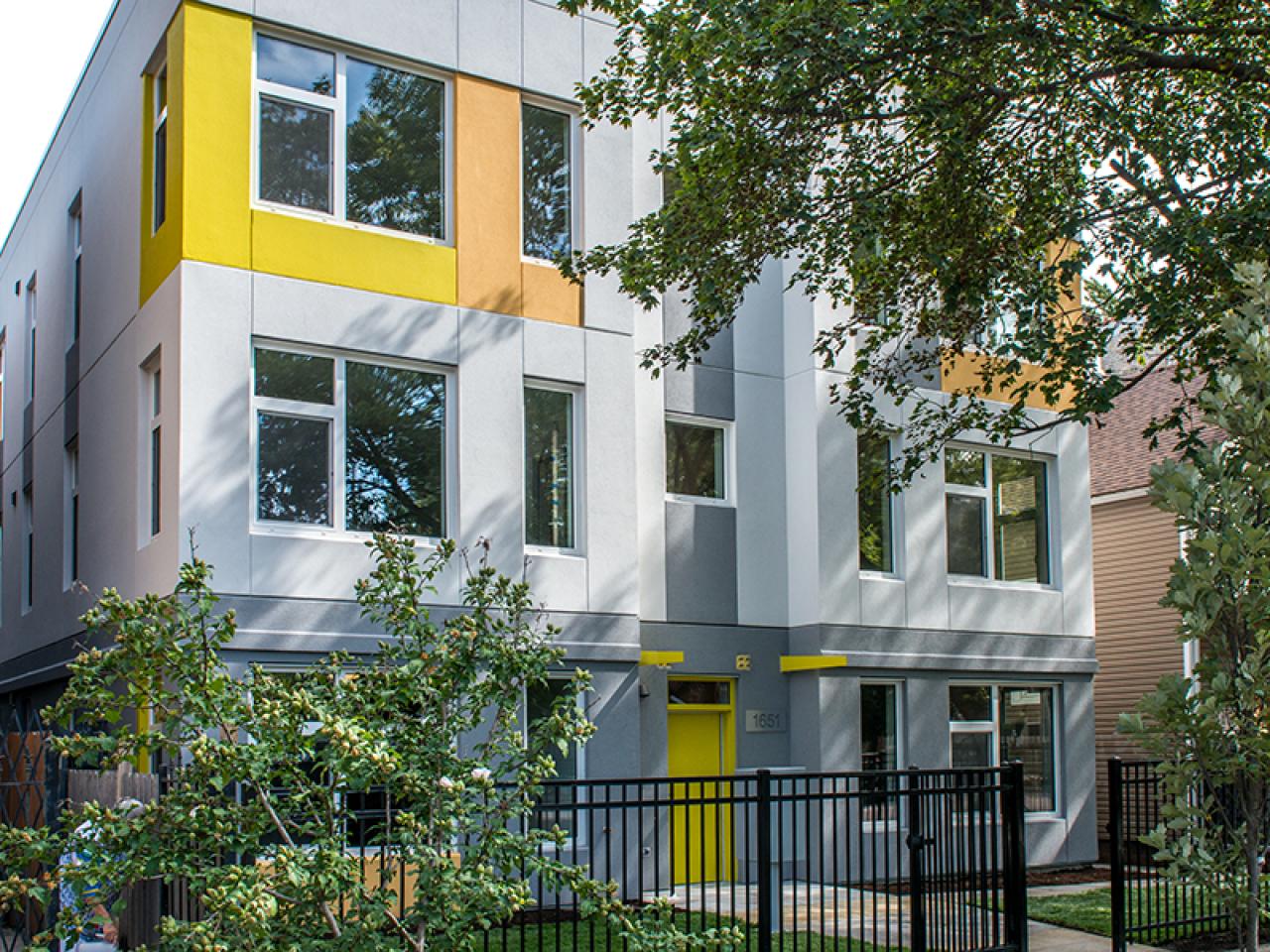 June 13, 2022
Can Passive House help us build more efficient affordable housing?
Highlights from a study of two side-by-side projects of affordable housing new construction to compare energy efficiency between Passive House Certification and ENERGY STAR.
Continue Reading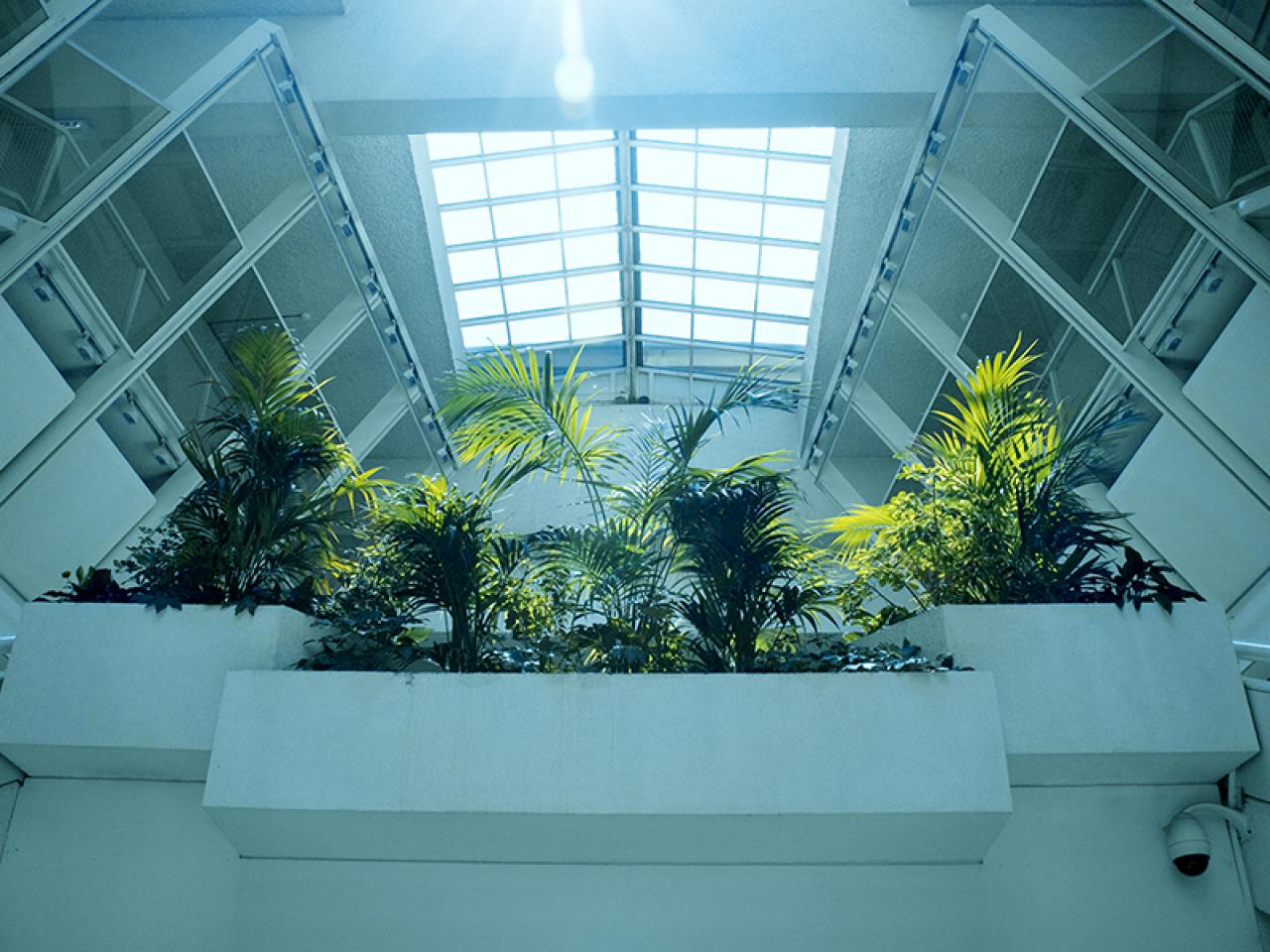 January 26, 2022
Savings hidden in the code: The limits of energy code as a baseline
What's a simple climate measure that could save 80 million kWh and over 3 million therms without any new regulations? If you could find one, you'd feel like you'd cracked some sort of code.
Continue Reading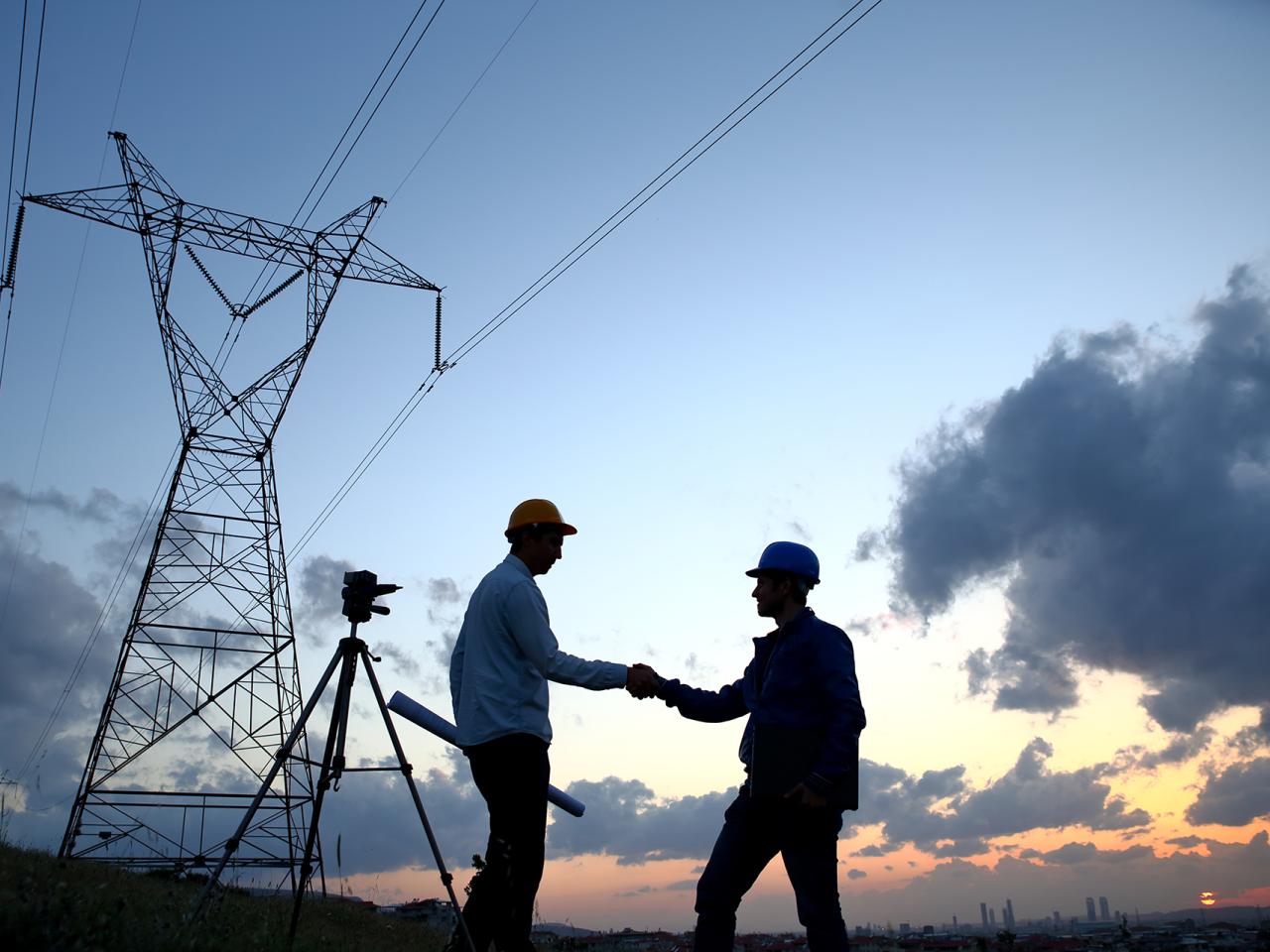 September 29, 2021
Five climate solutions in the Infrastructure Investment and Jobs Act
This week Congress is expected to vote on an infrastructure package aimed at addressing the climate crisis, job creation, and social justice.
Continue Reading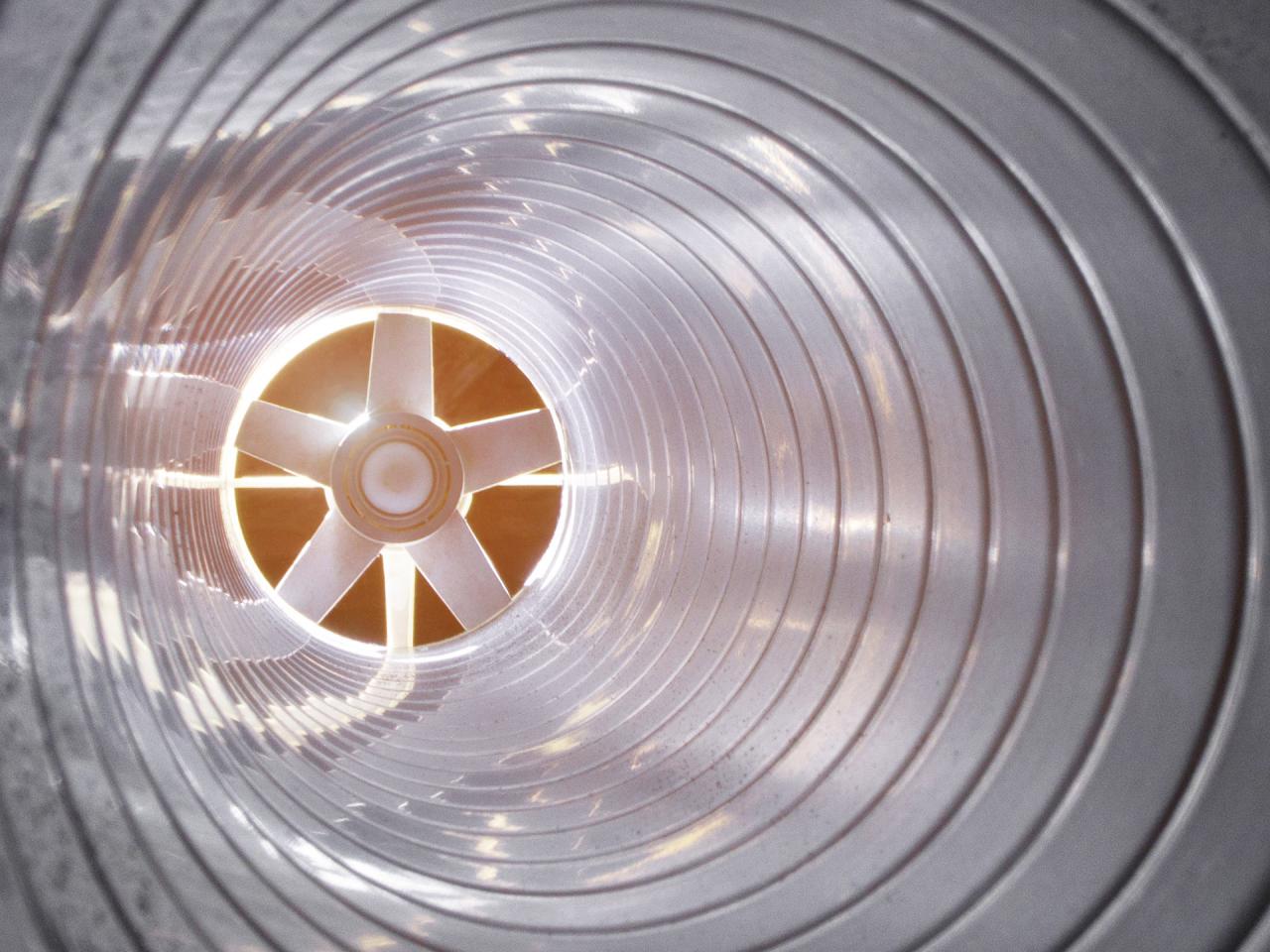 February 26, 2021
The Fan Energy Index changes how we think about fans
Fans are everywhere in our buildings, but they mostly exist so we don't have to think about them. When working properly, fans become the white noise of indoor spaces; we only tend to notice them when we're uncomfortable.
Continue Reading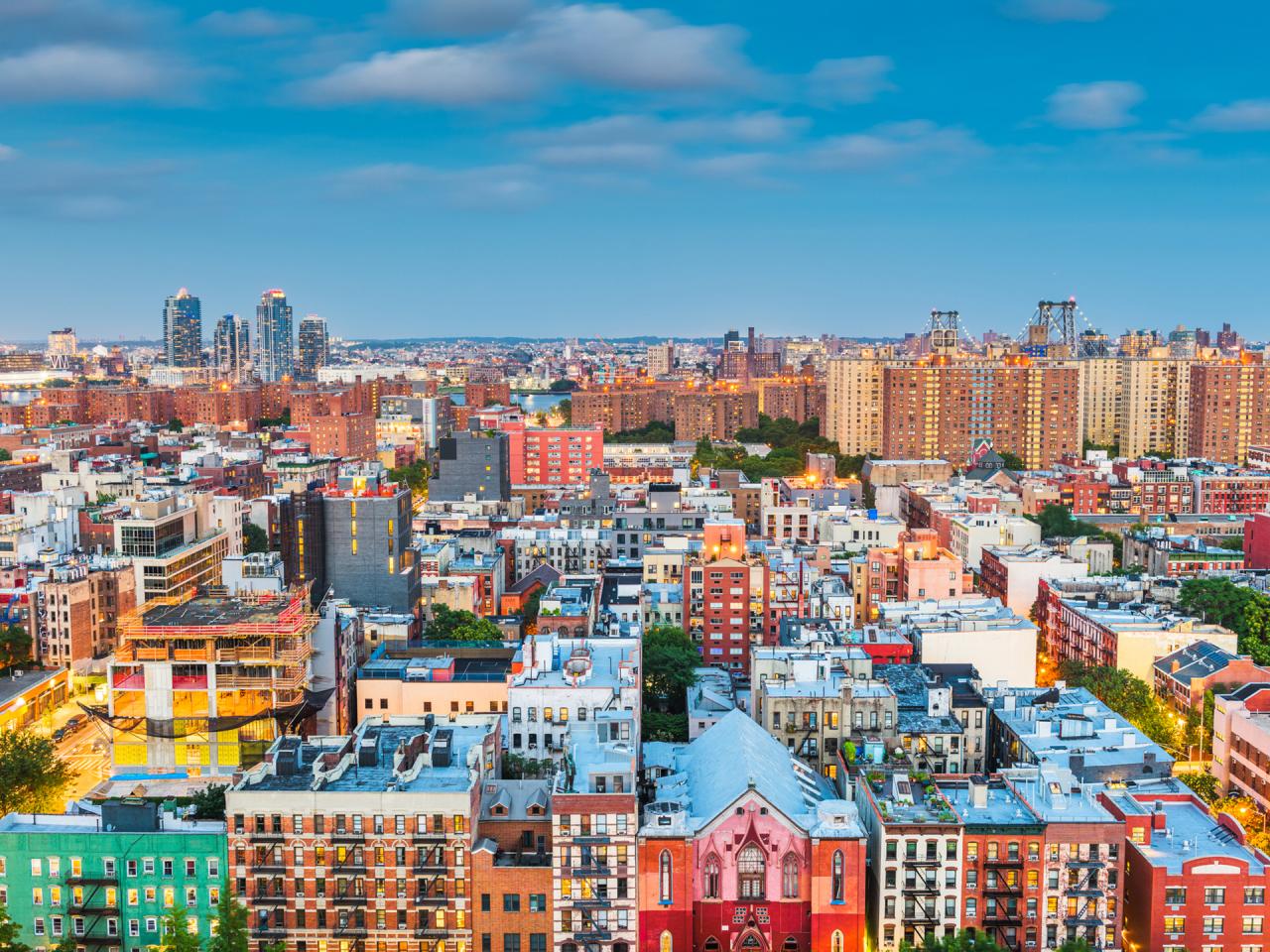 February 26, 2021
How to Prepare for Building Performance Standards: An Interview with New Buildings Institute
In the United States, existing buildings account for up to 40% of carbon emissions. That presents a huge opportunity for massive energy savings—if only we could set the appropriate targets.
Continue Reading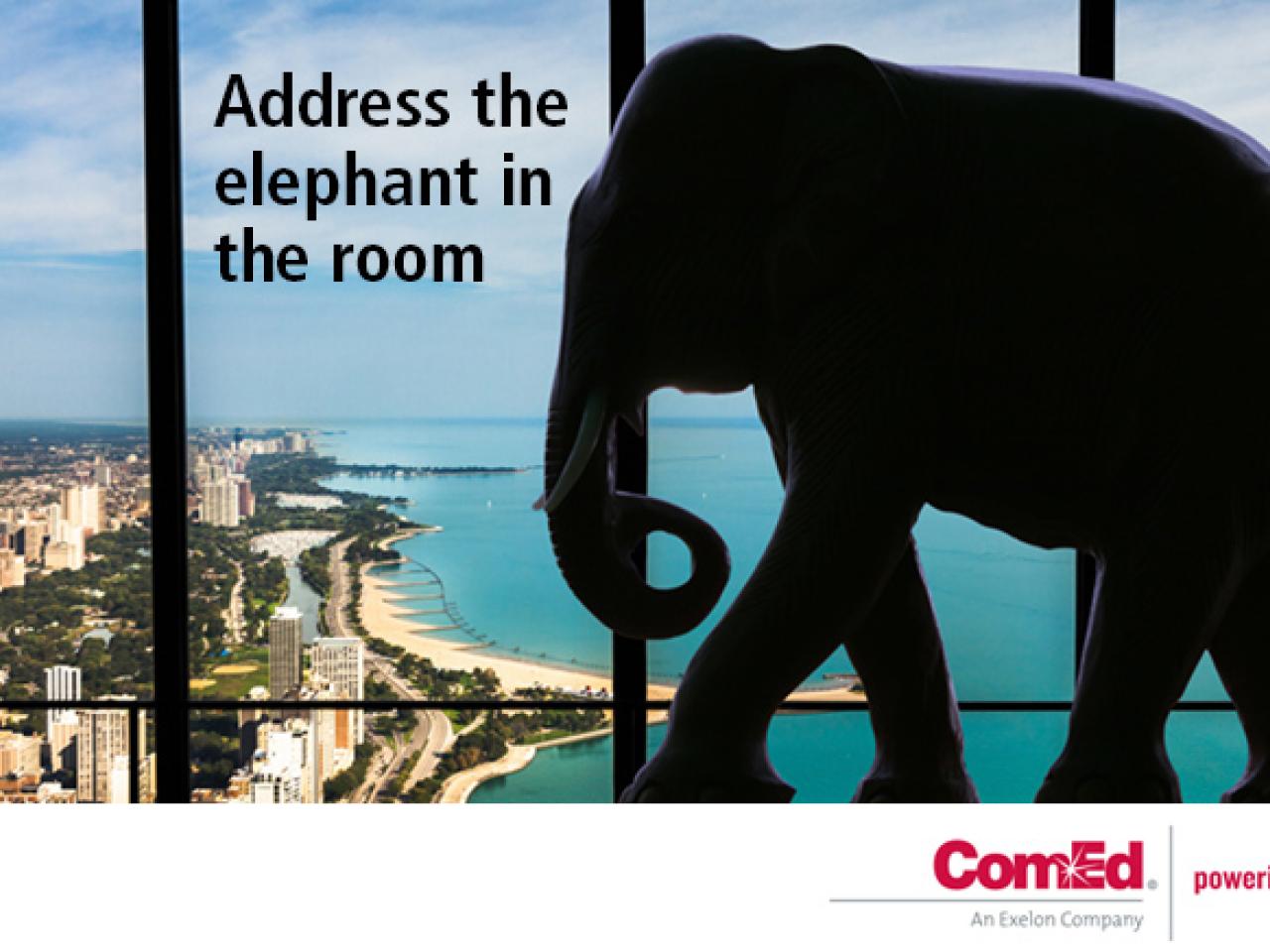 March 22, 2017
Window-to-wall ratio and Chicago's path to deep efficiency
Building enclosure performance provides the largest remaining opportunity for deep energy savings in Chicago's multi-family building sector. Vast areas of exterior glazing have a greater impact on energy consumption than any other decision in the design of residential high-rises.
Continue Reading