Codes push building performance forward. Efficiency programs don't need to be left behind.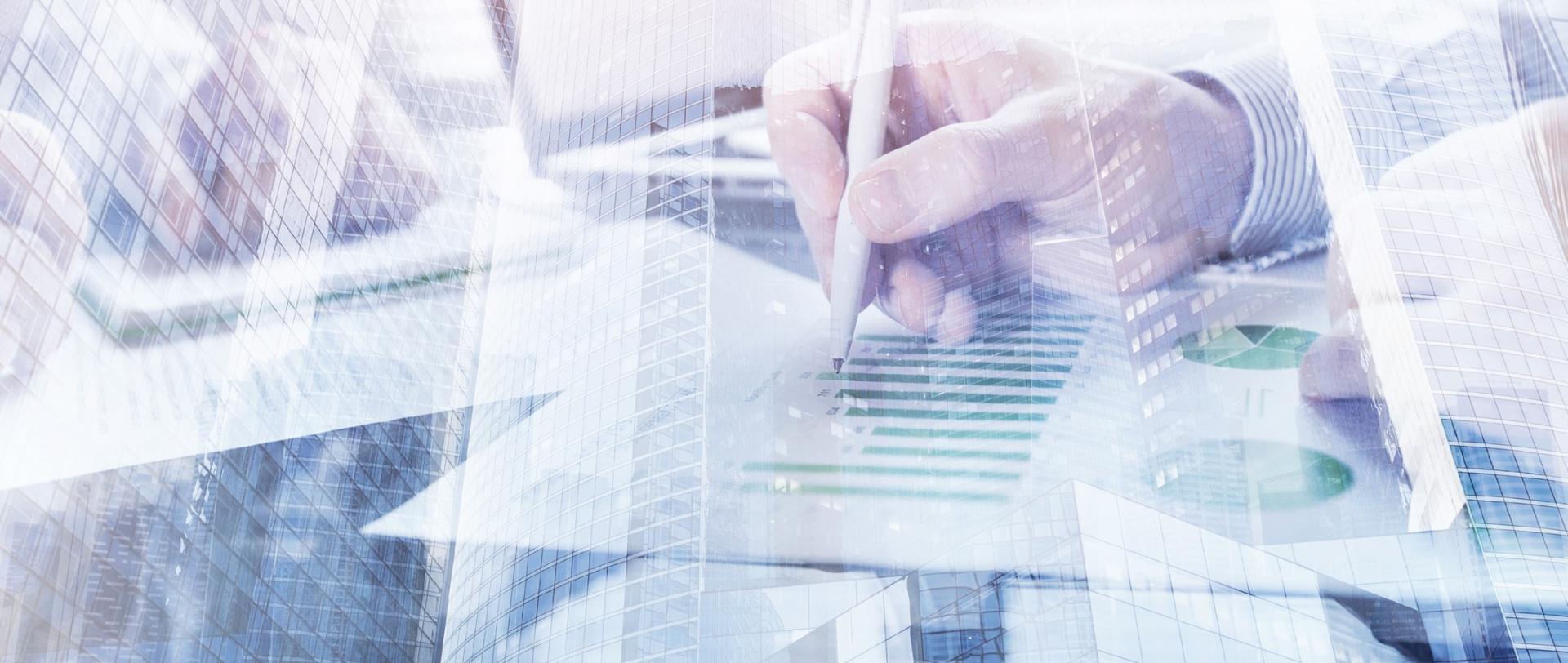 Minnesota raised the bar on commercial building energy performance with historic code advancements. Utilities still have a vital role to play in the commercial new construction market. But how will the utility role change?
Are there energy savings relative to energy code that can still be achieved and what are the energy implications?
What support will help commercial building owners and developers achieve energy code savings potential?
What kinds of beyond-code energy savings opportunities are still out there and how might utility conservation programs help to capture them?
We decided to find out.
We conducted a study to characterize energy code elements of 78 commercial projects that are under construction or newly constructed in Minnesota. We collected data on each of these building segments through a detailed construction plan review and site visit. Turns out there are lots more savings to be had. Our report will outline opportunities for utilities to capture savings and help customers. 
The results of our research will help create new and better programming for energy efficiency in new construction.
The final report will feature our methodology, findings, and recommendations. Please watch our webinar on-demand.