Minnesota codes and standards efficiency programs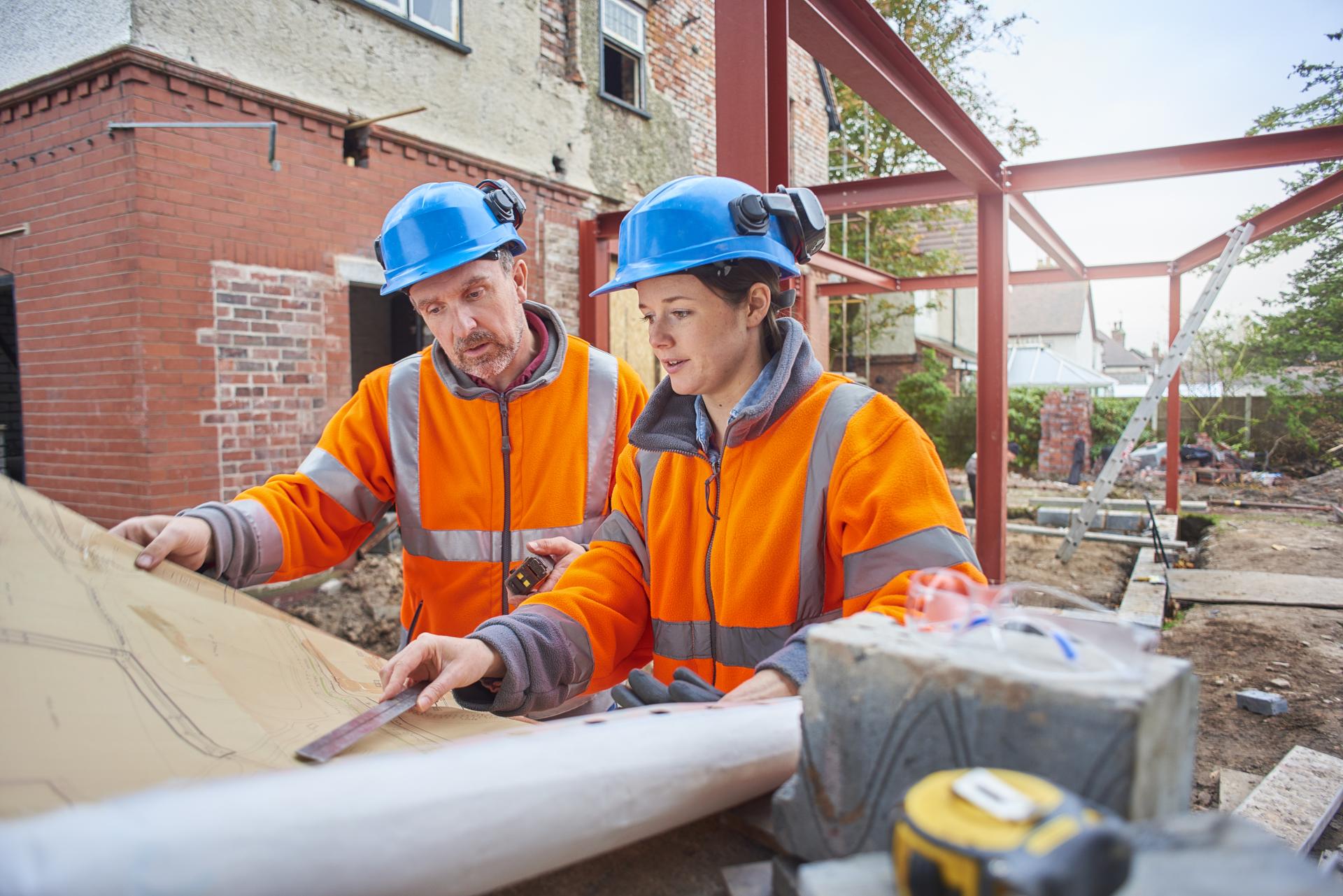 What is the best way to accelerate the development and adoption of energy efficient technologies?
Codes and standards programs are the most cost-effective of all the program options utilities can choose, according to a recent LBNL report. Why? Because standards can impact all major equipment, and codes can impact all buildings, giving the program the widest possible deployment footprint. Slipstream partnered with 2050 Partners to create a codes and standards roadmap that will empower the state of Minnesota utility programs to capture these cost-effective savings from codes.
Together, we will develop a specific and actionable roadmap for robust Minnesota Codes and Standards Program. This program will deliver cost-effective contributions towards Minnesota's 1.5 percent energy-savings goal. The roadmap will also help position Minnesota utilities claim savings from future MN Codes and Standards Program activities.
The opportunity for impact is unprecedented. Utilities deploying this program will impact all new residential, commercial, and industrial buildings; all major building retrofits; and most new equipment. The roadmap will address the regulatory, institutional, and market barriers to realizing our shared vision.
Stay tuned to learn our methodology, findings, and recommendations when the final report is available later in 2020.