Illinois code advancement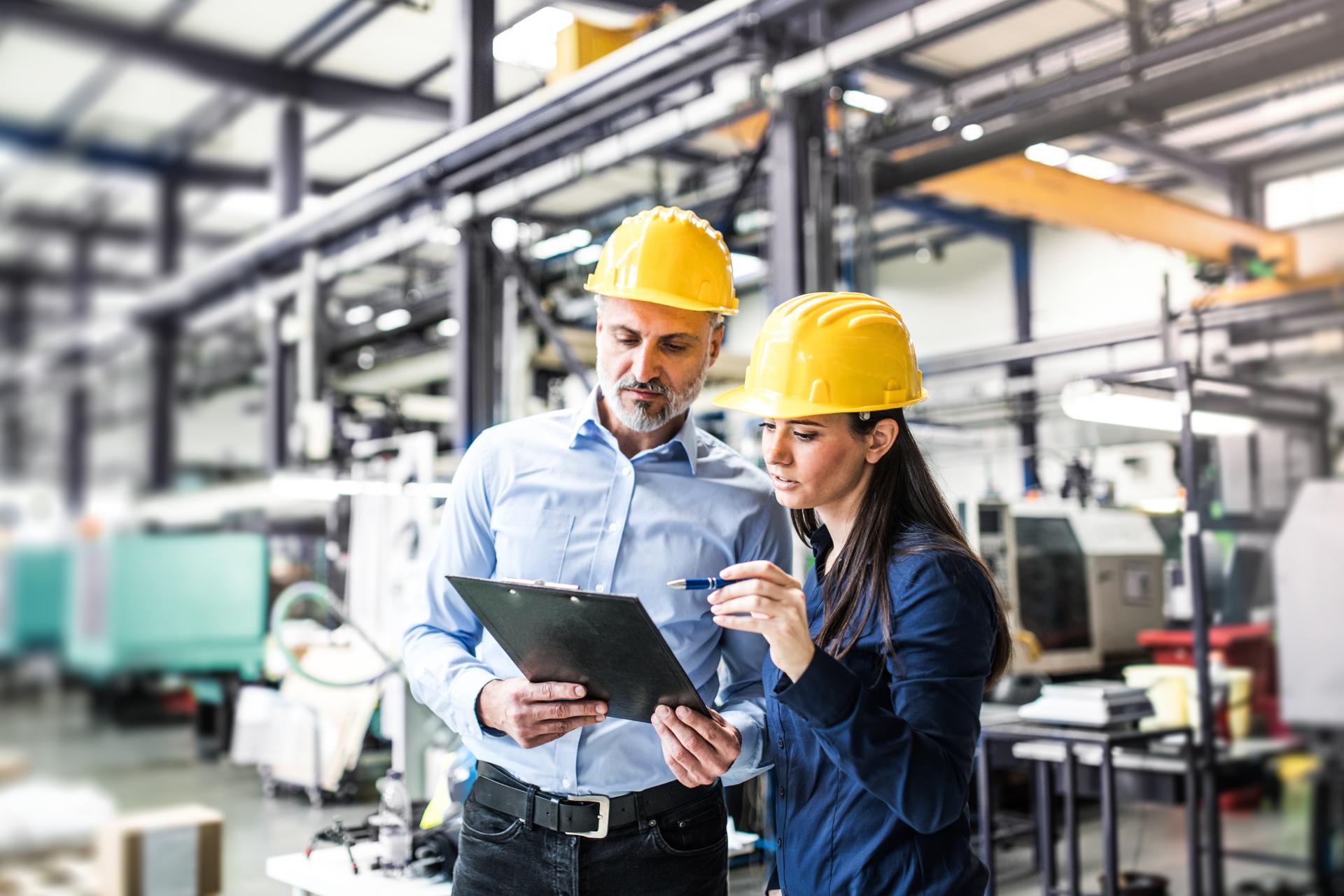 Can utilities affect changes to building codes to improve energy savings?
How feasible is it for utilities to increase cost-effective energy savings by influencing state or local building codes? We worked with an Illinois utility to find out. We reviewed information on how other states, most notably California, incorporated code programs in their portfolio. We investigated methods for attributing savings from these programs and interviewed Illinois stakeholders for their perspective on opportunities for code programs. We discovered that the timing is right for this Illinois utility to develop programs to influence code compliance and development.
Find out how we came to this conclusion as well as our recommended next steps and findings in our white paper—coming soon.