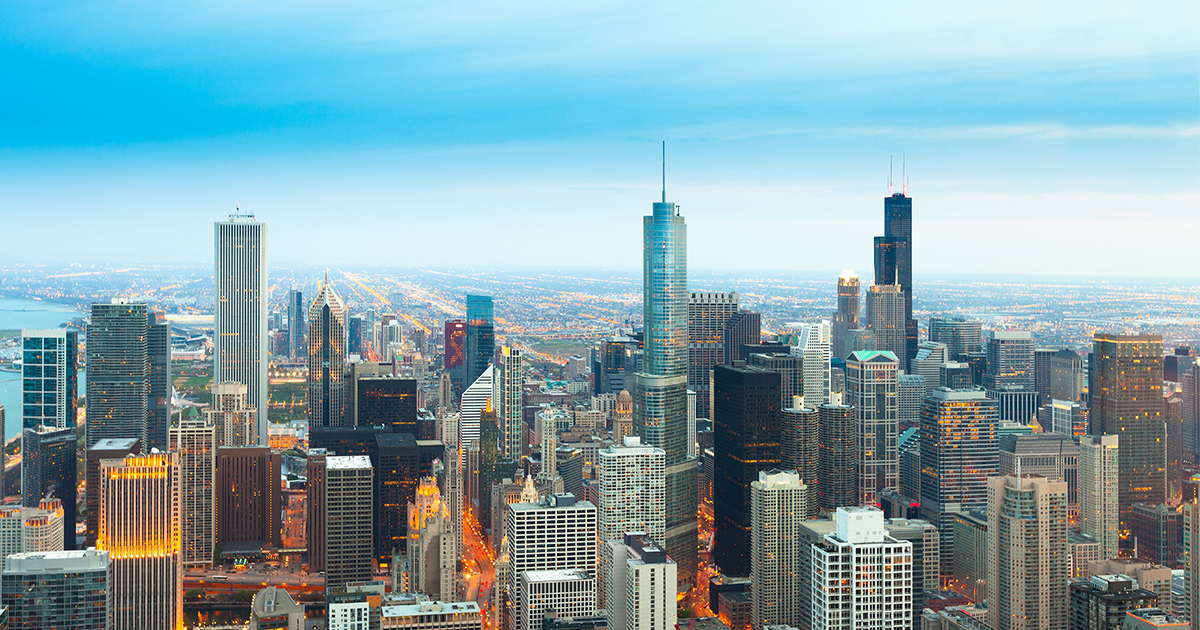 Advanced Building Policies in Illinois
Stretch Energy Codes and Building Performance Standards
September 19, 2022
Slipstream is leading a project to advance utility energy efficiency support for advanced building policies such as stretch energy codes and building performance standards. Stretch codes are an alternative compliance path that defines a higher level of energy efficiency for new construction. BPS policies are standards that focus on improving existing building stock through setting targets for efficiency upgrades.
The project, funded by ComEd, Nicor Gas, Peoples Gas and North Shore Gas, examines the role that utilities can play in stretch code or BPS policy adoption and compliance support. The project partners include Midwest Energy Efficiency Alliance (MEEA) and Metropolitan Mayor's Caucus (MMC).
The project has had several phases of work:
Phase 0 (completed in 2018): Review of energy codes and utility roles across the country
Phase 1 (completed in 2020): Outreach to initial municipalities to understand potential for building policies; initial estimation of energy savings
Phase 2 (ongoing): Work with Illinois Stakeholder Advisory Group; engage with municipalities to understand building policy interest; and participate in statewide building energy code updates
In Phase 2, Slipstream and MEEA are conducting the following activities:
Working with a municipality taskforce through MMC to develop pathways and identify resources needed to help municipalities adopt stretch codes and BPS policies within their communities
Formalizing the methodology for savings to be attributed to utilities under a Market Transformation framework
Analyzing current market baseline conditions for stretch code and building performance standard adoption and compliance rates
For more information, check out the Phase 1 report or contact Jeannette LeZaks.