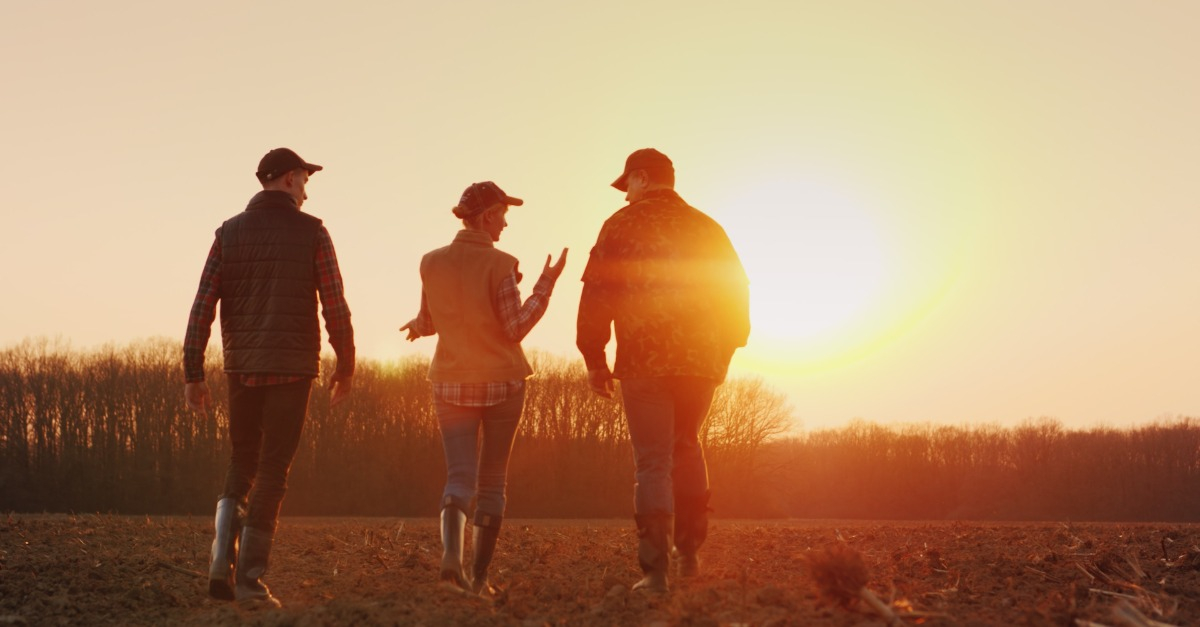 Energy efficiency programs continue despite Michigan's legislative sunset: Slipstream delivers programs for five municipalities and cooperatives
Slipstream's ten-year partnership with Michigan Electric Cooperative Association (MECA) concluded at the end of 2021 due to a legislative sunset for cooperatives and municipalities. We helped municipalities and cooperatives serve their member-customers during this ten-year relationship.
We also influenced our partners to continue energy efficiency programs beyond the legislation's sunset and advance their programs to help improve climate resilience. Slipstream will proudly continue to administer programs for four cooperatives and a municipality in Michigan.
Manufactured home replacement research study
Manufactured housing is one of the only naturally occurring affordable housing opportunities for people with limited incomes. A lot of those homes need major repair.
To help serve this market, Slipstream will conduct research to help Great Lakes Energy (GLE) understand the costs, benefits, partnerships, and efforts necessary to support a manufactured homes replacement project in their service area. We will conduct interviews with program implementers, industry stakeholders and retailers, and local nonprofits that support families with limited incomes to provide recommendations on future opportunities.
Electric vehicle (EV) rebate and home charging programs
Michigan ranks 38th in total EV sales by state, and EVs account for less than one percent of all passenger vehicle sales in Michigan.
Slipstream will implement an electric vehicle (EV) rebate and home charging program for HomeWorks TriCounty Electric Cooperative and Presque Isle Gas & Electric Cooperative to help transform the market and address the main barriers to EV adoption:
High first-cost barriers for EVs and charging equipment
Range anxiety due to actual and perceived inadequacy of EV charging infrastructure
Significant lack of awareness and misinformation regarding EVs and EV charging
New support for small businesses
Slipstream has been an instrumental partner to Michigan Energy Options (MEO) in implementing BWL's residential programs for nearly ten years. We will continue that work and add Commercial & Industrial (C&I) projects to our portfolio. With this new market, we can help support local economies and help real people build wealth in their community.
Slipstream is excited to nurture Lansing's small businesses by recommending energy-efficient upgrades and educating them on available incentives. The C&I portfolio showcases Slipstream's expertise as our in-field energy advisors work side by side with some of Michigan's largest commercial facilities to identify and support energy efficiency improvements.
Continued support for electrification initiatives
Slipstream will continue to provide GLE, Presque Isle, HomeWorks, and Cloverland Electric Cooperative with the following services:
Electrification incentives
Energy assessments for businesses and agricultural facilities
Residential energy assessments
Residential HVAC/water heating technical advice for members and trade allies
Energy consultations for indoor agriculture
Appliance recycling
Slipstream is proud to continue to shape Michigan's energy efficiency landscape in partnership with these cooperatives and municipalities. In doing so, we help family farms run more efficiently, provide safer housing for migrant farm workers, bring beneficial electrification solutions to rural communities, help lower energy burdens, and improve climate resilience.
To learn more about our work in Michigan, contact Lisa Pucelik.