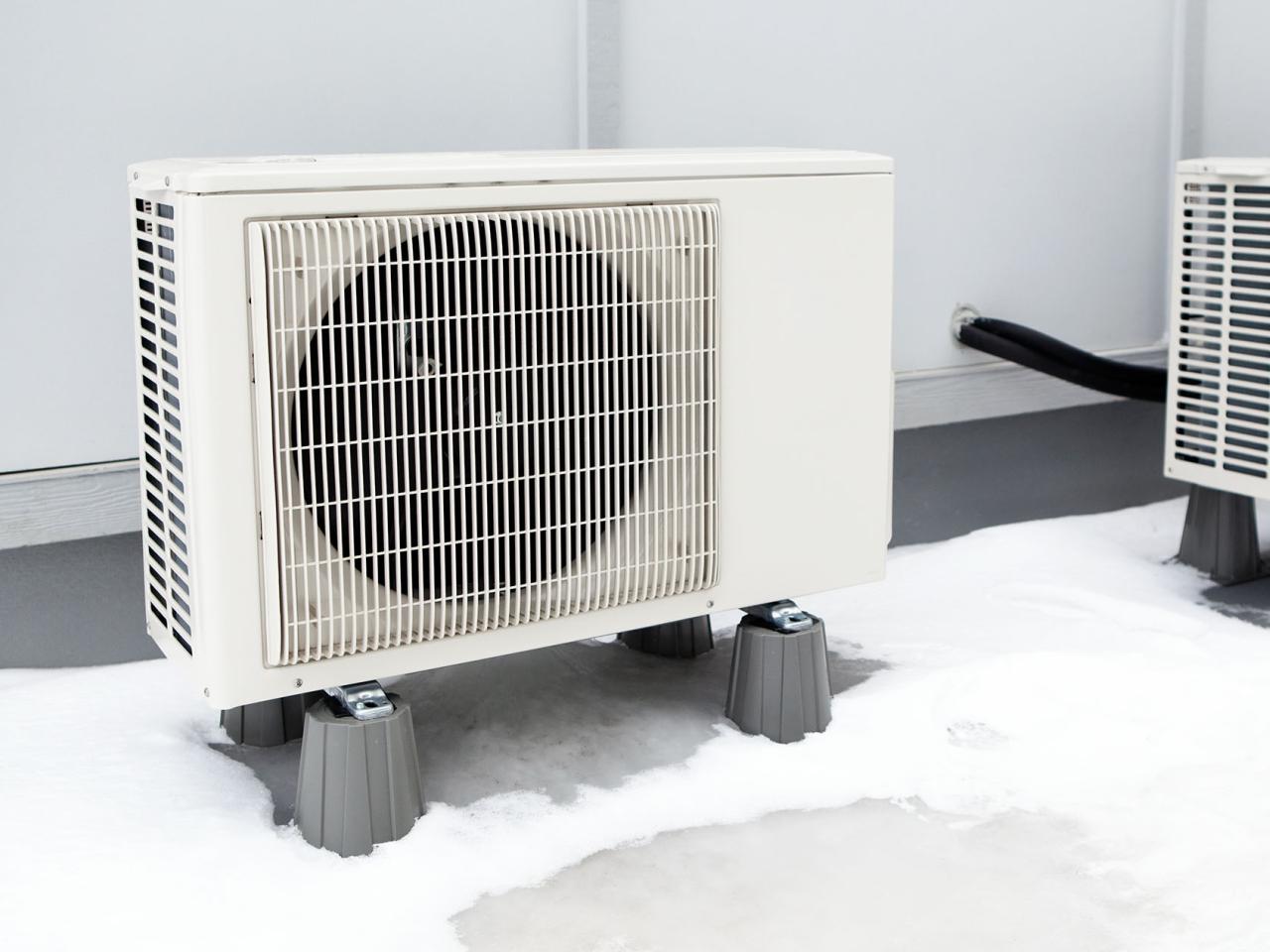 July 28, 2022
Advancements in air source heat pump technology
Wednesday, September 7, 2022 | 10-11 AM Central  
Continue Reading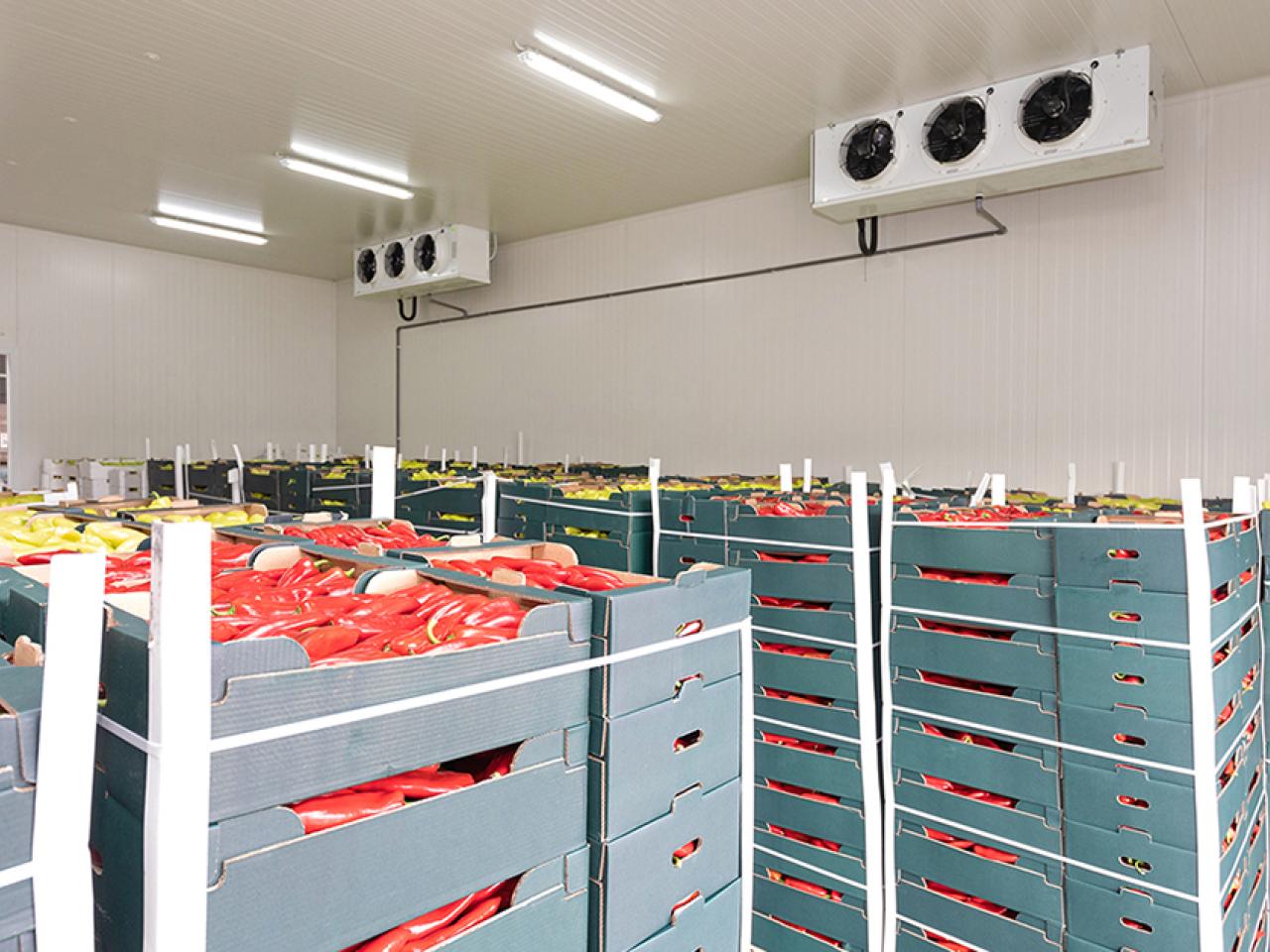 June 28, 2022
Case studies in energy storage systems for refrigeration
Join our free webinar to learn how refrigeration thermal energy storage (RTES) can save energy and reduce costs in commercial buildings.
Continue Reading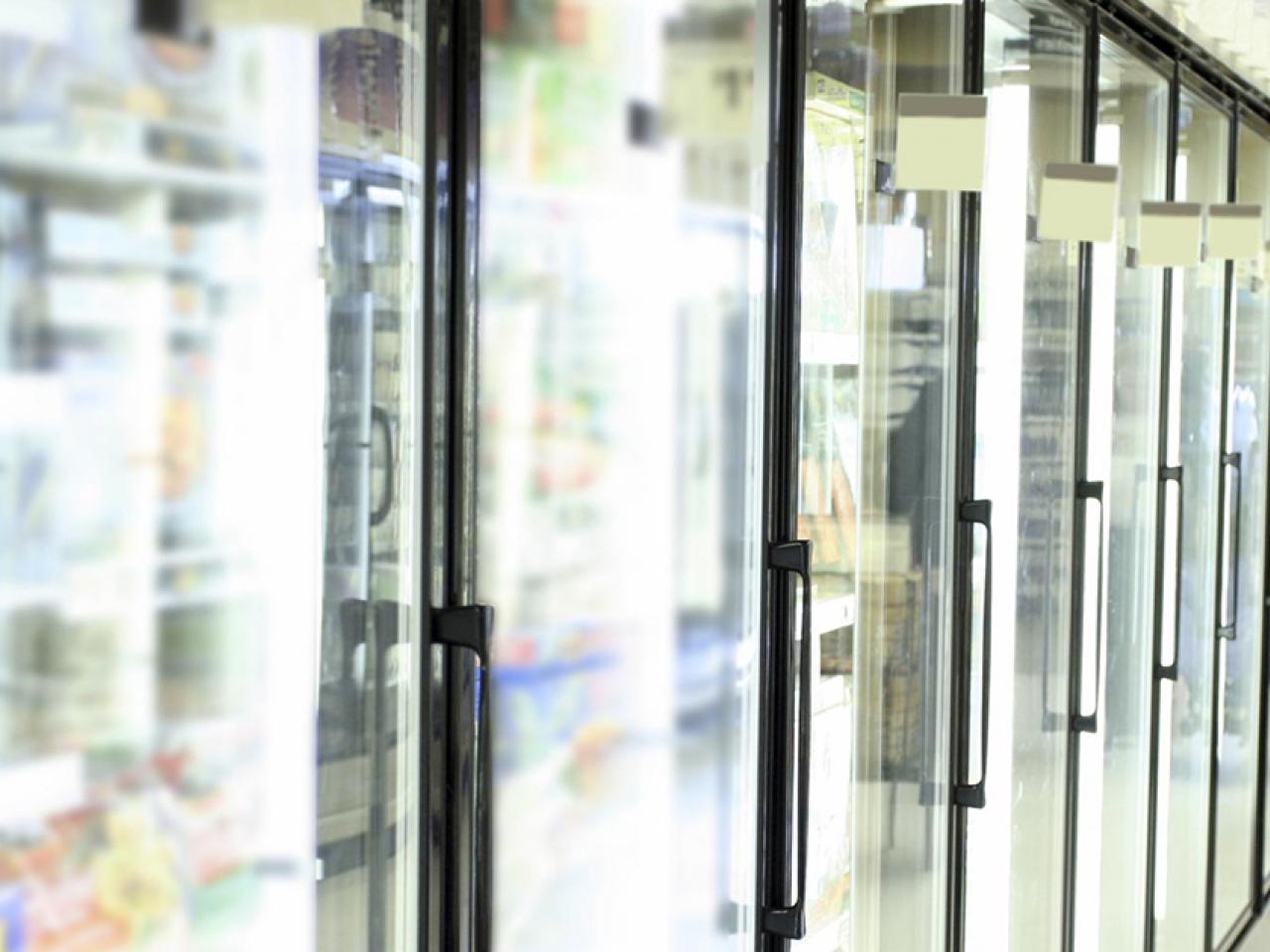 June 24, 2022
Effective strategies for using thermal energy storage in refrigerated facilities
Refrigeration thermal energy storage (RTES) is an emerging technology which presents an opportunity to save energy and reduce or shift peak demand in refrigerated facilities.
Continue Reading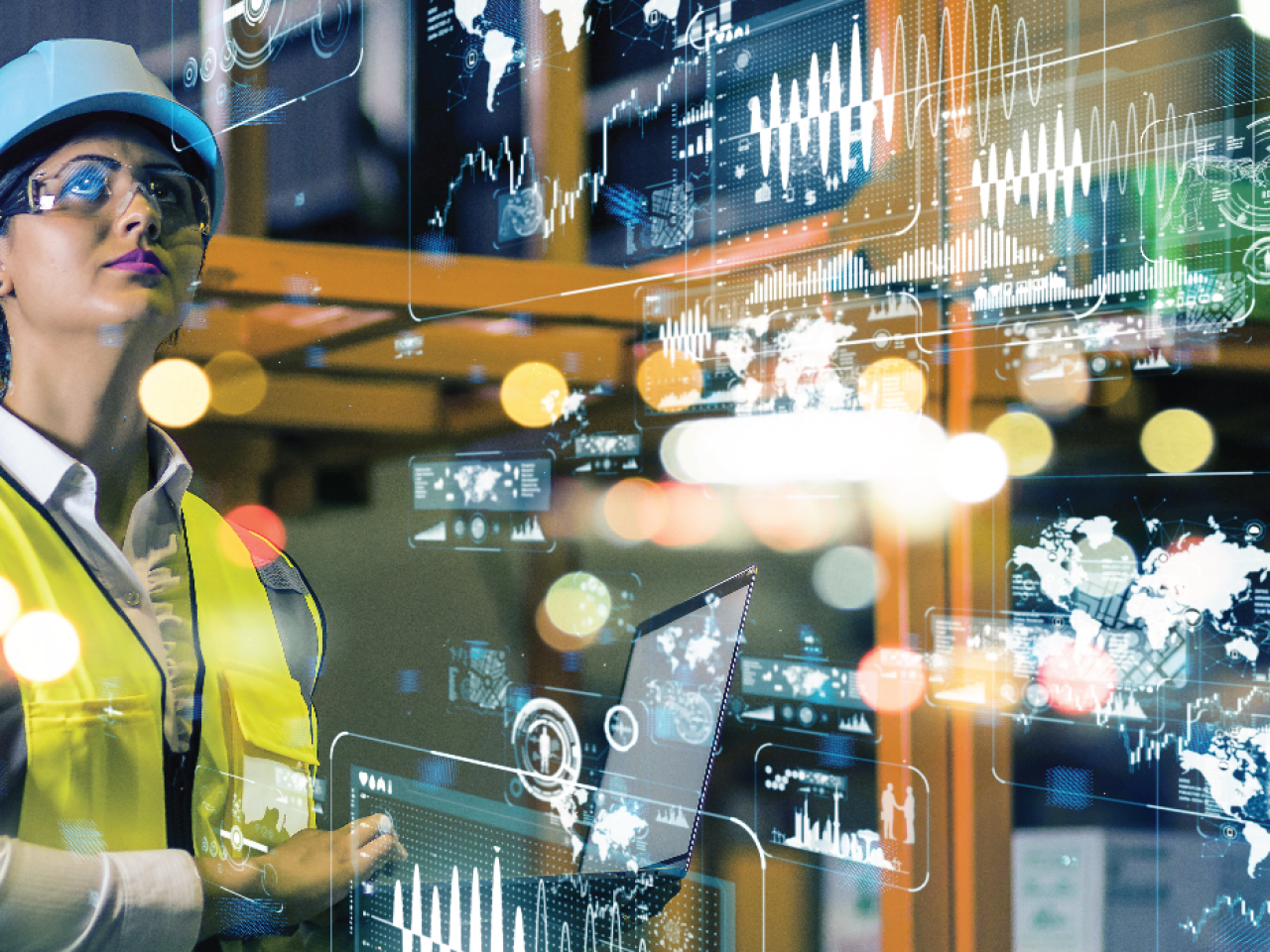 May 5, 2022
Master your building controls, on-demand
Building controls can drive big energy savings - if they are properly implemented. We're here to help. We partnered with energy experts to guide you at every step of your controls learning journey - from the fundamentals to advanced building controls, from design to implementation.
Continue Reading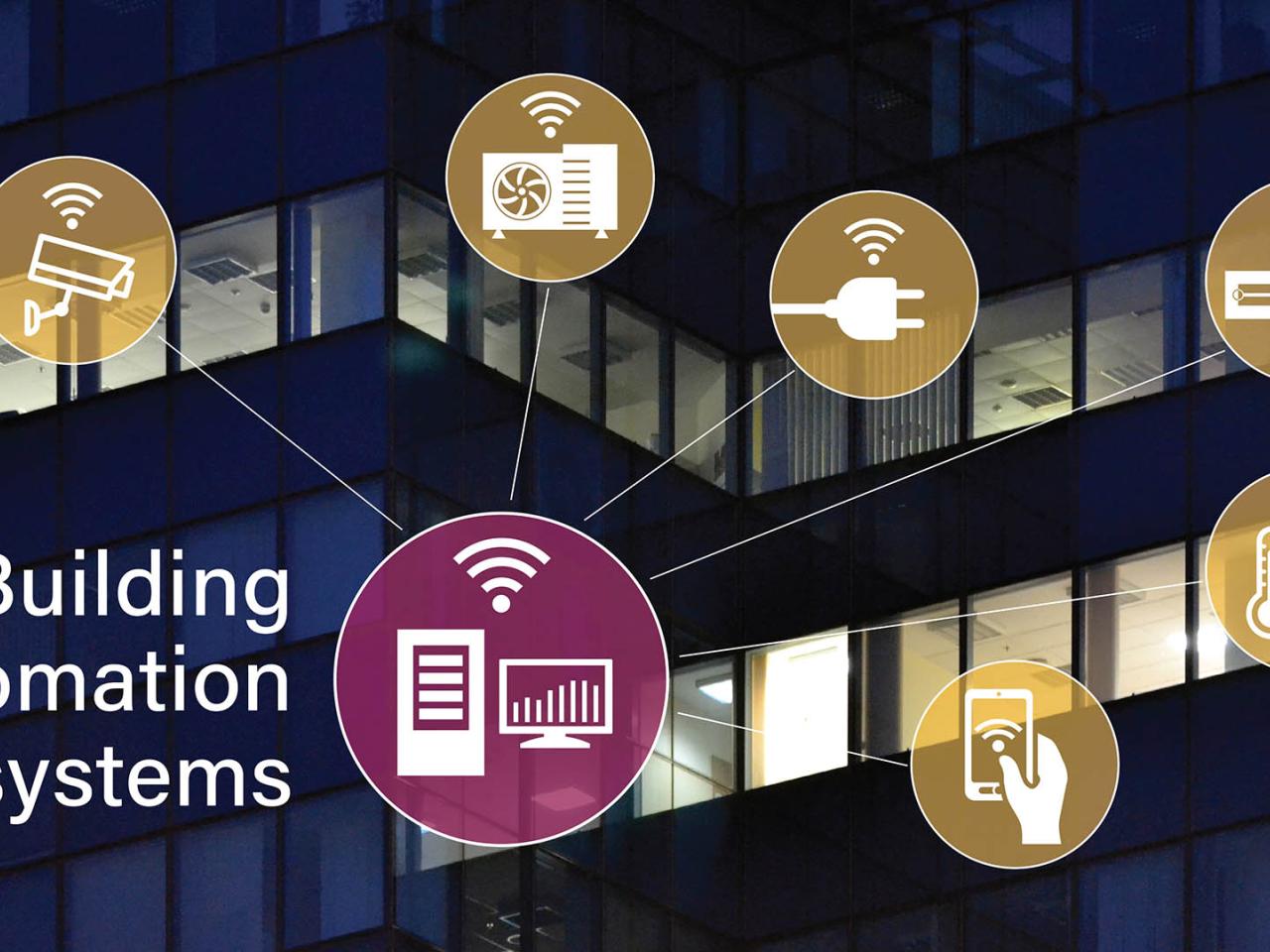 March 10, 2022
Take control of your building automation system
In this free webinar, our experts will help you understand and optimize your building automation system to improve performance and reduce energy use.
Continue Reading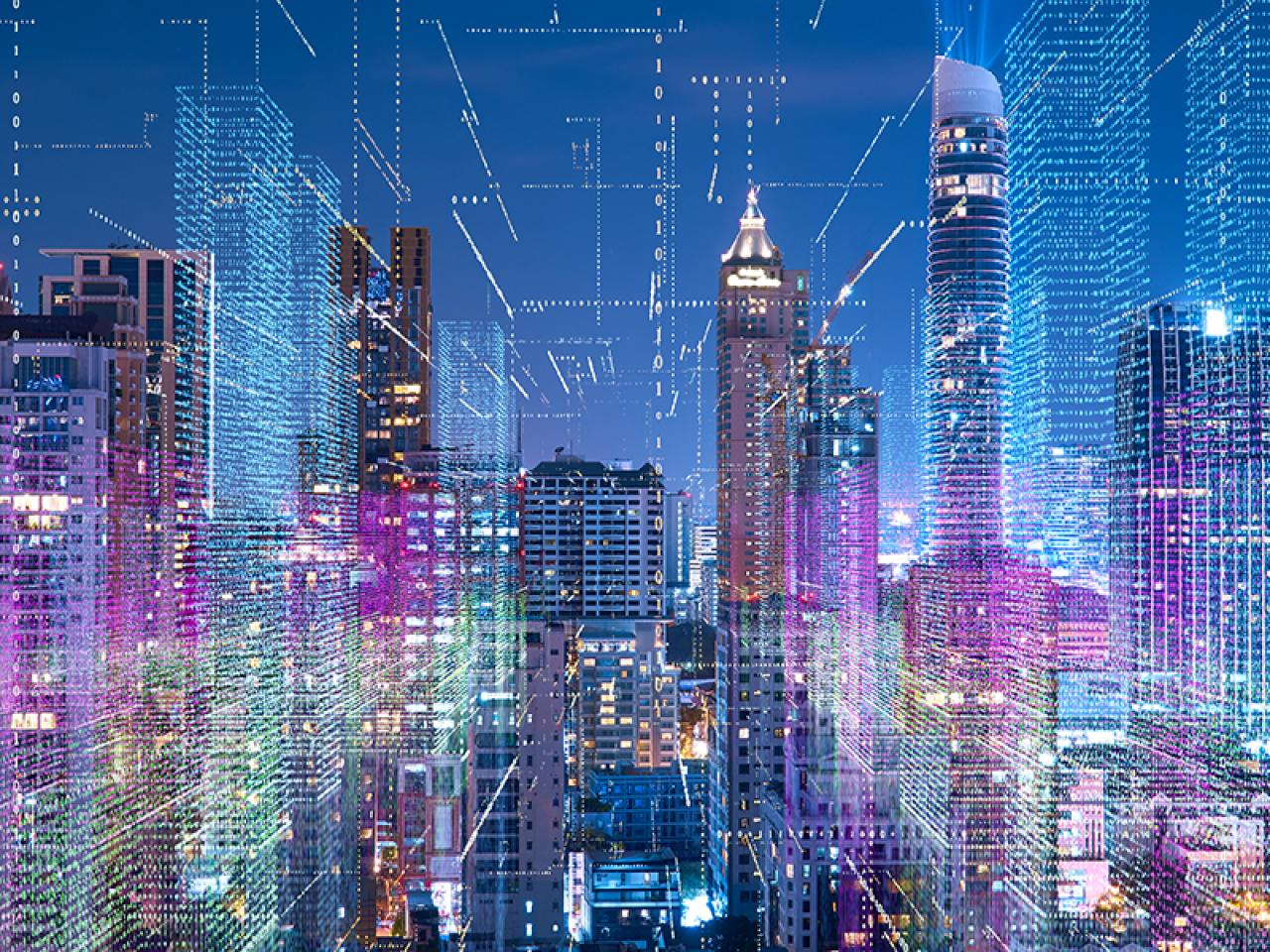 February 25, 2022
The State of Commercial Electrification: HVAC
​A decade ago, there wasn't a clear mainstream path to electrify commercial HVAC systems in cold climates. As the market demanded solutions, manufacturers hit the lab to advance heat pump technologies.
Continue Reading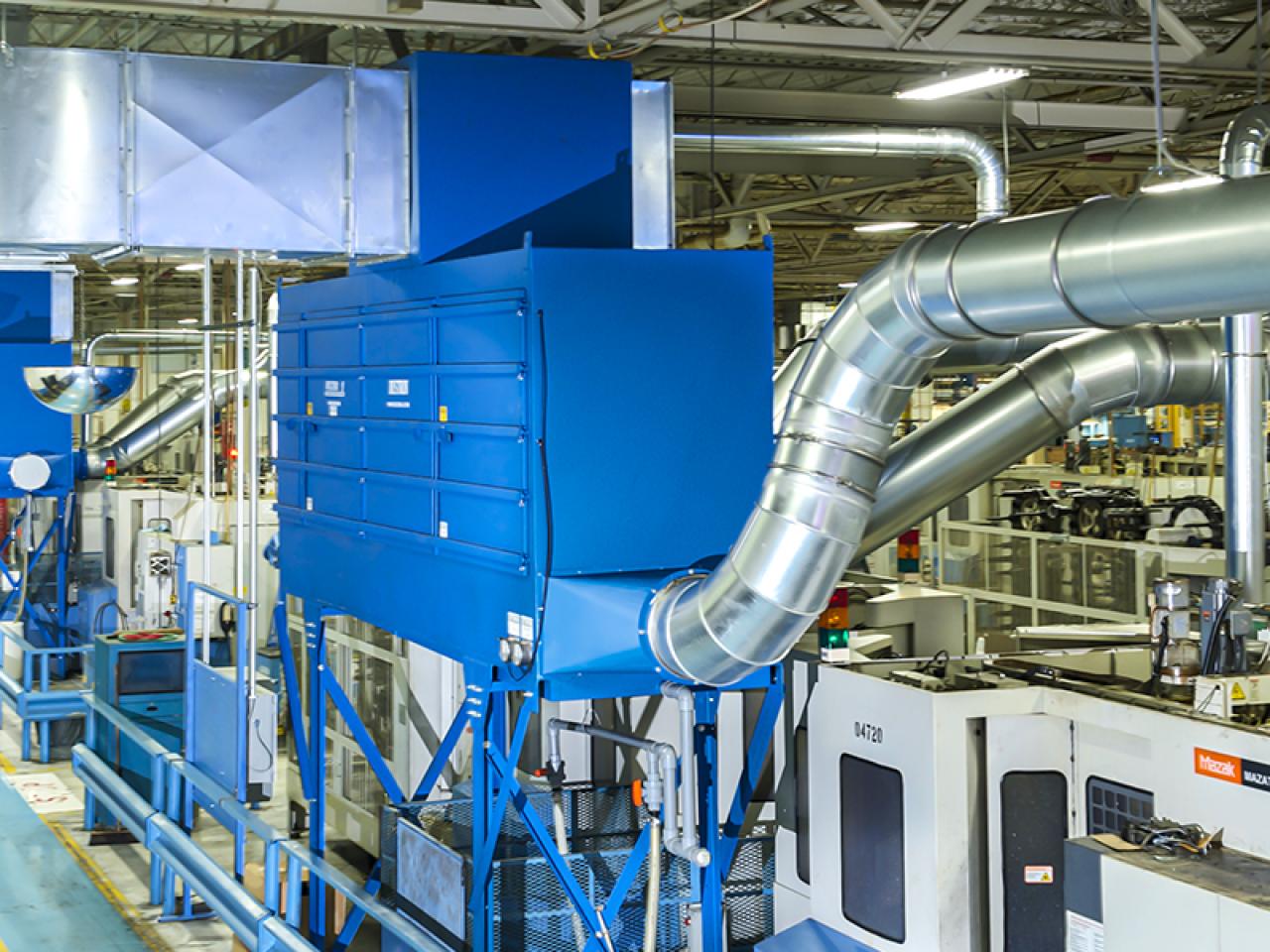 February 14, 2022
Energy reduction opportunities in industrial dust collection systems
Learn how to optimize your industrial dust collections systems and improve your manufacturing processes.
Continue Reading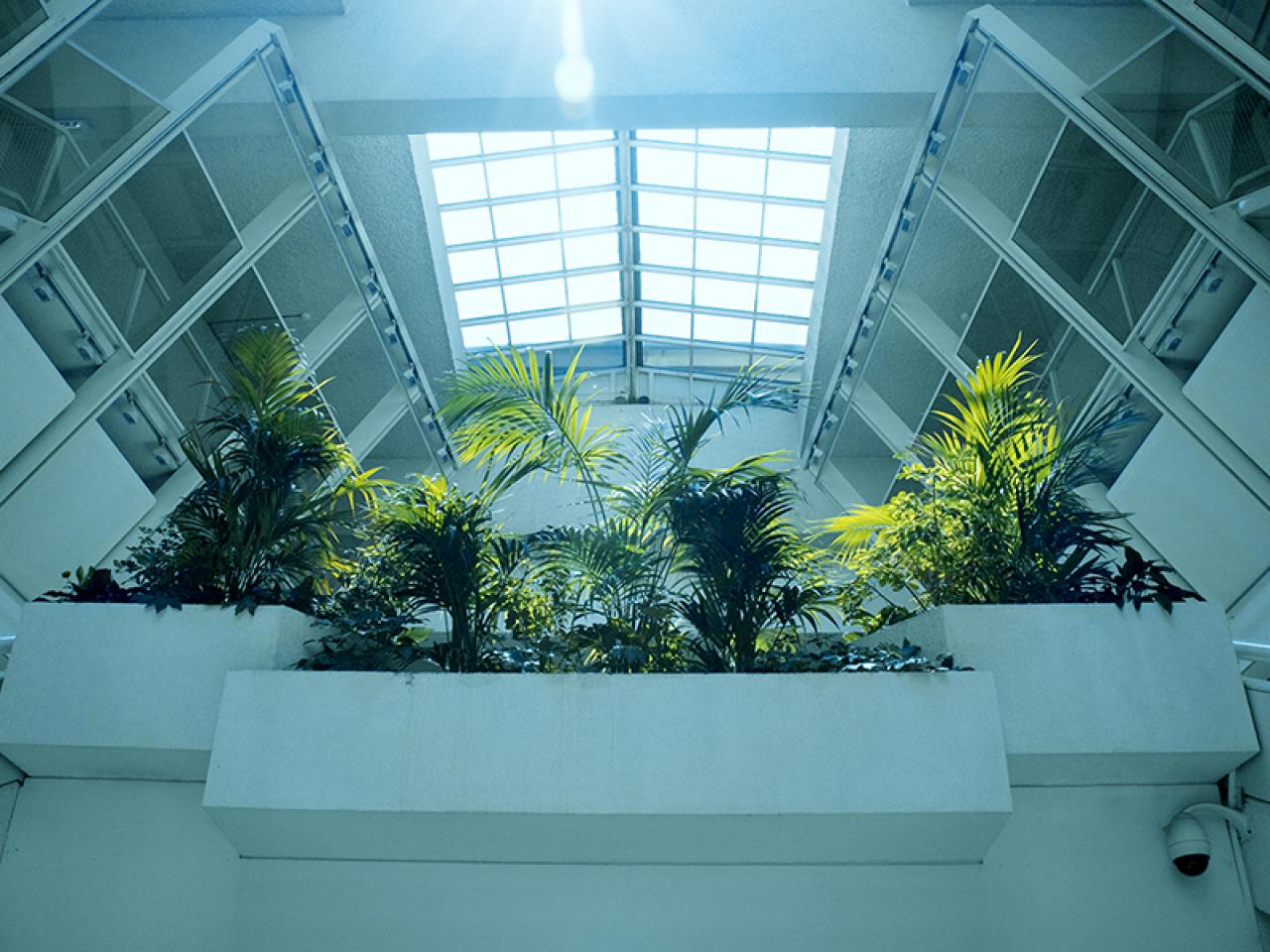 January 26, 2022
Savings hidden in the code: The limits of energy code as a baseline
What's a simple climate measure that could save 80 million kWh and over 3 million therms without any new regulations? If you could find one, you'd feel like you'd cracked some sort of code.
Continue Reading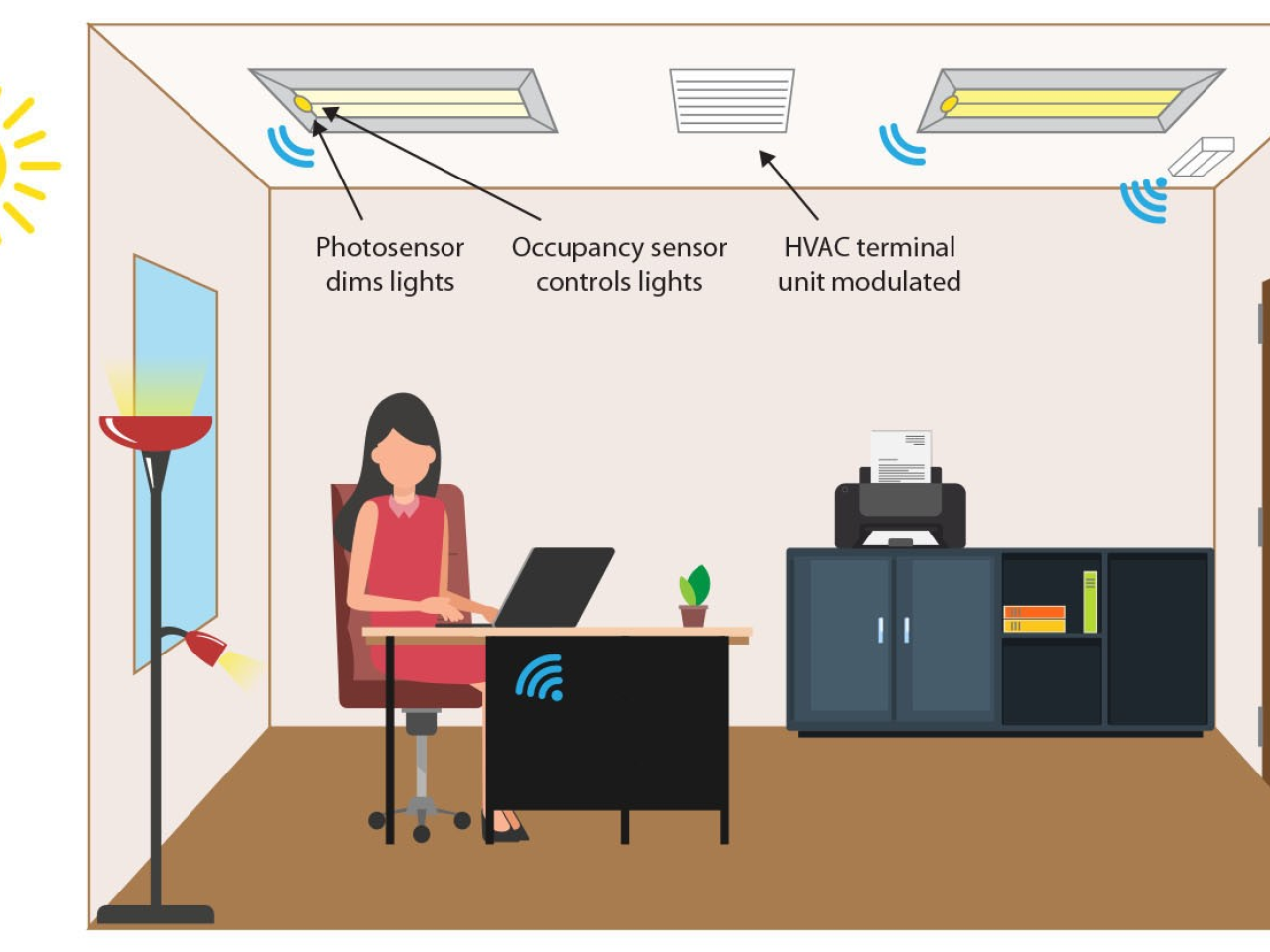 November 17, 2021
Integrating Lighting and HVAC Controls: Solutions for High Performance Buildings
Explore the potential benefits of integrating networked lighting controls (NLC) with HVAC controls to improve building energy performance.
Continue Reading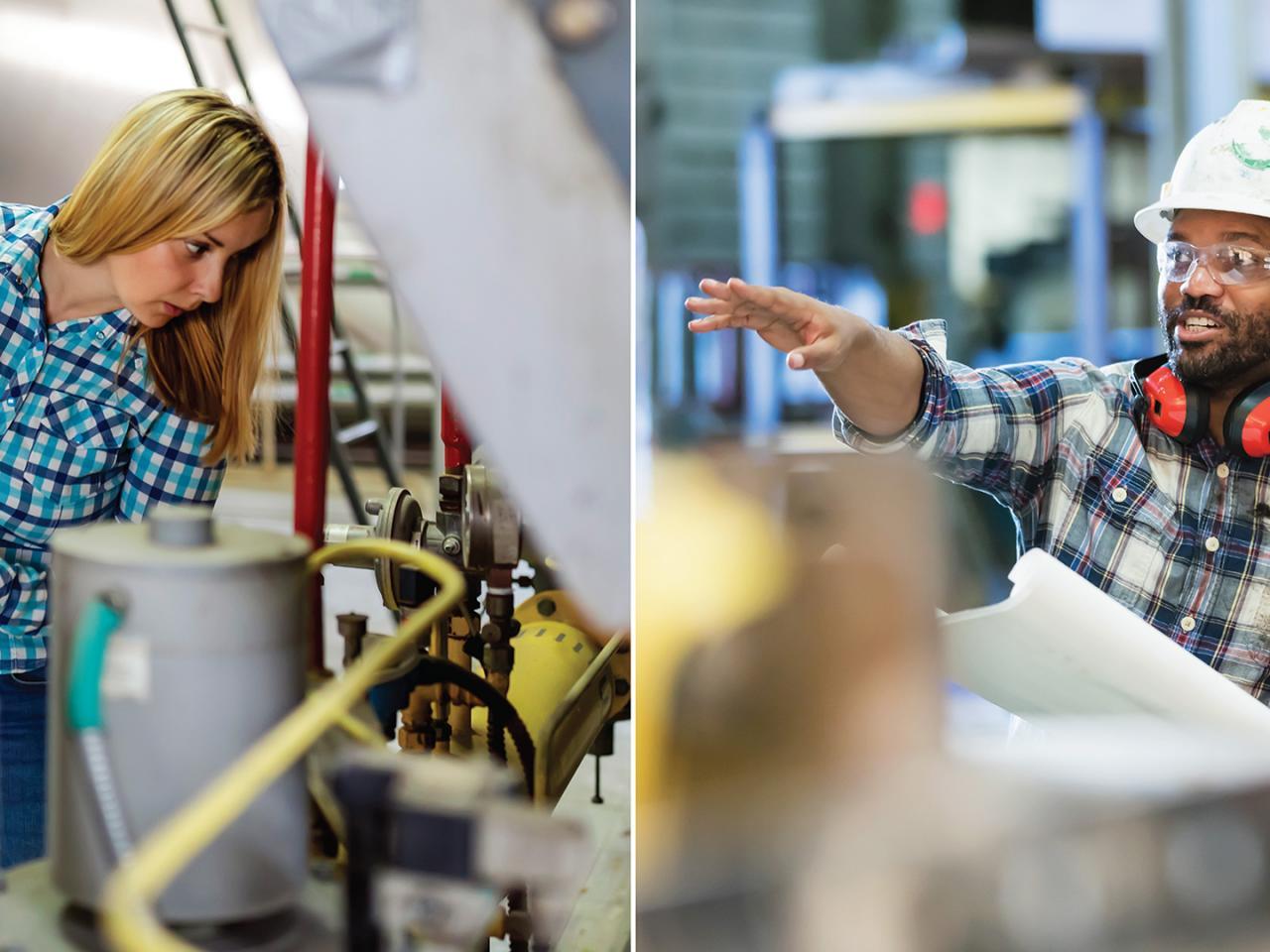 September 13, 2021
C&I production facility case study: Uncovering energy savings (Xcel Energy Virtual Energy Efficiency Forum, Part 2)
In this course, we will demonstrate the value of energy assessments in commercial and industrial facilities through a case study on a custom packaging manufacturing plant. We will cover both the process and findings from the two-day energy assessment site visit.
Continue Reading