Beneficial Electrification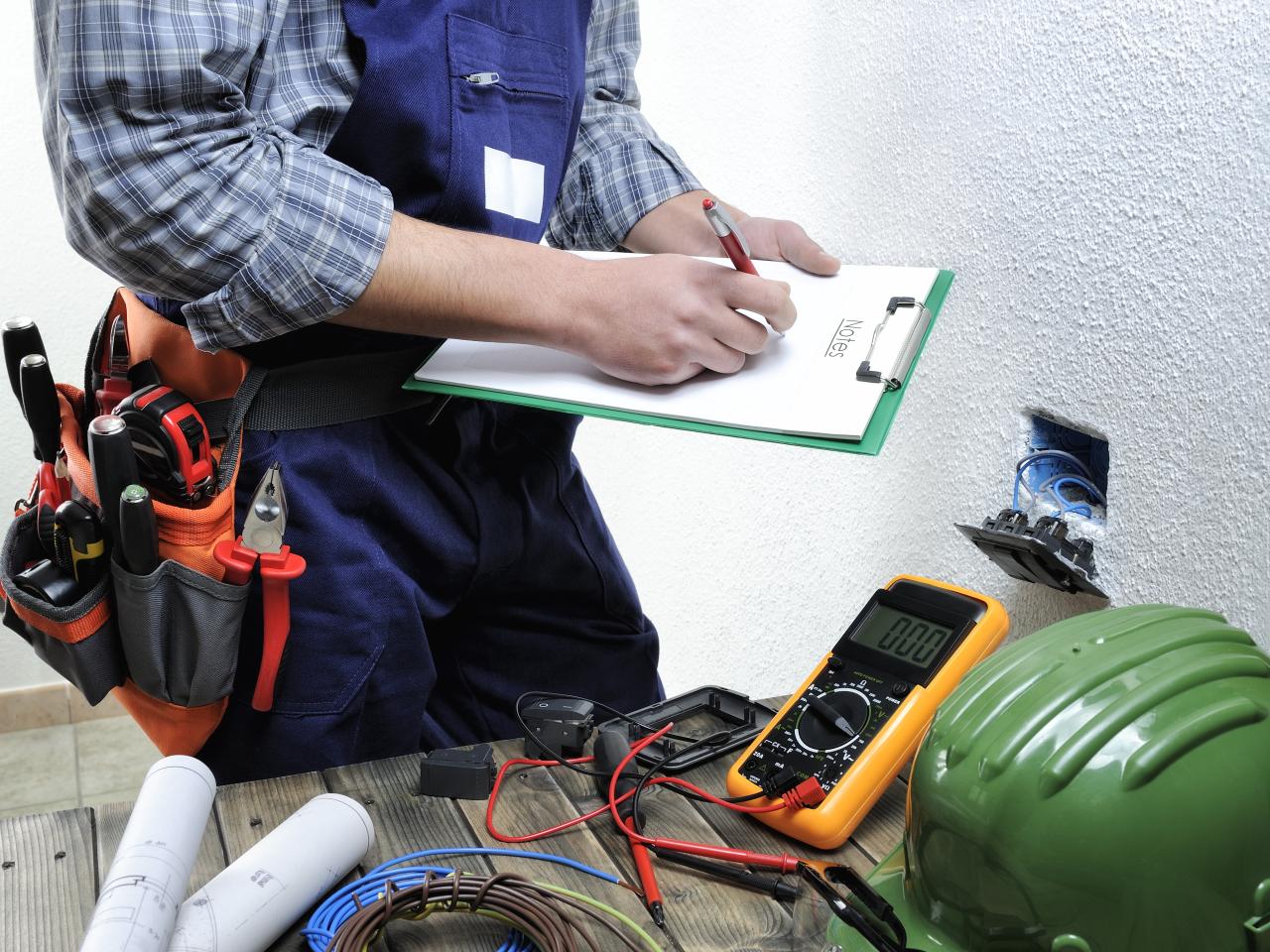 November 8, 2022
Do it right the first time: Electrify the residential new construction market
Demand for all-electric homes is at an all-time high, driven by rising fossil fuel costs and higher consumer awareness about the relationship between carbon emissions and climate change.
Continue Reading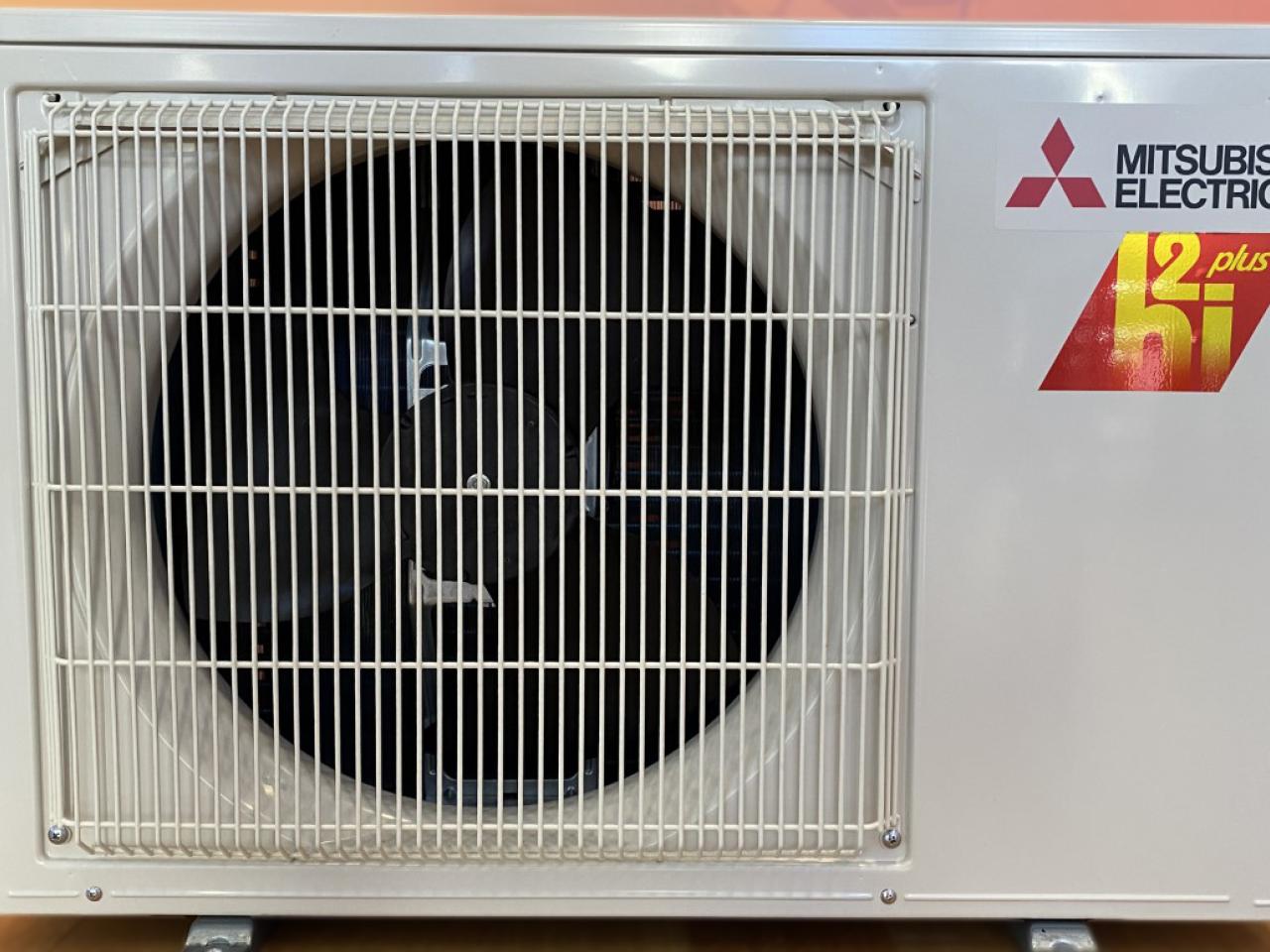 November 4, 2022
The 5 biggest industry myths about air-source heat pumps
A manufacturer details the top heat pump myths among program implementers, evaluators, and contractors that get in the way of effective program design.
Continue Reading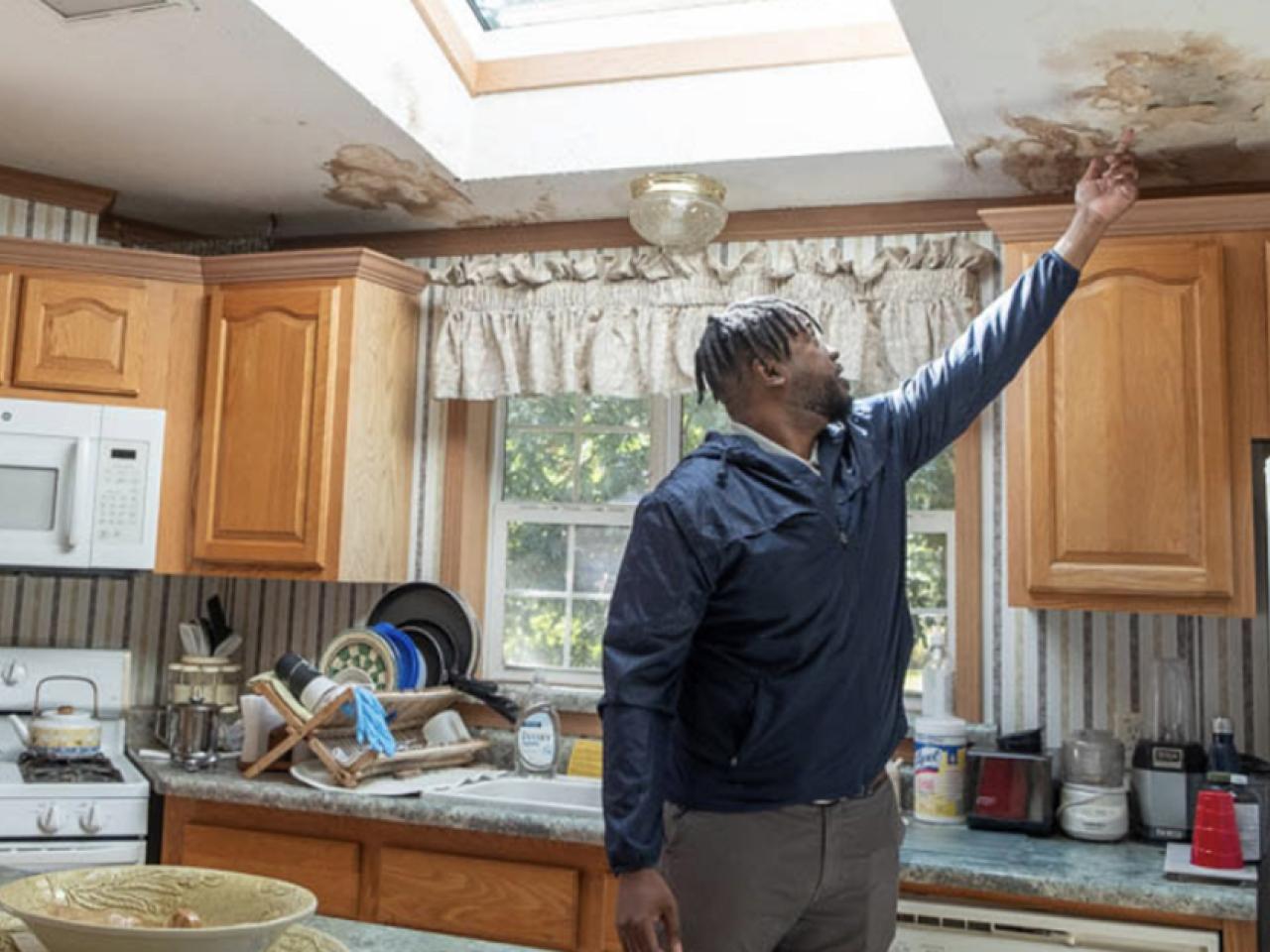 October 28, 2022
Electrification and decarbonization—Why not me?
The Pembroke-Hopkins Energy Efficiency Project (PEEP) paves the way to understanding what it really takes to weatherize and support community members who live below the poverty line on the pathway to electrification.
Continue Reading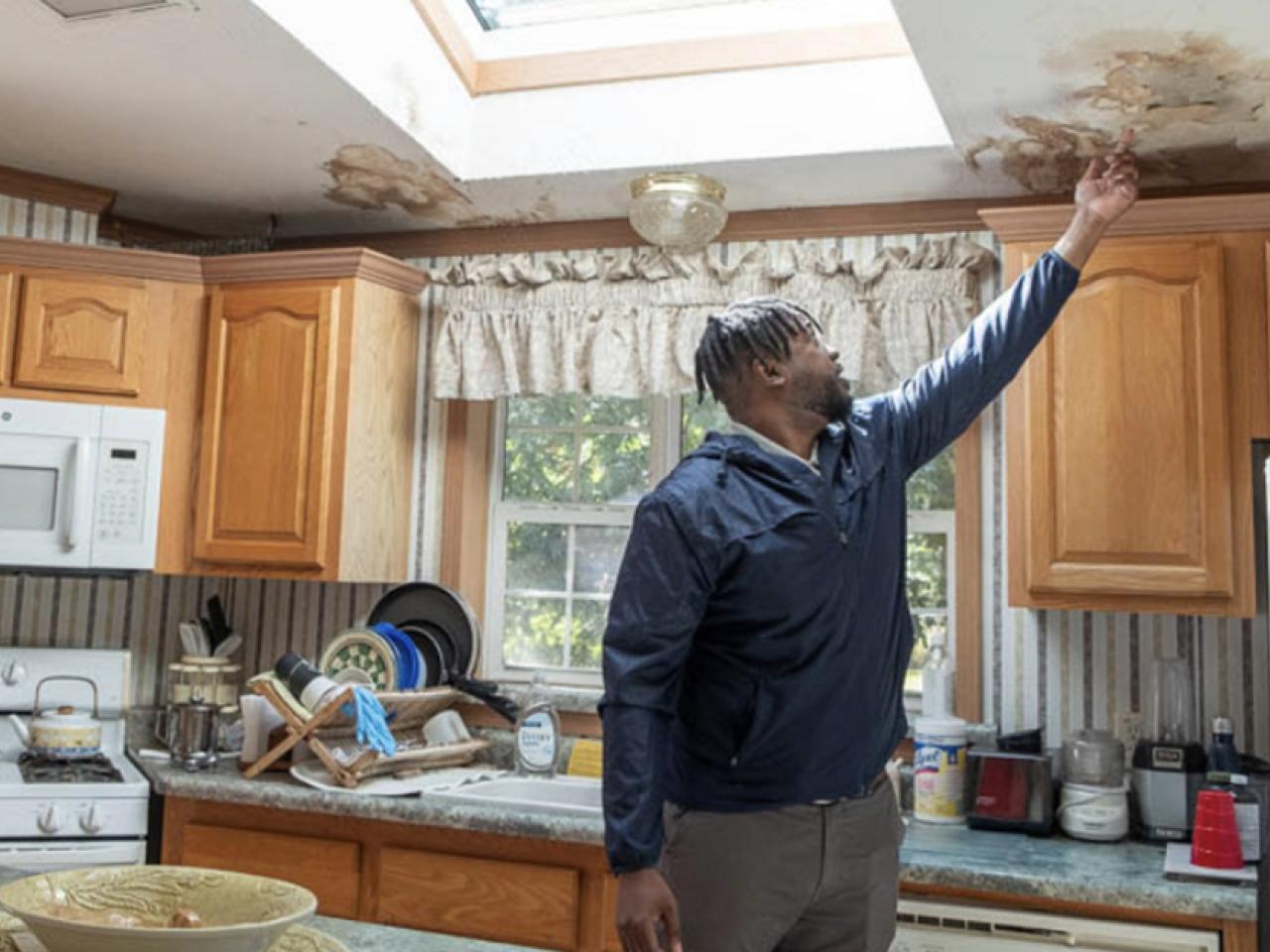 September 1, 2022
Community-driven weatherization and decarbonization
Through support of the Pembroke-Hopkins Energy Efficiency Project, we hope to understand what it really takes to support rural community members in the clean energy transformation.
Continue Reading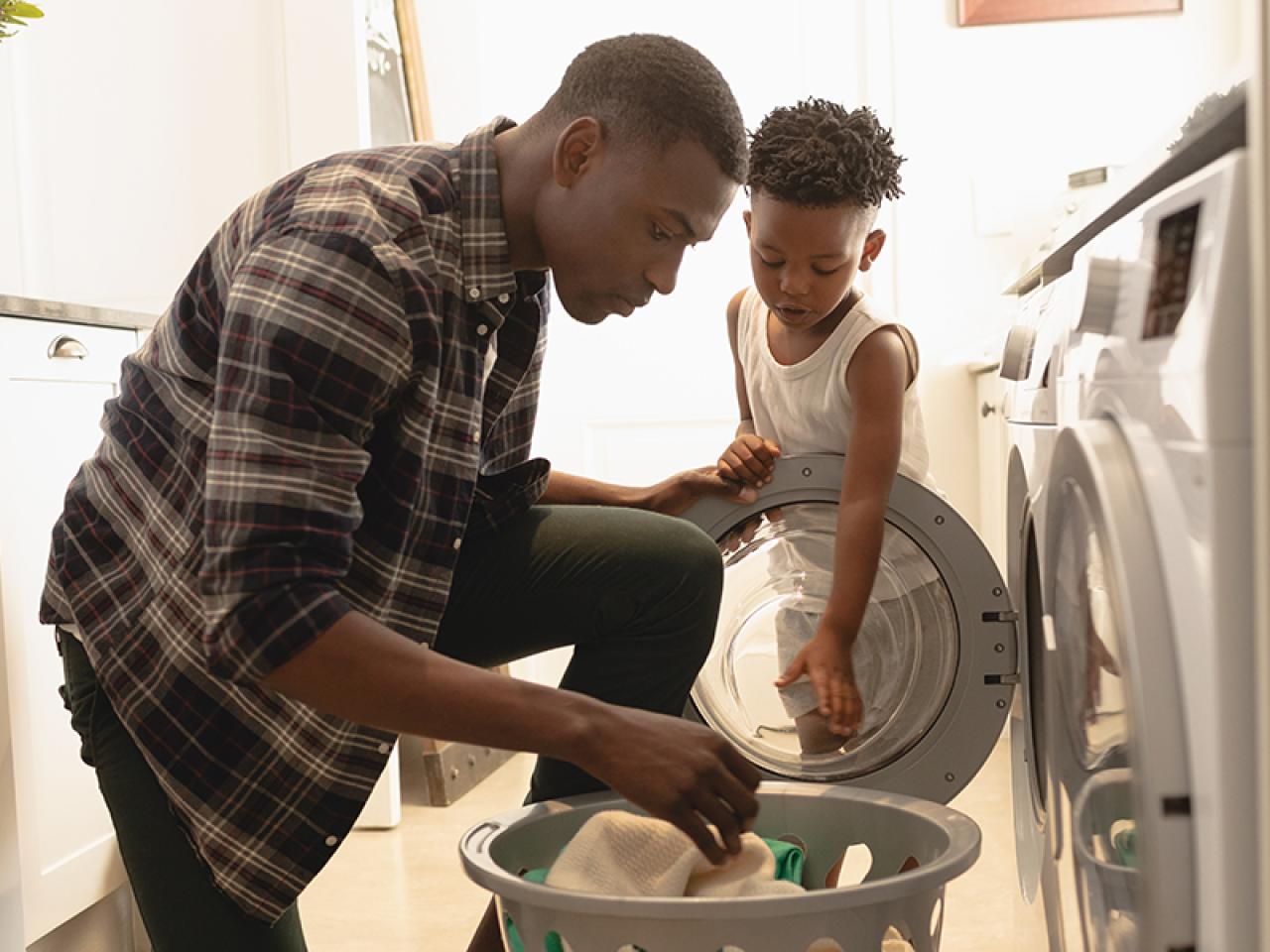 August 19, 2022
Heat Pump Clothes Dryers
Heat pump clothes dryers can potentially save energy in both single– and multifamily homes. But do heat pump dryers have a place in energy efficiency programs?
Continue Reading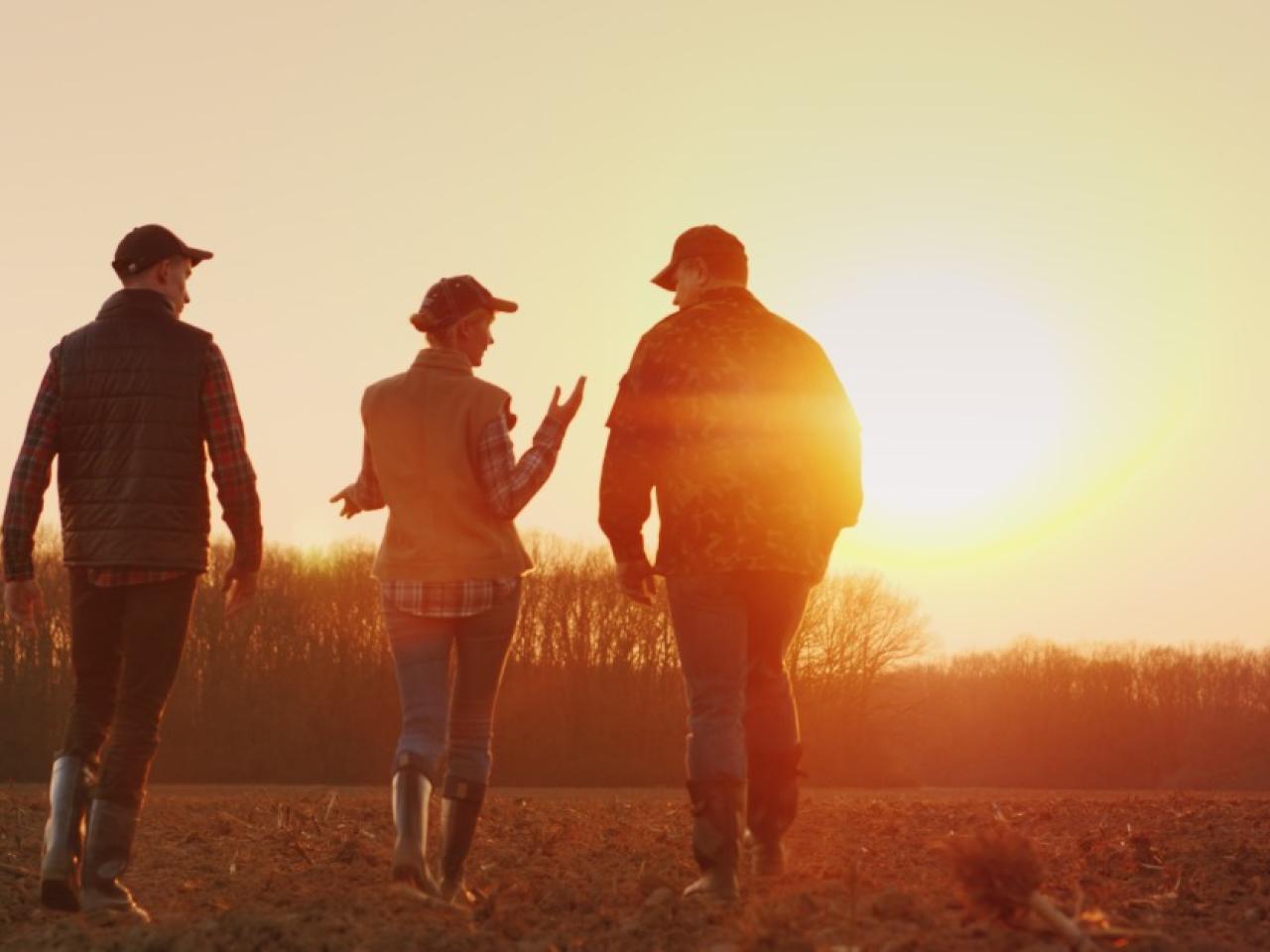 August 15, 2022
Energy efficiency programs continue despite Michigan's legislative sunset: Slipstream delivers programs for five municipalities and cooperatives
Slipstream's ten-year partnership with Michigan Electric Cooperative Association (MECA) concluded in December 2021 due to a legislative sunset for cooperatives and municipalities. We influenced our partners to continue energy efficiency programs beyond the legislation's sunset and advance their programs to help improve climate resilience. Slipstream will proudly administer programs five Michigan providers.
Continue Reading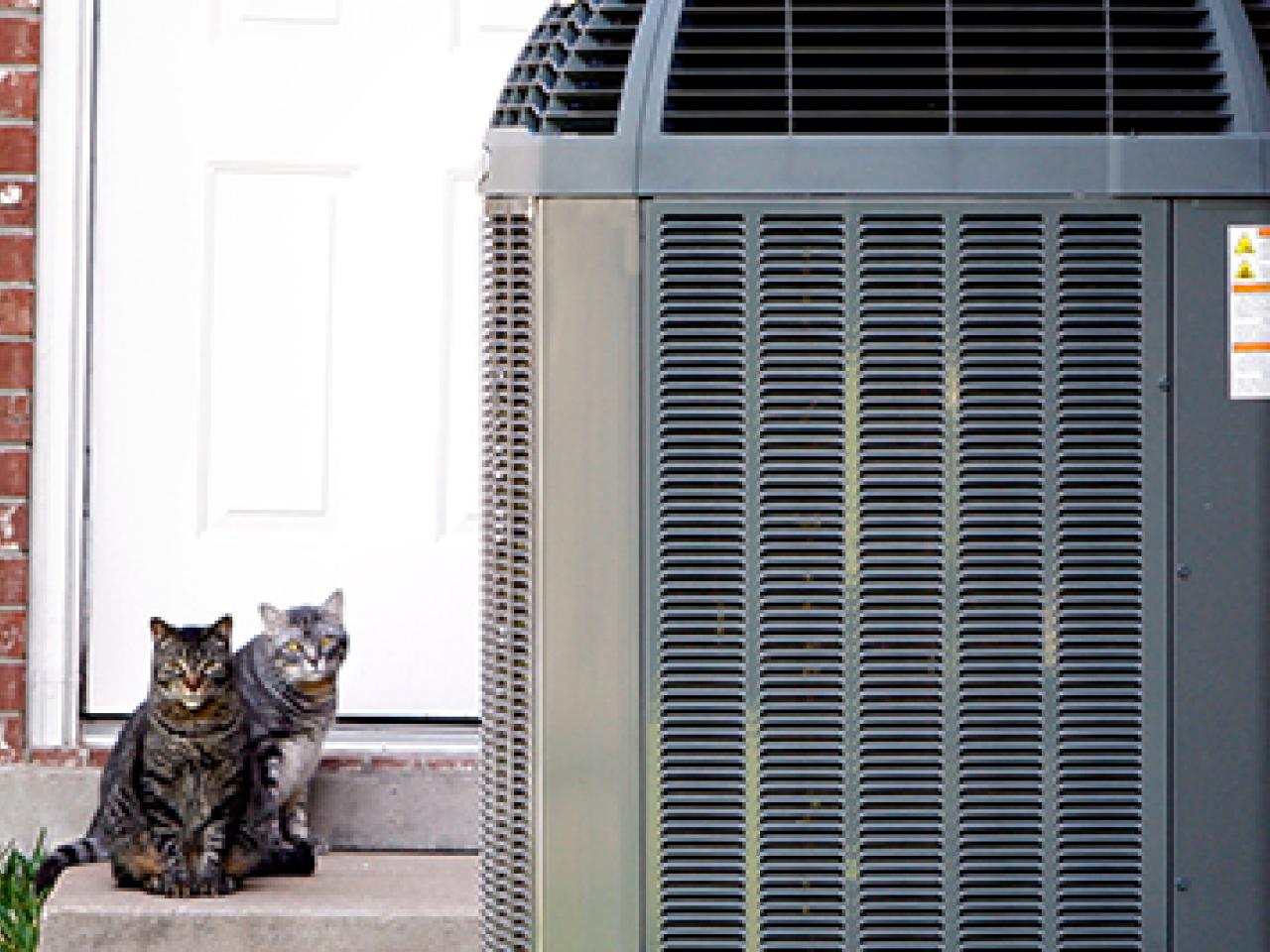 May 26, 2022
Dual fuel heat pumps: advancing beneficial electrification
Any heat pump is better than no heat pump. Dual fuel heat pumps can advance electrification in the short term and ease the market into a more fully electrified future.
Continue Reading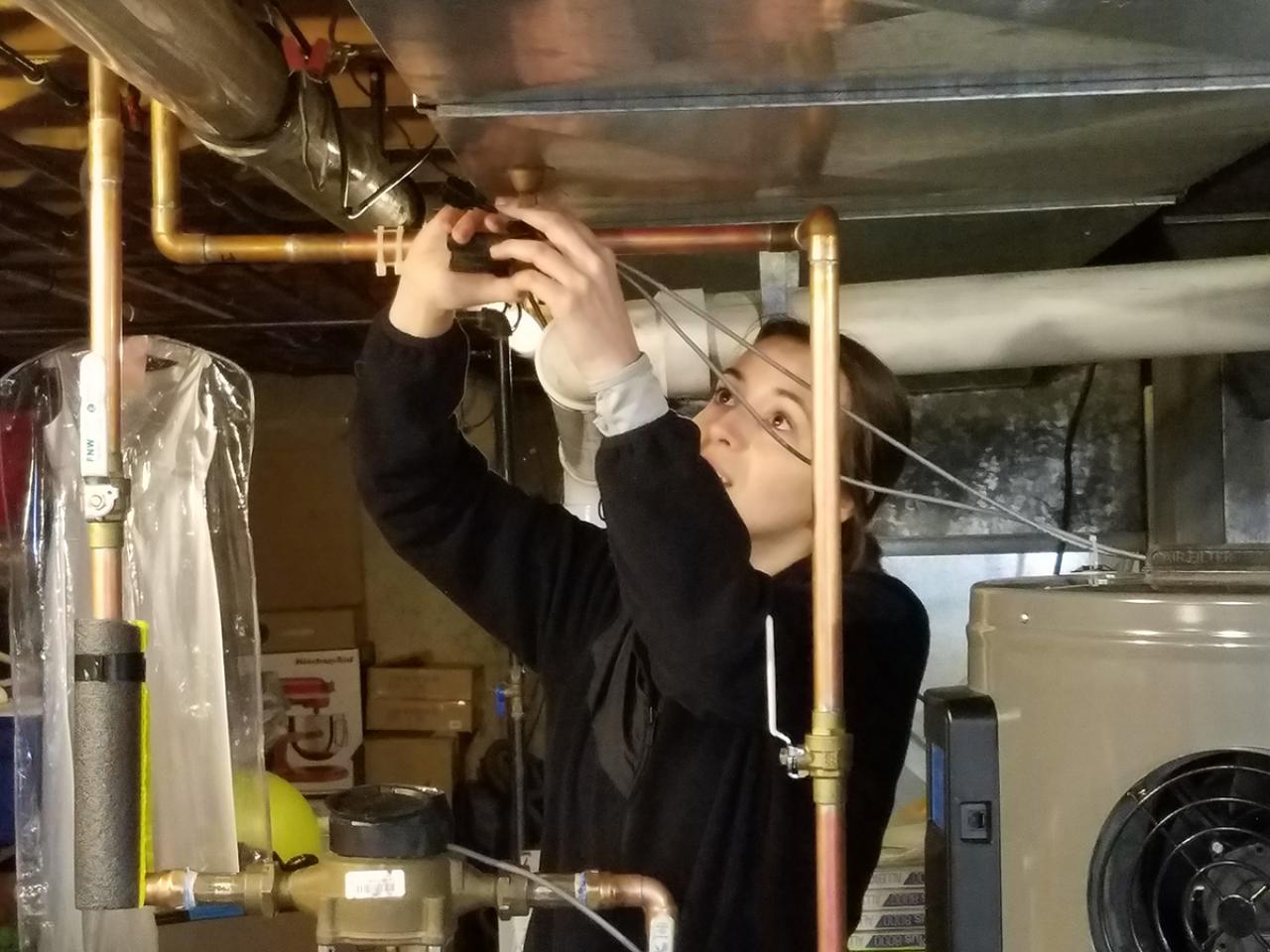 March 3, 2022
Heat pump water heaters in cold climates
Heat pump water heaters (HPWHs) can make a significant impact on decarbonizing water heating in residential buildings. How do HPWHs actually perform in a cold climate?
Continue Reading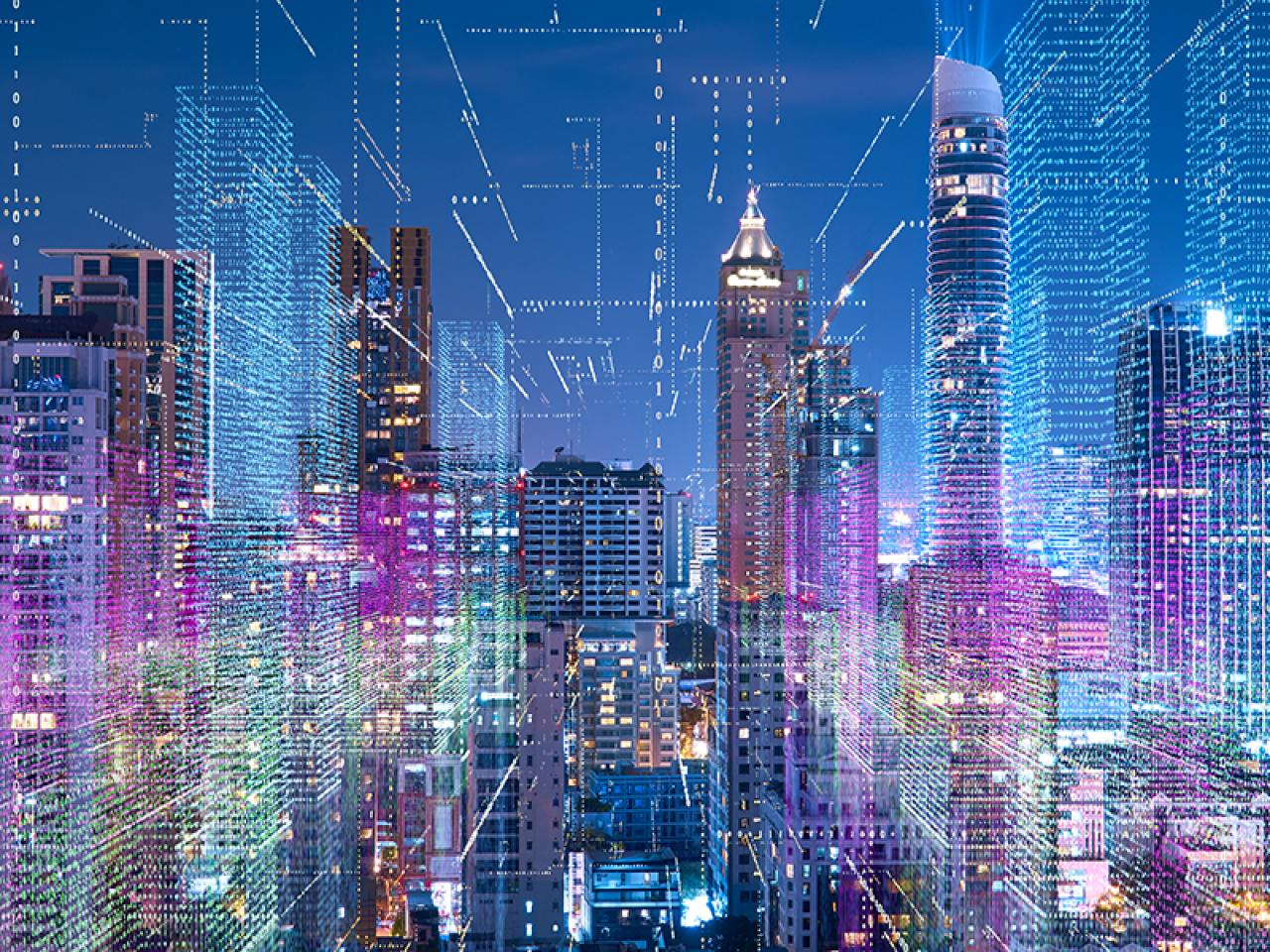 February 25, 2022
The State of Commercial Electrification: HVAC
​A decade ago, there wasn't a clear mainstream path to electrify commercial HVAC systems in cold climates. As the market demanded solutions, manufacturers hit the lab to advance heat pump technologies.
Continue Reading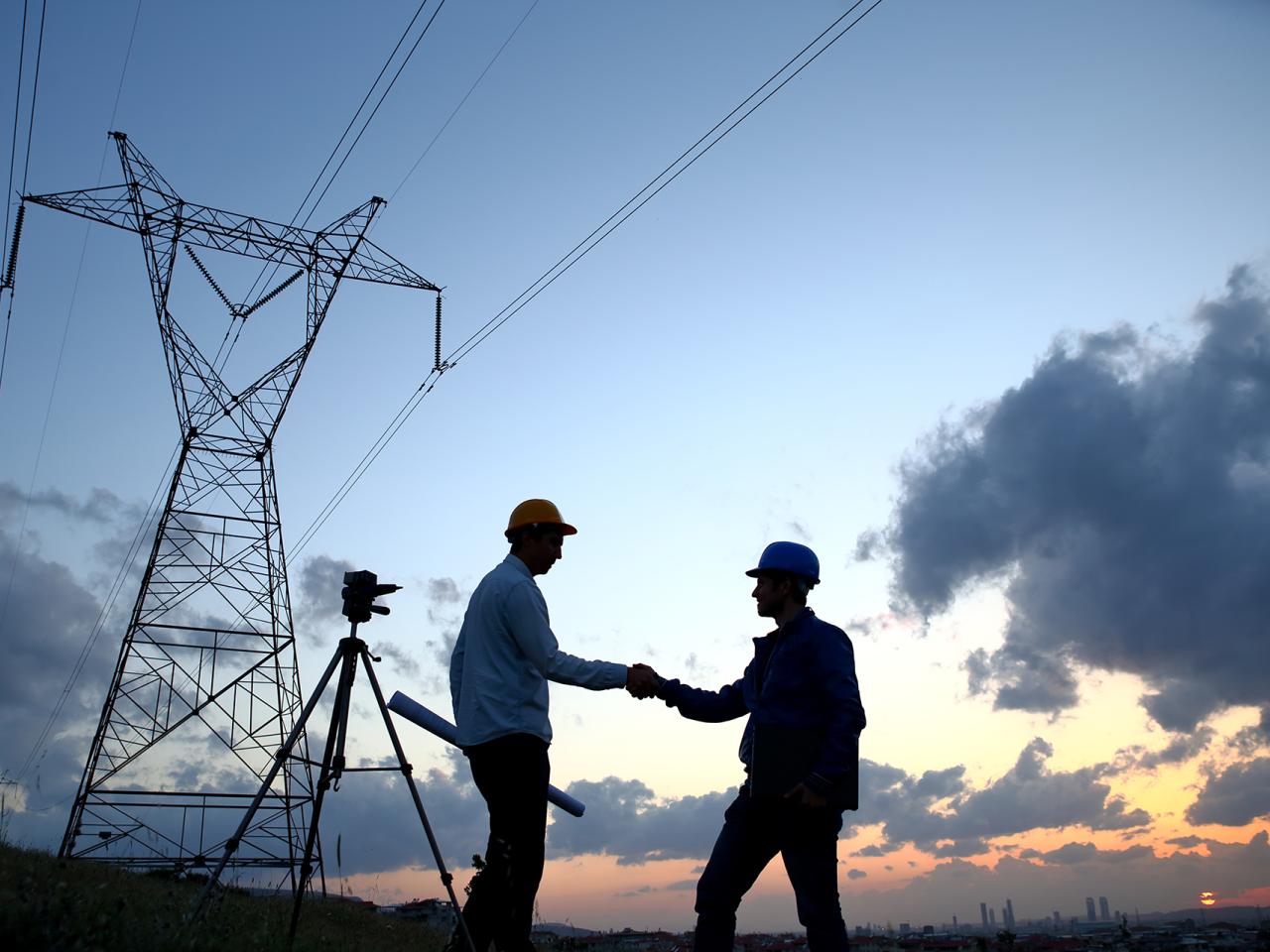 September 29, 2021
Five climate solutions in the Infrastructure Investment and Jobs Act
This week Congress is expected to vote on an infrastructure package aimed at addressing the climate crisis, job creation, and social justice.
Continue Reading