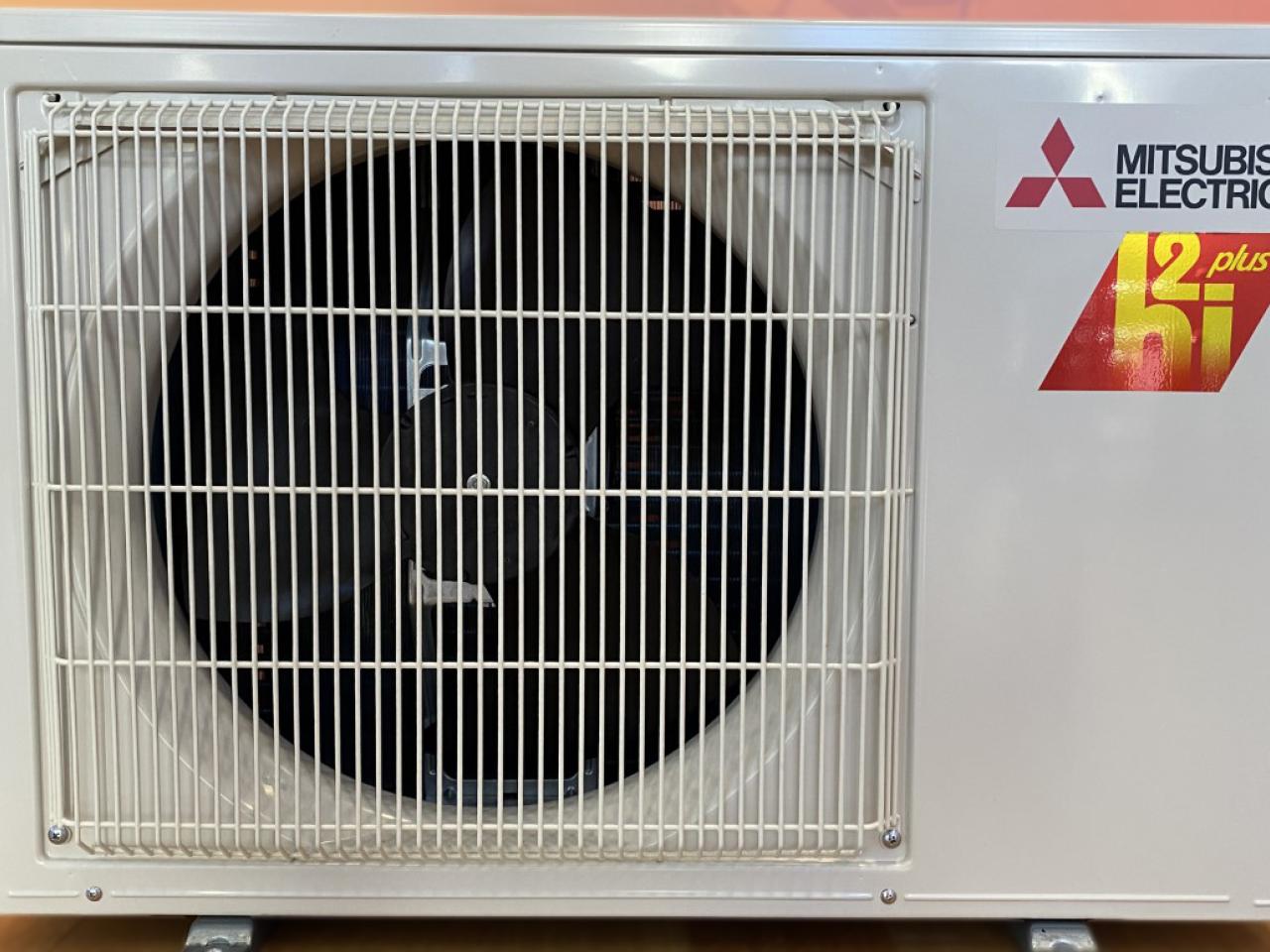 November 4, 2022
The 5 biggest industry myths about air-source heat pumps
A manufacturer details the top heat pump myths among program implementers, evaluators, and contractors that get in the way of effective program design.
Continue Reading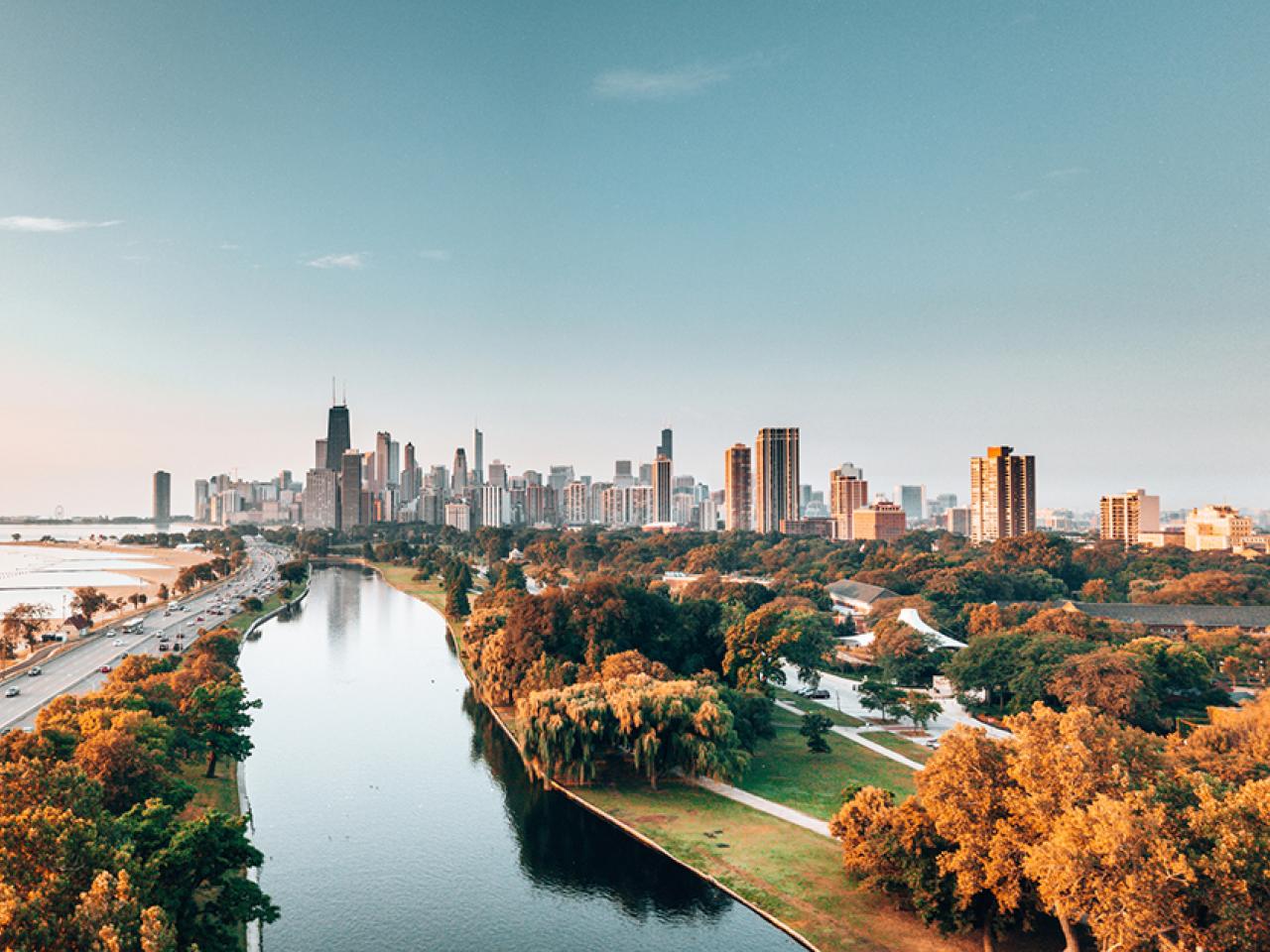 October 15, 2022
Inside Chicago's Building Decarbonization Policy Working Group
Slipstream staff give us the inside scoop on the City of Chicago's plan to decarbonize its building stock.
Continue Reading
September 19, 2022
Advanced Building Policies in Illinois
Slipstream is leading a project to advance utility energy efficiency support for advanced building policies such as stretch energy codes and building performance standards
Continue Reading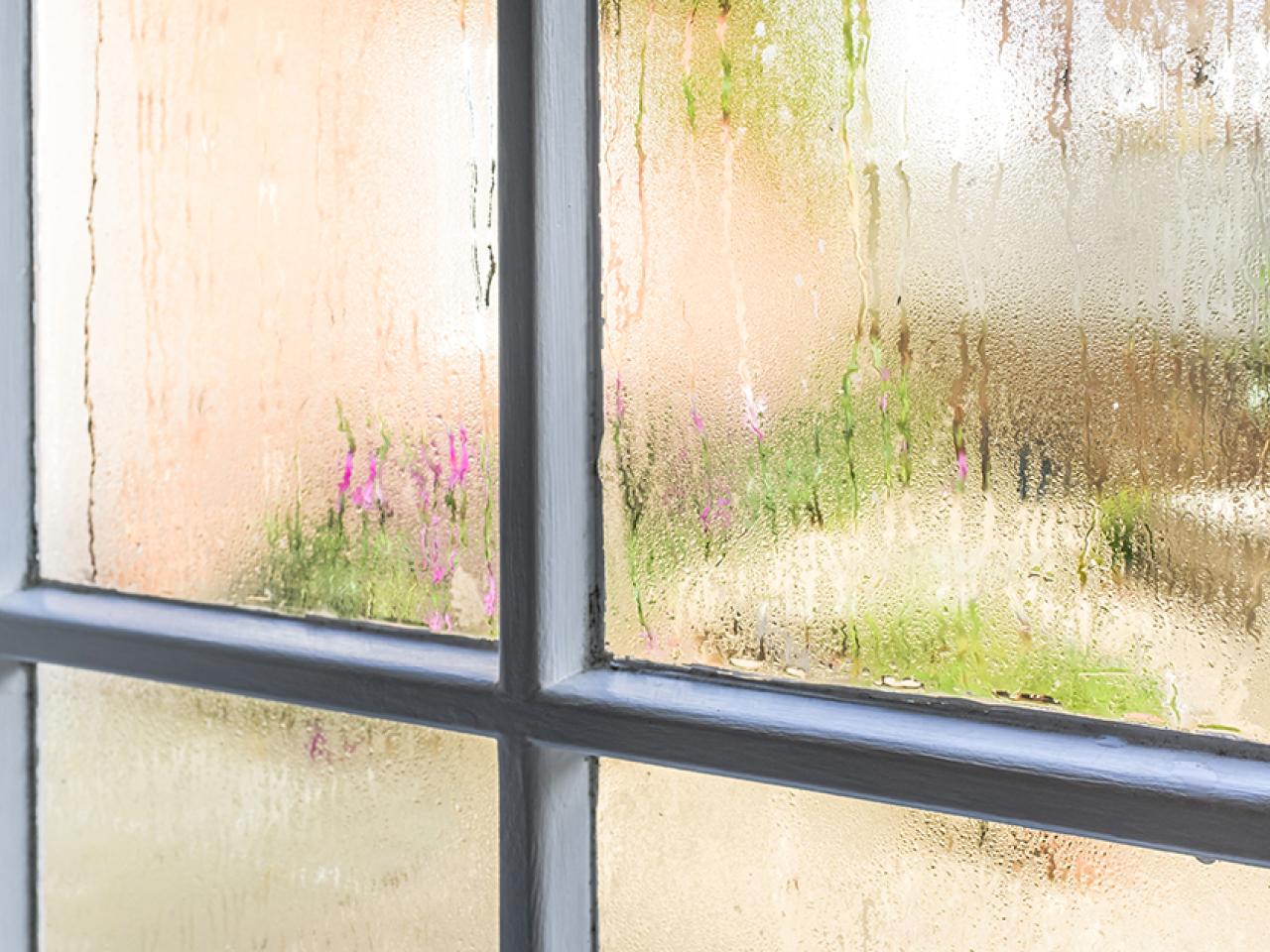 July 5, 2022
West Virginia v EPA is a setback, but we still have plenty of tools for climate action
The SCOTUS decision is a blow to decarbonization. We still have opportunities to make an impact on climate change.
Continue Reading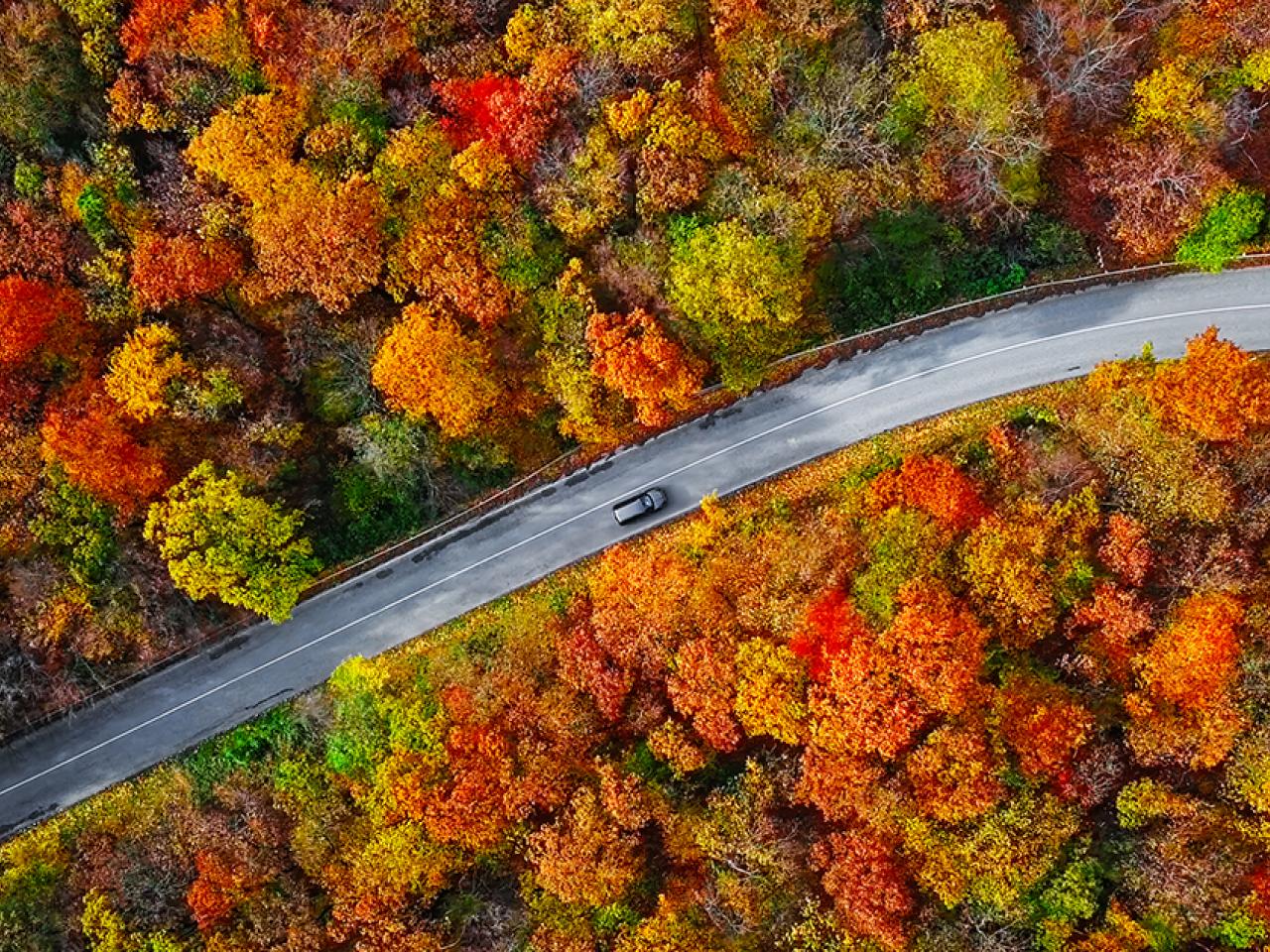 May 6, 2022
A technical powerhouse for Wisconsin's clean energy transition: Slipstream to provide expertise to multiple Energy Innovation Grant projects
Slipstream's technical know-how and energy planning expertise will help communities build climate resilience and solidify Wisconsin and its committed communities as leaders in the clean energy transition.
Continue Reading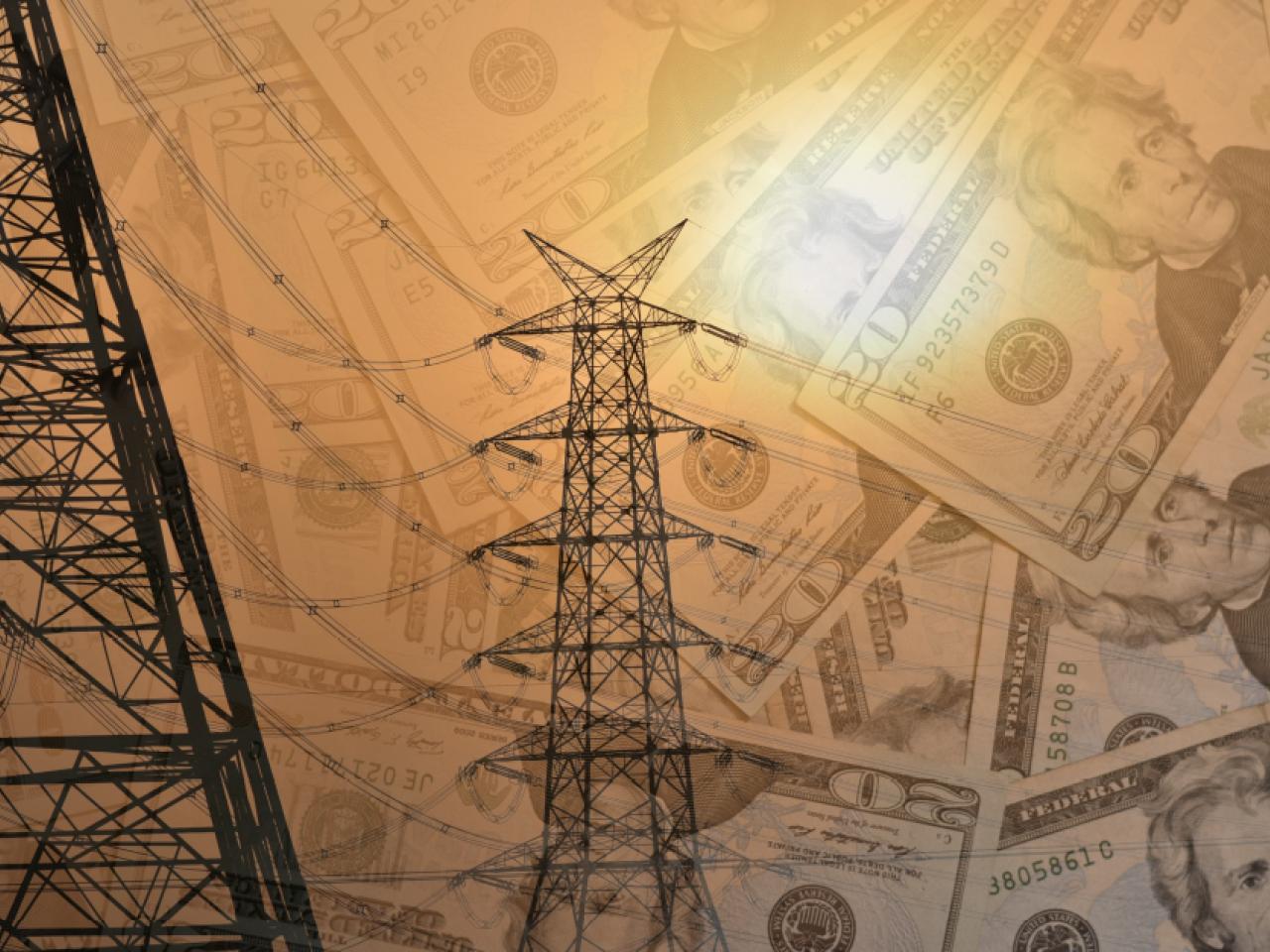 April 8, 2022
Don't get left behind: Amplify equitable energy finance with IIJA funds
Read our best practices for equitable and impactful distribution as you consider how to apply IIJA funds to expand or establish energy efficiency and renewable energy financing programs.
Continue Reading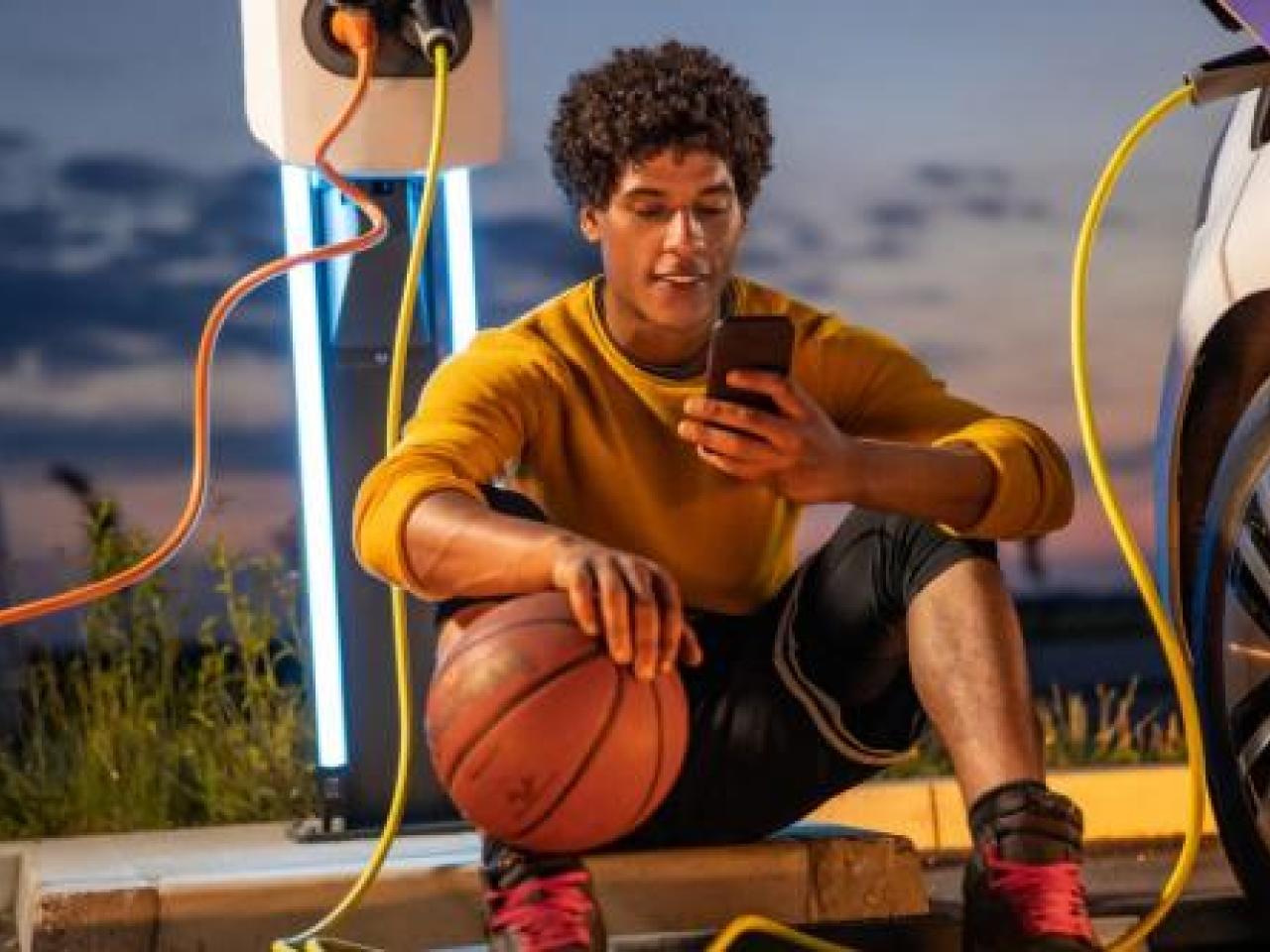 February 22, 2022
Good bill gone bad: Amendments to proposed Wisconsin EV bill turn supporters to detractors
A recently proposed electric vehicle (EV) bill in Wisconsin, Senate Bill 573, planned to allow private businesses to sell electricity to drivers at charging stations, which would have helped expand EV charging throughout the state.
Continue Reading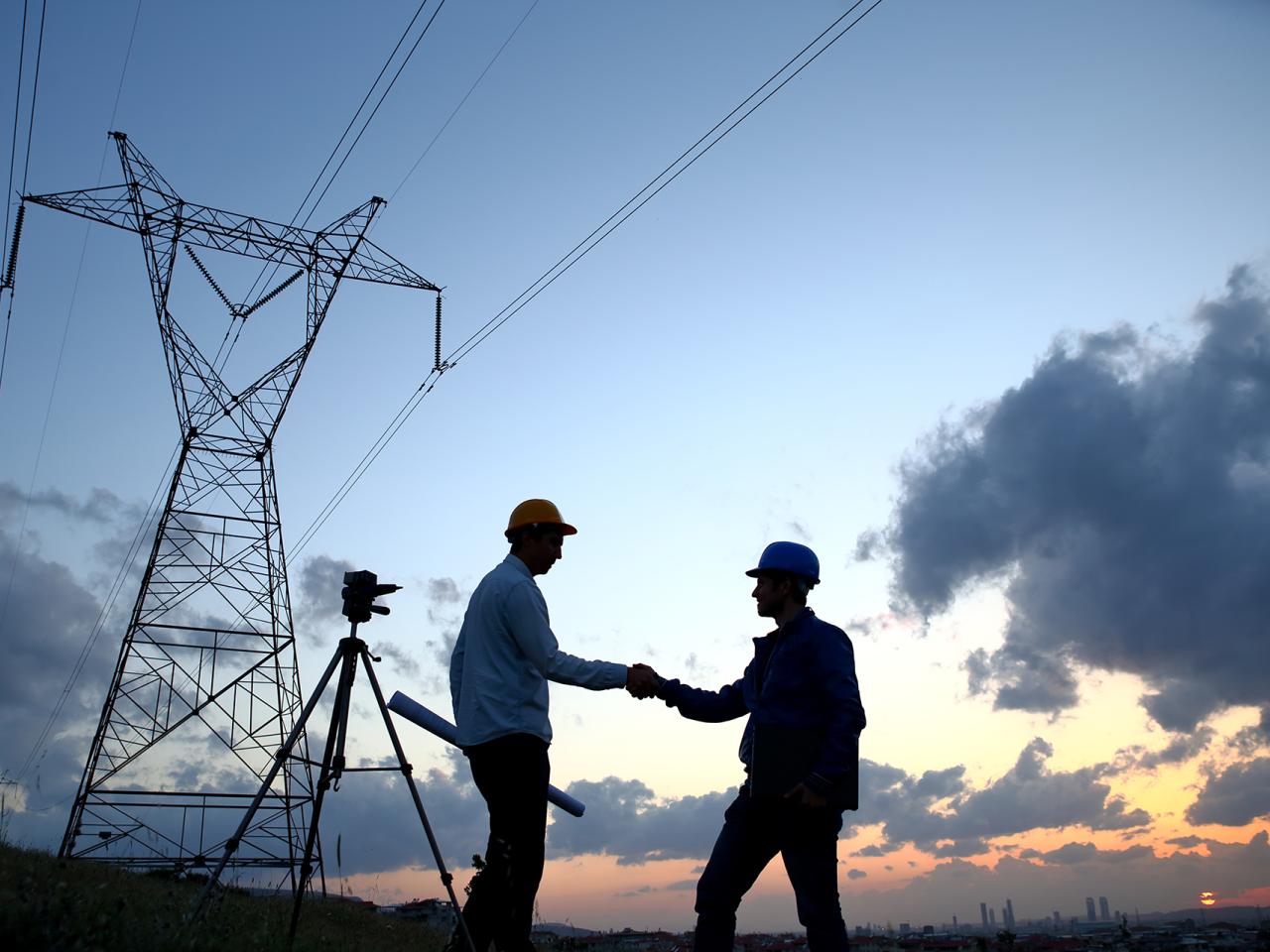 September 29, 2021
Five climate solutions in the Infrastructure Investment and Jobs Act
This week Congress is expected to vote on an infrastructure package aimed at addressing the climate crisis, job creation, and social justice.
Continue Reading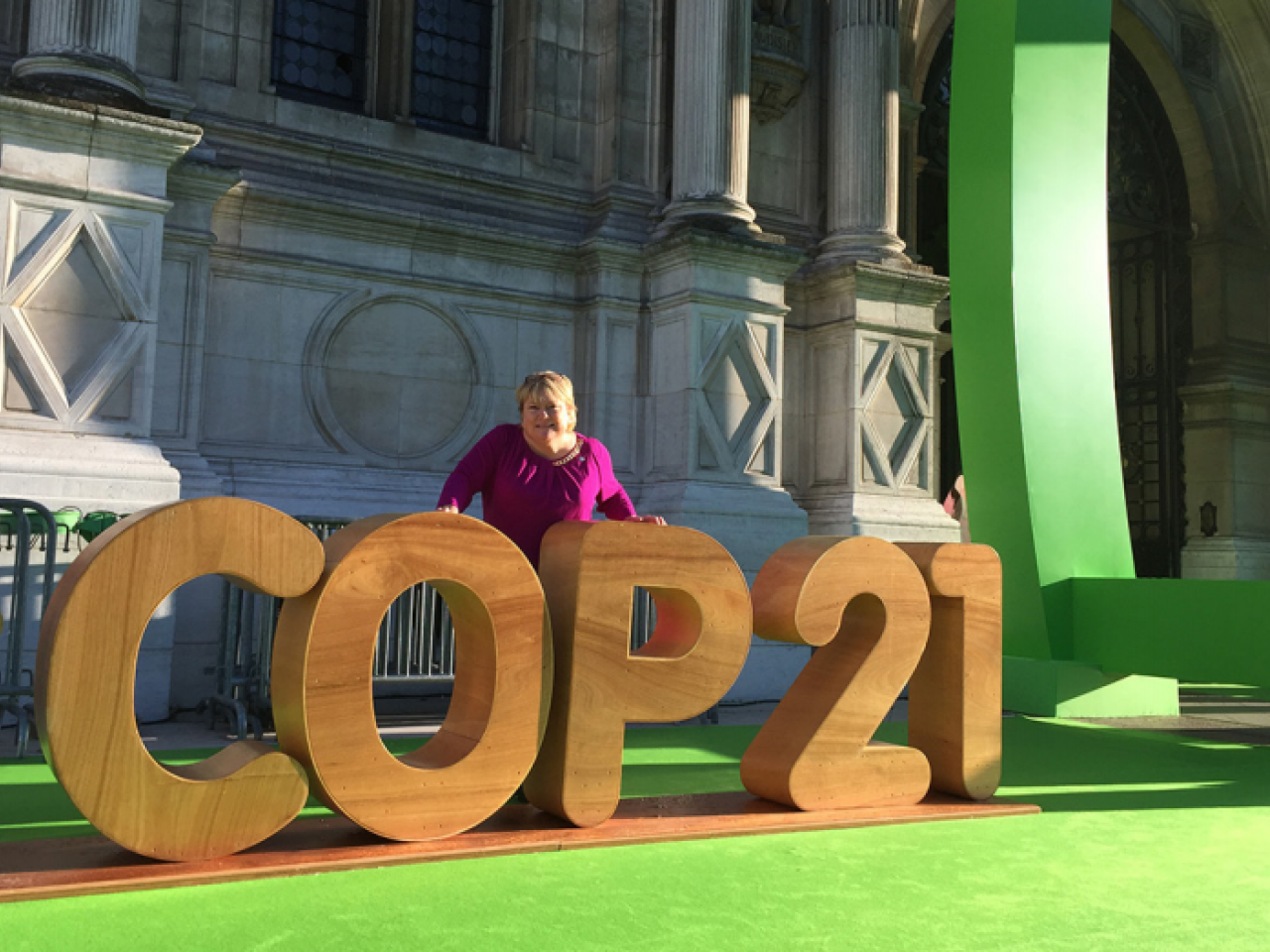 March 3, 2021
Deep transformation together: inspiration from the Paris Climate Conference
The Renaissance façade of the Hotel de Ville glowed green through the pre-dawn dark. Light trapped by puddles in the street said Emerald City, not Paris. The cobblestones paving the wide, open space in front of this building has gathered the masses since the 13th century.
Continue Reading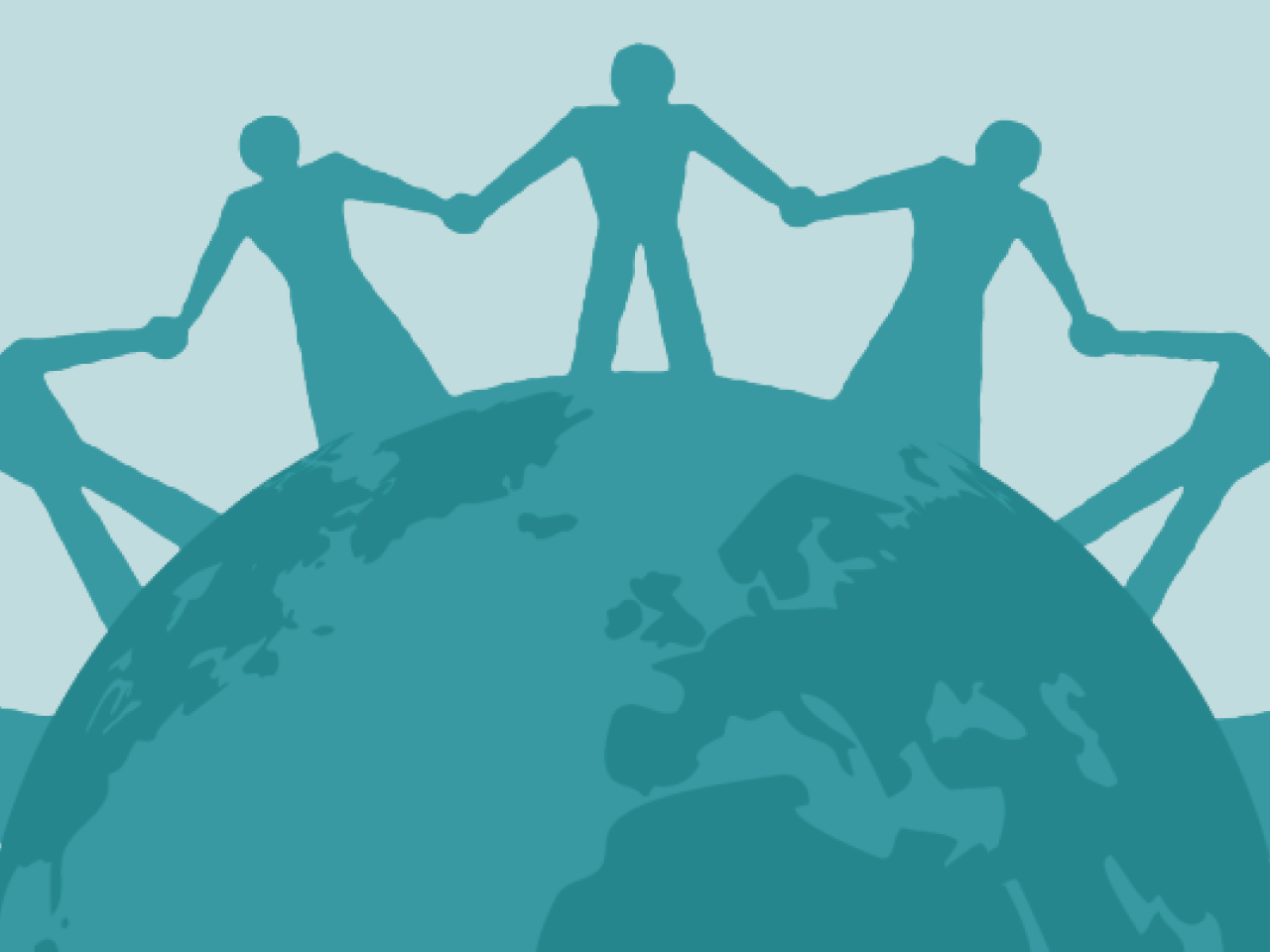 March 3, 2021
Ten climate & equity expectations for the Biden/Harris administration
1. GLOBAL CLIMATE LEADERSHIP. Our recommitment to the Paris Climate Agreement signals that the United States will once again lead globally on climate issues.
Continue Reading