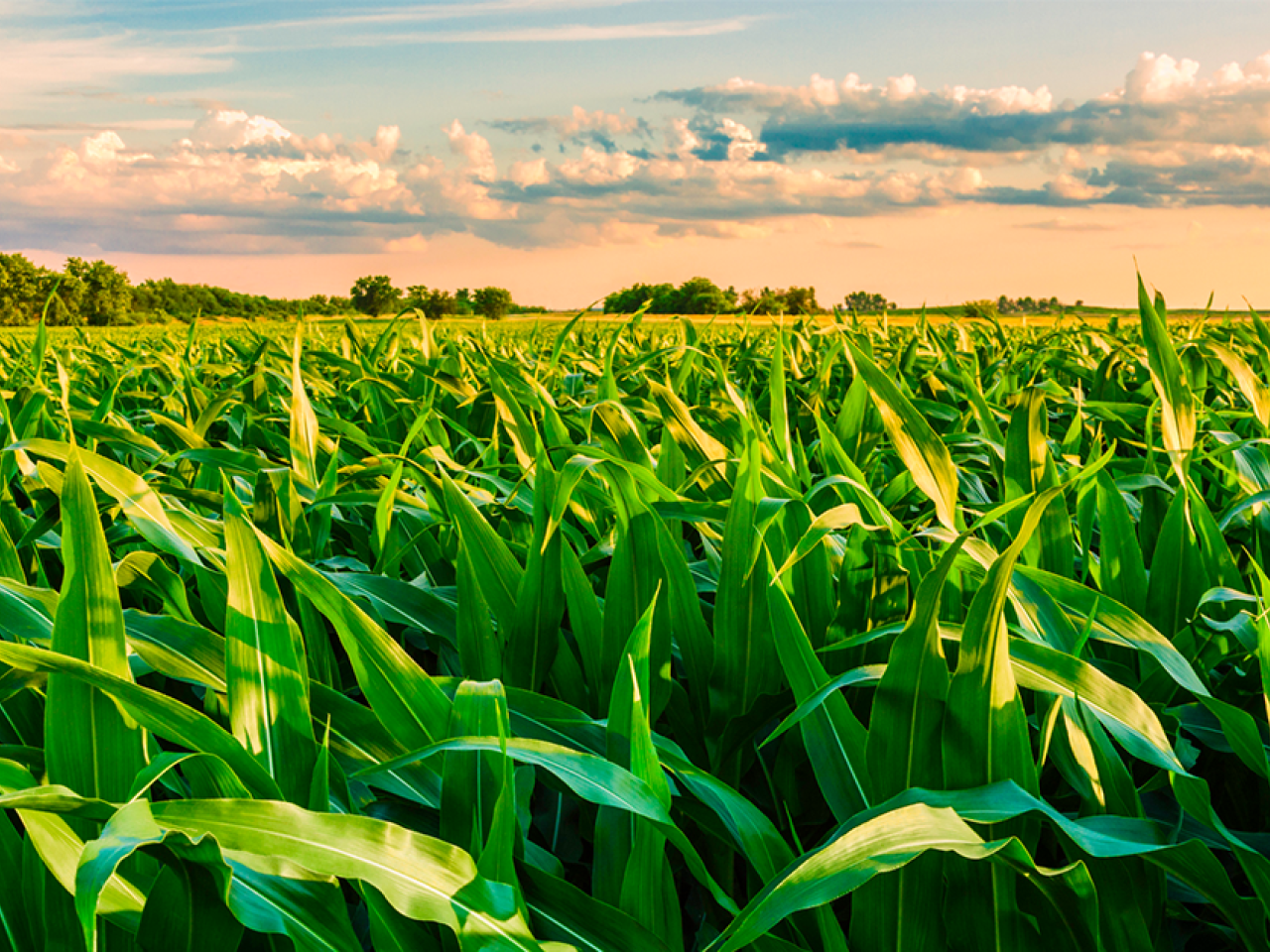 May 30, 2023
How I learned to listen while researching ways for utilities to support Indigenous food sovereignty
We started a research project with good intentions. History spoke more loudly. The work was a reminder that communities we want to serve know what they need and that we can support best when we listen first.
Continue Reading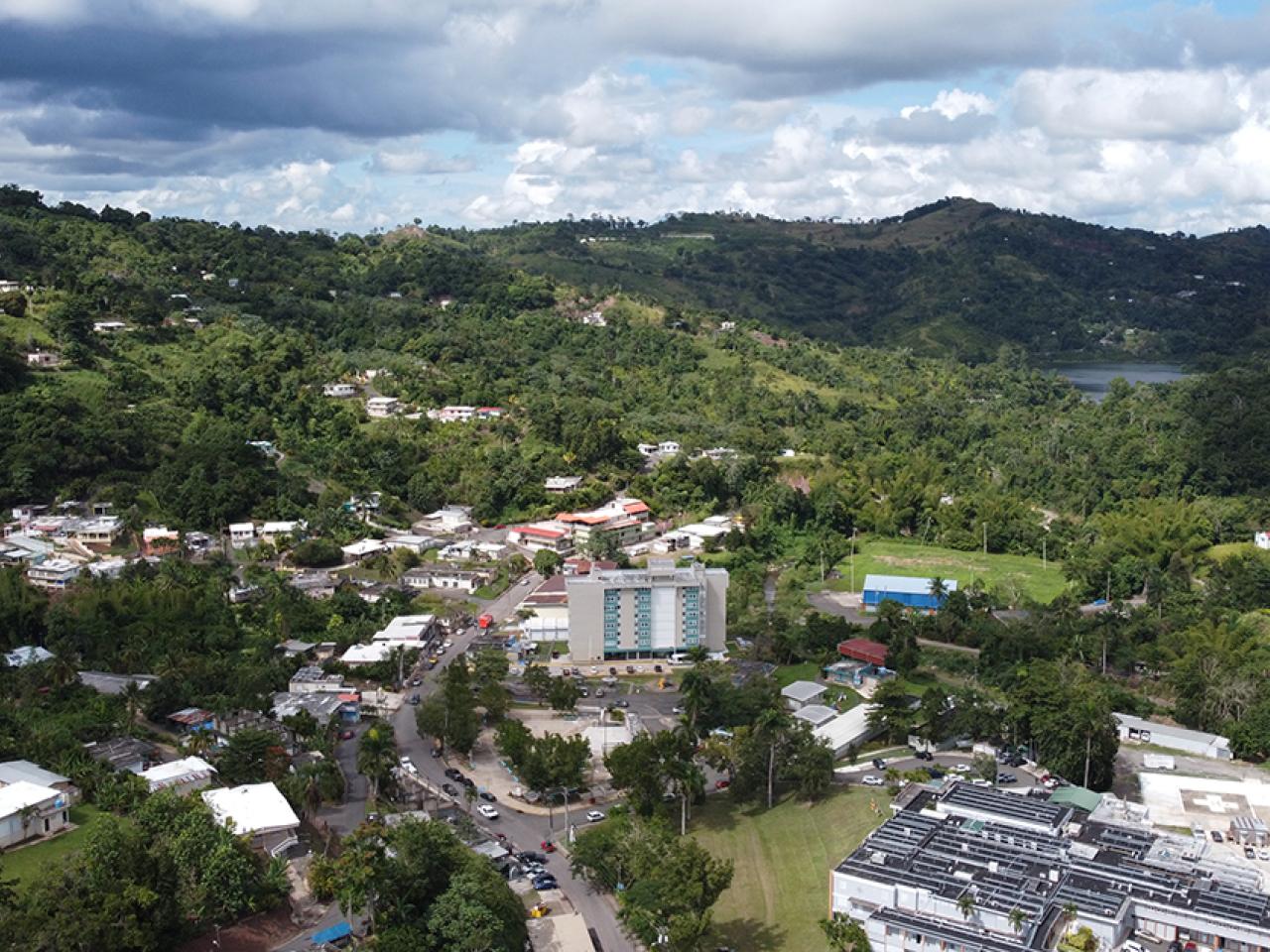 December 12, 2022
Slipstream, IREC to develop energy resilience plan in Castañer, Puerto Rico
The firms will coordinate to assist the local utility in developing tools to restore power faster after extreme weather events.
Continue Reading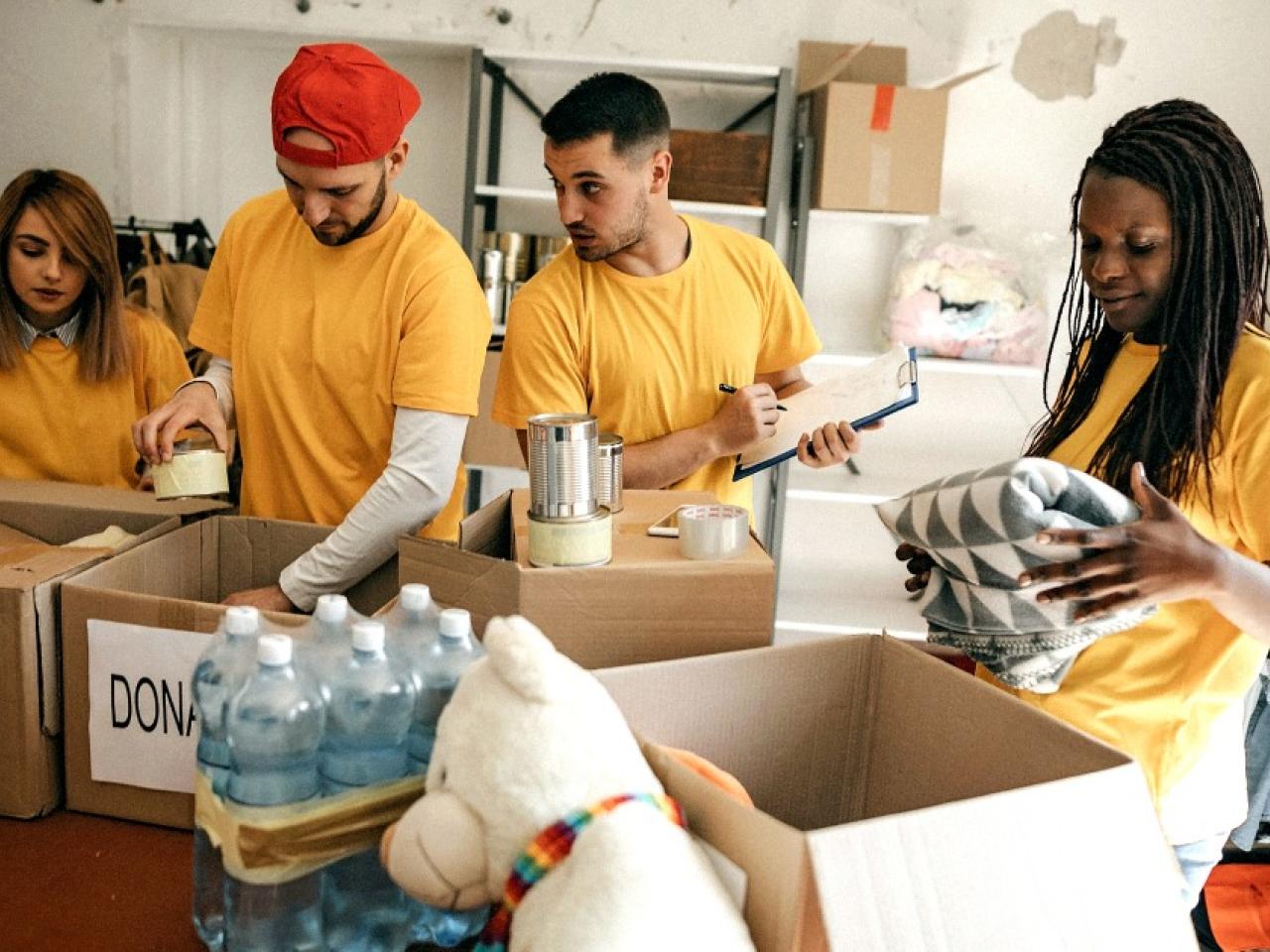 September 27, 2022
Lessons on Listening: What utilities can learn from grassroots organizers
Slipstream launched a utility funded pilot program in 2019 to explore how a trusted community-based organization (CBO) could increase energy efficiency program participation. We started with the best of intentions. But every engineer knows intentions don't matter when the building falls. Through hard, honest reflection we realized where our intentions and our actions didn't align.
Continue Reading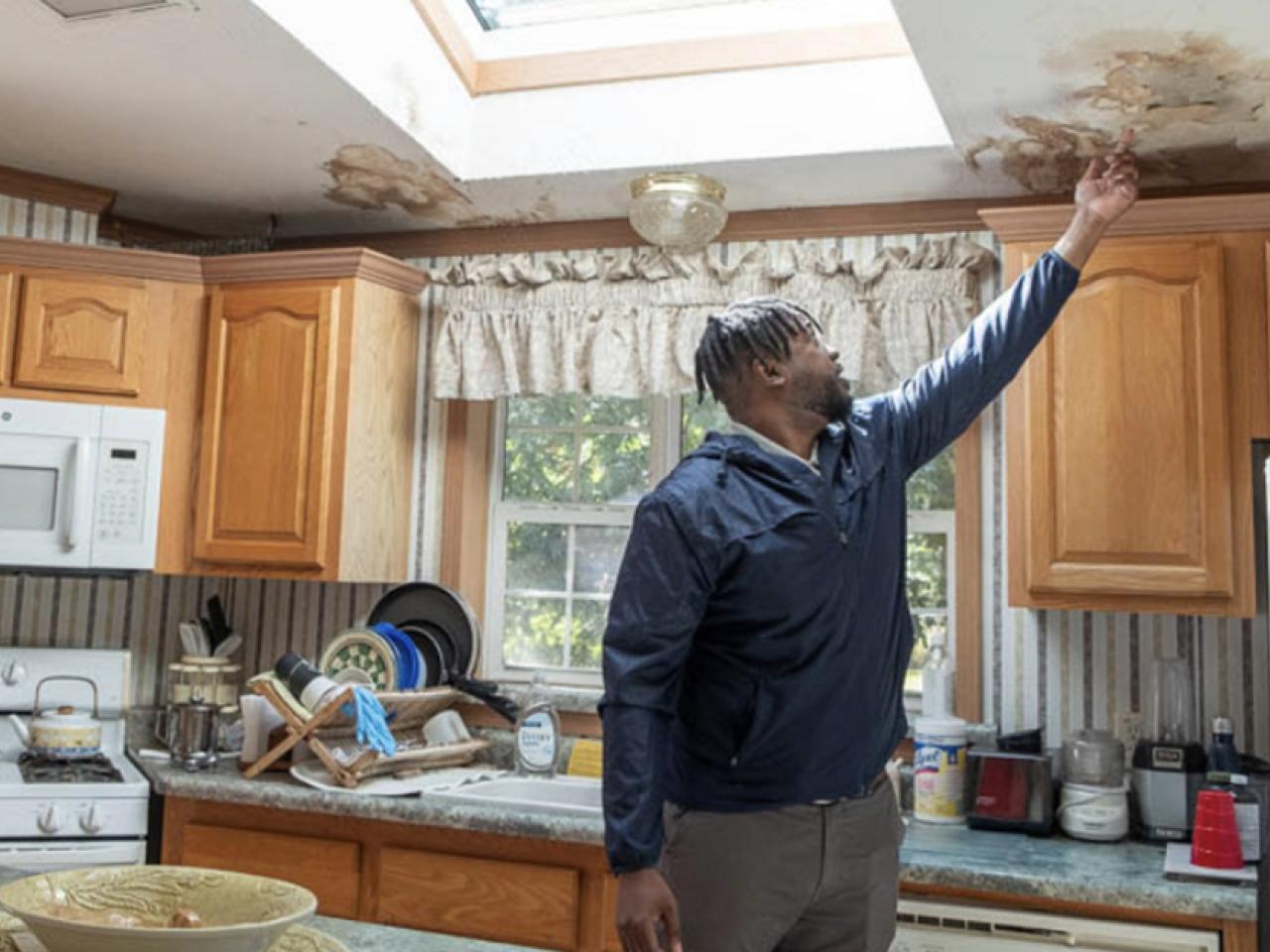 September 1, 2022
Community-driven weatherization and decarbonization
Through support of the Pembroke-Hopkins Energy Efficiency Project, we hope to understand what it really takes to support rural community members in the clean energy transformation.
Continue Reading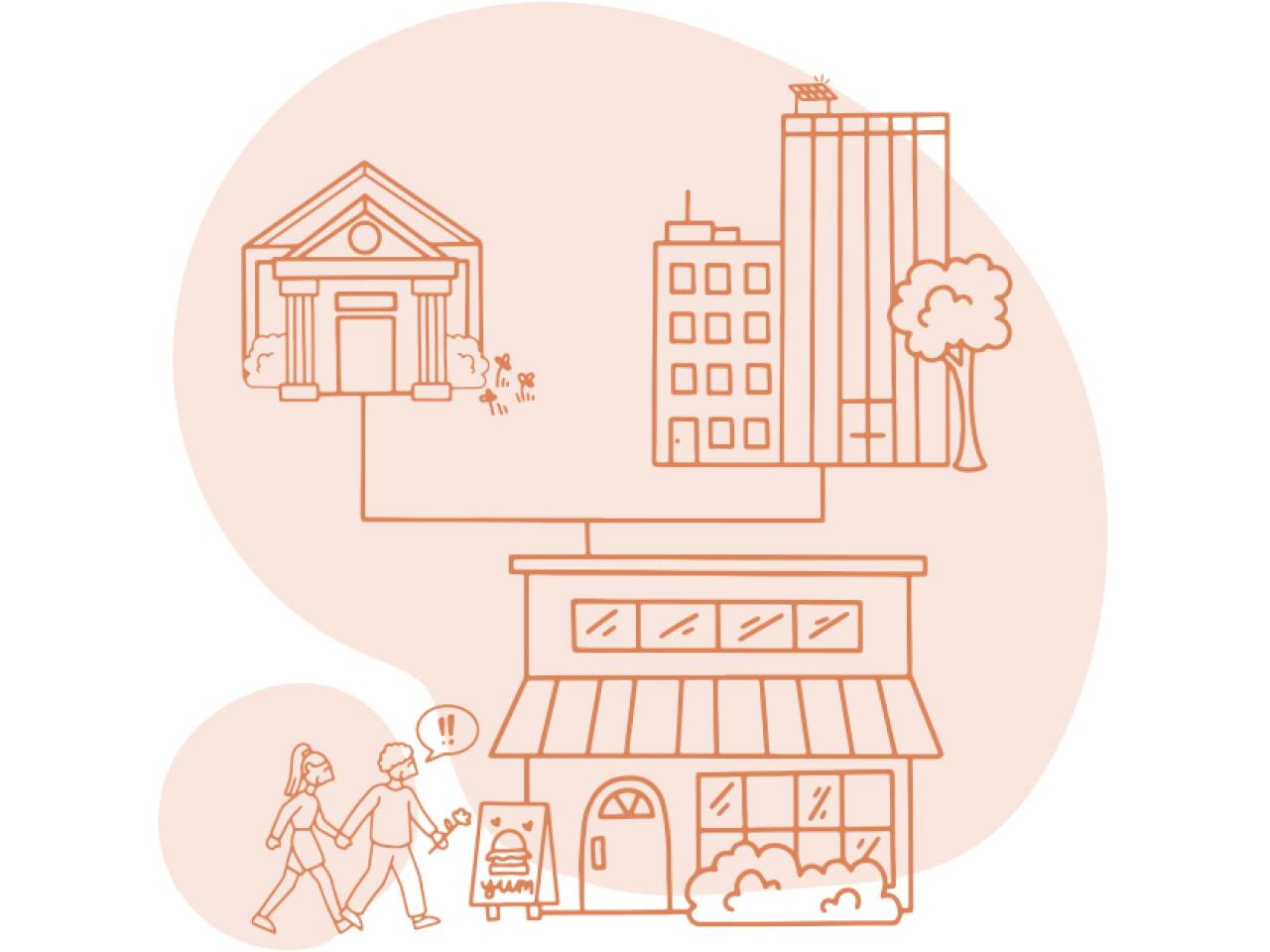 July 28, 2022
Microgrids can be a building block to more resilient communities
Microgrids can help cities achieve their clean energy goals while maintaining essential services in a crisis—but only if a city fully understands the needs of its residents.
Continue Reading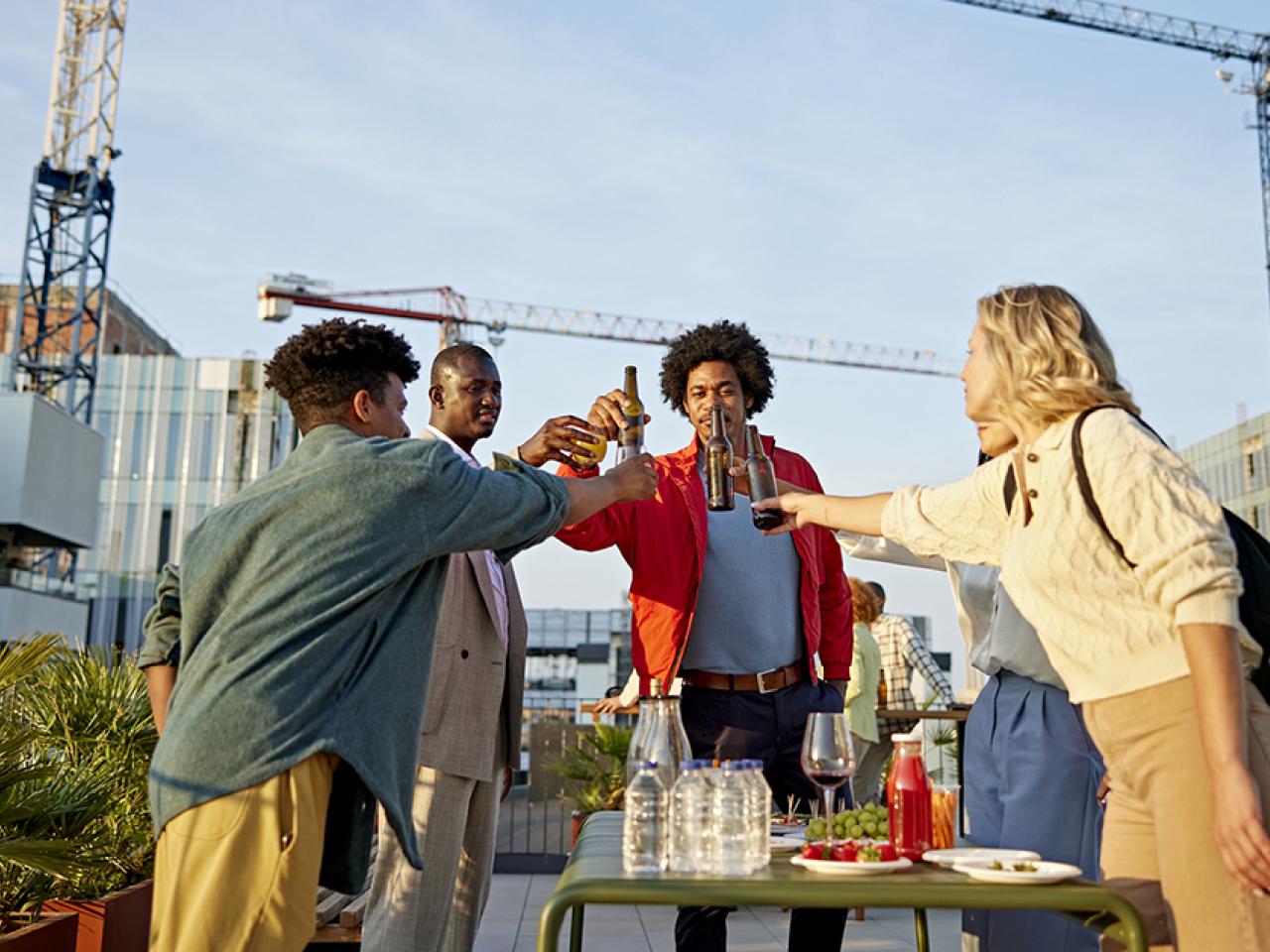 July 26, 2022
Healthy, affordable housing for all: It's the right thing to do
The Principles of Environmental Justice (EJ) and the Jemez Principles of Democratic Organizing can guide us to build affordable housing solutions with impacted communities.
Continue Reading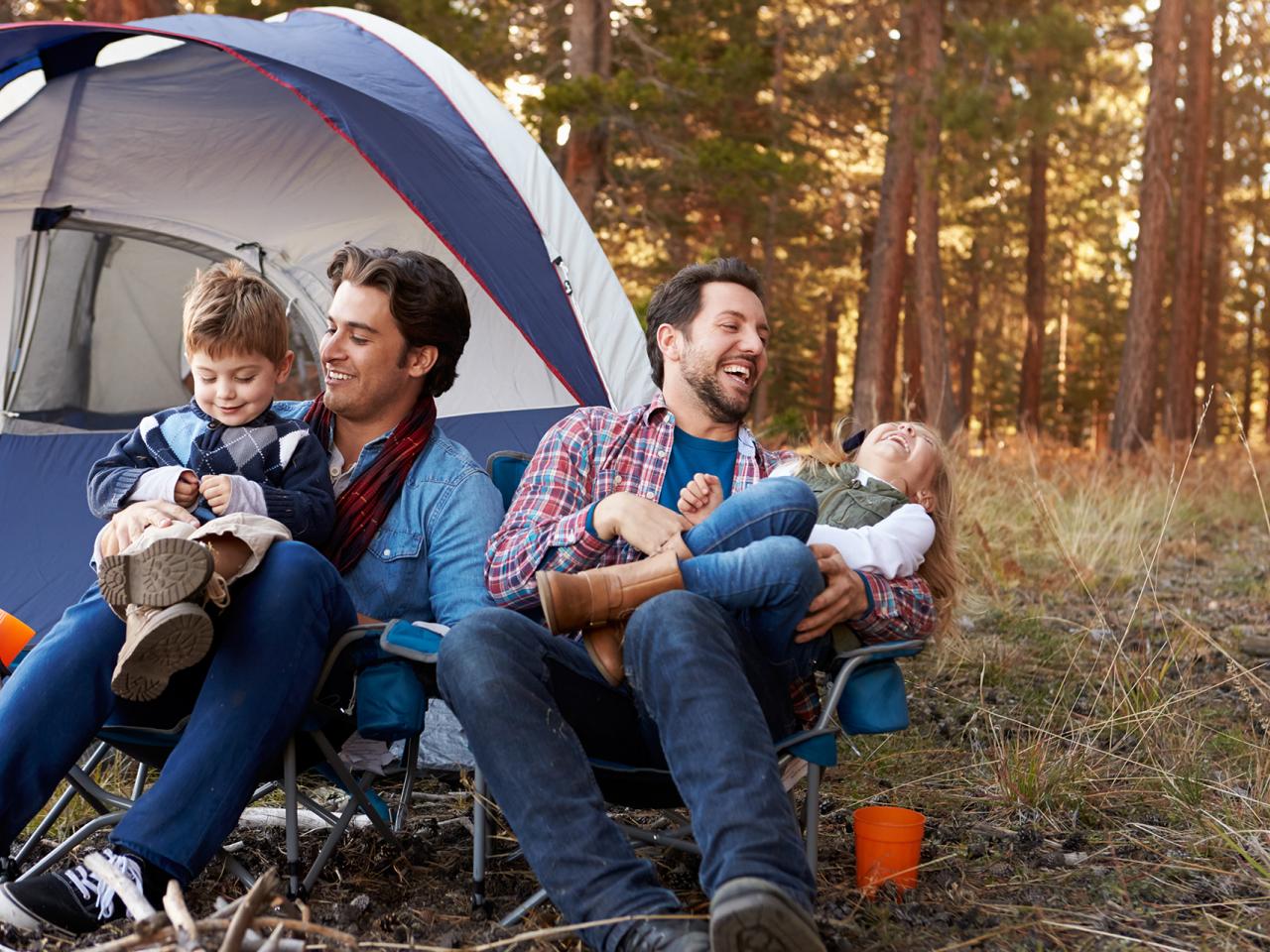 December 7, 2021
A decade of difference in rural Michigan: Impacts from Slipstream's energy-efficiency work with MECA
In a ten-year partnership with Michigan Electric Cooperative Association (MECA), Slipstream advanced energy efficiency research and proved the impact of our programs through high kWh and energy cost savings for frontline communities.
Continue Reading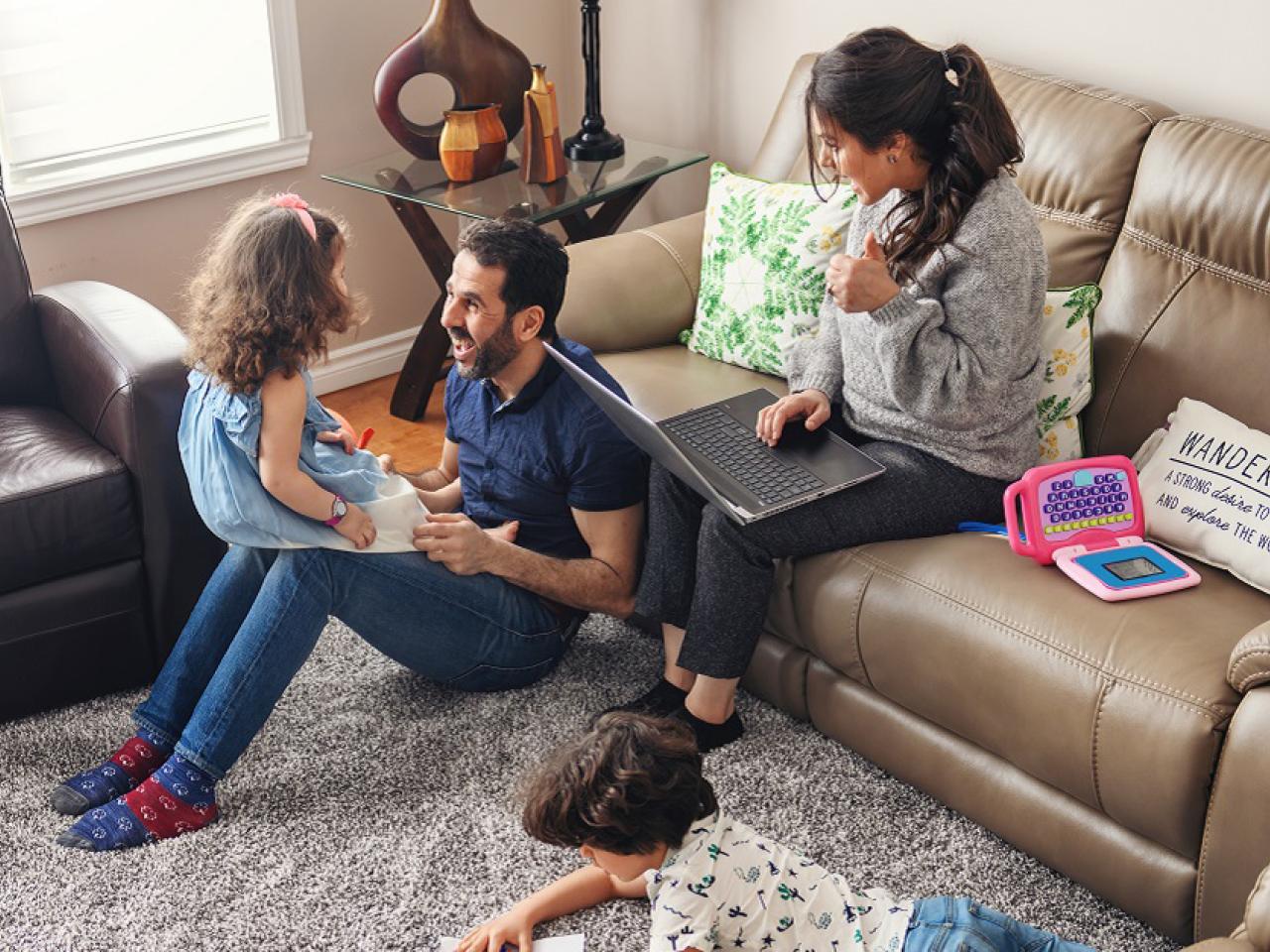 December 1, 2021
Loan and rebate program makes access to energy efficient solutions more equitable
Michigan Saves hosts a program for DTE Energy customers in Wayne and Washtenaw Counties that combines low-interest financing with rebates. The program provides access to home upgrades for comfort, health, and lower energy bills that might not be otherwise accessible.
Continue Reading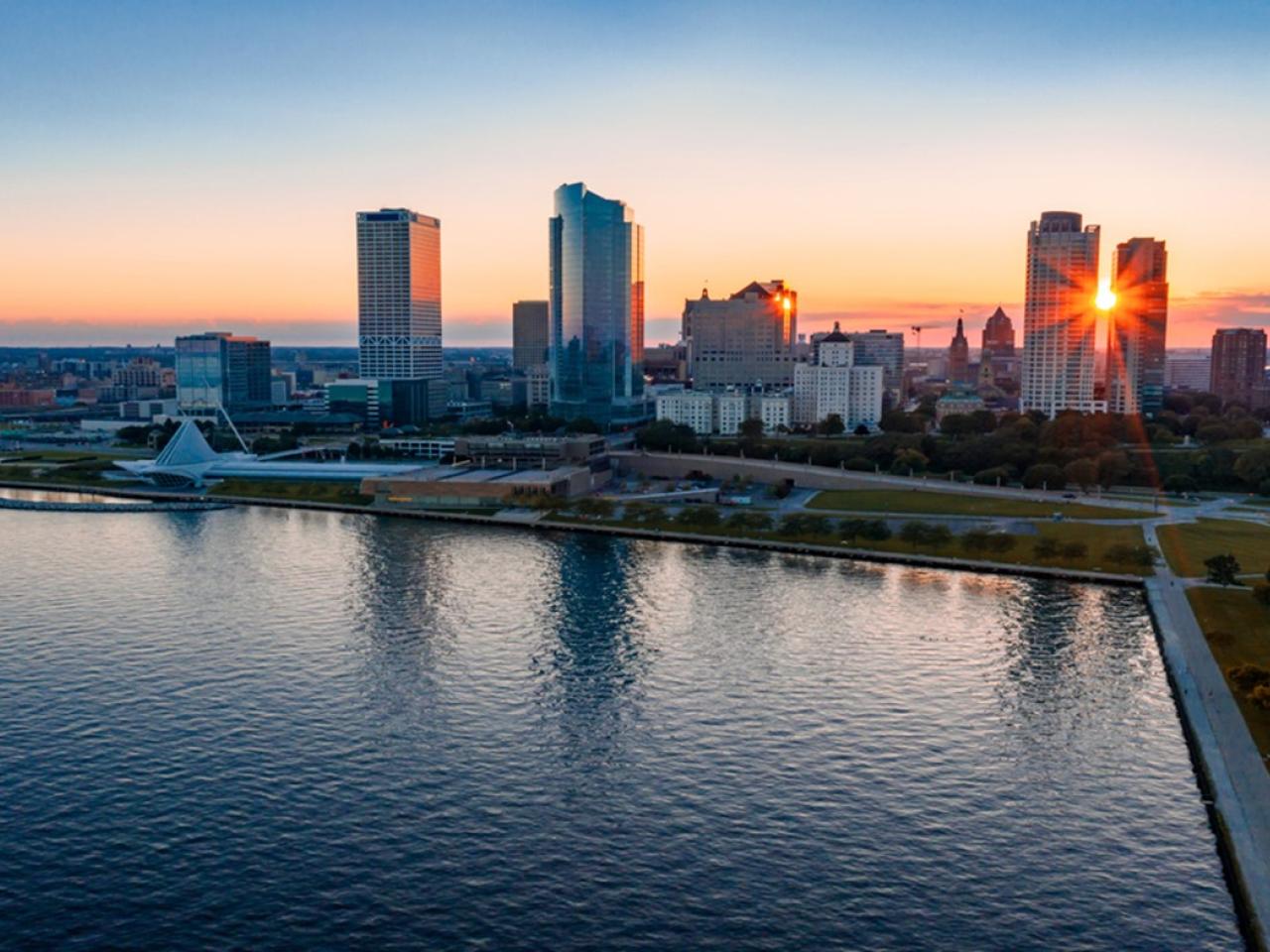 November 9, 2021
Community prioritization and weatherization: Unpacking Milwaukee's climate and equity plan with Matt Donath
Matt Donath has a lot on his mind.
Continue Reading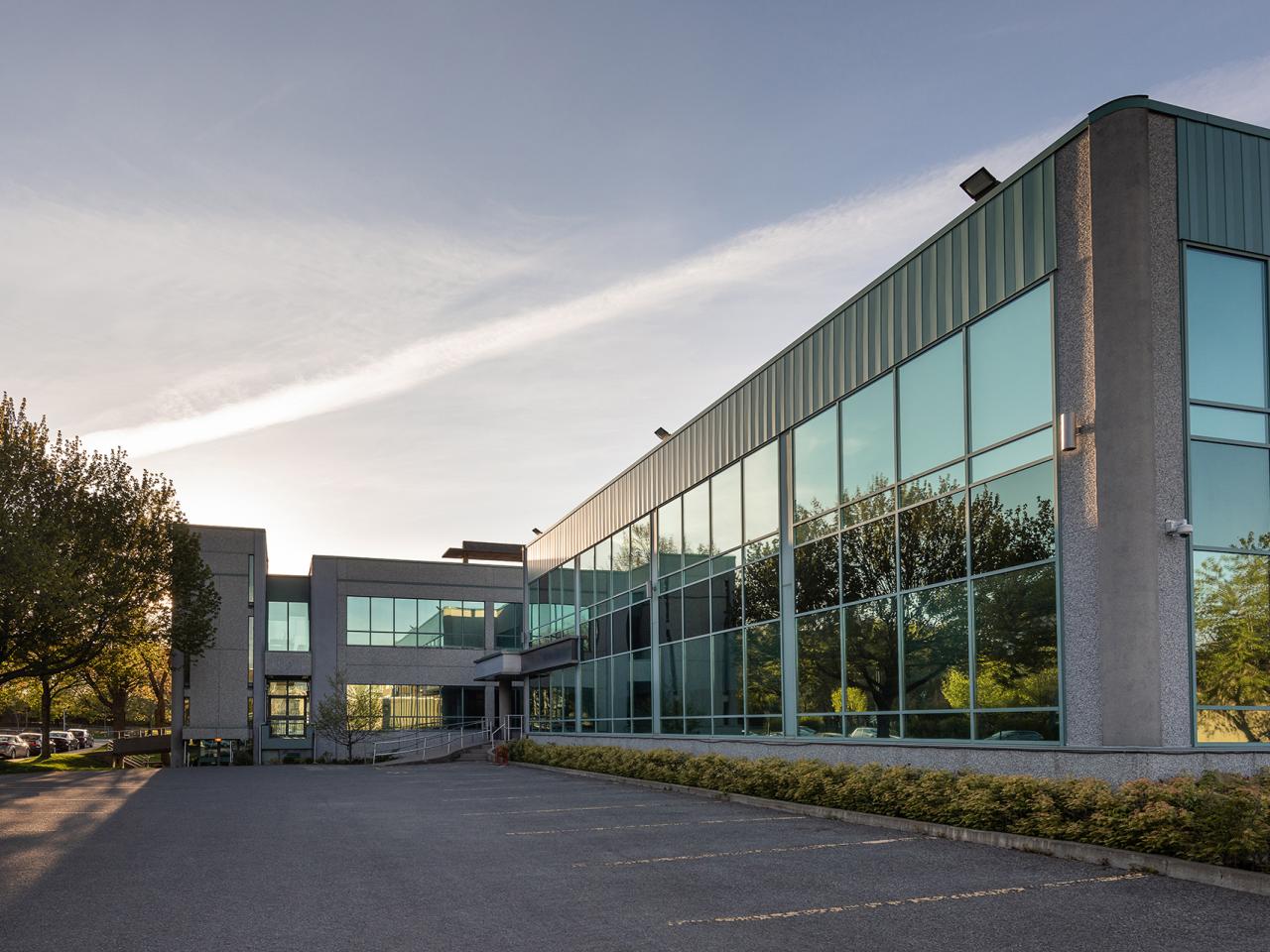 June 28, 2021
BIT Building: An affordable path to higher performance for smaller buildings
Jenny Carney, a co-founder of BIT Building, discusses how the framework helps owners and operators "go on a journey" with their building toward a better future.
Continue Reading