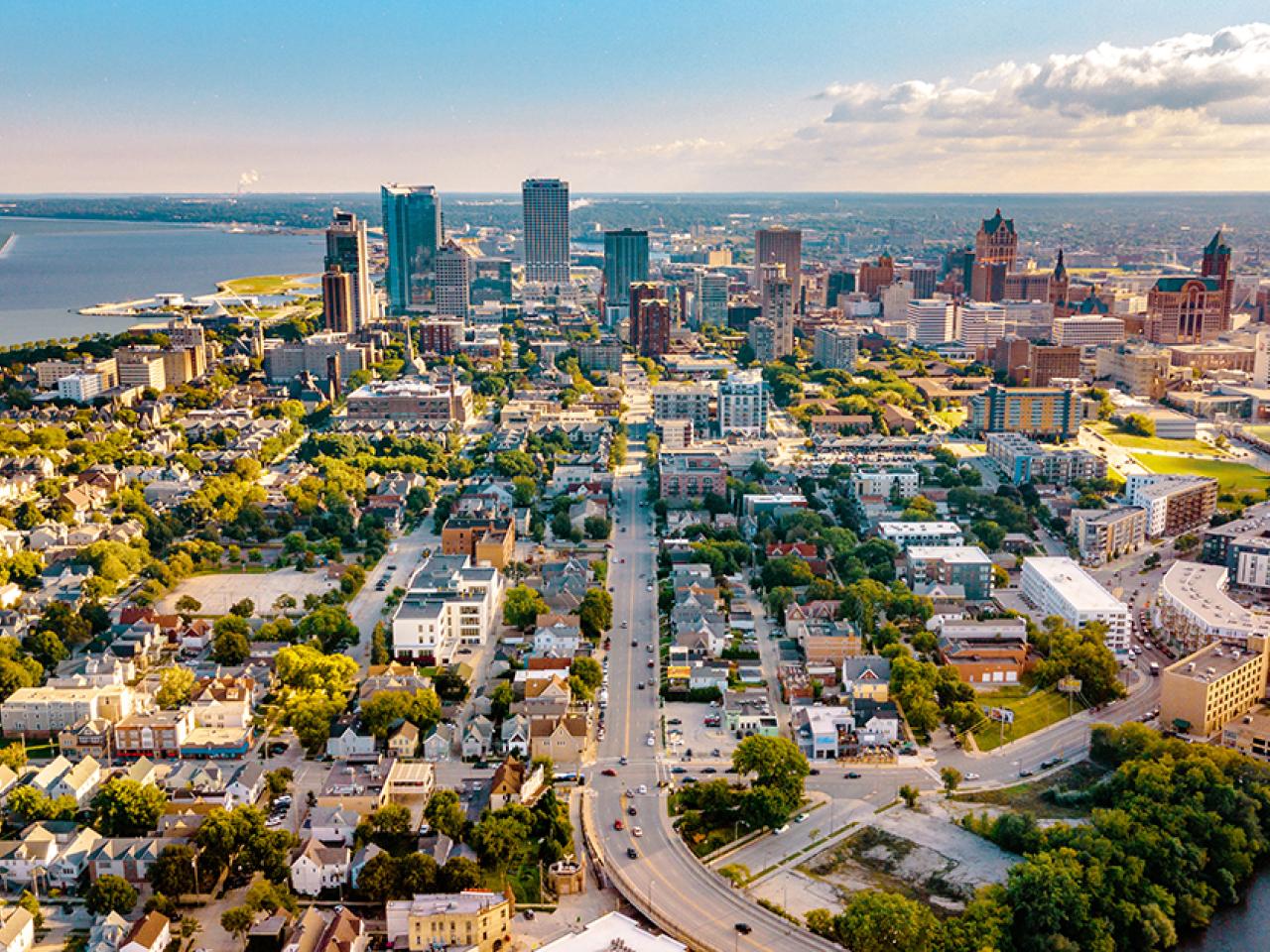 October 30, 2023
Slipstream and partners receive Buildings Upgrade Prize to design and launch Cream City Climate Challenge in Milwaukee
Funded by the prize from the U.S. Department of Energy, the new Cream City Climate Challenge aims to inspire weatherization and electrification and improve health and safety outcomes for the City of Milwaukee's historically disadvantaged communities (DACs).
Continue Reading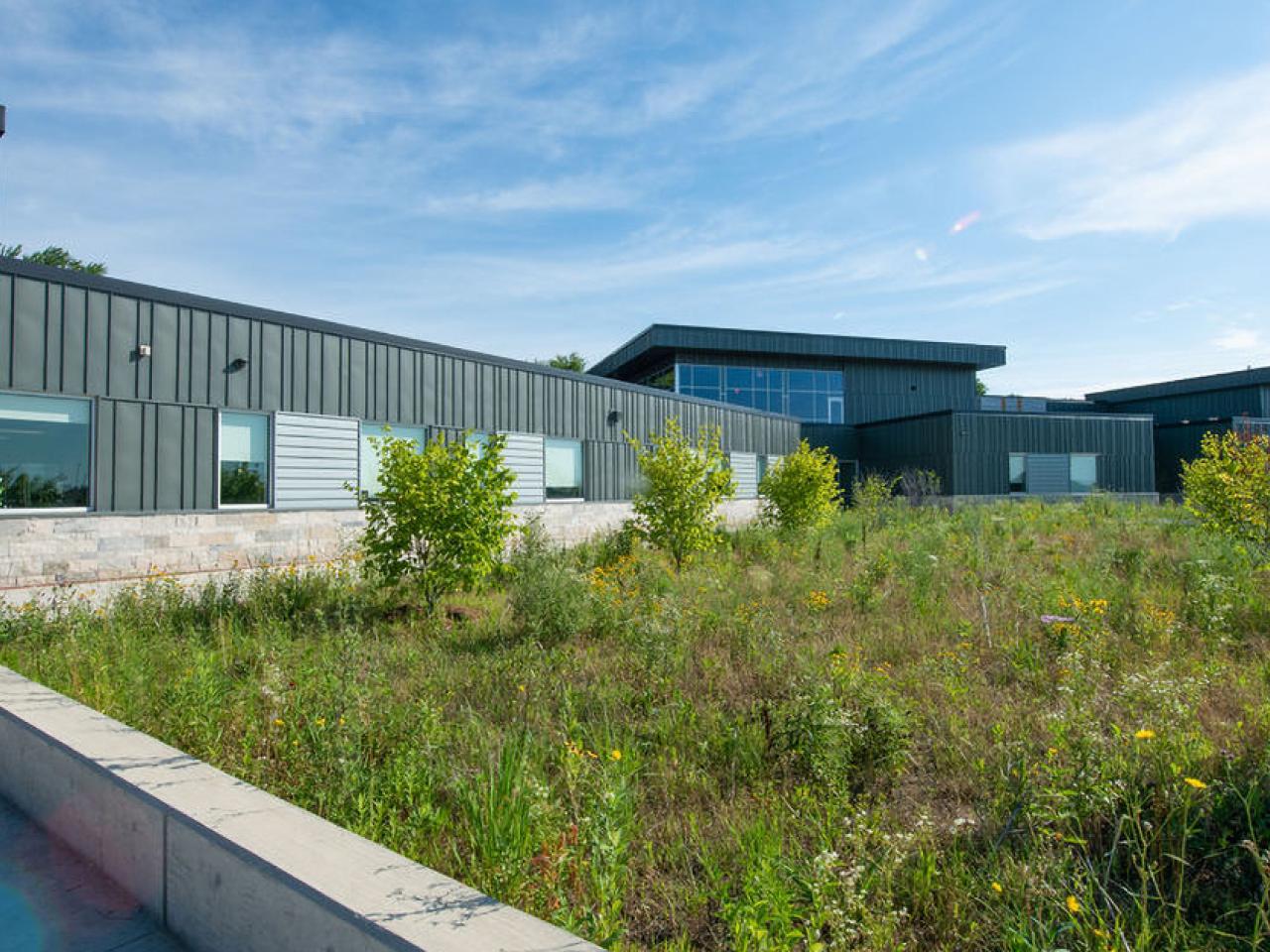 August 28, 2023
Meet the principal of Wisconsin's first net zero energy school
The principal of Forest Edge Elementary shares her experiences leading a school where every hallway is a lesson in sustainability.
Continue Reading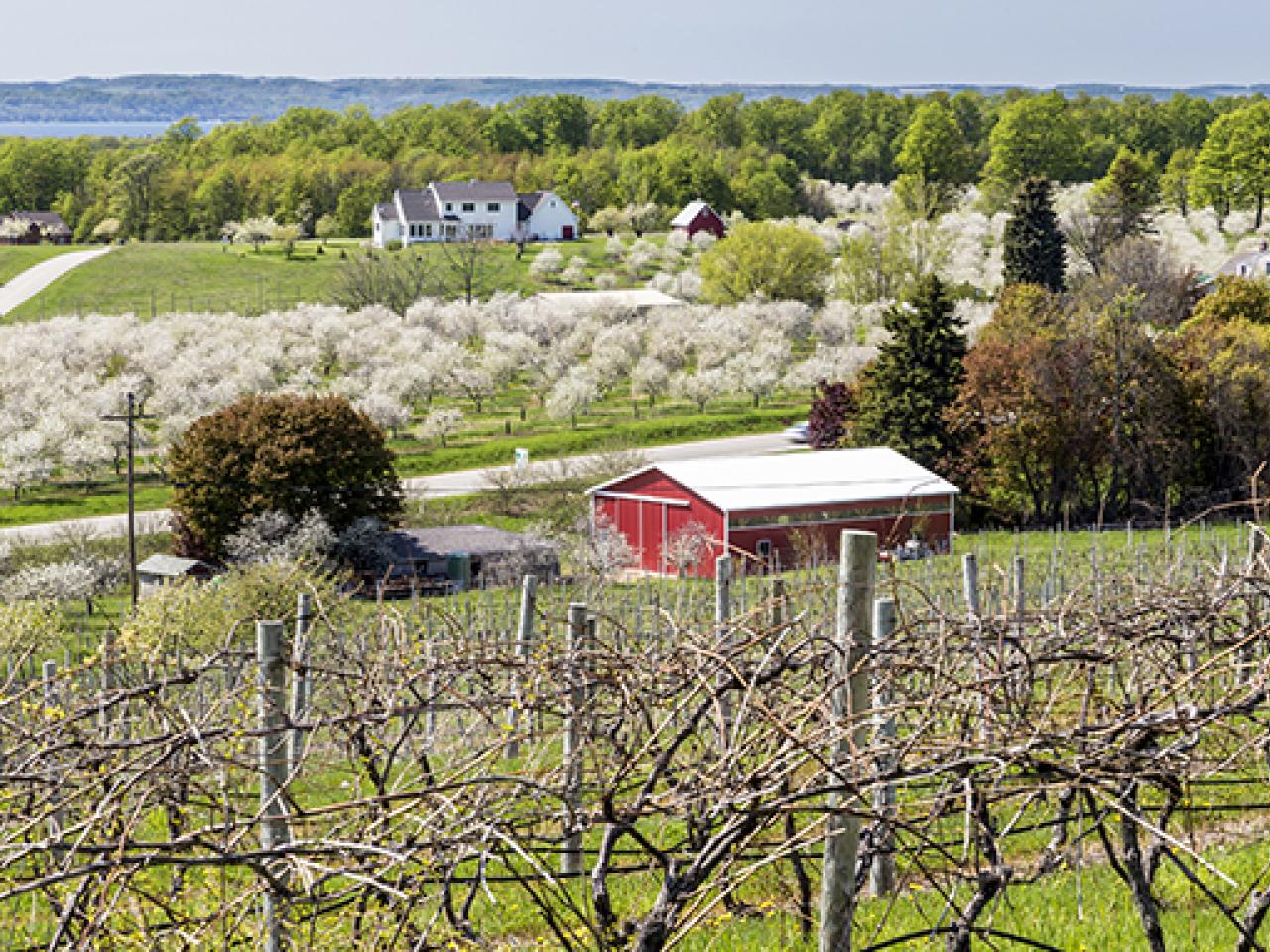 July 28, 2023
Rural Michigan cooperatives set the standard for carbon emissions reporting
A set of rural Michigan electric cooperative partners track and report their programs' impact toward lower carbon emissions, making progress toward Michigan's climate and clean energy goals and meeting their members' needs.
Continue Reading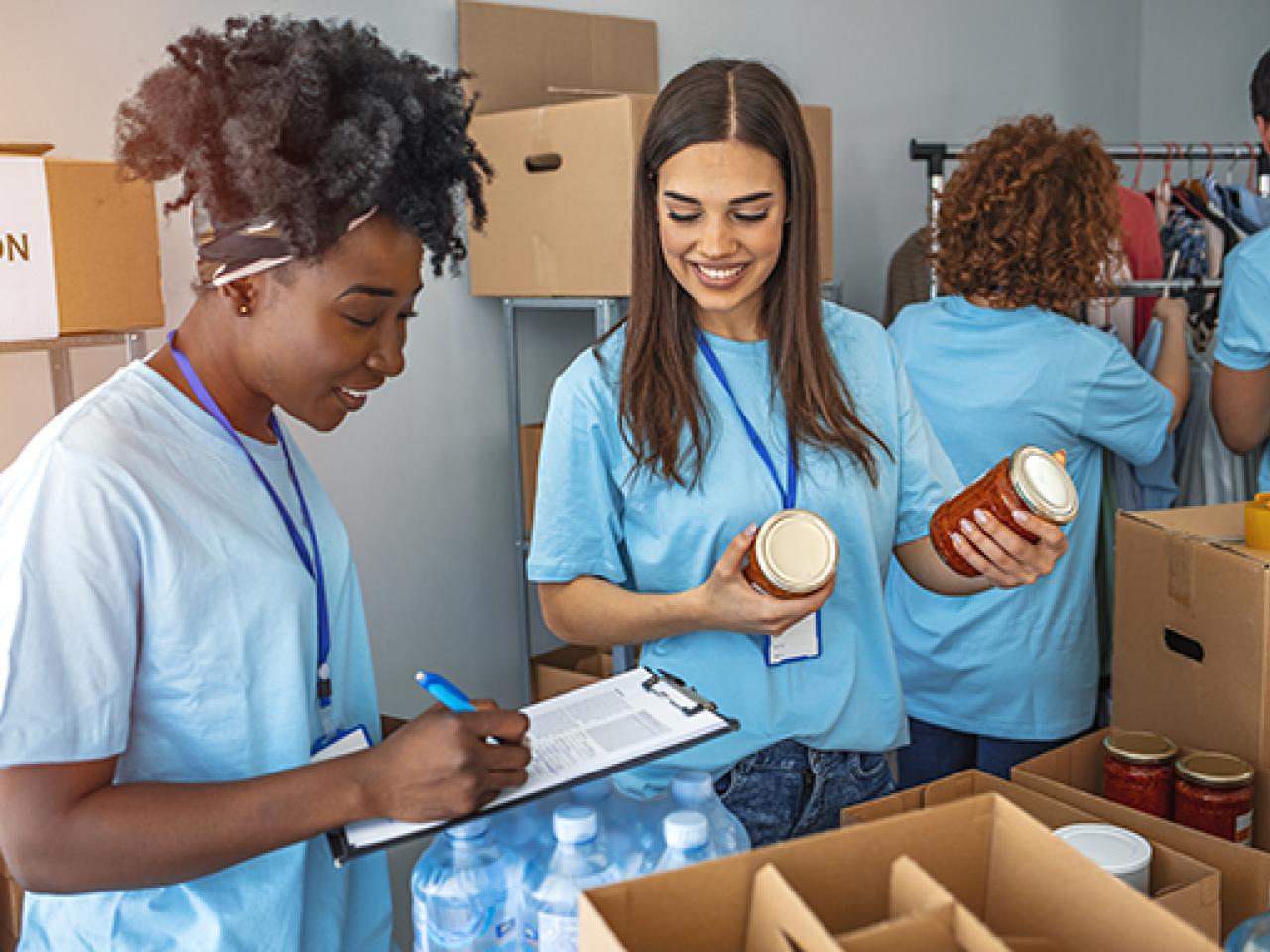 July 27, 2023
Program spotlight: How one rural Michigan co-op invests in their community by serving non-profit businesses
PIE&G's successful Non-Profit Business Bonus proves the power of programs that understand a community and its needs.
Continue Reading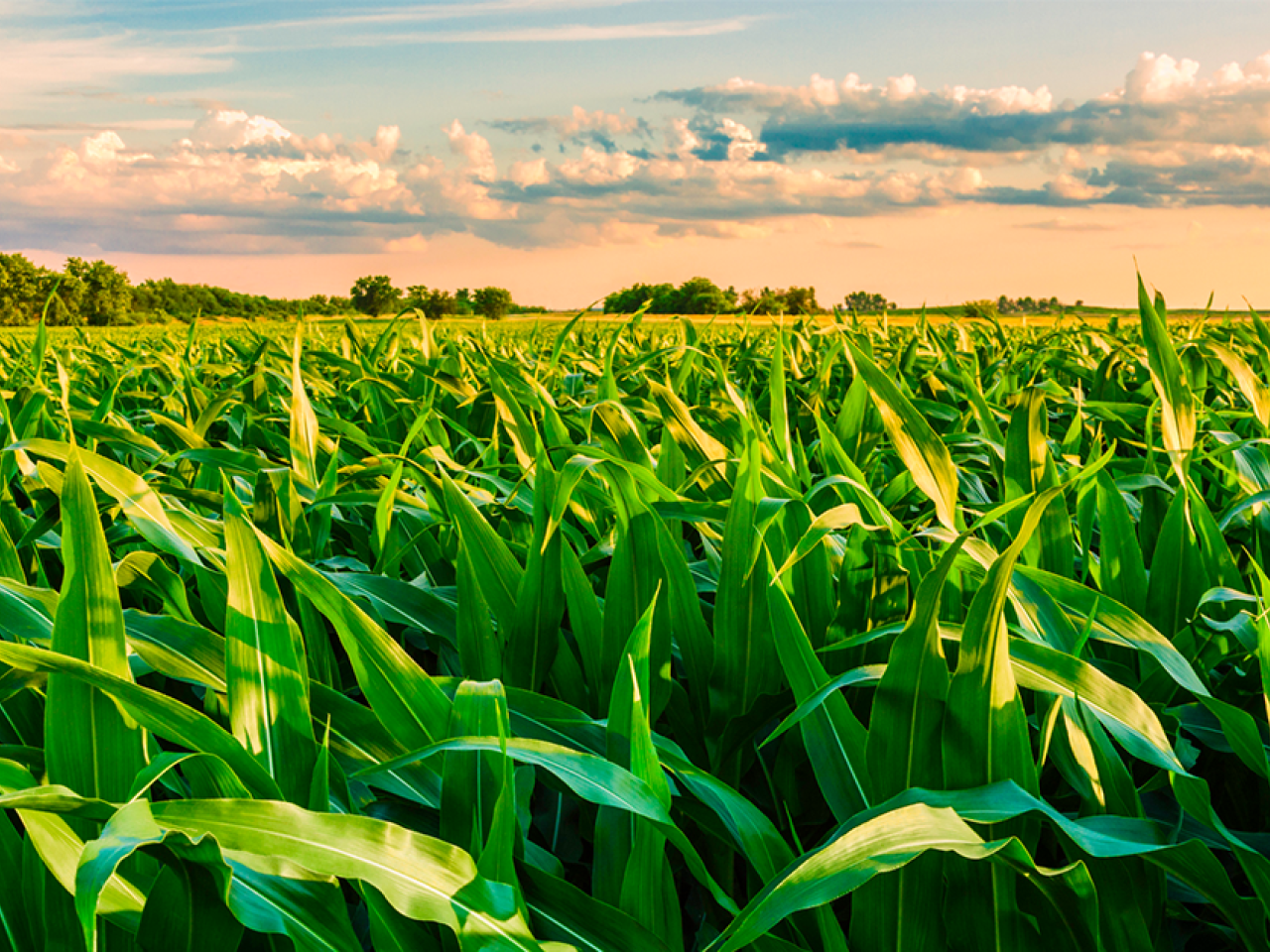 May 30, 2023
How I learned to listen while researching ways for utilities to support Indigenous food sovereignty
We started a research project with good intentions. History spoke more loudly. The work was a reminder that communities we want to serve know what they need and that we can support best when we listen first.
Continue Reading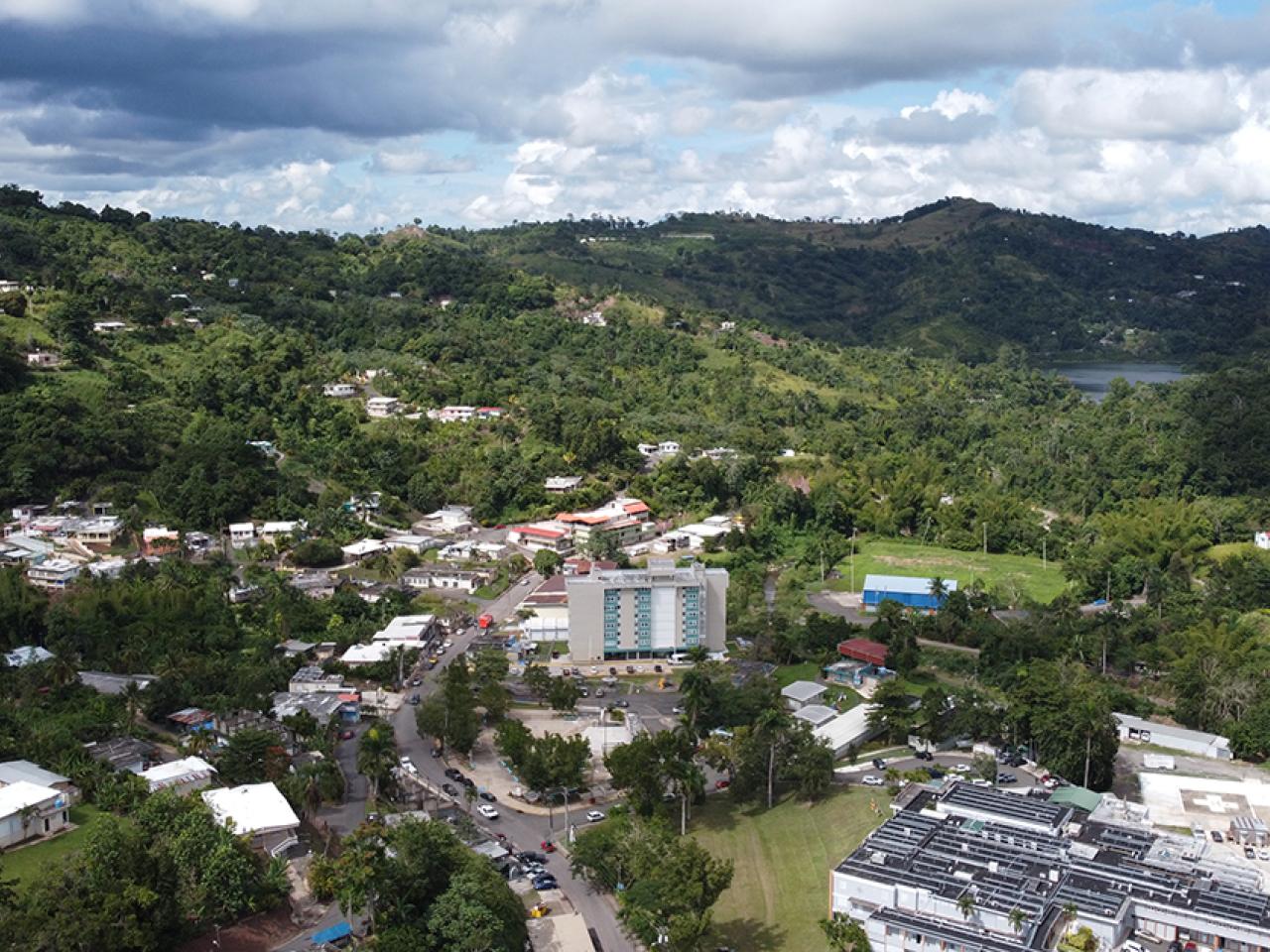 December 12, 2022
Slipstream, IREC to develop energy resilience plan in Castañer, Puerto Rico
The firms will coordinate to assist the local utility in developing tools to restore power faster after extreme weather events.
Continue Reading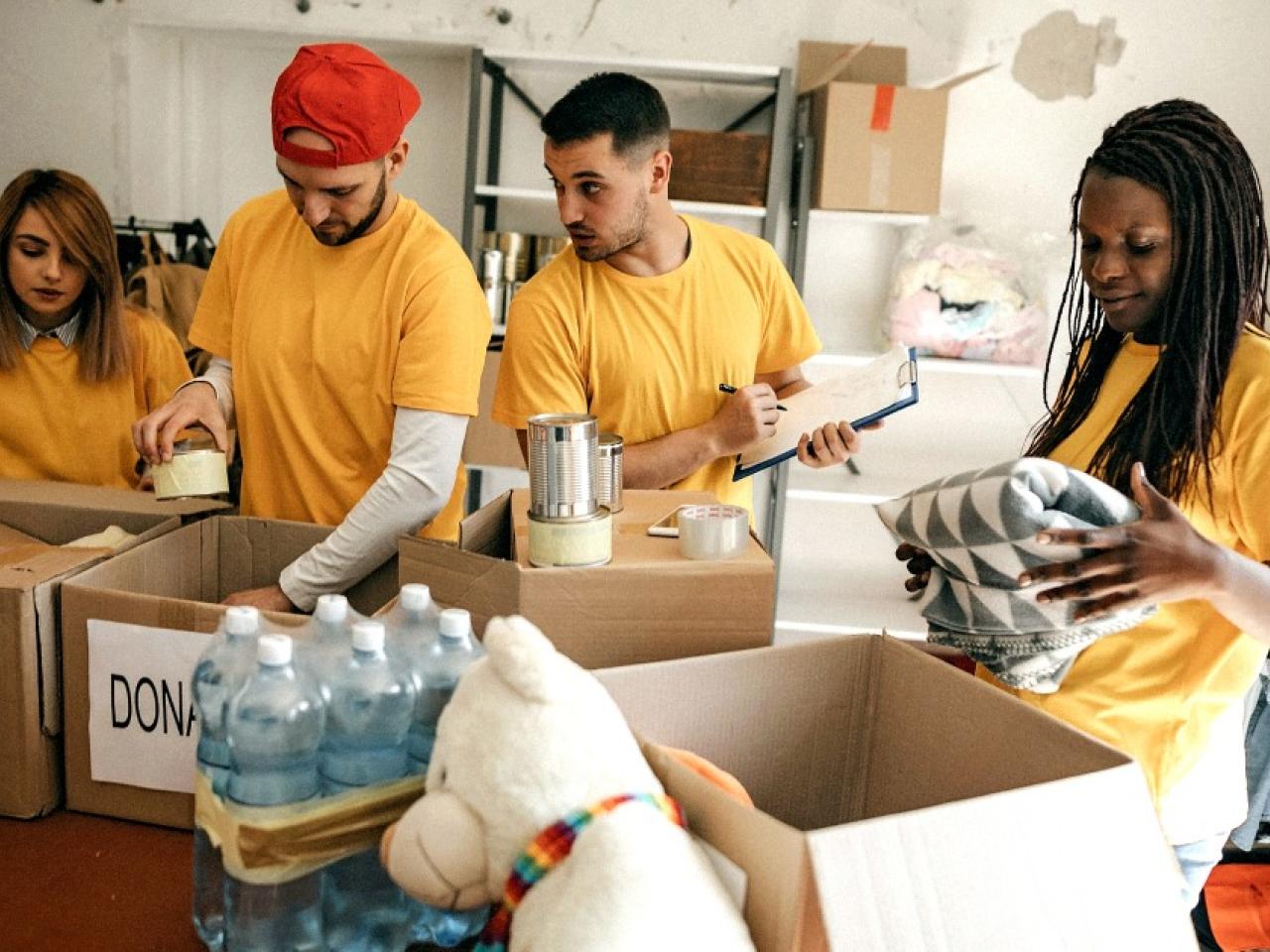 September 27, 2022
Lessons on Listening: What utilities can learn from grassroots organizers
Slipstream launched a utility funded pilot program in 2019 to explore how a trusted community-based organization (CBO) could increase energy efficiency program participation. We started with the best of intentions. But every engineer knows intentions don't matter when the building falls. Through hard, honest reflection we realized where our intentions and our actions didn't align.
Continue Reading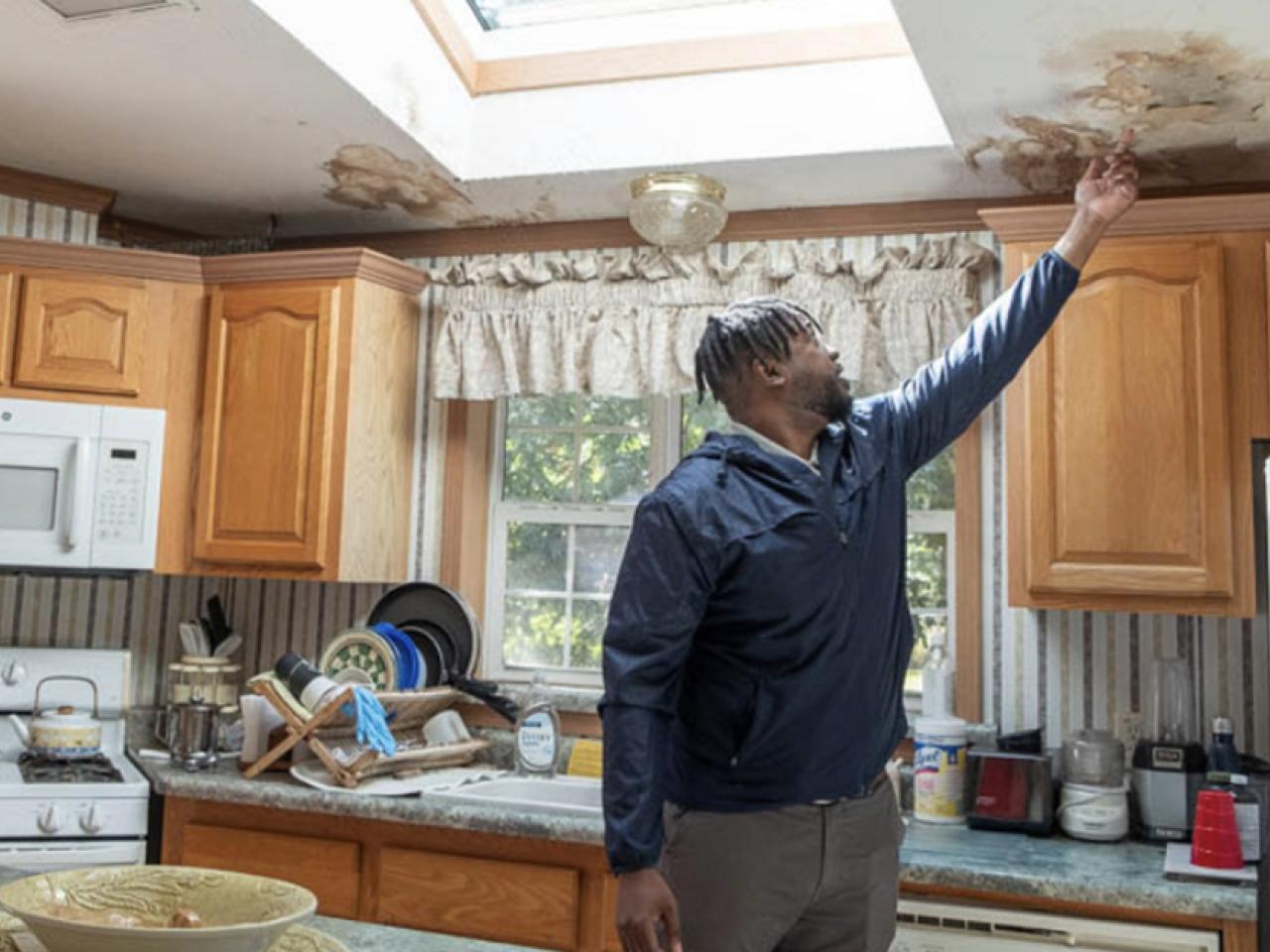 September 1, 2022
Community-driven weatherization and decarbonization
Through support of the Pembroke-Hopkins Energy Efficiency Project, we hope to understand what it really takes to support rural community members in the clean energy transformation.
Continue Reading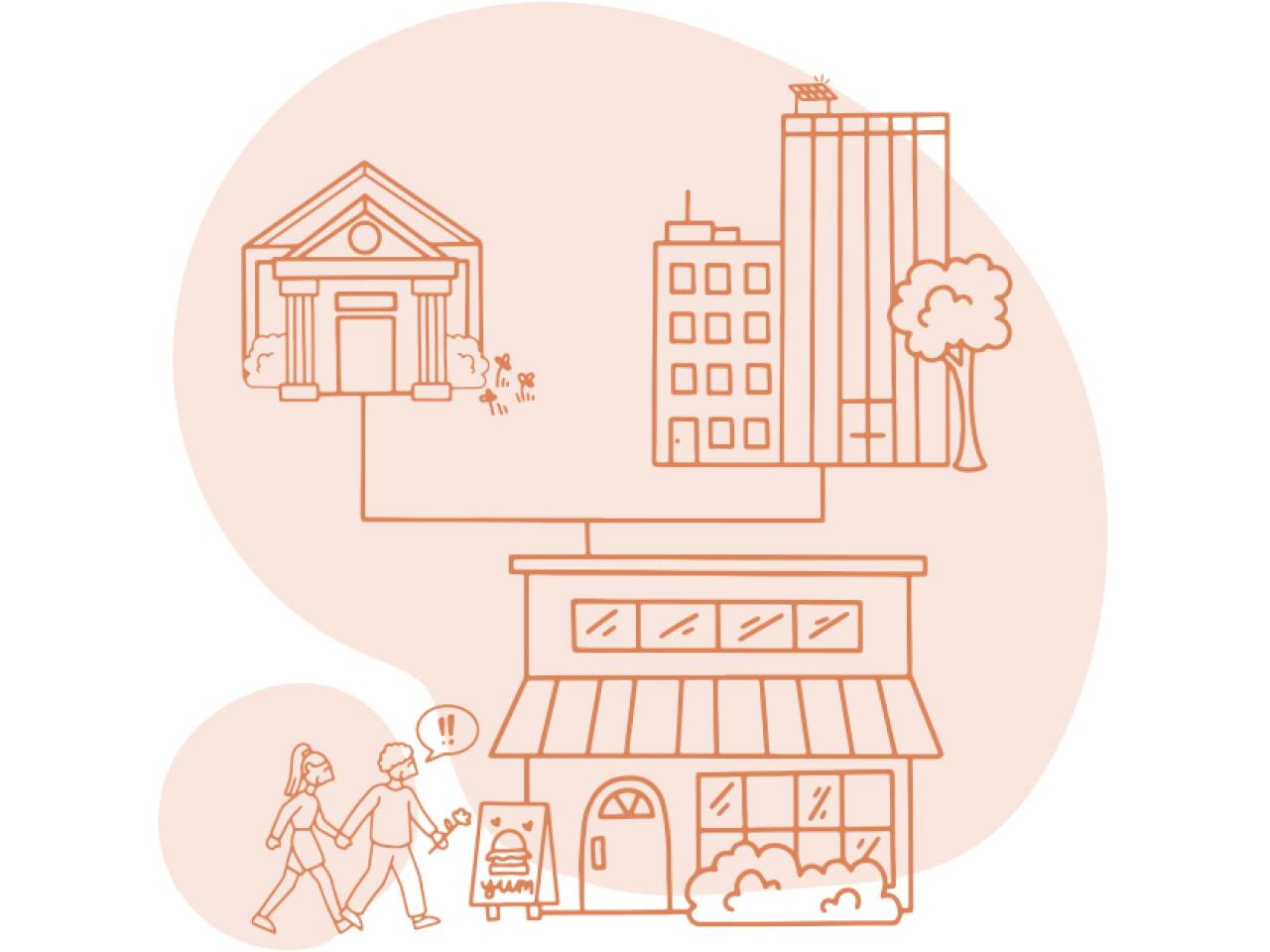 July 28, 2022
Microgrids can be a building block to more resilient communities
Microgrids can help cities achieve their clean energy goals while maintaining essential services in a crisis—but only if a city fully understands the needs of its residents.
Continue Reading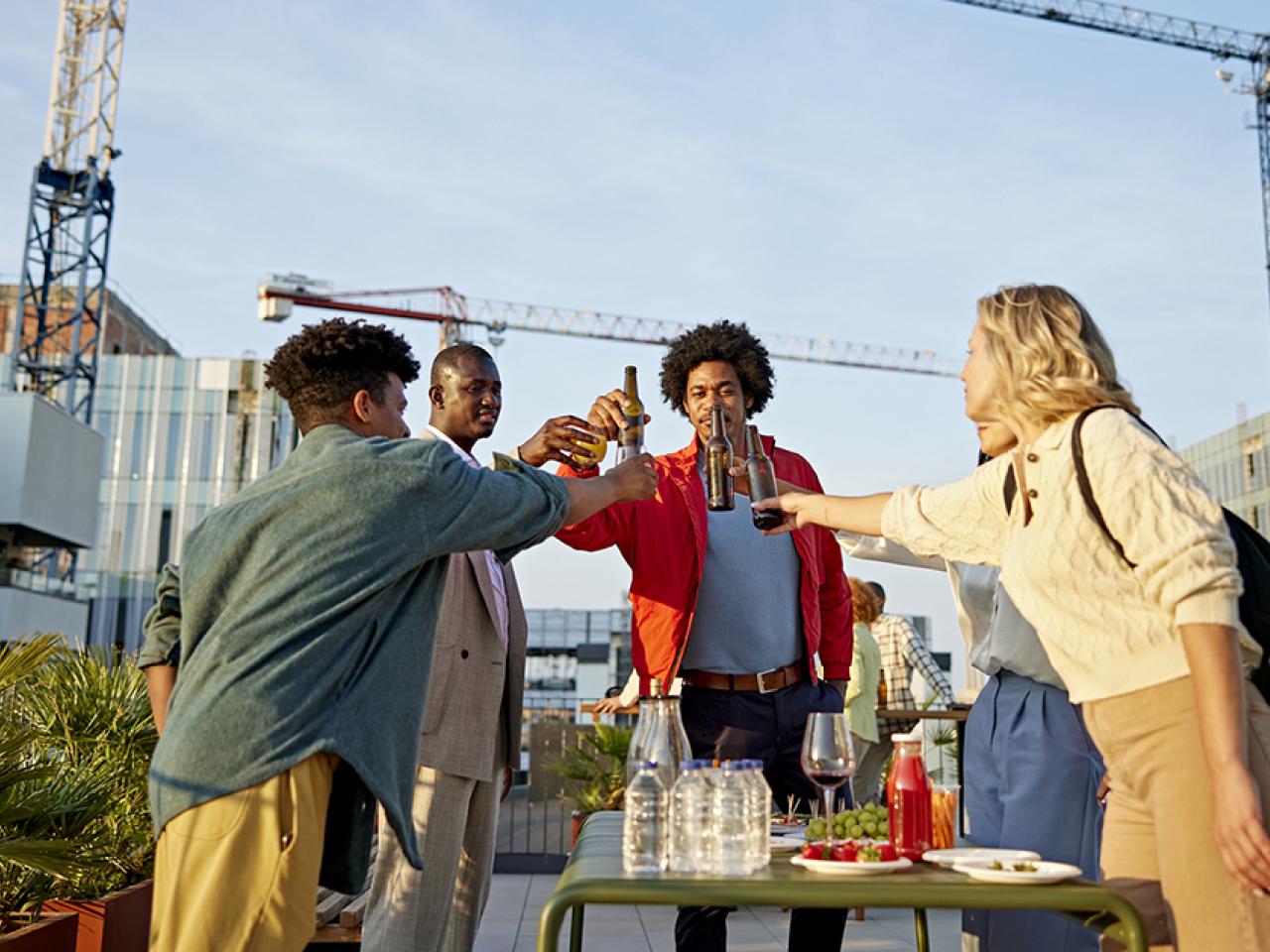 July 26, 2022
Healthy, affordable housing for all: It's the right thing to do
The Principles of Environmental Justice (EJ) and the Jemez Principles of Democratic Organizing can guide us to build affordable housing solutions with impacted communities.
Continue Reading