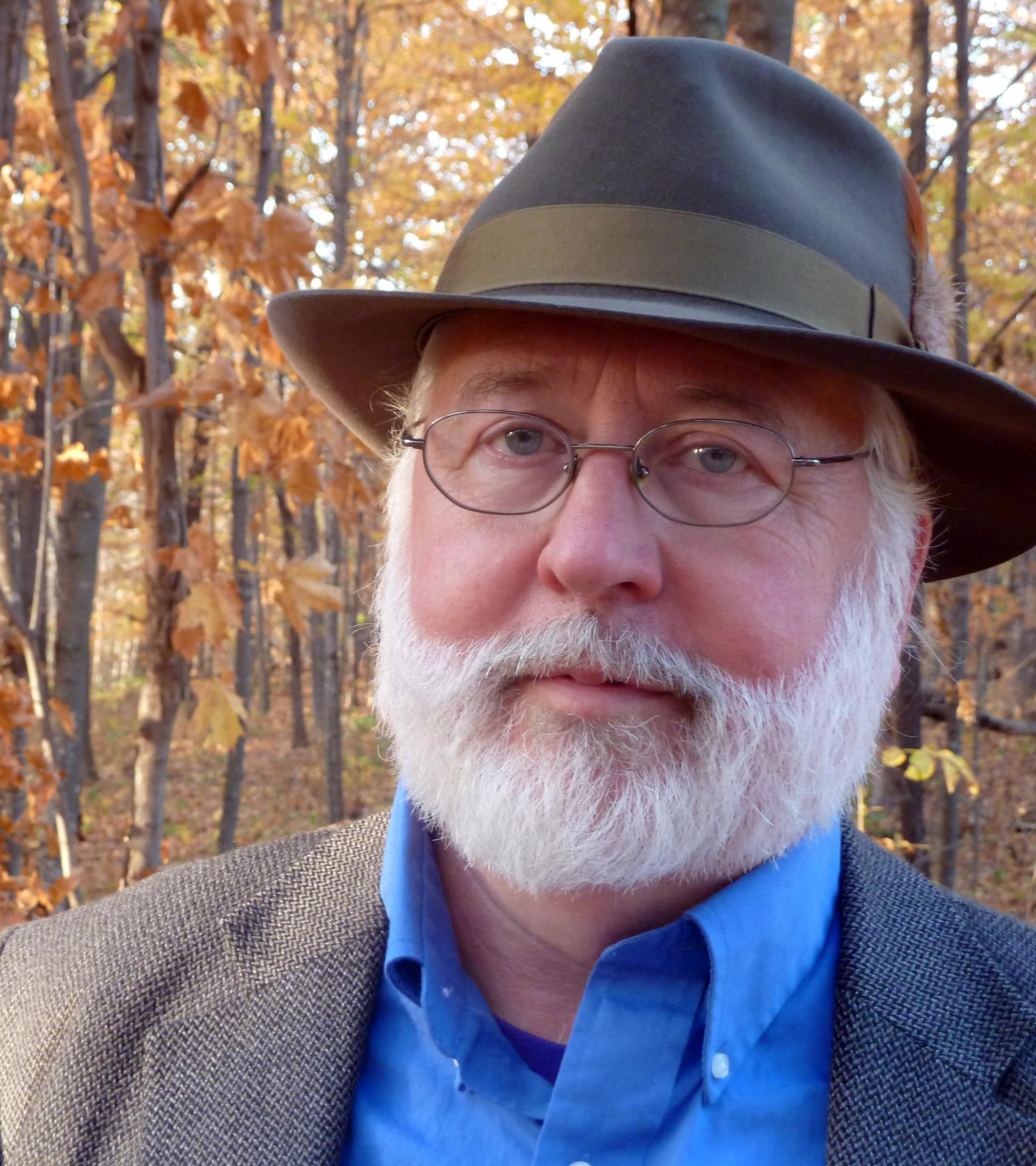 Peter Kilde
Peter's wealth of knowledge and experience around issues of poverty, low-income housing, and homelessness help guide Slipstream's strategy.
Peter has been executive director of the West Central Wisconsin Community Action Agency Inc. (West CAP), since 1995. West CAP has developed and manages multiple low-income housing projects and operates homelessness intervention programs, weatherization, food security, the JumpStart car ownership program, and various sustainable community initiatives. Peter serves on the National Community Action Partnership board of directors, where he co-chairs the strategic visions committee which focuses on how poverty can be most effectively addressed in 21st century America.
As a recipient of the 2013 Charles M. Hill Sr. Award for Housing Excellence, Peter is widely recognized for his leadership in affordable housing innovation and energy conservation.
Before West CAP, Peter worked for the Amherst H. Wilder Foundation of St. Paul, Minnesota where, for ten years, he was operations director of Wilder Forest, a 1,200-acre conference and education center linking social and environmental concerns.