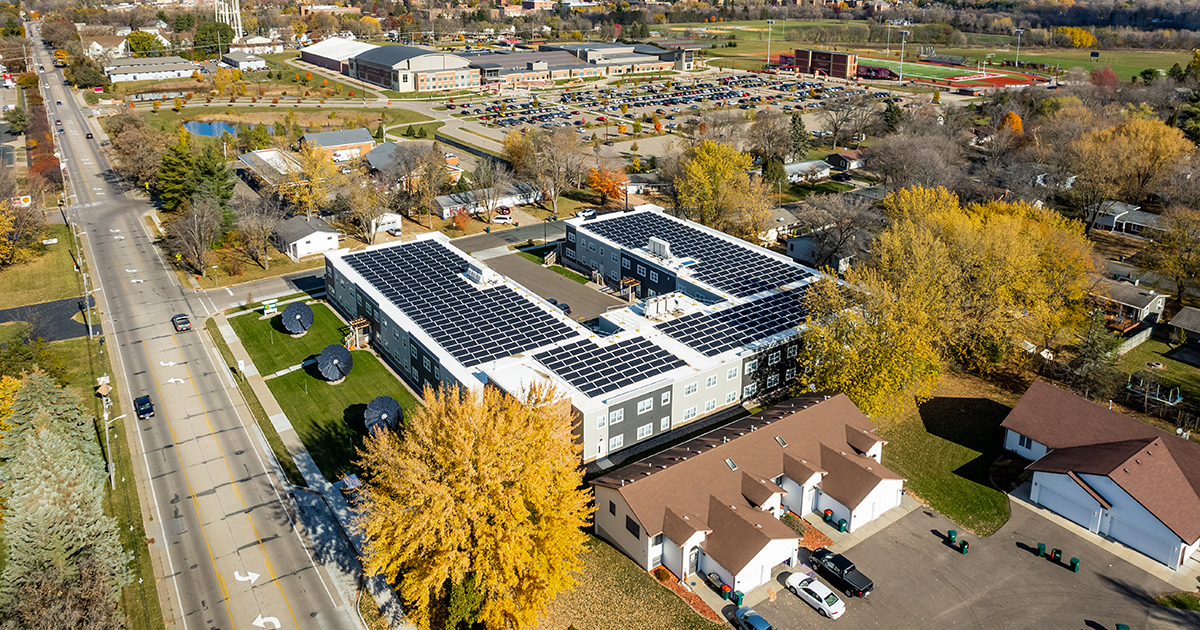 Slipstream Board Member Peter Kilde's West CAP among companies honored with national affordable housing award
September 28, 2022
West CAP, for which Slipstream Board Member Peter Kilde serves as Executive Director, was among the companies honored at the 28th Annual Charles L. Edson Tax Credit Excellence Awards (Edson Awards). One of West CAP's newest affordable housing properties, 1300 Residences, received an award in the Green and Healthy Housing category, which recognizes affordable housing and organizations that have demonstrated impactful use of the Low-Income Housing Tax Credit (Housing Credit).
The Edson Awards honor Low Income Housing Tax Credit developments that strengthen communities, improve resident opportunities and support economies in urban, suburban and rural areas across the country.
West CAP shares the honor with 1300 Residences co-developers Gerrard Companies and Cornerstone Architects.
For more on West CAP, read Peter's thoughts on how weatherization programs can change people's lives for the better.
Read the full press release on West CAP's website.