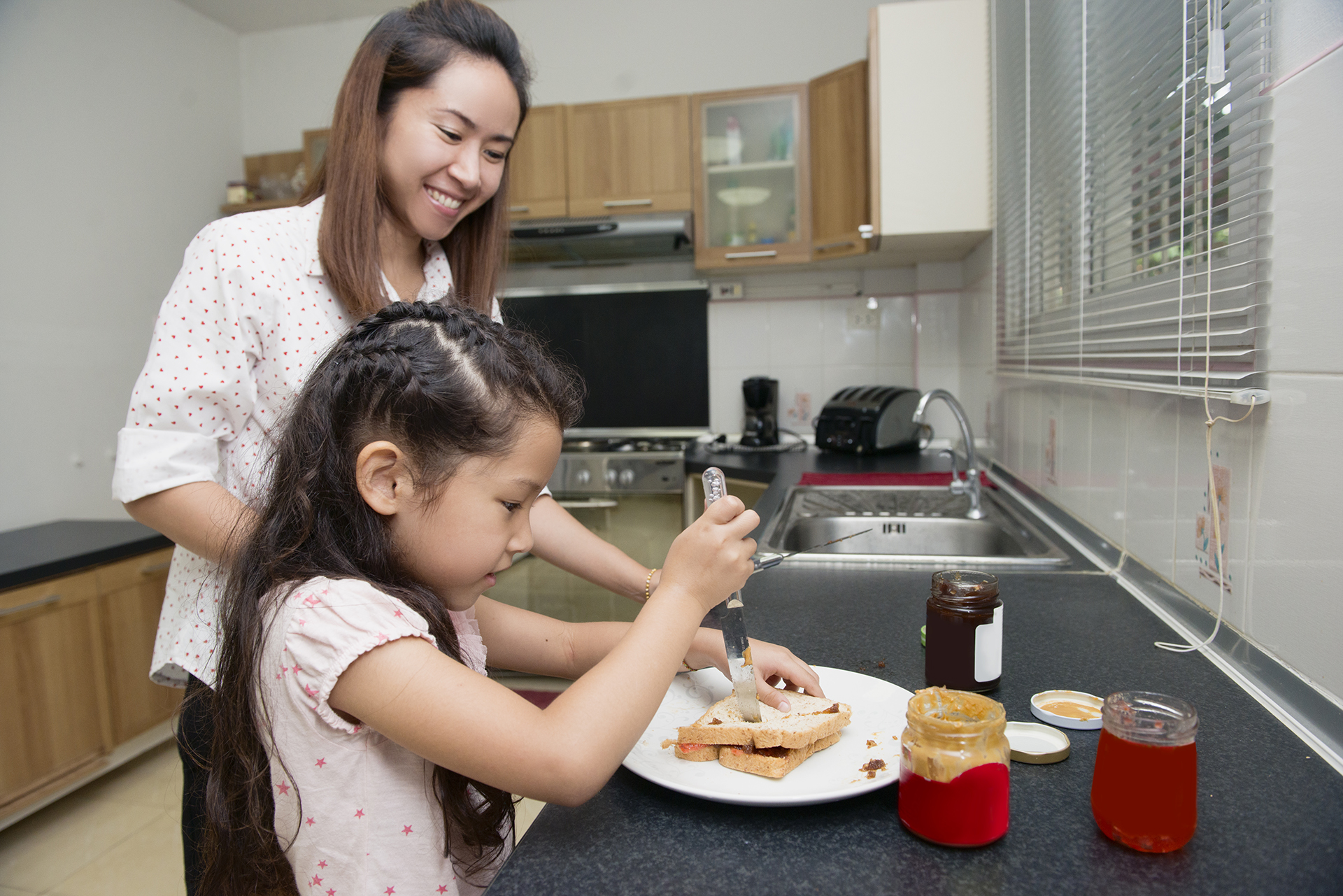 2020 Innovations: Scaled up a more inclusive underwriting approach to drive participation in energy efficiency programs
Climate change hasn't taken a back seat to the world's challenges. At Slipstream, we're proud to share our 2020 Innovations that helped clean-energy equity move forward.
Many utilities offer low- to no-interest loans to support home energy efficiency upgrades, but these loans often struggle to serve customers with low incomes. These folks need energy efficient upgrades—and the potential cost savings that result—but traditional underwriting criteria often make them ineligible for funding. To make access to energy equitable, underwriting practices need to be more inclusive to increase access within untapped markets.
South Jersey Gas recognized this inequity in their residential programs and wanted to increase the impact of their energy efficiency programs. Slipstream offered to scale an approach that we had already proven effective with the Holland Energy Fund: a pilot that would consider the applicant's utility payment history over twelve months rather than their debt-to-income ratio (DTI) or credit score. This strategy could increase access to energy-efficient furnaces and other home energy upgrades for customers with low incomes without significantly increasing the risk for South Jersey Gas's loan portfolio.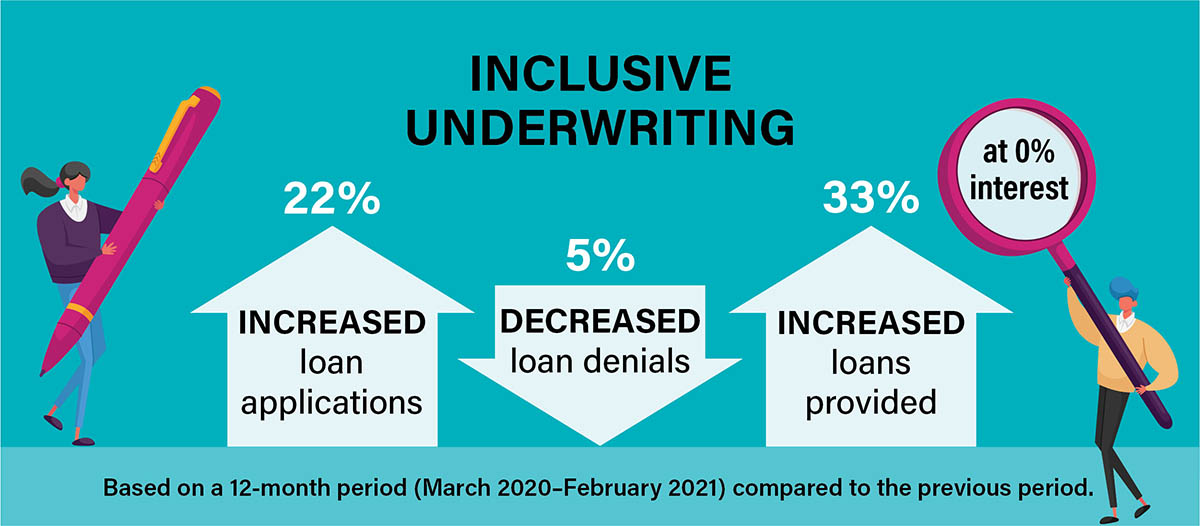 South Jersey Gas provided 33% more residential energy efficiency loans (at 0% interest) over a 12-month period. Overall, there was a 22% increase in applications, and despite that increase, the number of loan denials decreased by 5%. As of July 1, 2021, the loans are repaid on-bill.
Why does traditional financing lead to inequities?
People who are ineligible through either utility funding models or home equity lines of credit often rely on loans from high-risk lenders to make repairs to their home energy system. Between the high interest rates and short repayment times, these loans leave these customers with the short end of both sticks: a high financial burden and a low-efficiency system. Whether taken through a home equity loan or a high-risk lender, traditional financing often bases the terms on the borrower's DTI. This model disproportionally disadvantages earners who struggle to make a living wage. What's more, the benefits of energy efficiency upgrades can have an even greater effect on customers with low incomes, as lower monthly utility bills would in turn set them on a path to long-term financial health.
Further Challenges
Appraisal-based lending produces and perpetuates racial and class inequity. Work still needs to be done to ensure all people have access to energy solutions, but Slipstream has taken a step in the right direction with this pilot.
We encourage the energy industry—and all other industries—to explore equitable funding models that expand access to fair, affordable financing for everyone. Fannie Mae's upcoming change in mortgage underwriting, which will consider a borrower's rental payment history in addition to credit score and DTI, is another example of how we can make changes to better the lives of more people. Though this model does not fully eliminate the DTI equation, it's a positive step toward equitable lending: just this one change would make 17% of applicants who were previously denied eligible for approval.
As Slipstream program manager Alex Law tells us, "Sustainable systems only truly work if they are designed to include equity aspects from an ecological, social, and economic viewpoint. Energy efficiency programs can significantly increase their impact if they are designed as a sustainable system." Slipstream is proud to pioneer more inclusive underwriting in the clean energy space and work to make climate solutions accessible to all people.
Read more about Slipstream's 2020 Innovations or subscribe to our newsletter, The Accelerator.