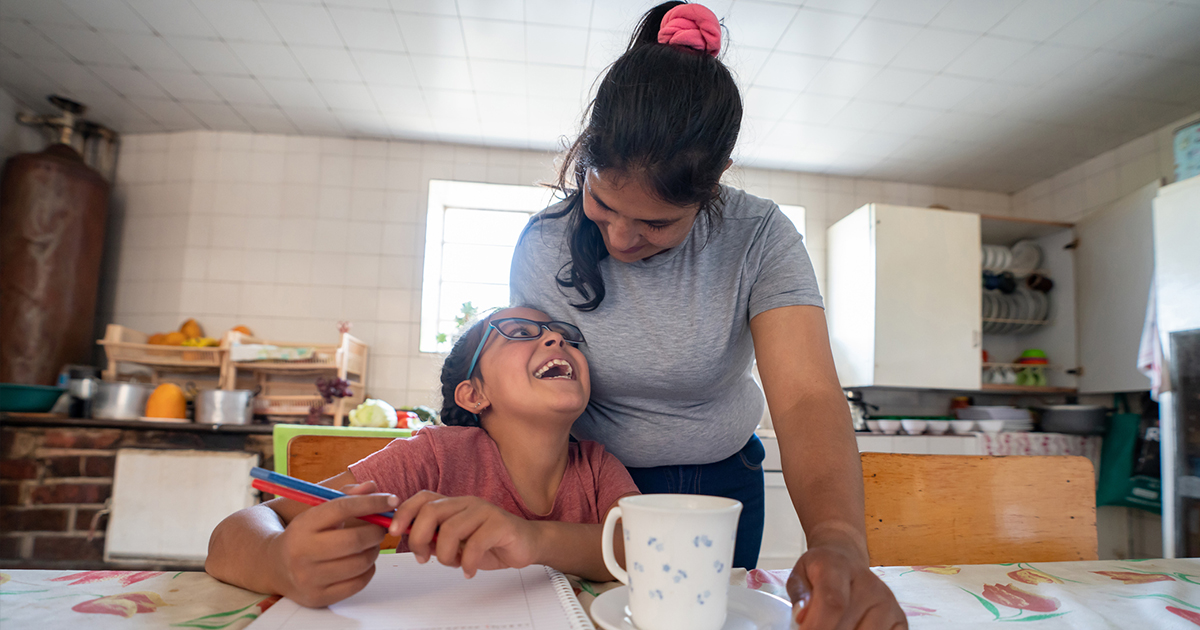 Slipstream to study the intersection of energy and health
A clean energy future is about human resilience, which is why we are always interested in the link between energy and health.
Slipstream is launching a research project for CenterPoint Energy focused on exploring ways to integrate health and energy services to serve Minnesota families. We will be engaging directly with the healthcare sector for this effort, which provides an opportunity to dig even deeper into two of the most urgent issues that touch our daily lives.