Slipstream thought leaders join ASHRAE's Task Force for Building Decarbonization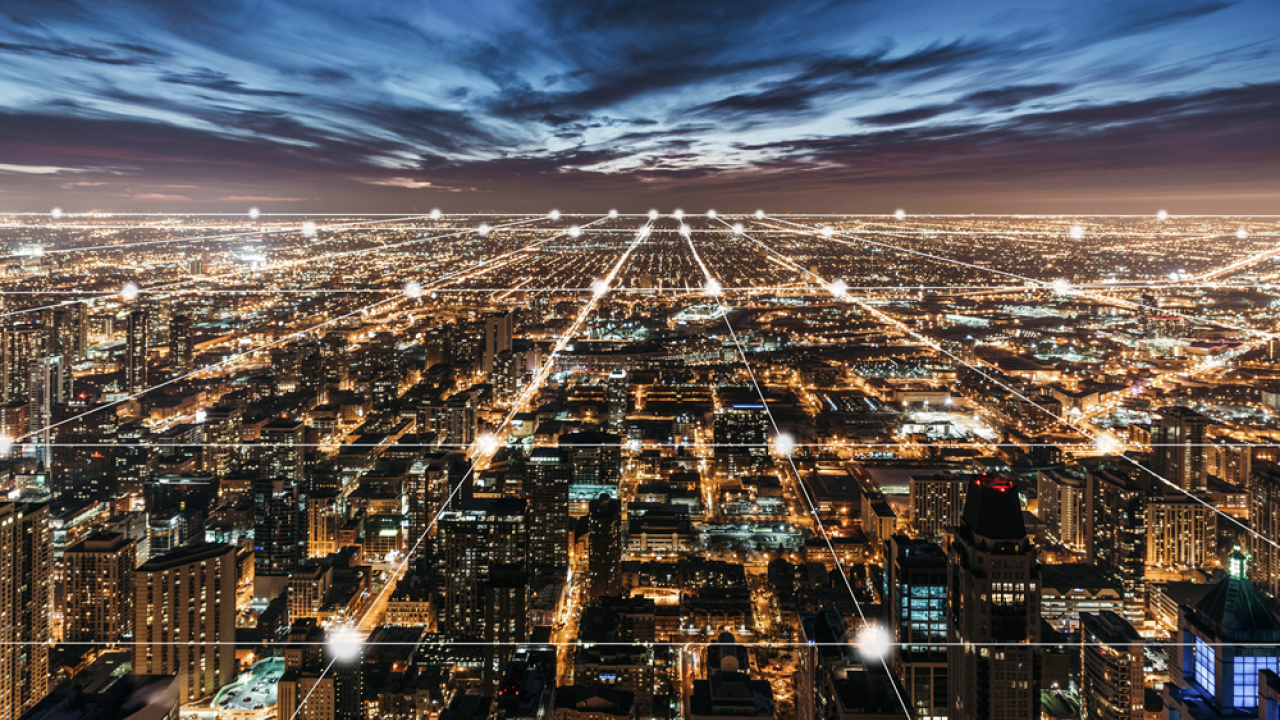 Congratulations to two Slipstreamers for their recent appointments to ASHRAE's new Task Force for Building Decarbonization.
Along with our board chair (and ASHRAE Director-at-Large) Katherine Hammack, who serves on the overall task force, Director of Research and Innovation Scott Hackel joins the working group focused on the intersection of buildings and the grid.
Scott and Katherine will work to promote practical, near-term solutions to lower carbon use in our buildings and accelerate our transition to a cleaner, smarter grid.