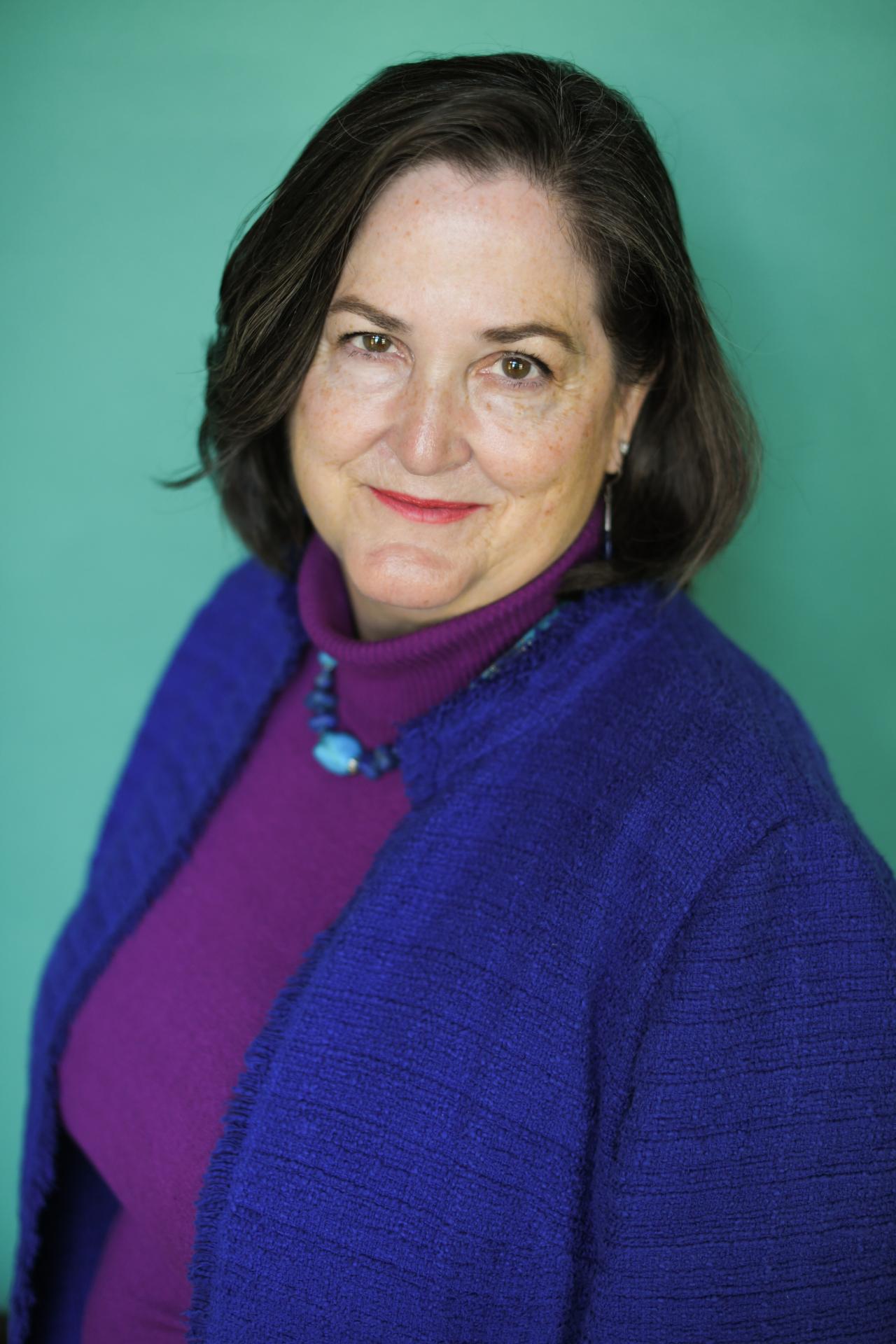 Katherine Hammack
Katherine is a nationally recognized thought-and-do leader in energy, sustainability, utility and infrastructure operations with a special emphasis on the built environment.
Katherine was appointed by President Obama as the assistant secretary of the U.S. Army for Installations, Energy, and Environment. She was responsible for policy development, program oversight, outreach, and coordination of a wide variety of Army activities overseeing all of the Army's installations.
Under Katherine's leadership, the Army instituted a net-zero program for energy, water, and waste. This program focused on efficient and effective resource management on U.S. Army bases to increase resiliency and reduce operating costs. Katherine initiated the Army's renewable energy program through on-base power production, microgrids, and energy storage initiatives. She also implemented programs that doubled the number of the Army's energy-saving performance contracts.
Katherine is currently the director of special projects at the Green Business Certification Inc. (GBCI) where she spends time getting reacquainted with some of the USGBC family after having worked as one of the founding members over 30 years ago.
Katherine has many years of experience in energy, sustainability, utility, and infrastructure operations, and is delighted to come back to help advance tools to improve the built environment. Her focus is on increasing resilience and reliability in power grids and the built environment with the PEER and RELi programs.
Katherine graduated from Oregon State University in mechanical engineering and earned a masters degree in business from the University of Hartford. Her strong background in energy and engineering powers her goal of building a better working world for future generations.