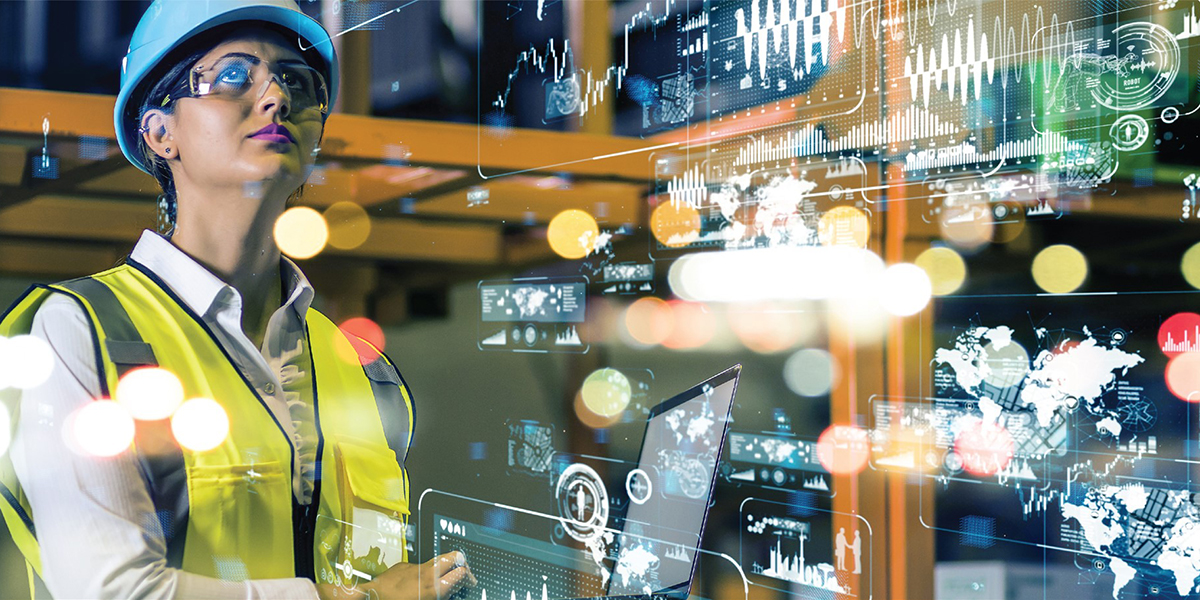 Training for the smart building transition: Slipstream awarded two new tech transfer projects with IREC
Slipstream will partner with the Interstate Renewable Energy Council (IREC) to support two new tech transfer projects. Our expertise in advanced building controls and energy technologies will help IREC and its stakeholders meet the requirements of the clean energy economy and advance the transition to smart buildings.
Advanced Building Controls and Electrification Training Program
With funding from NYSERDA PON 3981, IREC will develop an advanced building controls and electrification training program for State University of New York (SUNY) energy managers and building operators. Slipstream will provide subject matter expertise to develop the curriculum.
With 64 campuses across New York, SUNY accounts for 40% of all state-owned building assets. Educational facilities alone account for more than 1,800 buildings covering over 62 million square feet.
This new training will enable SUNY's facilities staff to meet the just transition goals of New York's Climate Act. The curriculum will also be made available to private colleges and universities across NY state to accelerate the impact from other educational facilities.
Additional Partners:
University at Albany
University at Buffalo
Association for the Advancement of Sustainability in Higher Education (AASHE)
Distributed Energy Technologies Training
Slipstream will also partner with IREC to support its existing DOE EMPOWERED award with the goal of training stakeholders on Distributed Energy Technologies. Slipstream will again serve as subject matter experts to develop a curriculum on advanced energy technologies, including an introduction to distributed energy resources (DERs) and grid-interactive efficient buildings (GEBs). IREC has a goal of training 30,000 safety officials, code officials, facility managers, engineers, and more with this training initiative.
Additional Partners:
International Association of Electrical Inspectors
International Code Council
Pacific Northwest National Laboratory
Questions?
For questions or background on either of these projects, contact Dr. Joe Zhou.