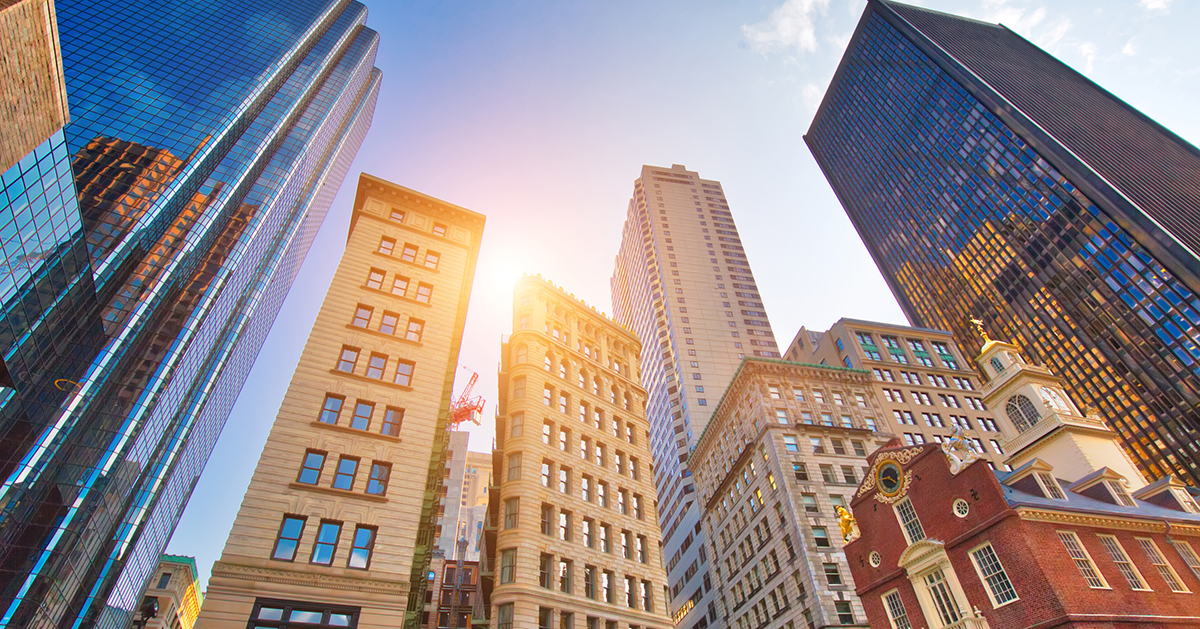 MassCEC launches BETA: Commercial Buildings Pilot to streamline decarbonization
The Massachusetts Clean Energy Center (MassCEC) recently announced the launch of the Building Electrification and Transformation Accelerator (BETA): Commercial Buildings Pilot—a program to create proven models to ramp up decarbonization of the Commonwealth's commercial building stock.
MassCEC's new initiative aims to develop a replicable set of technical, implementation, and financial models that commercial buildings can follow to prepare for the state's goal of net zero emissions by 2050. The program will create and test a framework that addresses the wide variety in commercial buildings through a step-by-step process:
Custom Technical Assessments: Each building in the pilot undergoes a free, in-depth energy assessment to outline the energy and carbon savings through short-term retrofits and/or long-term measures.
Strategic Decarb Plans: The project team outlines a customized plan for each building that demonstrates a replicable, cost-effective approach to electrification and decarbonization.
Market Resources and Guidance: At the conclusion of the pilot, the project team will use the custom decarb plans to produce a set of market resources with pathways to full commercial building electrification.
As the Lead Technical Consultant for the pilot, Slipstream will play a key role in conducting in-depth building audits and forming recommendations for the pilot's buildings. Our technical consulting partners include RISE Engineering, Symmes Maini & Mckee Associates, Inc., Rocky Mountain Institute, and TSK Energy Solutions, LLC.
Prior to the launch of the pilot, Slipstream also conducted a market characterization study to identify the types of buildings that would help the program reach its stated goals.
Read our market characterization report here.
The BETA: Commercial Buildings Pilot is currently recruiting for buildings in Massachusetts that meet the program's criteria. Read more about the pilot and apply for consideration here.