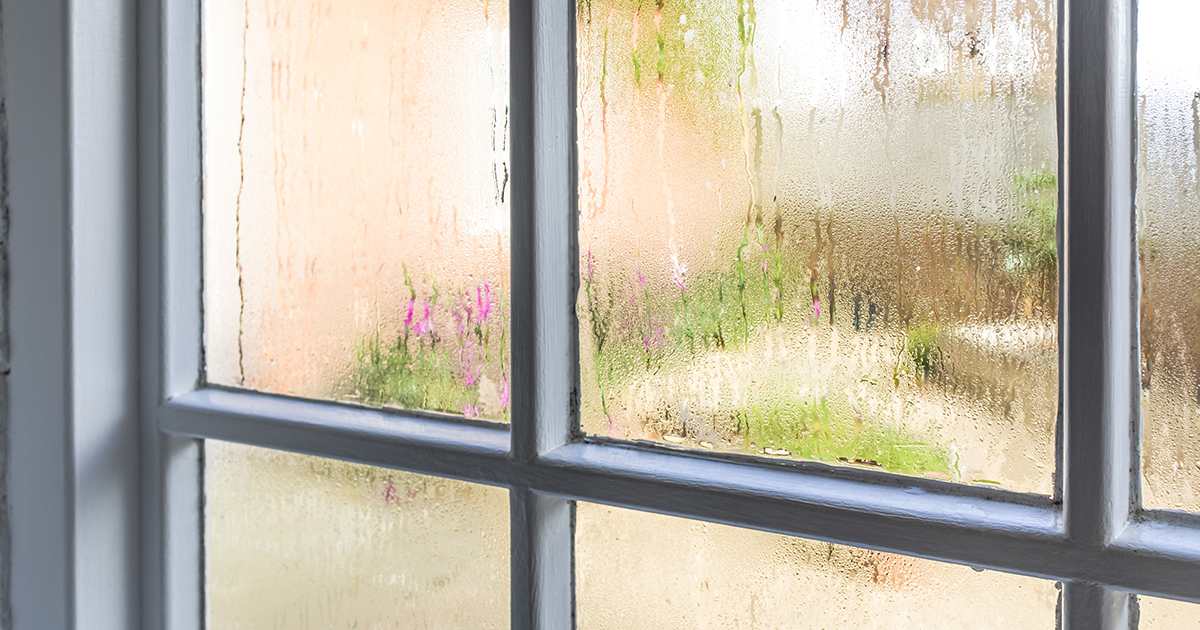 West Virginia v EPA is a setback, but we still have plenty of tools for climate action
In its June 30 West Virginia v EPA decision, the U.S. Supreme Court (SCOTUS) blocked climate change solution pathways in the power sector. Specifically, the 6-3 ruling narrows the Environmental Protection Agency's (EPA) authority to broadly regulate greenhouse gas emissions from power plants pursuant to the Clean Air Act. This comes on the heels of the IPCC's April warning—"now or never"—that calls for widespread decarbonization, so it's anachronistic to level a blow in a sector that emits about a third of the nation's carbon dioxide. Still, the SCOTUS decision is slightly less extreme than some onlookers expected, and our industry still has plenty of tools to take on climate action.
What does the West Virginia v EPA ruling do?
In its decision, SCOTUS concluded that the EPA can still generally regulate GHG emissions from individual power plants. However, the ruling rolls back the federal agency's authority to regulate GHGs at the scale of the electricity system—a scope of authority considered "outside the fenceline." The pedestrian punchline: SCOTUS said EPA can't regulate a shift in the nation's electric generation without more specific legislation from Congress saying so.
In the majority opinion, Chief Justice Roberts wrote:
"Capping carbon dioxide emissions at a level that will force a nationwide transition away from the use of coal to generate electricity may be a sensible solution to the crisis of the day…but it is not plausible that Congress gave EPA the authority to adopt on its own such a regulatory scheme in Section 111(d). A decision of such magnitude and consequence rests with Congress itself, or an agency acting pursuant to a clear delegation from that representative body."
The opinion invokes the "major questions doctrine," which is the legal idea that federal agencies cannot issue regulation in matters of vast economic and political significance if Congress has not prescribed the regulation. What this means in effect is EPA cannot use the regulatory authority it exists to have in a way that is consequential toward its mission to protect human health and the environment.
This reminds me of an old friend and mentor who was prone to calling such irony "being told to run by someone who is standing on your feet." I imagine experts in their field at EPA and other federal agencies today share this sentiment.
About the Clean Power Plan
The context of the West Virginia v EPA decision is important, if only to understand its irony. The ruling concerns the Obama administration's Clean Power Plan. The Clean Power Plan was designed to reduce carbon dioxide emissions in the power sector, essentially creating a market mechanism that would have regulated electric generation as a single system in states that generated less electricity from coal plants and more from cleaner sources like renewables and natural-gas plants.
First proposed by the EPA in 2014, the Clean Power Plan was 1) halted by the courts, 2) repealed by the Trump administration, and then 3) replaced with a new plan that was never implemented because it was 4) blocked by a federal appeals court and 5) never replaced with a new plan by the Biden Administration. In the meantime, the market achieved the not-very-aggressive emission reduction goals of the Clean Power Plan anyway.
In sum, in an unconventional standing determination, SCOTUS delivered a decision on a case that wasn't really a case and invoked a doctrine to prevent consequential regulatory action that the market took on its own.
How the SCOTUS ruling affects our climate work
Slipstream's day-to-day work and passion is combining technical rigor with market transformation approaches to accelerate climate solutions for everyone. This work requires policy enactment informed by technical analysis and systems thinking toward equitable deep decarbonization. It also depends on the stability of the governance structures supporting policy and regulation in the realms of climate, energy, and justice.
Our mission doesn't include offering insights on most court cases or judicial doctrines, but this one affects our ability to deliver. By curtailing the reach of the EPA to regulate climate change causing emissions in the power sector faster than the market will independently, West Virginia v EPA will have significant ripple effects. For example, efficient electrification of buildings and transportation is the most potent strategy we have to reduce emissions from energy end uses. It depends on low- and no-carbon electricity. Without accelerated grid decarbonization, the effects of our end-use interventions are diminished.
The good news
We still have a pretty good and full toolbox for climate action. In the absence of federal action, many states, local governments, utilities, businesses, nonprofits, community groups, and individuals have amped up their commitment, action, and results toward emission reduction and greater inclusion. We can and must do the work of sustaining and growing these subnational efforts, while optimizing federal opportunities outside the Clean Power Plan that never was. Some of the opportunities Slipstream will keep monitoring include:
Opportunities materializing from the Infrastructure Investment and Jobs Act
The budget reconciliation package, which can incentivize clean energy, efficiency, electrification, and equitable sharing of benefits
Federal programs and funding in support of equitable deep decarbonization already administered by federal agencies including DOE, HUD, USDA, DOT, and HHS (and flowthrough to states, local governments, businesses, academic institutions, nonprofits, etc.)
Biden administration plans to issue a new rule on power plant emissions by approximately March 2023
Of course, outcomes will only be strengthened when we pursue these efforts in great partnership. We look forward to working with our climate allies to cut carbon emissions even when we face setbacks like the SCOTUS ruling.