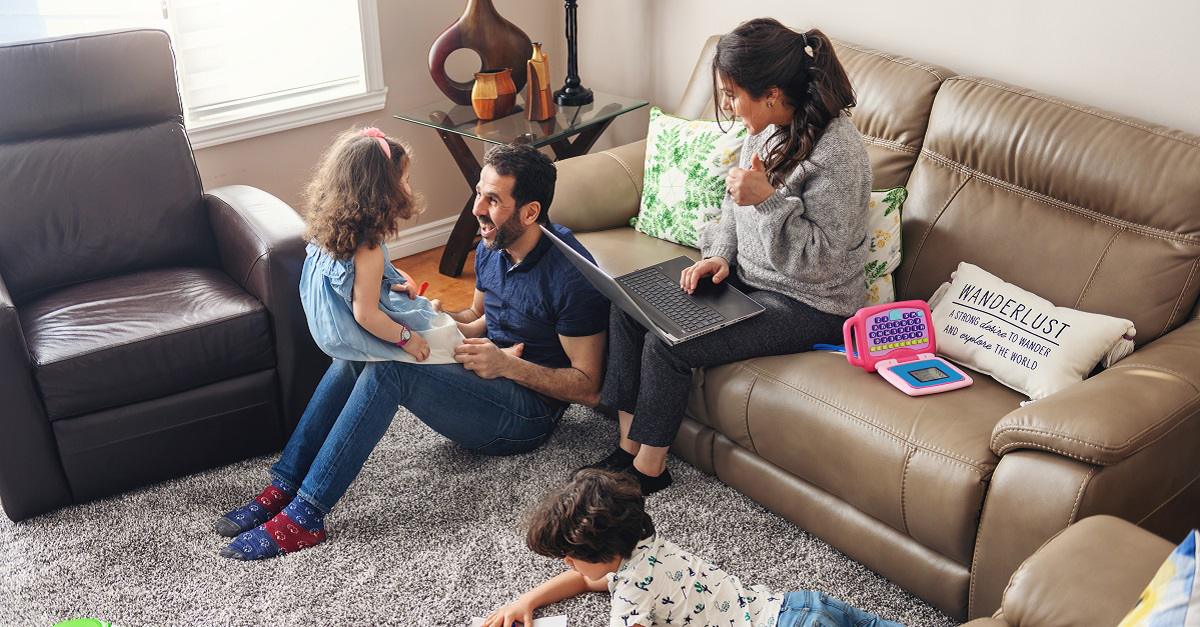 Loan and rebate program makes access to energy efficient solutions more equitable
December 1, 2021
Michigan Saves hosts a program for DTE Energy customers in Wayne and Washtenaw Counties that combines low-interest financing with rebates. The program provides access to home upgrades for comfort, health, and lower energy bills that might not be otherwise accessible. The monthly loan payment is contingent upon household income, which means more people with low or limited incomes can access energy upgrades.
Slipstream is proud to support Michigan Saves as its financing implementer. We encourage other program leaders to consider this approach to drive energy efficiency for families with low or limited incomes and improve access to energy equity for all.
Income-based repayment improves access to energy upgrades
The program begins with a whole-home energy assessment that prioritizes the most impactful upgrades to be completed by an authorized contractor. Once a project has been approved–at a cost of up to $7,500—the loan is funded over four years with a 5% interest rate for single-family homes.
The rebate amount—and thus the repayment amount—depends on income level. Homeowners on the lower income threshold pay substantially less than people near the maximum income threshold. This helps households with lower incomes participate in programs, lowers energy burdens, and provides a model for utilities to reach markets considered "hard to reach."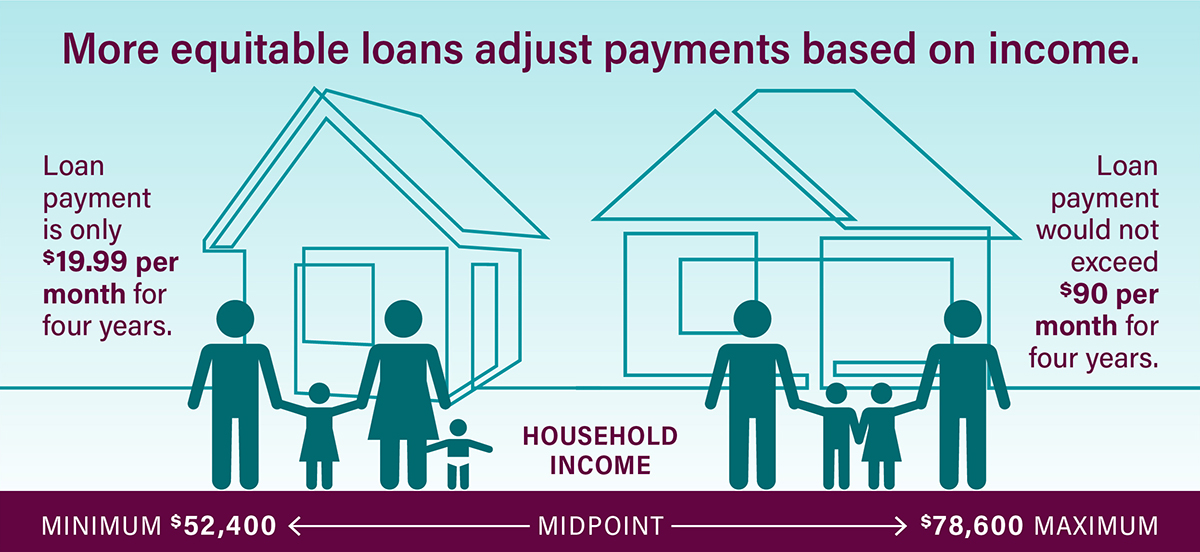 Energy equity: Against access discrimination
Just because an opportunity is available does not mean that it is feasible for all people to participate. Without strategic implementation strategies, energy efficiency programs alone don't move us far enough towards energy equity.
To fight against access discrimination, programs must be "practically tenable to all groups equally, or specifically targeted at one group that suffers from other inequitable actions" (Energy Equity Project). Michigan Saves ensures that this program fits this ethos, as rebates lower payments for those with lower incomes.
Slipstream's commitment to improve energy equity means that we design programs to make certain that as many people as possible benefit. This program tackles access discrimination directly and we see it as a model for all program leaders and financing implementers to improve equity and access.