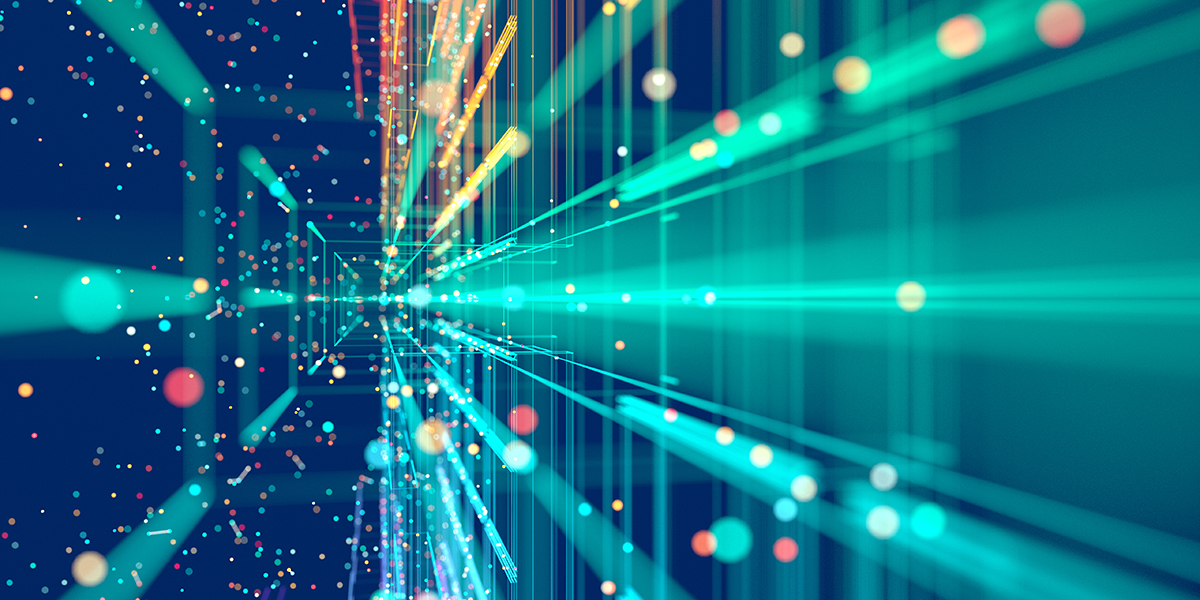 Slipstream researchers take on three new projects for the U.S. Department of Defense ESTCP in 2022
Slipstream will serve as the prime applicant or a key partner in three of the U.S. Department of Defense (DoD) Environmental Security Technology Certification Program (ESTCP)'s new projects for fiscal year 2022. The various projects leverage Slipstream's expertise in field demonstration, grid-interactive efficient buildings, microgrids, and building energy management and information systems (EMIS) and allow us to use our tech-transfer capabilities to spur the adoption of smart-building and energy efficiency technologies.
By scaling new technologies and training programs in DoD facilities around the U.S., we can help the DoD meet its aggressive climate and energy goals while proving the impact that these strategies can bring to decarbonizing buildings at large.
The two new ESTCP tech transfer projects build on the success of two current ESTCP tech transfer projects awarded to Slipstream in recent years. With these latest projects, Slipstream will be leading or supporting five concurrent projects for ESTCP in 2022.
The new projects include:
Demonstration of Hybrid Rooftop Unit with Thermal Storage to Improve Resilience in DoD Facilities
Slipstream is leading the project and will partner with NETenergy, NREL, and Spectrum Solutions to demonstrate NETenergy's Hybrid Rooftop Unit (RTU) and Thermal Energy Storage technology at three U.S. Army installations. The demonstration integrates the hybrid rooftop unit with thermal storage that uses patented "black ice" phase change material. We can expect the solution to:
Shift building electric load and reduce peak demand by 45% for four hours
Improve RTU efficiency by 10%
Extend equipment run hours by up to 400% by shutting off the unit's compressor when combined with local distributed generations
Demonstrate the feasibility of a simple payback period of 3–5 years for similar facilities
Key Partners: NETenergy, NREL, Spectrum Solutions
Transferring Capability for Microgrids and Resilience in DoD Installations
Arizona State University has teamed with Slipstream and other partners to develop a comprehensive microgrid tech transfer initiative and training program. The project will standardize and disseminate education in microgrids, resiliency, and energy careers to make DoD personnel technical experts in both installation and operation energy.
This project will refine and scale existing training content into a series of recurring microgrid training opportunities targeted towards military installation facilities and leadership, energy utility partners, and DoD contractors and partners.
Key Partners: Arizona State University, NREL, Converge Strategies
Energy Management and Information Systems Technology Transfer
Lawrence Berkeley Lab is leading a team, including Slipstream, to proliferate the latest generation of Energy Management and Information Systems (EMIS) tools that overlay building controls and automation. The large amount of data generated by modern buildings can easily overwhelm facility management staff. These tools provide clear feedback, analysis, fault detection, and grid responsiveness, making it much easier for facility staff to optimize the efficiency of automated systems and controls.
We will work with the Lawrence Berkeley Lab to develop a process and toolkit for tech transfer and provide technical assistance to facilities adopting EMIS.
Key Partners: Lawrence Berkeley Lab, U.S. Army Corps of Engineers
Questions?
For questions or background on any of these projects, contact Joe Zhou.