Carbon and equity leadership in Chicago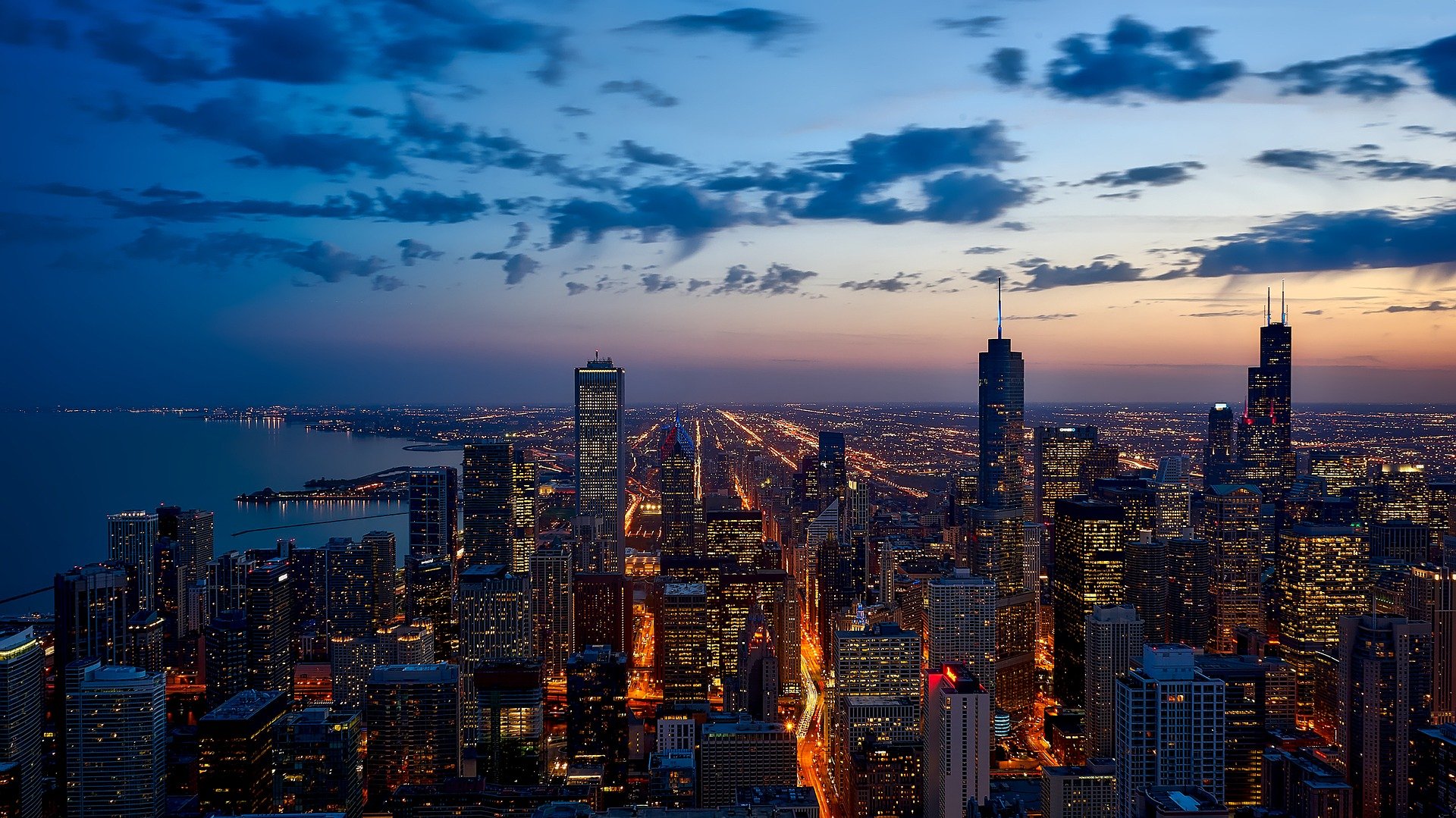 Chicago Mayor Lori Lightfoot has appointed Slipstream's Saranya Gunasingh and Jeannette LeZaks to a Building Decarbonization Working Group. Saranya and Jeannette will share their expertise in equity-focused research and reducing building greenhouse gas emissions to support the City of Chicago's commitment to the Paris Agreement.
The Working Group's policy efforts around equitable decarbonization will cover innovation and building design in new construction, energy efficiency, renewable energy, and building electrification. Learn more.