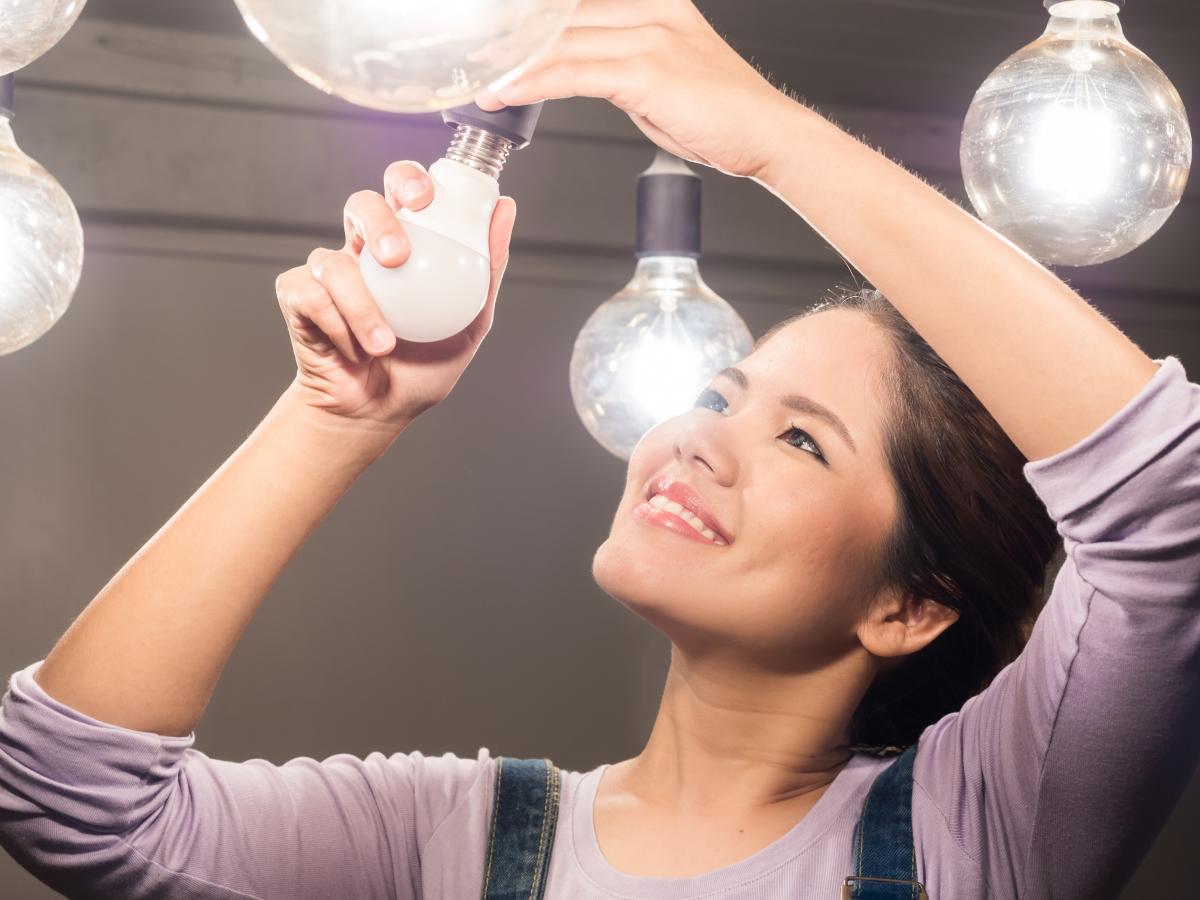 7 Easy Ways to Save Energy This Fall
November 29, 2021
Temperatures are dropping and the days are getting shorter—which means it's time to change the way you use energy at home. Following are seven easy actions you can take to prepare your home for the cooler months ahead. Just a few small changes can make a big difference, so get started today!
Clean key areas in and around your home. Vacuum air registers and vents to keep heat flowing as efficiently as possible. Clean the track on your sliding glass door to maintain a tight seal. Finally, remove leaves, dirt, and other debris from any outdoor components to improve air flow and efficiency.
Schedule a furnace tune-up. Call your HVAC contractor to schedule a tune-up before temperatures take a plunge and snow starts flying. This service is vital to ensure your equipment is running properly, which will help you save energy and prevent costly breakdowns.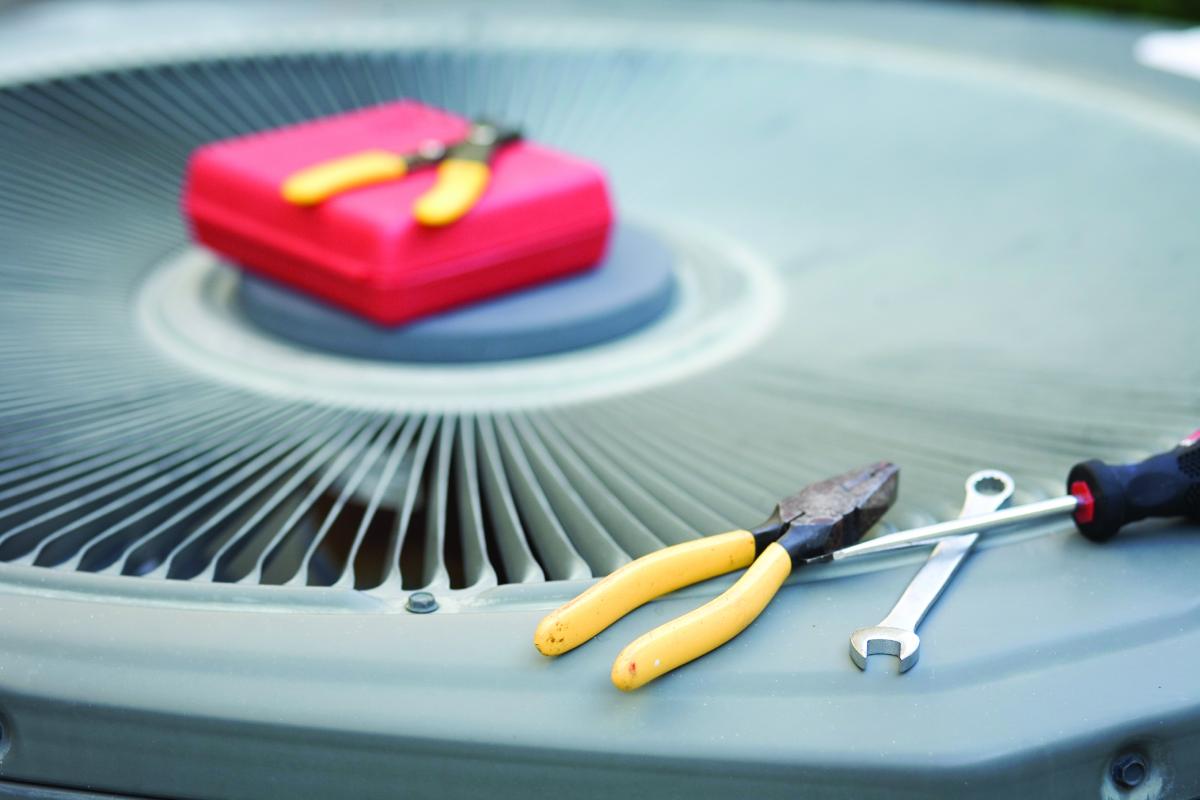 Program your thermostat and set the fan to "auto." Set a schedule on your thermostat to lower the heat by a few degrees during times when you're at work, sleeping, or away from home. Set the fan to "auto" to guarantee it will operate only when necessary, which can save hundreds of dollars per year.
Open window coverings during the day. Take advantage of the sun's heat by opening your blinds, window shades, and curtains—especially on the south and west sides of your home.
Switch to LED bulbs. It's getting darker earlier, which means the lights in your home will be on for a number of additional hours each day. Now is a great time to switch to high-efficiency LEDs, which use at least 75 percent less energy than old-fashioned incandescent bulbs! LEDs are even better than CFLs: On average, LEDs last up to 15,000 hours longer than CFLs.

TIP: Look for the ENERGY STAR® when shopping for the best in energy efficiency!
Seal air leaks. Prevent cold air from coming in and warm air escaping this winter by caulking and sealing air leaks. Not sure how to detect air leaks in your home? Visit the Department of Energy website. Act now: Up to 30 percent of heating and cooling bills are consumed by air leakage!
Change your furnace filter regularly. Check the filter every month, and replace it at least every three months. Doing so will help maintain efficient air flow while ensuring superior indoor air quality.