Energy and rental housing: a Wisconsin characterization study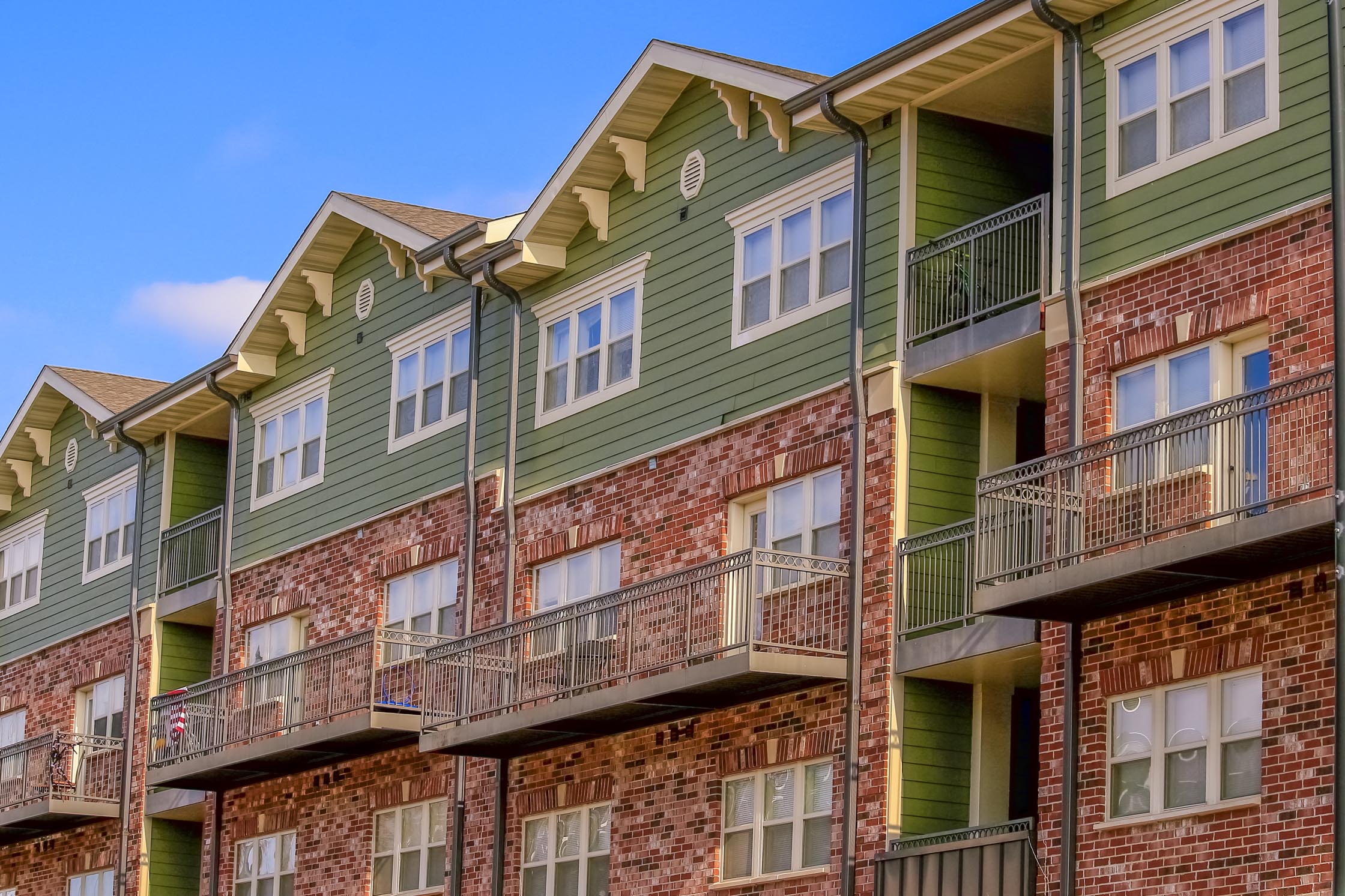 We also characterized Wisconsin's rental sector based on a statewide sample of 180 rental properties, ranging from single-family rental homes to large apartment buildings. The study provided a statistically representative picture of building characteristics, appliances and equipment; benchmarked energy usage; assessed energy efficiency opportunities; and explored linkages between energy efficiency opportunities and knowledge, attitudes and behavior on the part of building tenants, owners and managers.
The findings are based on detailed on-site audit data that were gathered for each building, along with owner/manager and tenant survey, as well as utility usage history data. While other more limited energy characterizations of Wisconsin rental properties have been conducted in the past, this is the first study with a statewide perspective embracing the full range of rental housing in the state.
Report number:  232-1