Slipstream's response to the Supreme Court's decision on Roe v. Wade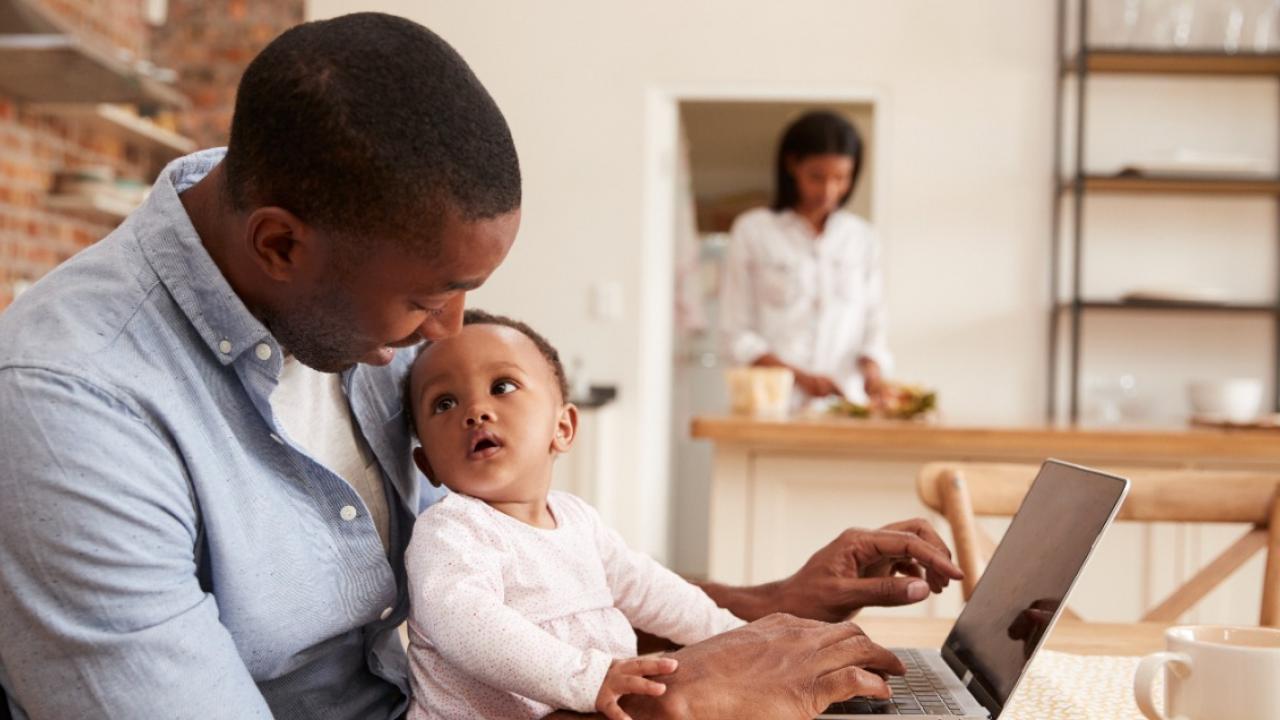 For over 40 years, Slipstream has made cleaner energy a reality in the places where we live and work. Our work has included serving people who live in historically marginalized communities. Cleaner energy makes people healthier. It builds pathways to economic autonomy.
The June 24, 2022 Supreme Court decision to overturn Roe v. Wade undermines these important outcomes.
The Supreme Court decision perpetuates gender and racial inequity. Forcing anyone to continue a pregnancy against their will is inherently inequitable. The research is clear — people of color and poor people suffer the most harm from lack of access to reproductive health care.
The Supreme Court decision facilitates policies that will trap countless people in poverty, most of them women and children.
Restricting access to reproductive health care also blocks progress in mitigating climate change. Access to rights-based family planning is a foundational climate solution supported by leading programs across the globe.
Slipstream reaffirms our commitment to equity as a core pillar of our mission. We commit to equitable access to reproductive health care for all of our staff. We oppose any actions that limit equal access to health care, including personal reproductive decisions. We support reproductive rights for all.