U.S. Department of Energy integrated controls study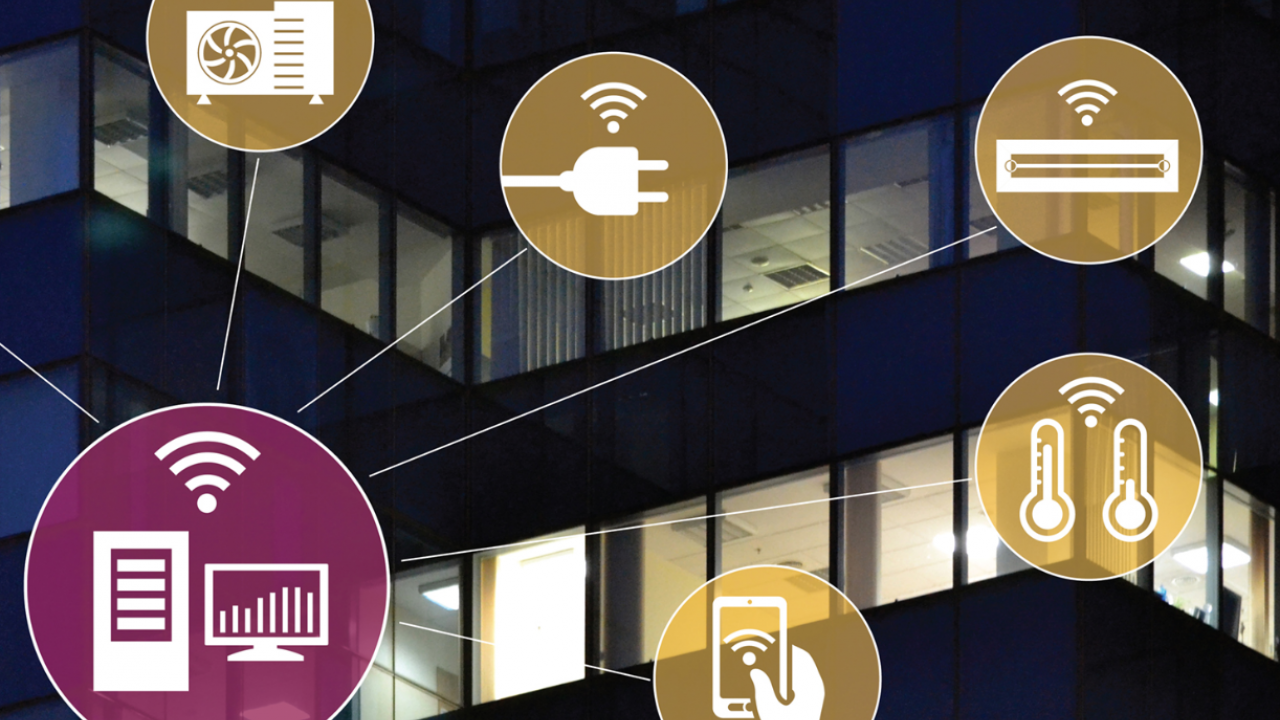 Deep energy savings. Lower installation and commissioning costs. All commercial building types. It's time to move beyond lighting replacements.
In this pilot project, Slipstream tests a package of control retrofits to lighting, plug loads, and HVAC. Why? Integrated controls can drive deep energy savings while saving customers money on installation and commissioning. As market demand for a holistic controls approach increases, more utilities and governments will adopt holistic programs. That demand will push manufacturers and contractors to collaborate willingly to provide solutions that cross technologies.
Slipstream's project is designed to inspire the retrofit and interior build-out market nationwide to think beyond simple lighting fixture replacement. The package combines Cree's SmartCast lighting and controls system with Legrand's wireless outlet controls and a connection to locally zoned HVAC units. Our approach is applicable in offices of all kinds, education at all levels, retail, small-to-medium public assembly spaces, and some outpatient healthcare. It is a viable solution for both tenant- and owner-occupied spaces.
Slipstream installed the technology package in buildings in the Xcel Energy service territory. We will use verified installation costs and actual energy savings to design a program approach and set incentive levels. Later this fall, Slipstream will share the results of the pilot program with utilities nationwide.