U.S. Department of Defense Cree lighting demonstration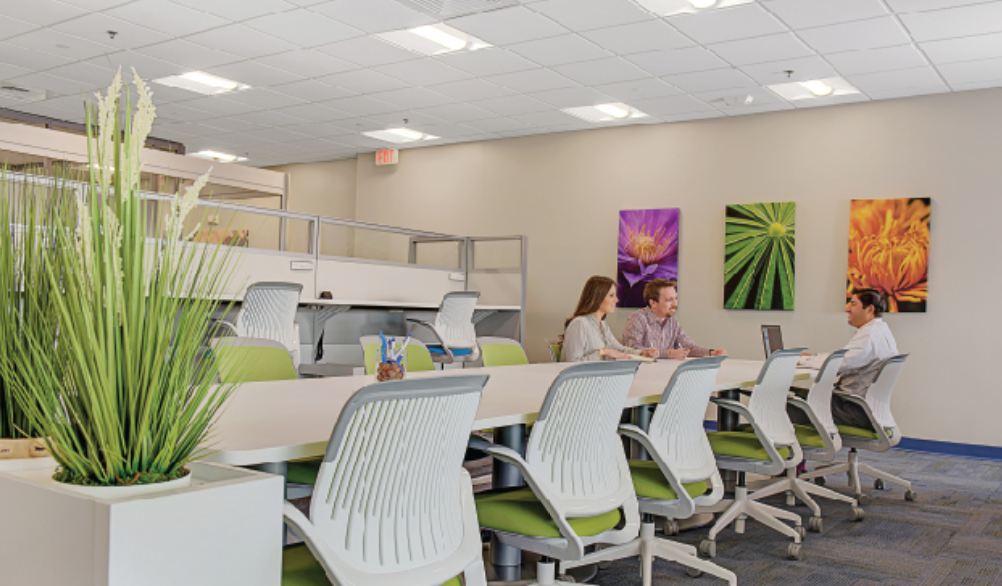 Does smart lighting deliver on its promises? We test lighting and controls performance to find out.
Occupancy sensors. Daylight harvesting. Simple, automated commissioning. AND significant energy savings. Smart lighting developers promise they can do it all—but how do these technologies deliver when installed in real buildings?
The U.S. Department of Defense (DoD) mandates an annual energy use reduction of 2.5%. DoD asked Slipstream to provide certainty around smart lighting energy savings in fixtures that integrate occupancy and photosensor controls. This technology also assures easy commissioning through one-button setup.
We are testing the Cree SmartCast lighting system in DoD facilities in Wisconsin and Michigan. We'll find out if these products deliver. Smarter lighting could help DoD reduce energy use and costs.
Stay tuned for our video highlighting the results of this project.