SEDC market characterization in Wisconsin and Northern Illinois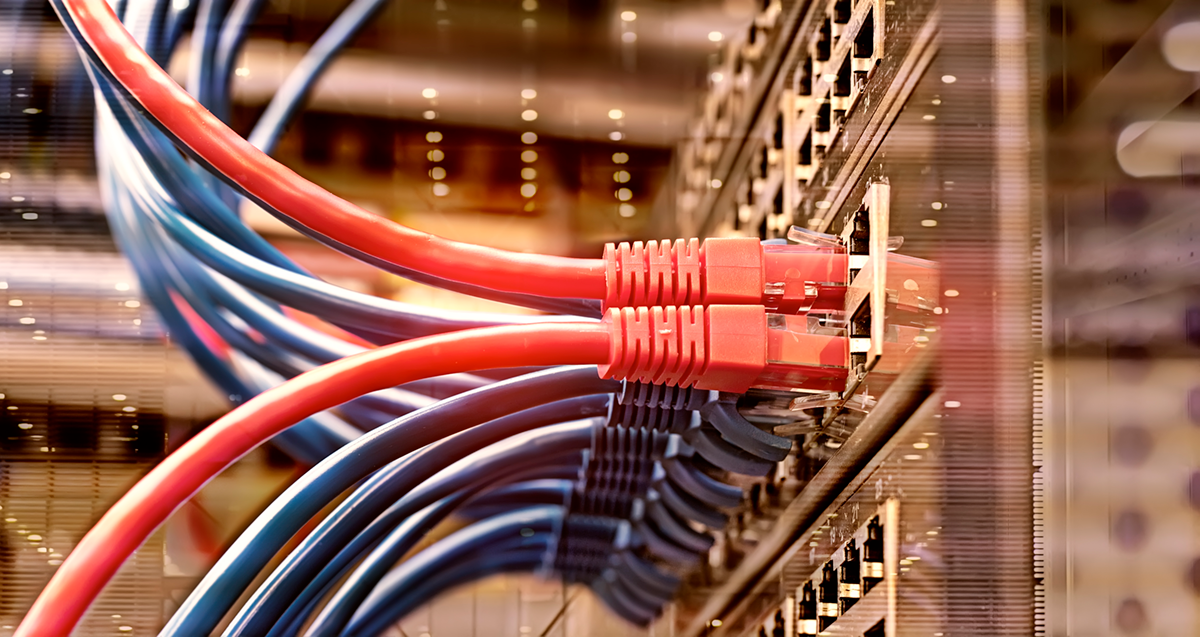 Small embedded data centers—your most overlooked opportunity for energy savings
Have you considered how much energy your small embedded data center (SEDC) consumes? SEDCs are estimated to account for nearly one percent of the total electricity use in the U.S. As much as one third of this usage is unnecessary, but most energy efficiency programs or IT service providers overlook it.
In this study, we discover energy efficiency opportunities that can reduce SEDC energy consumption by 8 – 20% when multiple measures are used. Our team quantifies energy savings potential in the SEDC market for Wisconsin and Northern Illinois. We identify a set of energy efficiency measures with the greatest savings potential and least barriers to adoption. We also interview service providers to get their input on possible program interventions to increase energy efficiency.
Stay tuned for an infographic of our findings.