Minnesota multifamily rental characterization study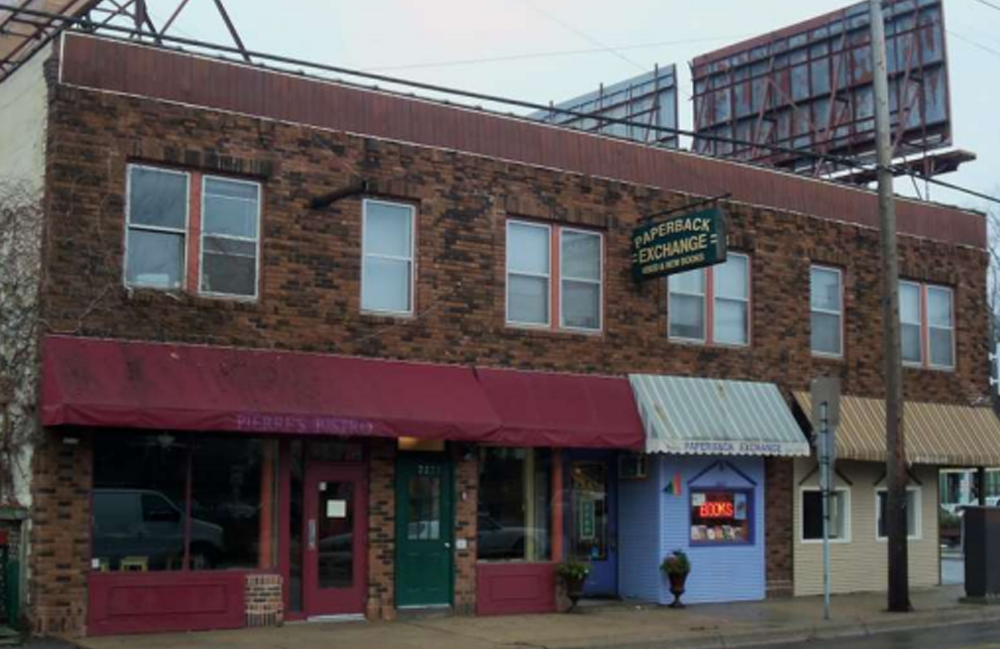 We characterized energy use in Minnesota's multifamily sector and identified untapped energy efficiency opportunities. We also explored energy-related behaviors and attitudes of multifamily building owners and tenants. Our research team sampled 120 buildings across the state; gathered information from building owners and tenants through on-line and mail surveys; and evaluated the payback period of 25 common energy and water savings measures in multifamily housing.
The study was completed on behalf of the Minnesota Department of Commerce to characterize energy use in the state's multifamily sector and to identify untapped energy efficiency opportunities.