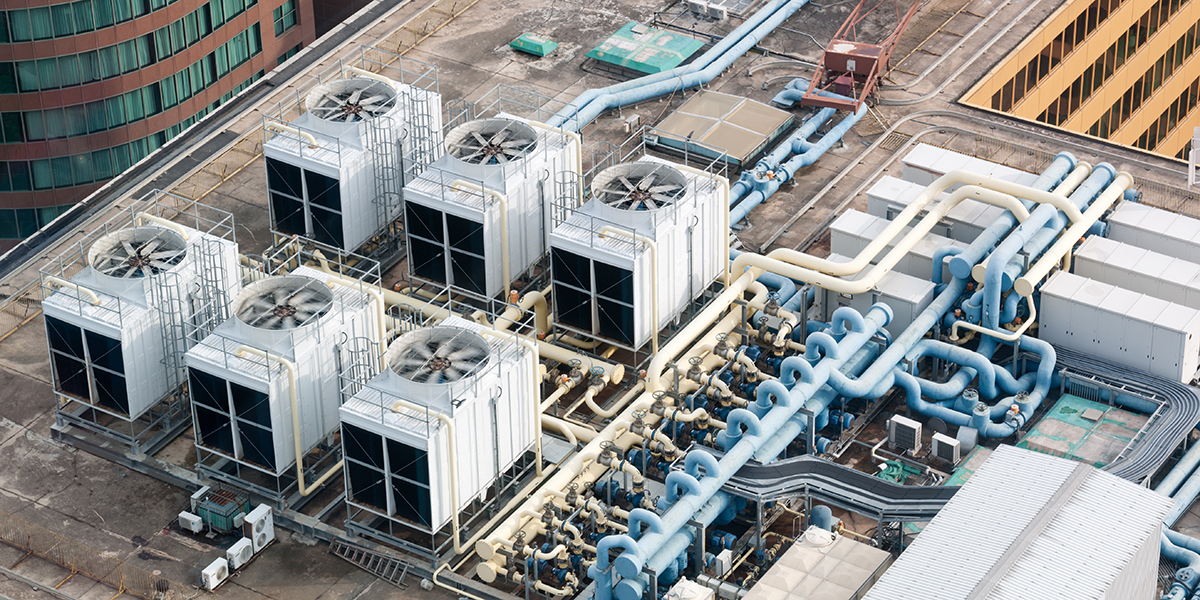 Improving energy efficiency with modern HVAC controls and ASHRAE Guideline 36
April 17, 2021
Thanks to a grant from the Minnesota Department of Commerce, Slipstream is exploring ways to improve digital building controls to drive deep energy savings in commercial buildings.
This research aims to improve the process of retrofitting commercial building controls, leading to greater energy savings and easier building operation and maintenance. More specifically, we'll use ASHRAE Guideline 36-18, High-Performance Sequences of Operation for HVAC Systems to guide the upgrade of building controls.
Team partners include the University of Minnesota and TRC.
Project Goals
Work with control vendors and contractors in designing and implementing a simplified, standardized, and streamlined control retrofit specification, programming, and commissioning process. Evaluate time and cost reductions of the new process.
Measure energy savings and determine cost-effectiveness of the control retrofits.
Evaluate customer acceptance and the benefits to O&M.
Engage with utility program managers and service providers to identify program opportunities in MN utility CIPs.
Estimate energy and carbon reductions if fully applied in Minnesota CIPs.
The team is currently working with three demonstration sites in Minneapolis/St. Paul. Project results will be available by the end of 2023.